110 mln views and counting: Australian start-up rising fast as key player in Islamic media content
---
Photo: A Living Islam video produced by OnePath Network. Image courtesy OnePath Network
With 110 million views across its videos, Sydney-based OnePath Network is emerging as a key player in the global Islamic-themed media sector, having achieved a substantial scale through developing values-based content, distributing through various online channels, and becoming an important route to reach Muslim consumers.
ONE PATH NETWORK

Founder and CEO
Malaz Majanni
Headquarters
Sydney, Australia
Year founded
2014
No. of employees
5 full-time, over 20 volunteers
1. Be data-driven in developing new content: Take the first step in understanding areas that are most relevant to millennials, and continually revise based on feedback and social media interactions
2. Leverage the community: Overcoming the challenge of financial resources does not need a lengthy venture fundraising process – crowdfunding and community outreach can help develop case studies for success
OnePath Network is a non-profit Islamic-themed media production organization that produces and distributes short videos and films through Facebook, YouTube, its own website and via IOS and Android apps. 
1. Raised $1 million in seed funding in 2014
2. 110 million views in aggregate across all videos
3. 50,000 downloads across Android and Apple app stores
4. Produced a short 45-minute film – "Last Chance" which was screened in cinemas in Australia
5. Alexa global rank of 1.28 million, which is a higher ranking than a number of its online peers, including Alchemiya and British Muslim TV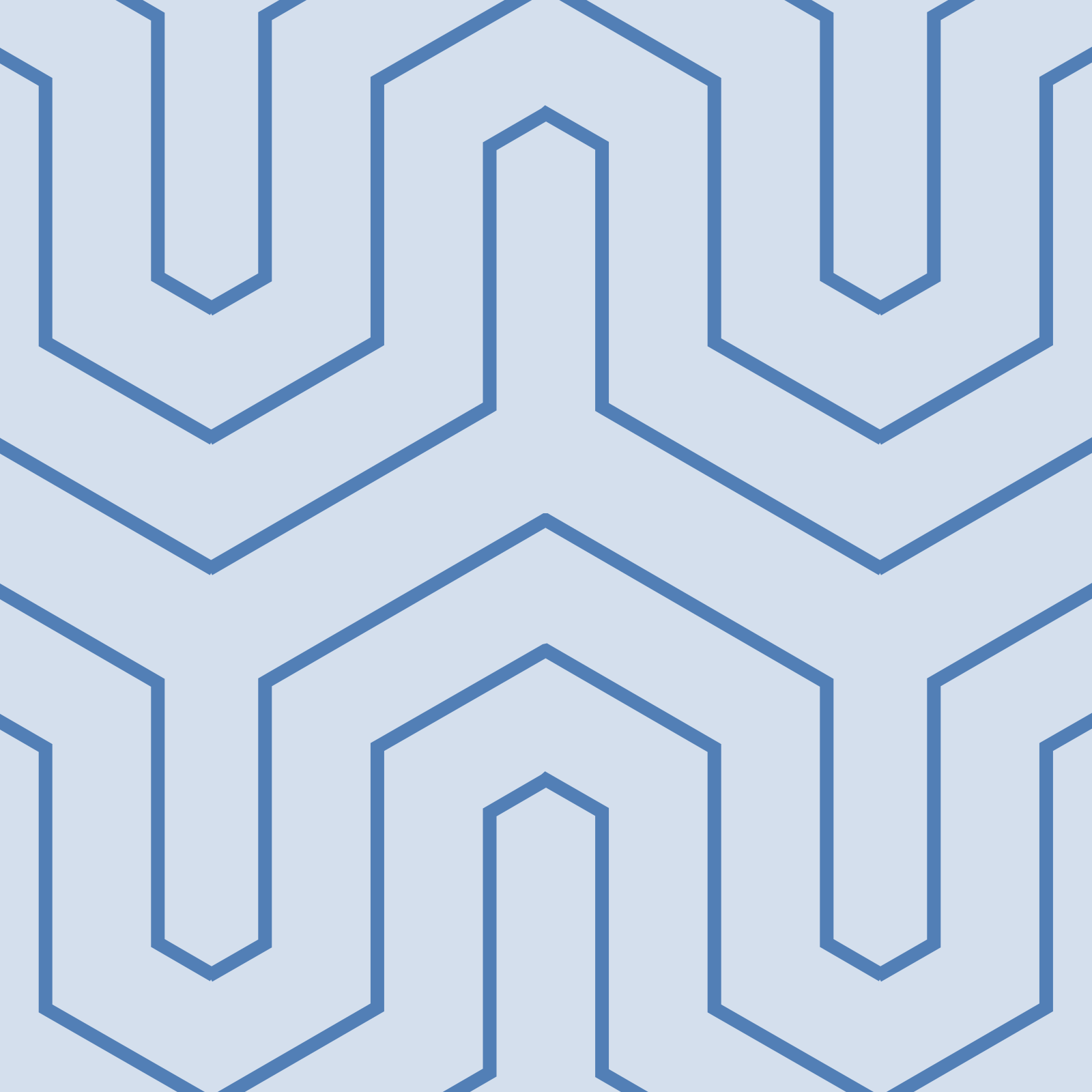 OPPORTUNITIES BEING ADDRESSED
1. Globally, the Over The Top (OTT) market, which is characterized by online subscription services, is a fast-growing segment within the television broadcasting industry and has been estimated at $28 billion in 2015 and is expected to reach $62 billion in 2020, by 17.2 percent CAGR, according to market research company MarketsAndMarkets.
2. Islamic-themed media as an industry is at an early stage in its development, with the potential for players to build substantial scale through developing values-based content that appeals to younger viewers, and that serves as a critical access point for brands to launch targeted brand-building and marketing efforts.
3. Muslims are estimated to have spent $189 billion on recreation and culture in 2015, which is expected to grow by 5.6 percent CAGR and reach $262 billion in 2021. The core Muslim consumer segment is tied together by common core tenets and values, which are largely unaddressed by mainstream television and media producers. As a result, many Muslims are actively seeking Islamic-themed television and content.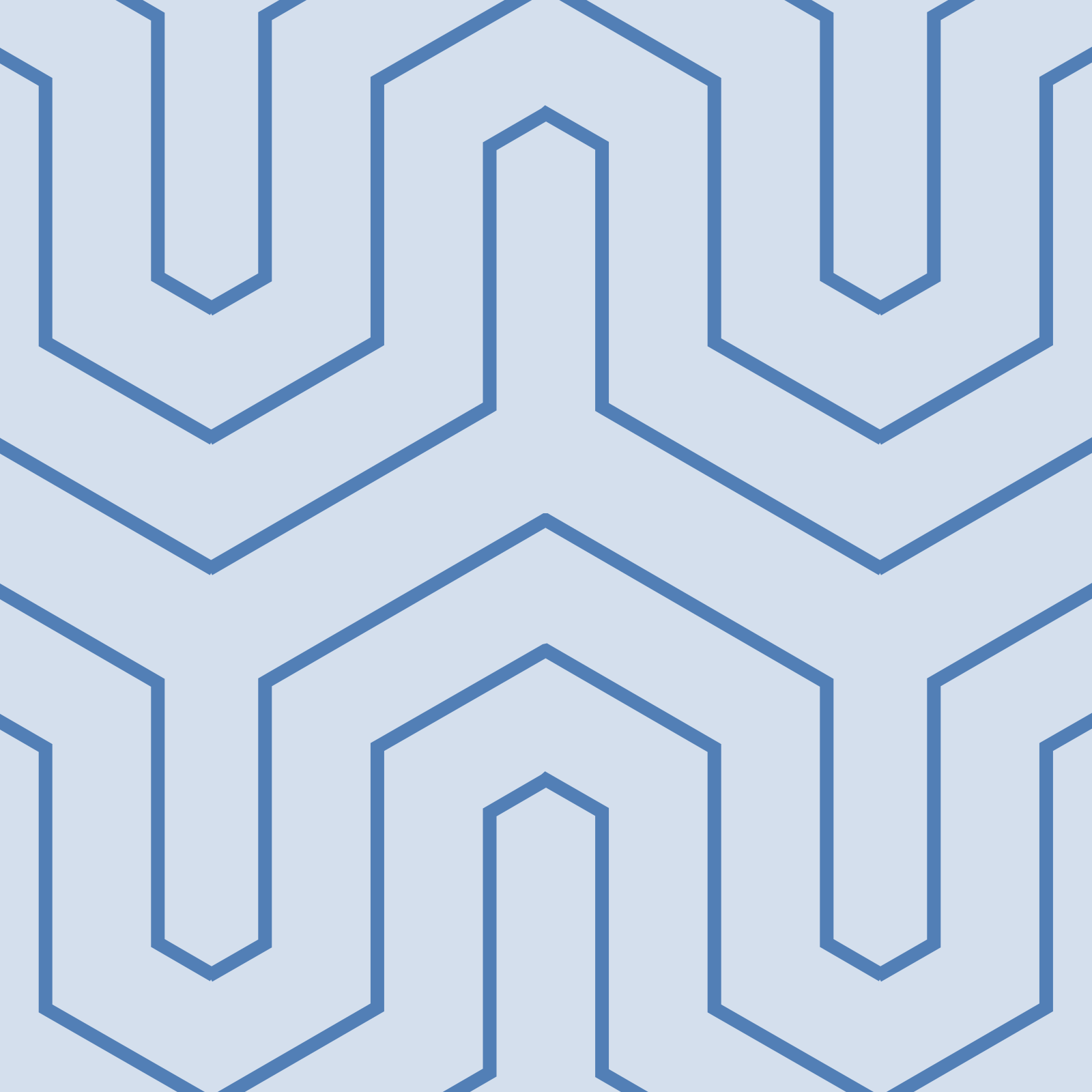 Photo courtesy OnePath Network
1. Developing impactful Islamic-themed content to serve a millennial viewer base
Challenging mainstream media coverage of Muslims:  Since its inception, OnePath Network has been focused on addressing the demand for curated Islamic-themed content that appeals to young Muslim viewers globally, using a research-based approach, with the goal of challenging the often negative coverage of Muslims by mainstream media.
The organization has produced over 300 videos including talks, interviews, current affairs, news and Islamic commentary on world events. The most popular videos on their Facebook pages have been viewed by millions of people both Muslim and Non-Muslim.
Most-viewed videos on OnePath Network FB & Living Muslim FB pages
VIDEO
NUMBER OF VIEWS
Muhammad Ali: Speaks on his death
6.5 million+
Never give up prayer
4 million+
Last words to my mother
3.7 million+
How Should Muslims respond to Trump
4 million+
Before you judge
1.8 million+ 
Jesus in the Quran
1.6 million+
The most popular videos on YouTube feature Wael Ibrahim and Nouman Ali Khan, and videos range from less than one minute to over an hour in length.
Discussing the approach to content development, CEO Malaz Majanni told Salaam Gateway, "With the greater aim of pleasing Allah SWT through dawah, education, commentary, and direction for the ummah, we sought to develop a broad range of impactful content. We've done a lot of primary research to develop our content, and identified youth as a critical starting point."
Doing the analytics: The organization leverages social media to evaluate the impact of its videos and to refine content development. "With content the first step is content creation and the next step is content curation. We use sophisticated analytics to understand audience appetites, and to ensure that we are spreading the message in the most impactful way. We take learnings from every piece of content that we produce," said Majanni.  
Innovating: OnePath Network produced a short film in 2016 titled "Last Chance", which was screened in Australian Cinemas across the country, including special screenings held for schools. The short film was aimed at promoting an anti-drug and anti-gang message for the youth.
OnePath Network also launched an Arabic language Beta version of its website given the increasing number of visitors from around the world requesting Arabic translations to their content.
2. Leveraging online and mobile platforms to distribute content
The organization decided to focus on an online distribution model as opposed to a television channel, addressing the rising prominence of on-demand media content.
"Initially the idea was to have an Islamic TV station but after looking at industry direction and consumer trends we realized that a free-to-air broadcast model is not the best platform to use as people no longer wait for specific times to consume content, but rather watch on their devices on demand when it suits them."
The scale reached by the organization is impressive. "Since inception, we have quickly grown in the digital content space to over 110 million views across our digital platforms in over 200 countries," Said Majanni.  
Social media: The organization initially relied on YouTube, where it has 16,280 subscribers, to build brand awareness and make videos available, but now effectively leverages social media across all platforms – adding OnePath Network Facebook (190,000+ followers), Living Muslim Facebook (300,000+ followers), and Talk Islam Facebook (2 million+ followers).
 "YouTube was the biggest social platform that we had when we started – but at the moment it is the only medium that we are relying on less … With the growth of Facebook video, we now manage four Facebook pages – OnePath Network, Living Muslim, Talk Islam, and have recently started OnePath Network Arabic."
Direct viewer reach: The organization's website attracted over 2 million page views in 2016, and also has created apps for download on IOS and android with over 50,000 downloads.
3. Serving as a gateway for companies to reach Muslim consumers
The organization offers advertising to companies seeking to target Muslim consumers, providing pre-roll ads on its videos on their website, and their smart phone apps, whereby ads are played automatically before videos start, and represents an effective brand building tool.
"Our advertising platform is perfect for anyone who wants to advertise any halal product – or anyone targeting Muslim audiences. We have a strong value proposition, helping companies reach niche segments without the significant advertising overheads.
"Our advertisers range from humanitarian agencies, to Shariah-compliant financial products, and even local businesses. Our advertising platform also allows for geographical targeting, which ensures that advertisers can reach audiences in locations that they operate. Since launching the advertising platform, we have run over a million pre-roll ads for our advertisers," said Majanni.
According to Majanni, the core challenge faced was raising funds. "The hardest part of our story was achieving financial sustainability. We are currently operating on community donations, and advertising revenue. [We aim for] Islamic compliance whilst still creating content that is informative, interesting, and exciting. It's also hard but important to be at the cutting edge in an ever-changing industry." 
As the company seeks to grow, there are several avenues for growth but advertising is a major area of opportunity. "We seek to produce a higher volume of productions as well as ramping up production of new content in new verticals (children's, comedy, satire, young adult, debates etc). But more broadly, we want to become the world's best advertising medium to reach a Muslim audience."
© SalaamGateway.com 2017 All Rights Reserved
---