6 lessons from the modest swimwear brand that made waves in the US for a decade
---
Modest fashion has come a long way in recent years. When Shereen Sabet, founder of Splashgear, first started building her own brand in 2006, the modest swimwear market was starved for options.
"When Splashgear first opened, there were literally only three other companies worldwide offering modest swimwear," the then 35-year-old biologist-turned-entrepreneur recalled. "After Splashgear garnered much media attention, I witnessed a rise of copycat companies around the world, in Brazil, Europe, Far East Asia, and the USA."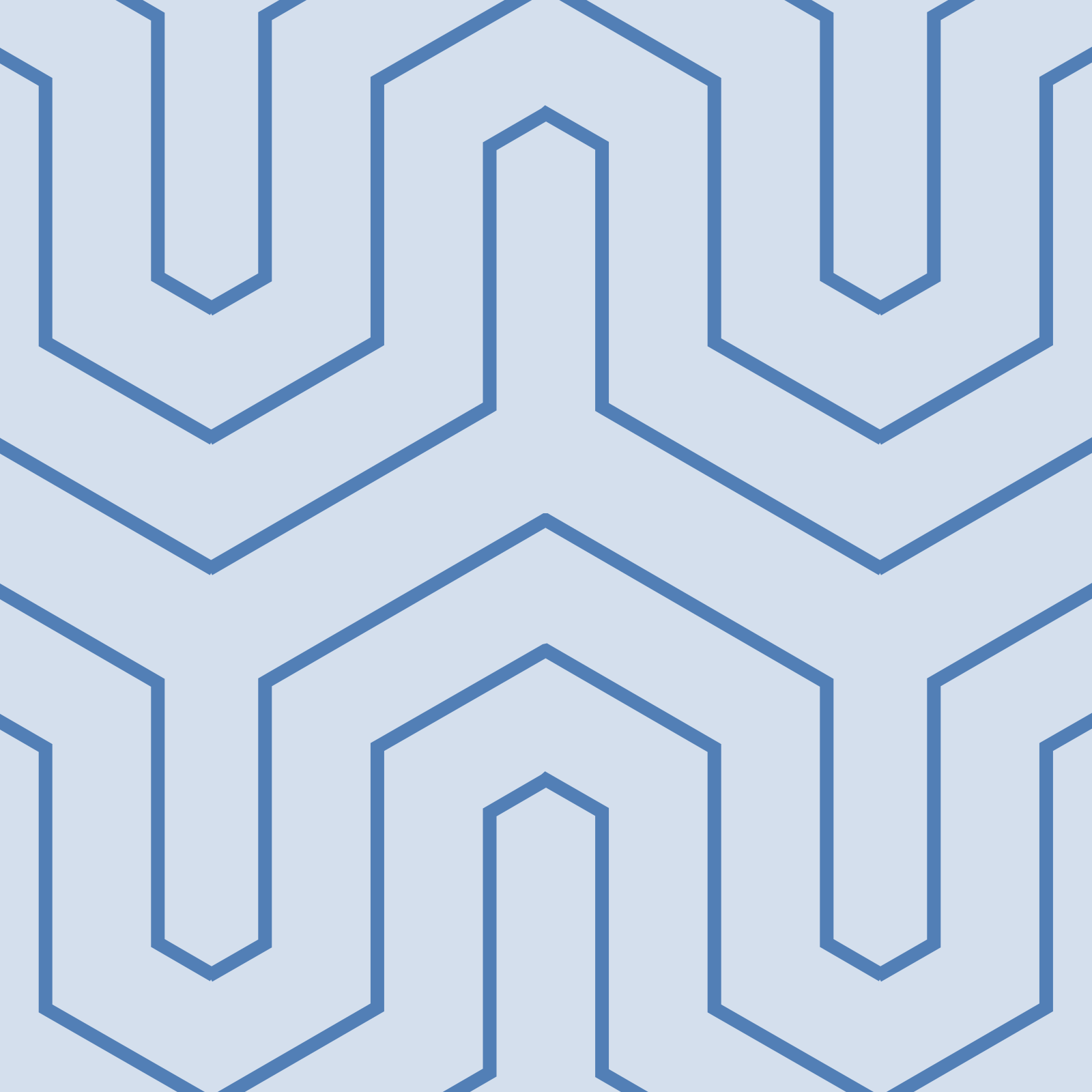 Disclaimer: Splashgear Founder, Shereen Sabet scuba diving in Santa Catalina Island. Image courtesy of Splashgear LLC
It was back in 2006 when the Egyptian-American, then a certified scuba diver from Surf City, Huntington Beach, California was faced with an "unexpected quandary" after deciding to wear the hijab. She told us, "I didn't realise there was this need until I had that very same need/problem. I then did what every other Muslim woman has done; I searched for swim shirts and pants already in the marketplace to put together a homemade modest swimsuit."
Now, thanks to social media and e-commerce, modest fashion is gaining constant momentum. But what can aspiring entrepreneurs learn from the person behind one of the oldest brands in the business? Shereen gave us her top tips.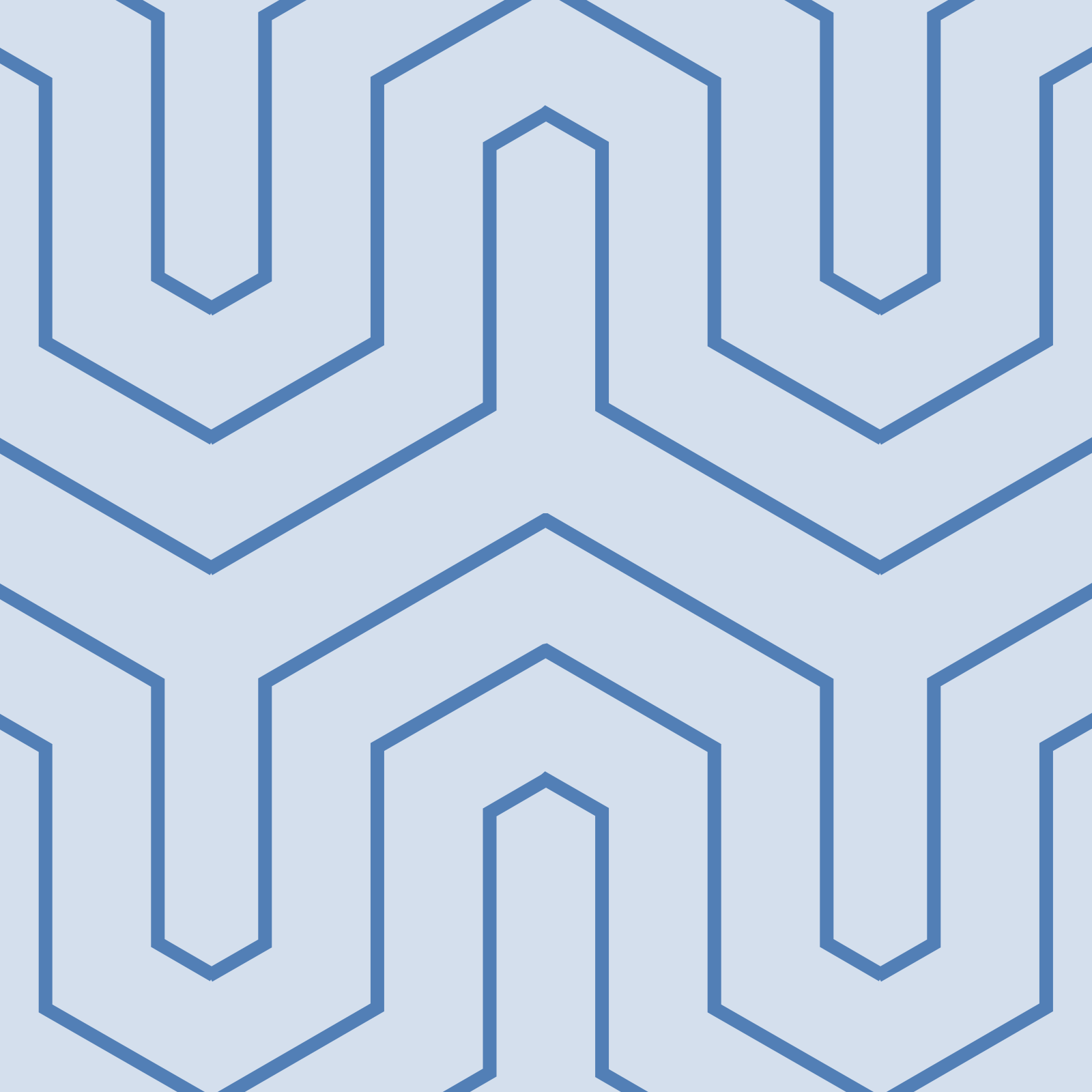 Disclaimer: Splashgear Founder, Shereen Sabet in Hawaii. Image courtesy of Splashgear LLC
1. IF YOU WANT SOMETHING DONE RIGHT, DO IT YOURSELF
Shereen didn't set out to create a new brand. Instead, she tried to persuade two major women's athletic apparel brands to consider making a modest swimwear line for Muslim women. She was turned down, but the rejection did not stop her from pursuing her goals.
"Being inspired by both the surf and scuba-diving scenes, I attended the 2005 scuba-diving trade-show, DEMA, where I met a representative from NeoSport, a surfwear company, who agreed to private label the shirts and swim hood for my budding company. I also went online to find a sewing contractor to produce the swim pants, which are basically a long version of the popular men's board shorts, so, I just refer to Splashgear's swim pants as board pants."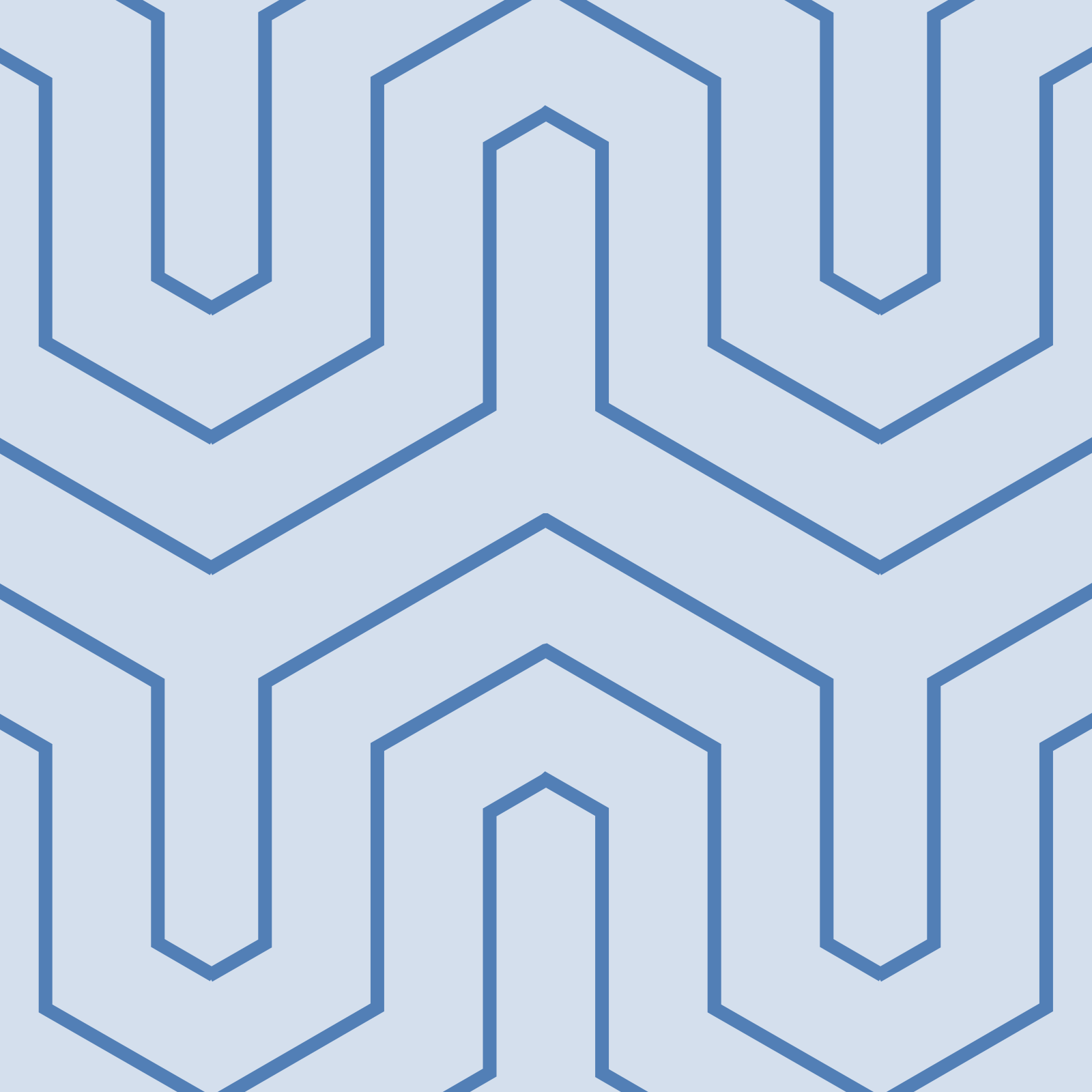 Disclaimer: Surfer wearing Splashgear swimwear at San Onofre State Beach in California. Image courtesy of Splashgear LLC
2. DO YOUR RESEARCH AND PUT A TOGETHER A SOLID BUSINESS PLAN
"The first thing business experts tell new entrepreneurs to do is to sit down and write a business plan. Second, do not make the mistake that the majority of new entrepreneurs make, and that is to undertake your project without a marketing budget."
In her opinion, entrepreneurs, especially those who focus more on the production side, often neglect a sizable budget to promote sales and marketing, which ends up being their downfall.
"When starting a new company or business, whether selling a product or a service, one needs just as much, if not more, capital for marketing purposes as for production or operational costs."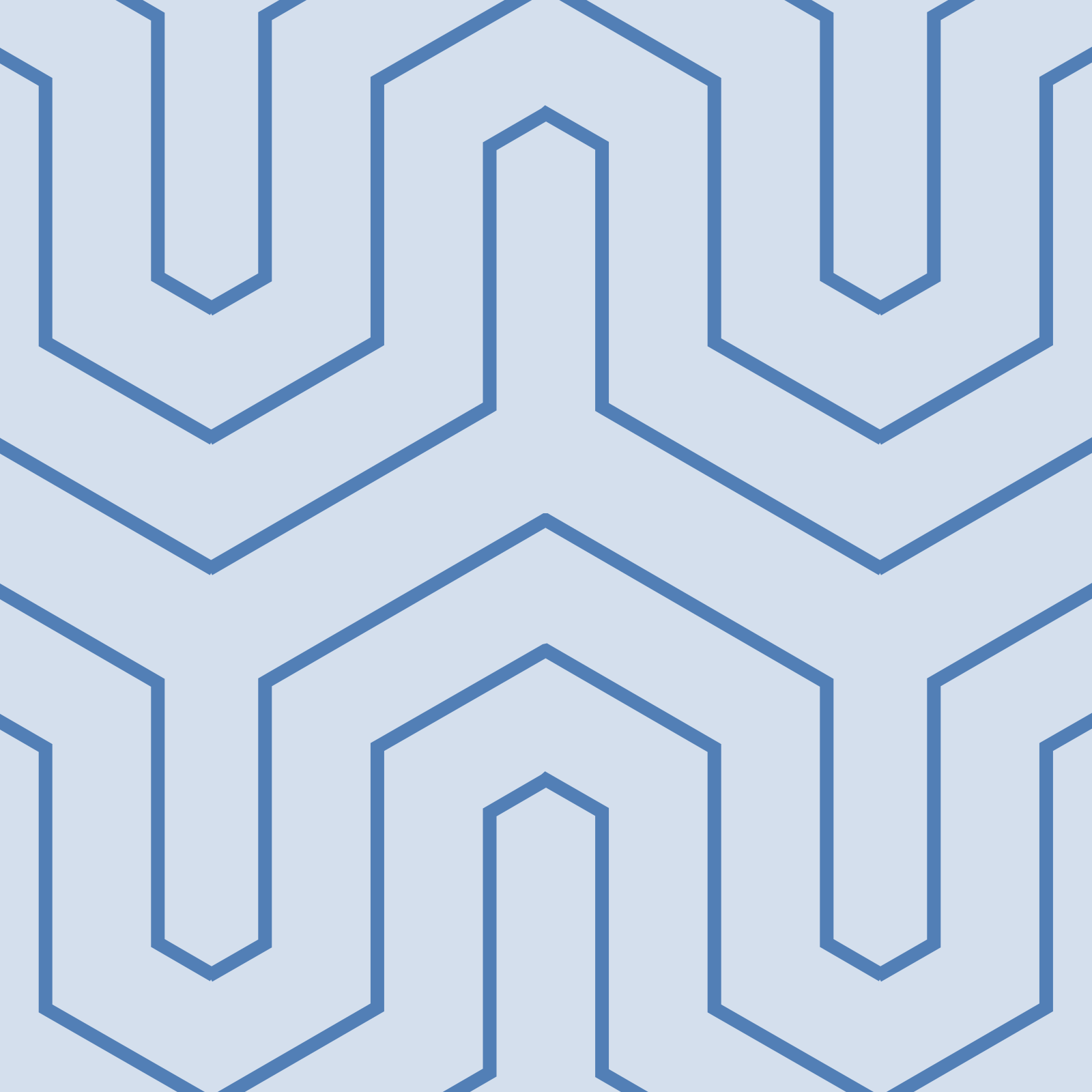 Disclaimer: Surfer wearing Splashgear swimwear at San Onofre State Beach in California. Image courtesy of Splashgear LLC
3. DON'T BE AFRAID OF A STEEP LEARNING CURVE
It wasn't always smooth sailing for Splashgear. One of the hardest challenges Shereen faced was having to learn programming to set up her e-commerce website back in 2007.
"I was left by myself to try and figure out the details of setting up and troubleshooting an e-commerce website using computer programming," she said. "Keep in mind that these were the days before the current, user-friendly e-commerce platforms. Back then, I realised that I really had to do the work myself. This was one of the most frustrating and painful times of my life: having to learn a computer language as an adult without any formal education or training."
4. LEARN FROM MISTAKES
Although Shereen encountered challenges, the aspiring designer managed to overcome them by learning from mistakes.
"Access to resources is extremely critical and necessary for success. Knowing the history of others who came before Splashgear, purchasing and firsthand-testing of common garments from the marketplace, and being able to talk to business experts who volunteer their time and mentor new entrepreneurs, all helped me to get started on the right foot."
5.SURROUND YOURSELF WITH PEOPLE WHO PUSH YOU FORWARD
Shereen believes that it is important to have a good support system. "Being surrounded by people who can help nurture one's goals is very psychologically beneficial and can lead to networking opportunities and assistance to move the company forward."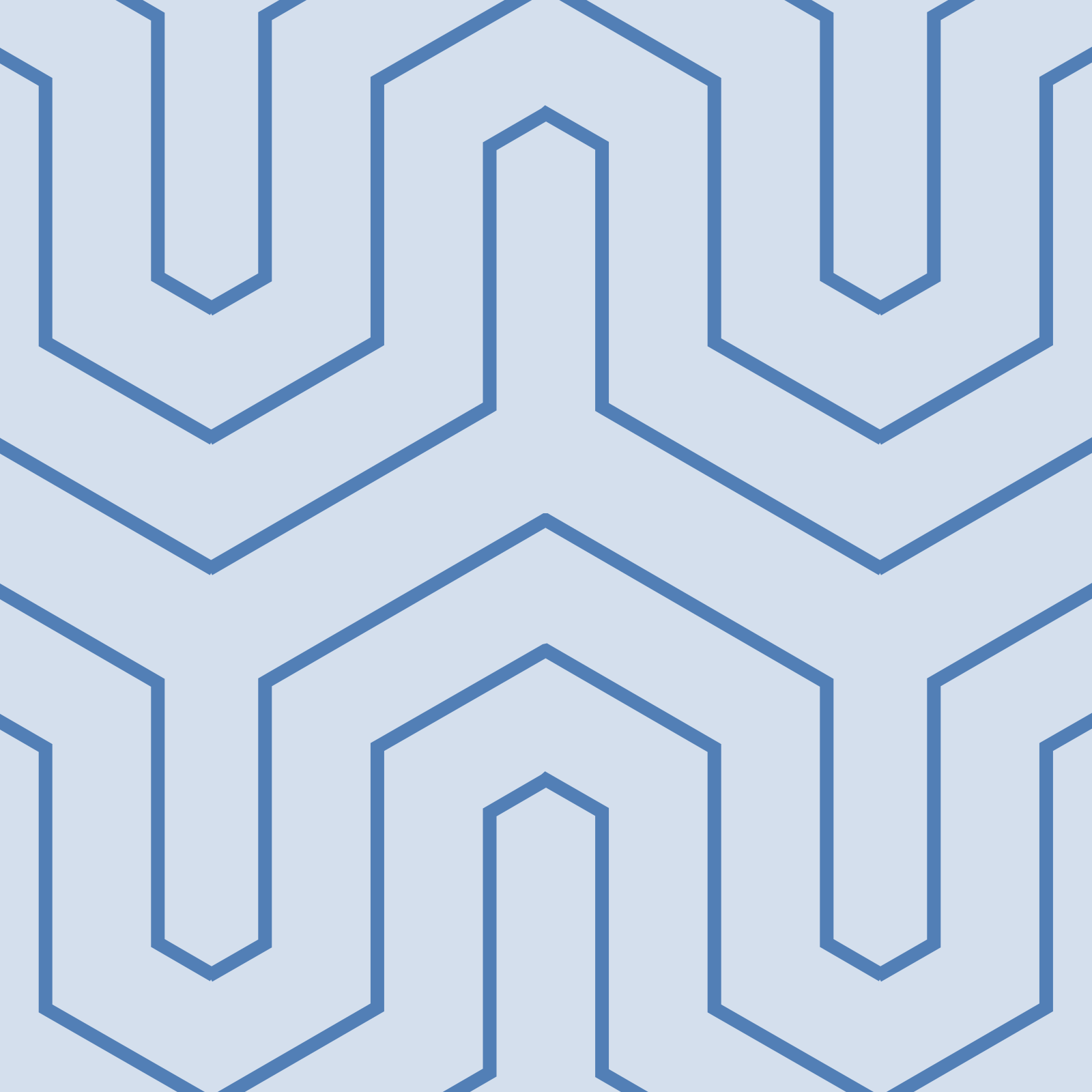 Disclaimer: Splashgear swimwear in the pool. Image courtesy of Splashgear LLC
6. FINALLY, KNOW YOUR CUSTOMER
Last, the most important and an oft-neglected key to success is knowing one's customer base.
"You may think you know who your customer is and what they want, but I guarantee you that you either don't exactly know or that your demographic will change over time. Be sure to collect data on your customers, including their personal feedback, to understand the age range, socio-economic background, preferences, and geographic location."
Shereen adds that learning who your customer is allows you to cater specific products or services to them and thereby discover how to market to them. A new startup may think it knows its customer base, but entrepreneurs should collect data to truly understand their demographics.
(Writing by May Rostom; Editing by Seban Scaria seban.scaria@refinitiv.com)
© MySalaam.com 2018 All rights reserved
---