A Czech designer turns to the Middle East and transforms her business
---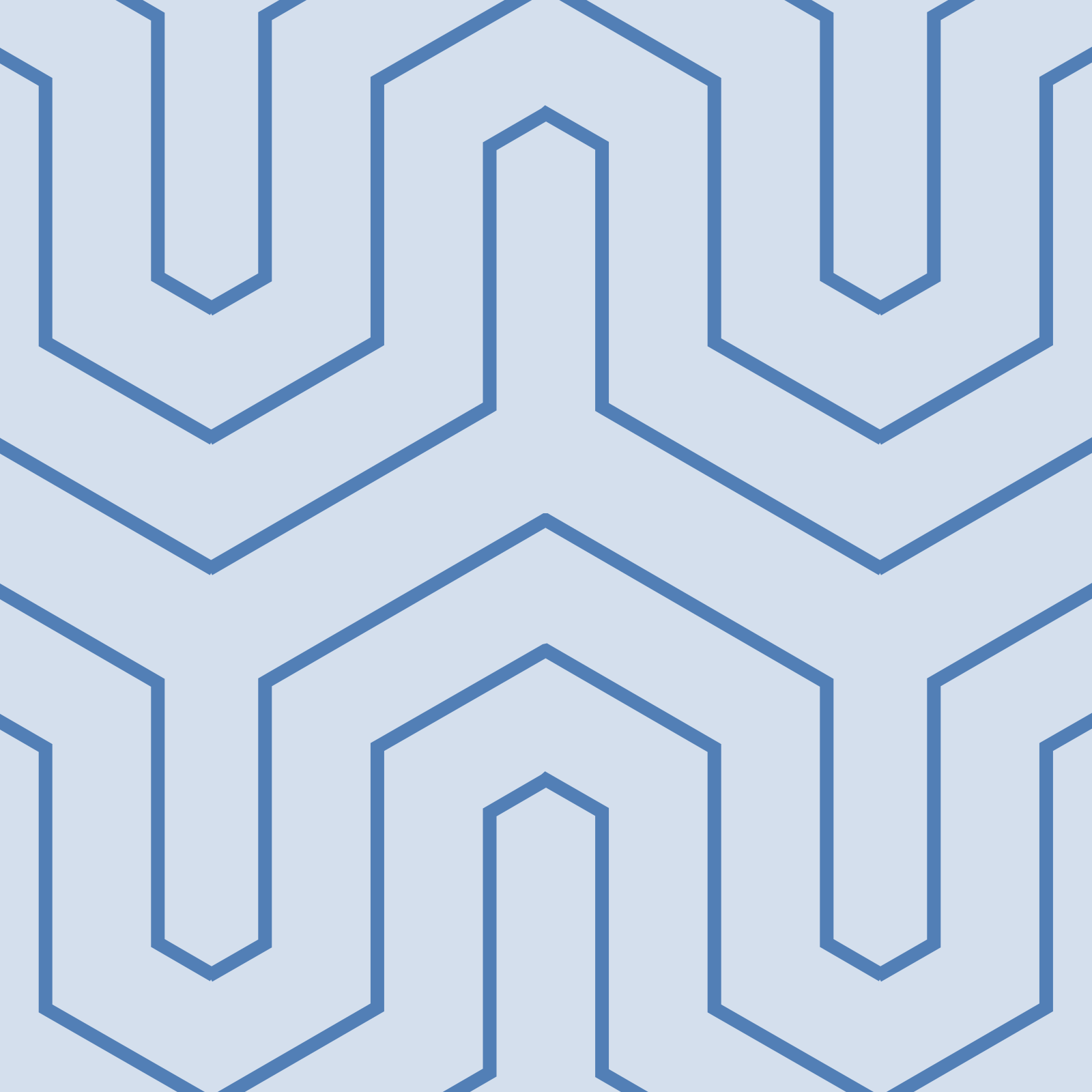 Models wearing Talabaya clothing designed by Mirka Talavaskova. Photo courtesy of Talabaya/Lukas Dvorak
A name in her own right, Czech fashion designer Mirka Talavaskova had always been a fan of modest design, but it wasn't until a chance encounter with a diplomat that the 38-year-old took note of how big the modest-fashion industry has become.
"I was contacted by an EU diplomat ahead of her move to Saudi Arabia," Mirka recalled during a conversation with My Salaam. "Though I was always looking for inspiration for my work in other cultures, this was the first time that I became so closely in contact with Middle Eastern/Arab fashion."
Now, out of her studio in Prague, she has launched her own modest-fashion label and is marketing to the GCC and Middle Eastern region. Shortly after dressing her client, word got around, and the designer was invited to Riyadh to showcase her work. It was there she got to meet the people behind the Islamic Fashion and Design Council (IFDC), which led to even bigger opportunities.
It may sound too good to be true, but it's a case of being at the right place at the right time. By January, Mirka was already planning on partnering with client and close friend, Lucie Berger, to create "a specific fashion line which would combine the Arab modest fashion with the European minimalist style." However, the IFDC's Pret-A-Cover Buyers Lane, a modest-fashion and design global market event featuring modest designers, artists and lifestyles from around the world, is what spurred the duo to focus on their new line. Thus, Talabaya was born.

Czech fashion designer, Mirka Talavaskova. Photo courtesy of Talabaya/Lukas Dvorak
For the duo, Talabaya's stand-out feature is that it offers styles that do not fall under short-lived trends. "It is a timeless, elegant [line] of clothing that can be combined with a variety of accessories to create distinctive looks for different occasions."
Moreover, the designer said, it offers universality. "I believe that fashion is part of being able to express yourself, and this diversity allows women to be themselves. It allows them to make fashion choices which correspond to their personal preferences, be they religious or not."
She continued, "Modest for me does not mean only Muslim. It is a preference. And I believe that this is well reflected in our designs."
RUSHING TO LAUNCH
Fast-forward a couple of months, and Talabaya has made its Dubai debut. "The company was formally established in January 2018, with the event in Dubai taking place at the end of March 2018!" the designer proudly said. "This was an extremely ambitious timeframe but a great success, as you can now buy Talabaya at the BeYou Boutique at Dar Wasl Mall. I think that I can safely say that it was a rocket-like start for us!"
But launching and creating a label in such little time wasn't without its challenges. "We faced serious time constraints as there was an opportunity to introduce the brand to the right market, but the timing was so tight it was practically impossible. It was a very stressful period for me but definitely worth the risk."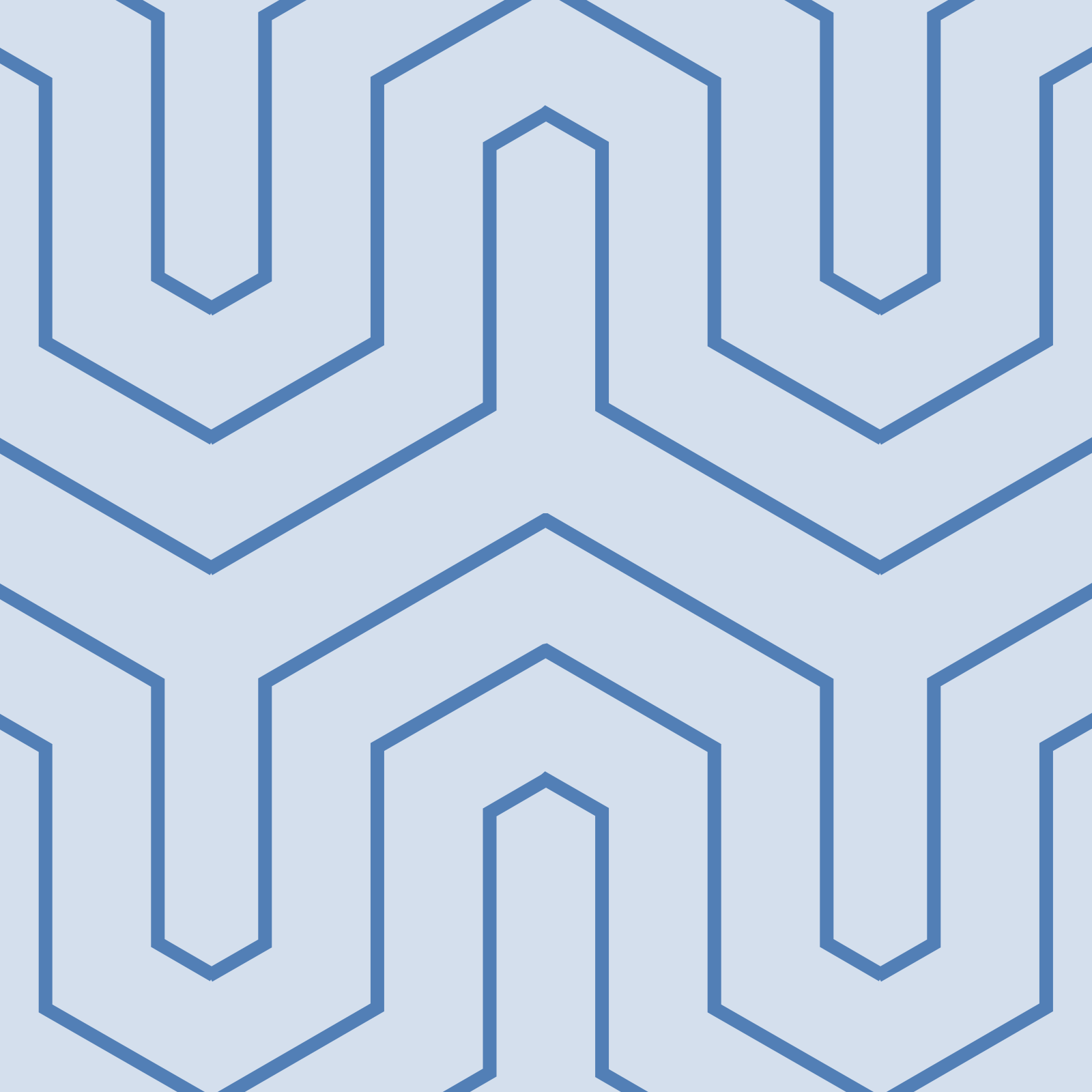 Models wearing Talabaya clothing designed by Mirka Talavaskova. Photo courtesy of Talabaya/Lukas Dvorak
THE IMPORTANCE OF NETWORKING
Talabaya is currently self-funded, and there's no doubt that good quality, the right connections and a unique style to offer gave the brand a great boost during its debut.
Recalling the Pret-A-Cover event, Mirka believes that it came at just the right time to introduce the brand to the UAE market. "But more than that, as a designer, I learnt about the specificities so important for fashion design: preferences for material, colours, cultural nuances … We also learnt about the way fashion is promoted here, which is in fact different from Europe. The role of social media is immense here, which is something that we also have to take into account. It was a great experience for me, really."
The success of any fashion brand, however, lies in the hands of buyers. "The feedback from the customer brings great value for us," she continued. "But of course, the exposure to buyers and agreements for cooperation are always the ultimate objective."
Surprisingly, Mirka is not big on social media, a tool used by many to promote their brands. "I personally prefer success based on references from individual clients," she said but added that she is "also aware of the limitations such an approach brings, especially nowadays."
SUPPORT FOR S.M.E.S
Social media aside, Mirka said that more needs to be done to give upcoming and rising names a chance in this competitive industry. "Easier access to buyers is an important element. As a European company, we have little exposure to the modest-fashion world, even though there seems to be a lot of interest in new modest-fashion styles. There should also be more retailers who understand SME fashion brands and can agree on the appropriate collaboration. Stocking large retailers can ruin otherwise very promising projects."
Talabaya may be less than six months old, but Mirka is hopeful and excited about its future. "We consider Talabaya a global fashion brand. Even though it is modest, it is not necessarily linked to a specific region. We saw this in Dubai at our pop-up store: Talabaya attracted women from all around the world; [we were selling to] women from the US, Russia, Kazakhstan and the UAE, and not all of them were Muslim."
"In terms of our business strategy, we are definitely looking at the GCC market, Europe and USA."
(Writing by Rachel McArthur; Editing by Seban Scaria seban.scaria@thomsonreuters.com)
© MySalaam.com 2018 All rights reserved
---