A year of women across the Muslim world in 71 headlines
---
On International Women's Day we pick the headline stories on Salaam Gateway since this same time last year that address the issues and developments related to women across the Muslim world.
BIGGEST STORY
The biggest story was Saudi Arabia, where the developments from the last 365 days gained a quick pace since February 2017 when three women were appointed to top finance jobs.
Since March 8 2017, some of the biggest developments for Saudi include:
1. The historical move to give women the right to drive, albeit from June this year
2. More jobs and career opportunities were opened to the kingdom's women
3. Women are now free to start businesses without male permission
4. A woman was made deputy minister
5. A senior cleric said Saudi women need not wear the abaya to show piety
HOW WOMEN DRESS
Outside Saudi Arabia, there were far fewer headline stories about the veil and women's dressing in non-Muslim-majority countries from March last year compared to the preceding year.
We did, however, see a debate in Malaysia about how the uniforms of certain airlines' female crew were considered "too revealing" and just yesterday, an Indonesian Islamic university banned female students from wearing the niqab, or the full-face veil, citing fears over the spread of radical ideology on the campus.
In Turkey, women marched in July last year in protest against the violence and animosity they face from men demanding they dress more conservatively. Six months later in January, the country's broadcasting watchdog fined a television station over footage of young girls dancing in shorts, citing moral dangers for the children.
Women in Iran also protested against the hijab. From December to February, Iranian women protested the hijab as the "most visible symbol of oppression". 29 women who took part in the protest were arrested and just today, one woman was sentenced to 24 months in prison for publicly removing her hijab. Iranian law instructs women to wear the hijab and long, loose-fitting clothes.
RIGHTS
During the haj season last year, we looked at why fewer women than men perform the haj. We examined the different mahram, or male guardianship, rules implemented by three countries with substantial Muslim populations—Indonesia, India and Pakistan—and found that each of their mahram rules were unaligned with official Saudi allowances. Indonesia was the only one that had created a way to consistently send more of its women to haj.
In a huge win for women's rights the Supreme Court in India ruled in August that it was unconstitutional for Muslim men to divorce their wives simply by saying the word "talaq" three times. We found that India's Muslim community broadly welcomed the ruling, although many felt that this should have been implemented by the community itself taking into account the hardships on women by 'instant divorce'.
In the Middle East, Lebanon's government abolished in August a law that absolves rapists if they marry their victims, following the examples of Jordan and Tunisia in the same year.
WOMEN WHO RULE
In September, Singapore got its first ever female president, who is also Muslim. Halimah Yacob was declared president after she was announced as the only candidate to qualify for the contest. Singapore had decreed the presidency would be reserved for candidates from the minority Malay community this time, to strengthen a sense of inclusivity in the multicultural country. The office of president is largely a ceremonial role in Singapore.
In Kyrgyzstan, which is a member state of the Organisation of Islamic Cooperation (OIC), the youngest female member of parliament, Aida Kasymalieva, has started shining light on women's issues in a country rife with domestic violence, child marriage and bride kidnappings.
In Lebanon, the country's minister of state for women's affairs, who happens to be a man, is supporting a campaign to attract more female politicians. Women hold only three percent of Lebanon's parliament seats.
BIG ISSUES STILL
Land rights is still an issue in the Muslim world. Earlier this month, a new report on women and land in the Muslim world said that the misinterpretation of Islamic law and a lack of knowledge about inheritance rights are "major hurdles" in improving women's access to land in Muslim countries. Experts said that "traditional leaders or judges often exclude women from inheriting land and property based on discriminatory cultural practices, wrongly believing these are Islamic principles".
Healthcare and management is another issue. A report released in February, addressing healthcare and its management, debunked preconceived ideas that poor child and maternal health in some Muslim-majority countries is due to religion or religious practices. In fact, said the report, it may be structural and contextual factors such as governance, healthcare policy and conflict that are contributing to the problems.
OUR TOP PICKS FOR OTHER STANDOUT STORIES
In the United States, a mosque led solely by women opened in Berkeley, California in April last year. This is the second women-only mosque in the country after the first opened in Los Angeles in 2015.
Three stories out of Afghanistan showed us how women are carving spaces for themselves and other women. Firstly, a television channel dedicated to women started broadcasting in May. Two months later two members of a six--girl robotics team were denied visas to the United States for a robot-building competition and in the end, the whole team watched their robot compete in Washington D.C. via video link. And thirdly, we heard in September about a woman entrepreneur using her travel agency to help female students secure places at universities in Turkey, Russia and Europe and then to break into male-dominated careers.
There was a lot of press coverage about an all-girl all-hijab-wearing heavy metal band in Indonesia called "Voice of Baceprot" that uses music to combat the stereotype of Muslim women as submissive or voiceless.
A new bike sharing scheme on a Pakistan university campus showed how "women are equal to men and their modes of transport should be the same".
Note: Our coverage is limited to Islamic Economy sectors as well as stories that show impact on Muslims and Muslim-majority countries. Also, our selection of stories for the year in women is limited to stories published on our website.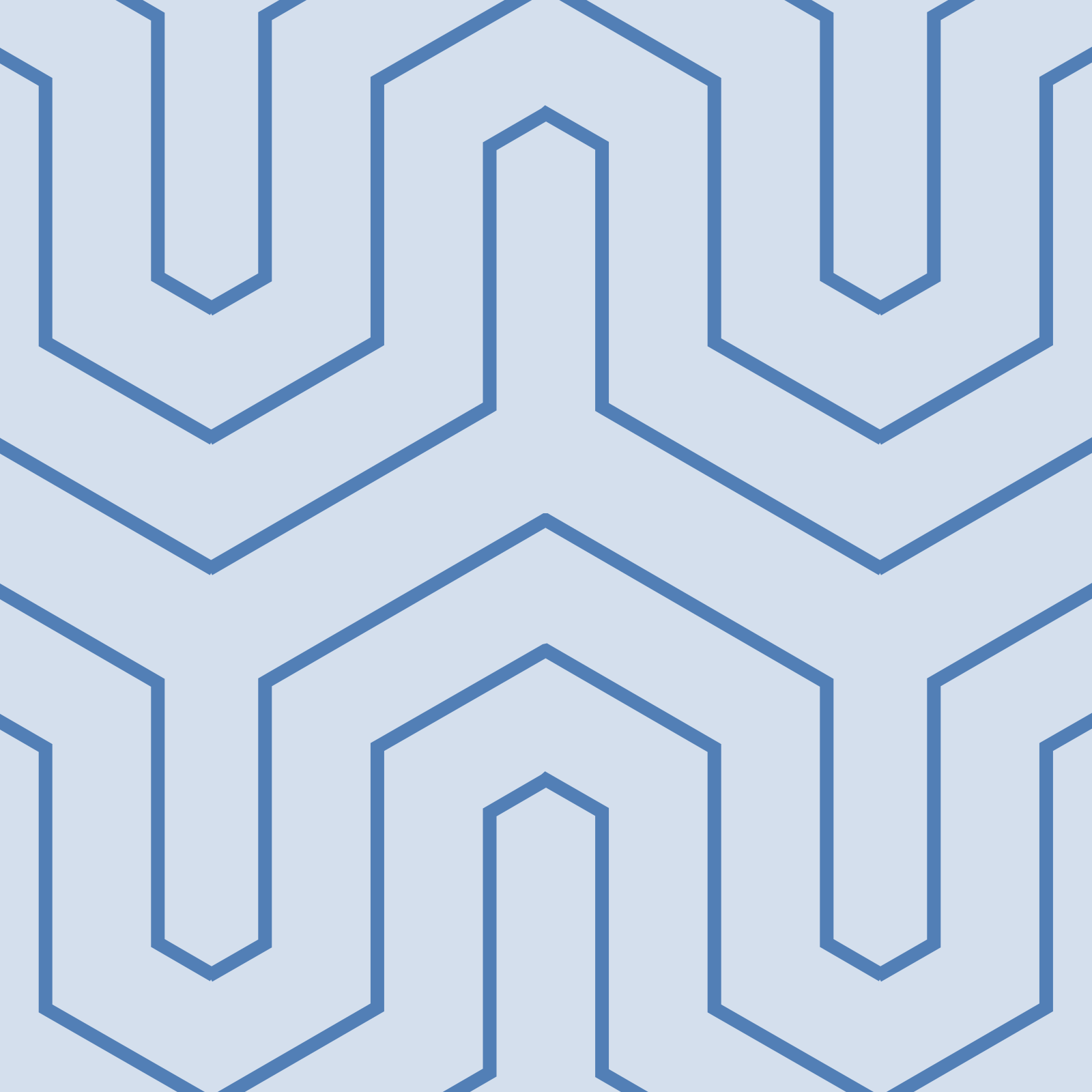 Photo: Saudi women members of the Saudi Shura Council attend a session chaired by Saudi Arabia's King Salman, in Riyadh December 23, 2015. REUTERS/Faisal Al Nasser
THE YEAR IN WOMEN: MARCH 8, 2017 TO MARCH 8, 2018 IN HEADLINES
MARCH 2018
1. Mar 8: Iranian woman who removed veil in public gets two year's jail
2. Mar 8: Nestle Middle East extends maternity leave
3. Mar 7: Indonesian Islamic university bans burqas on campus
4. Mar 7: Saudi Shoura Council members recommend scrapping male guardian scheme
5. Mar 4: Saudi Arabia hosts first marathon for women
6. Mar 4: Saudi women can now work as tourist guides
7. Mar 1: Misinterpreting Islamic law robs Muslim women of land: experts
FEBRUARY 2018
8. Feb 27: Saudi reshuffles top military posts, adds a woman deputy minister
9. Feb 23: Why should the Muslim world care about women-led social enterprises?
10. Feb 17: Saudi women don't need male permission to start businesses
11. Feb 11: Long robes not necessary attire for Saudi women – senior cleric
12. Feb 8: Governance accounts for worse women's health in some Muslim-majority nations
13. Feb 7: 'Losing opportunities', Lebanon campaigns for more women in parliament
14. Feb 1: Hijabs held aloft as Iranian women protest compulsory cover-up
JANUARY 2018
15. Jan 12: Saudi women-only motorshow opens in Jeddah
16. Jan 11: Celebrities call for #JusticeforZainab to end girls' rape and murder in Pakistan
17. Jan 4: Turkey fines TV channel over girls in shorts in talent show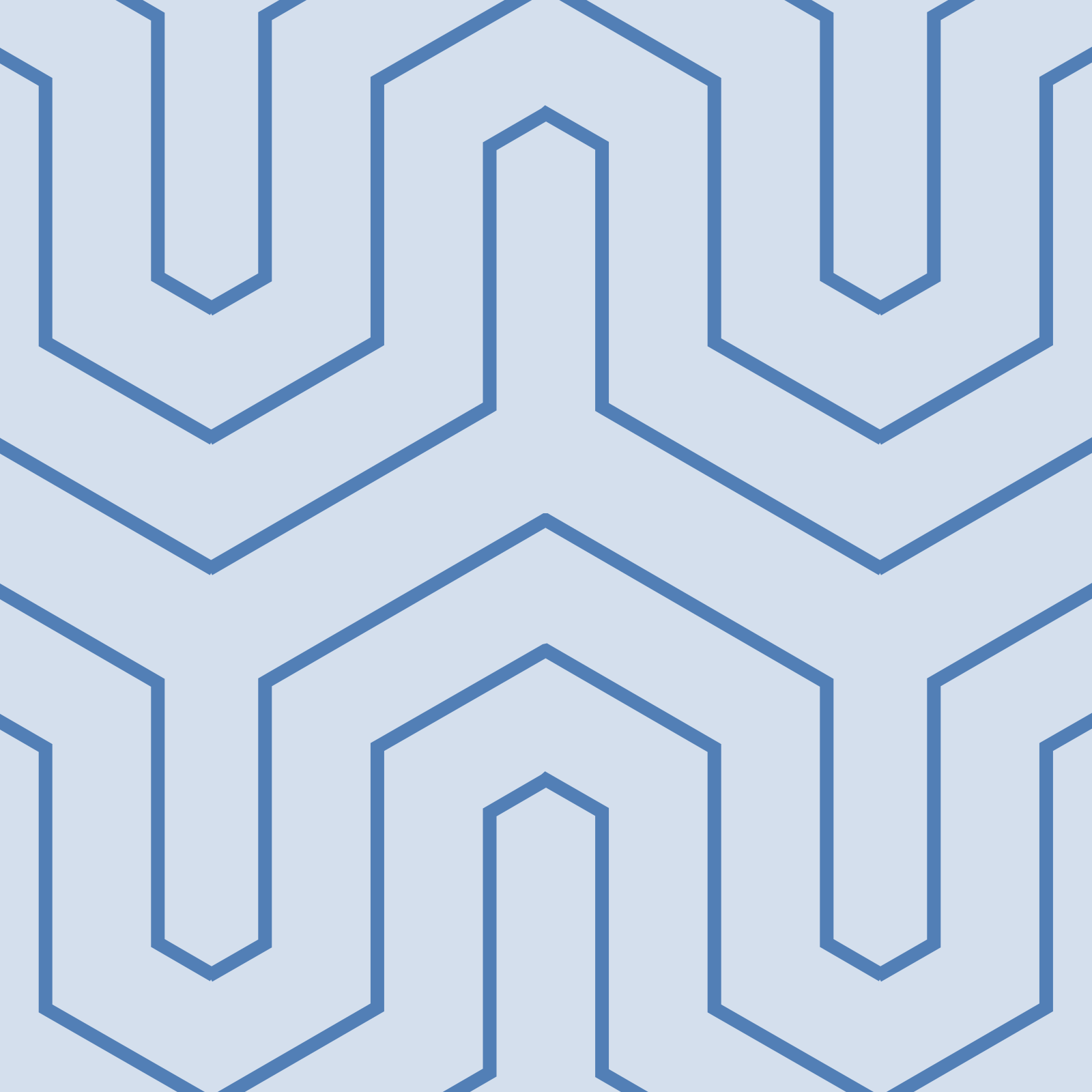 Photo: Women rights activists display shorts with a slogan that reads: "Don't Mess With My Outfit" during a protest against what they say are violence and animosity they face from men demanding they dress more conservatively, in Istanbul, Turkey, July 29, 2017. REUTERS/Murad Sezer
DECEMBER 2017
18. Dec 25: With a green light from Karachi, Pakistan's women-only taxis eye new cities
19. Dec 21: Female Malaysian mayor to head U.N.'s urbanization agenda
20. Dec 19: 30% Club Malaysia steps up efforts to improve gender diversity on boards
21. Dec 18: AirAsia and Firefly's stewardess uniforms "too sexy", but not Malindo's
22. Dec 16: Saudi women will also be allowed to drive motorcycles
NOVEMBER 2017
23. Nov 24: Iran allows women to compete internationally
24. Nov 16: More security needed on Egypt's streets, say women's rights campaigners
25. Nov 14: First hijab-wearing Barbie to honor US fencer Ibtihaj Muhammad
OCTOBER 2017
26. Oct 30: Women in Saudi Arabia cheer news they will be allowed into sport stadiums
27. Oct 26: When Women Rule: 'No girl should be a gift to a rapist,' says Jordan MP fighting for women
28. Oct 25: When Women Rule: Kyrgyzstan's youngest female MP puts bride kidnapping, attacks on women in spotlight
29. Oct 23: Violence, "old boys' clubs" put women off life in politics but at what cost?
30. Oct 20: Into the gym: first Saudi female head of sports should get women exercising
31. Oct 15: WWE signs first woman wrestler from Arab world in global push
32. Oct 10: Jihadi brides, dating and identity: British Muslim women speak out
33. Oct 8: Women march through desert for Israeli-Palestinian peace
34. Oct 4: Violence against women hurts Arab economies, U.N. says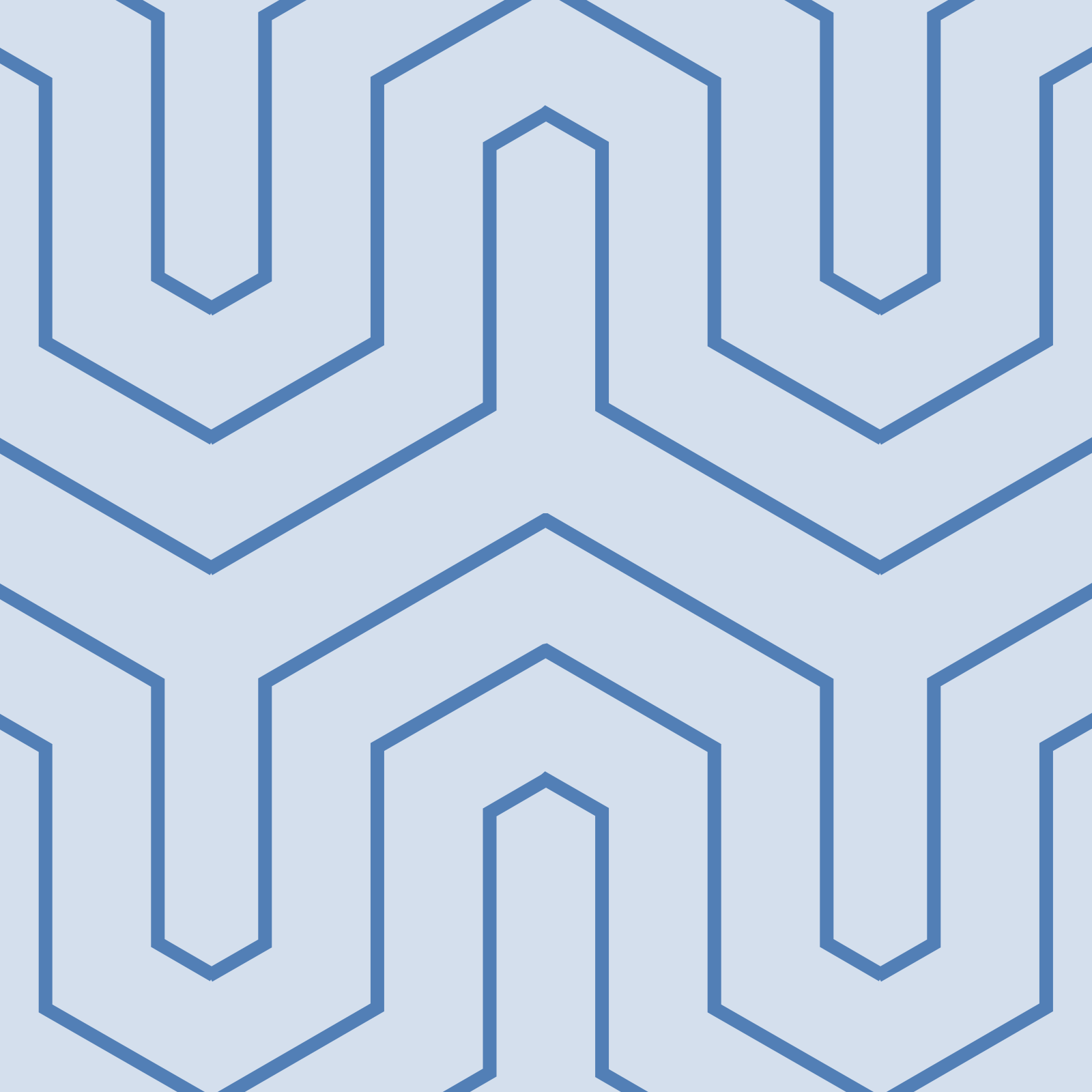 Photo: A Saudi woman leaves a car during a driving training at a university in Jeddah. REUTERS/Faisal Al Nasser
SEPTEMBER 2017
35. Sep 27: Saudi king lifts ban on women driving – but what about other rights?
36. Sep 25: Move over Superman: U.N. taps superheroine Burka Avenger to fight extremism
37. Sep 24: National celebrations open Saudi sports stadium to women for first time
38. Sep 21: Freewheeling women: campus bikes liberate Pakistan's female students
39. Sep 18: Saudi trains first women air traffic controllers
40. Sep 13: Halimah Yacob formally elected Singapore's first woman president
41. Sep 10: Women pickers toil unprotected in Pakistan's cotton fields
42. Sep 7: Afghan travel entrepreneur aims to give female students chance to fly to success
AUGUST 2017
43. Aug 30: India's Muslims have mixed feelings about Supreme Court ruling on 'triple talaq'
44. Aug 29: Can child marriage be stopped? One girl did and wants others in Indonesia to follow
45. Aug 29: For first time, Saudi women step into haj emergency role
46. Aug 23: Pakistan haj mahram policy unaligned with Saudi's, exception for Shia women
47. Aug 22: Muslim divorce law 'unconstitutional', rules India's top court
48. Aug 17: Indonesia's different mahram system sends more women than men to haj
49. Aug 16: Lebanon scraps law absolving rapists who marry victims
50. Aug 15: More men than women pilgrims: India may revisit mahram rules for haj
JULY 2017
51. Jul 30: Turkish women march in rights protest in Istanbul
52. Jul 28: Where is my name? Afghan women fight for their own identity
53. Jul 23: More males than females perform the annual haj
54. Jul 20: First Saudi jobs website for women aims to get more women in the workforce
55. Jul 19: After Saudi skirt woman's brief arrest, many lament double standard
56. Jul 12: Saudi Arabia to introduce physical education for schoolgirls
57. Jul 8: World Bank launches loan program for women entrepreneurs
58. Jul 5: Denied U.S. visas, all-girl Afghan robotics team to watch their creation compete via Skype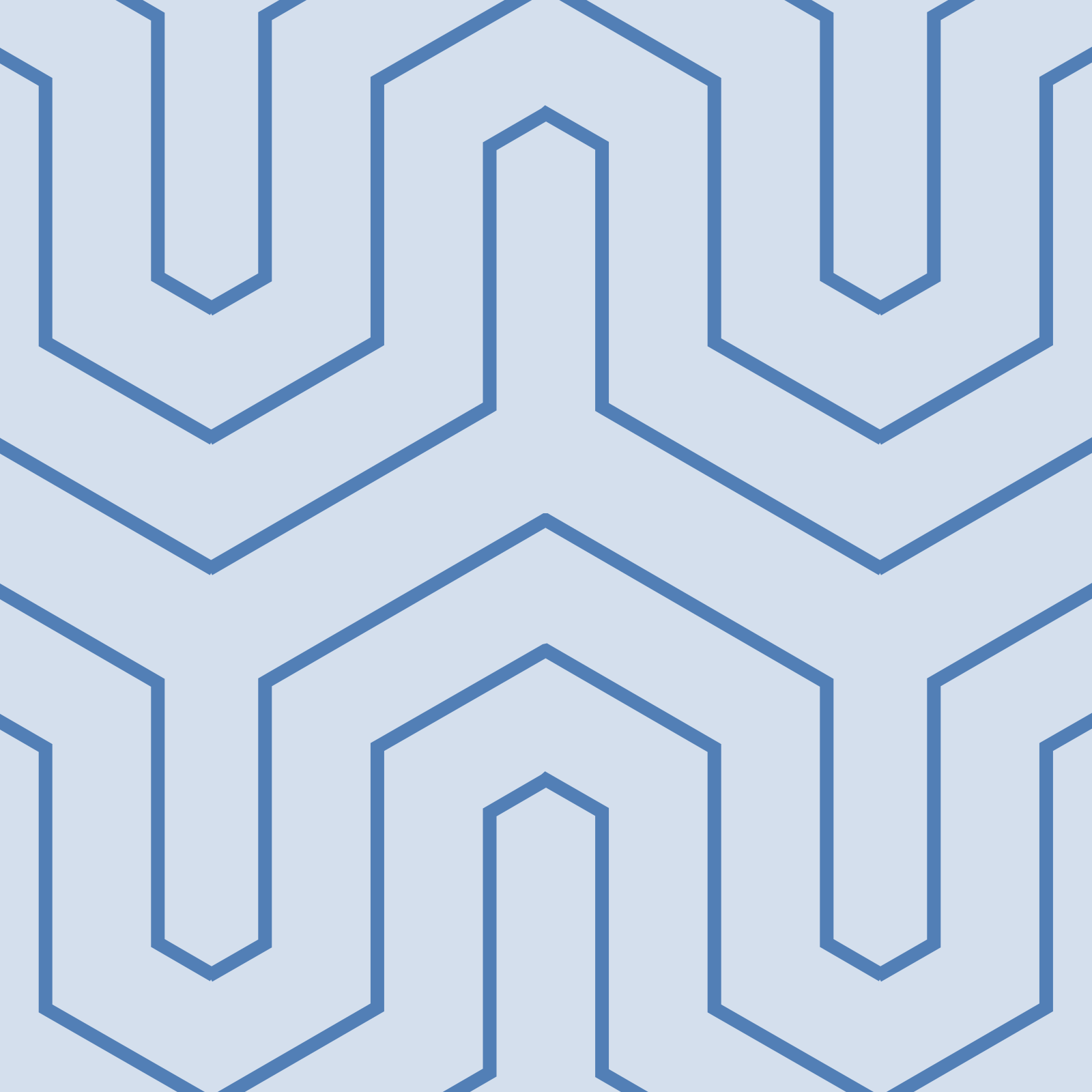 Photo: Members of Afghan robotics girls team which was denied entry into the United States for a competition, work on their robots in Herat province, Afghanistan July 4, 2017. REUTERS/Mohammad Shoib
JUNE 2017
59. Jun 24: At women-only salon in Brooklyn, Muslim-Americans prepare for Eid
60. Jun 21: Women own 1 in 5 companies in Malaysia: Statistics Dept
MAY 2017
61. May 29: In drought-stricken Mali, women manoeuvre for land – and a future
62. May 29: Indonesia's hijab-wearing Muslim metal group challenges stereotypes
63. May 24: The female Muslim comic standing up to extremism
64. May 19: Afghan women break ground with TV station launch
65. May 5: Saudi step to relax male guardianship welcomed by women's advocates
66. May 2: Men in the Middle East slow to embrace gender equality: study
APRIL 2017
67. Apr 15: California mosque led by women opens door to all
68. Apr 11: Malala receives highest U.N. honor to promote girls education
69. Apr 1: Tired of abuse, Pakistani feminists ride bikes to claim public space
MARCH 2017
70. Mar 9: Bangladesh acid attack survivors show new confidence on fashion runway
71. Mar 8: Malaysia: Maybank offers female staff up to one-year maternity leave
(Compiled and written by Emmy Abdul Alim emmy.alim@thomsonreuters.com; Editing by Seban Scaria)
Our Standards: The Thomson Reuters Trust Principles
© SalaamGateway.com 2018 All Rights Reserved
---