Auction season-Christie's sells almost 10 mln pounds of Islamic Art
---
Photo courtesy Christie's: Lot 125 - JALAL AL-DIN MIRZA, SON OF FATH 'ALI SHAH, ATTRIBUTABLE TO ABU'L HASSAN GHAFFARI SANI' AL-MULK, QAJAR IRAN, DATED SHAWWAL AH 1275/MAY-JUNE 1859 AD: Oil on canvas, Jalal al-Din Mirza is depicted standing in an interior wearing tall black hat and gold embroidered robes, one hand resting on his jewelled belt, behind him a fringed curtain before a widow revealing a mountainous landscape, inscriptions in both Persian and French in the lower left hand corner, minor repairs, in heavy gilt frame
London accommodates the largest marketplace for Islamic Art in the world, and at the heart of the market, the world's three biggest auction houses, Bonhams, Christie's, and Sotheby's, are at the vanguard of a unique branch of the art market that incorporates cultural objects stretching from the 7th century CE until the present day. This season was no less competitive. This article is the first of three in-depth analyses from Salaam Gateway that offers an insight into a market alive with potential and space for new investment.
Christie's hosts one of the more comprehensive series of Islamic art sales across its two sites in King Street and South Kensington. This April, four sales in five days made almost 10 million pounds ($14.4 million), including buyer's premium.
At King Street, Christie's principal London site, the Islamic art sale held on April 21 made 3,512,500 pounds including buyer's premium, selling 74 percent by value. The auction maintained a lively atmosphere, with a packed saleroom and busy telephone lines.
Sara Plumbly, head of the King Street Islamic Art department, was enthusiastic: "The strength of the sale this season again lay in the later decorative pieces, but with the Persian and Ottoman markets being particularly strong. Qajar pieces performed much better than they have for some time – one of our top lots was a wonderful portrait of Prince Jalal al-Din Mirza, one of the sons of Fath 'Ali Shah Qajar. Painted by Abu'l Hassan Ghaffari, that was estimated at 70,000-100,000 pounds and made 182,500 pounds (lot 125)."
Lot 80, an illuminated Timurid copy of Rumi's Mathnavi, dated to 1464-65 AD, was estimated at 80,000-120,000 pounds and realised 386,500 pounds.
Another highlight, a painting produced at the court of Shah Abbas of the Safavid dynasty and donated by him to the Ardebil Shrine in 1608/09, sold for 386,500 pounds against an estimate of 150,000-200,000 pounds (lot 100).
From the Ottoman world, a folio from the Siyar al-Nabi was estimated at 80,000-120,000 pounds and realised 98,500 pounds (lot 175).The three top lots, each works on paper, demonstrated an appetite for manuscripts and paintings that extended beyond the more specialist South Kensington sale on April 18.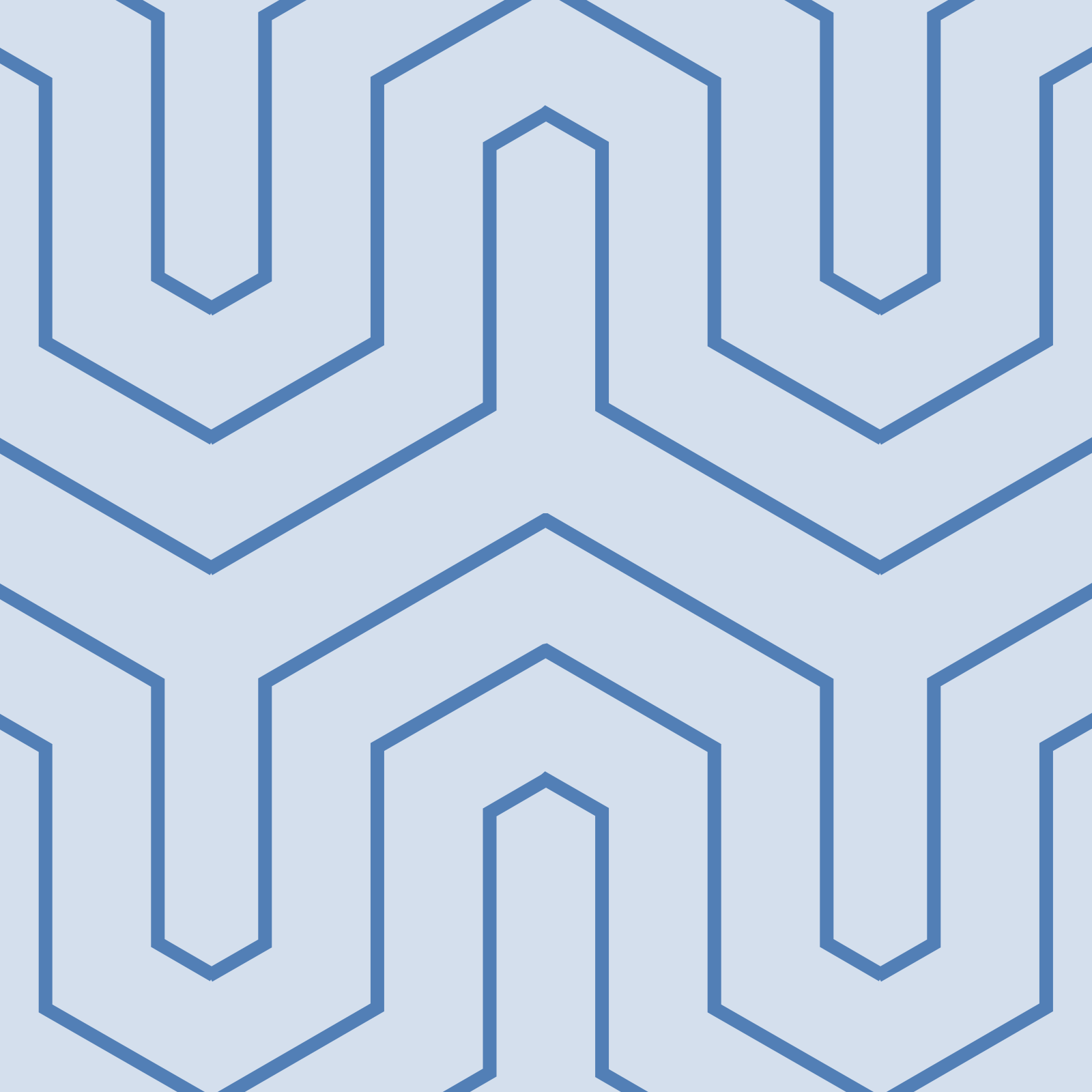 Photo courtesy Christie's: Lot 175 - ZEYNAB IS BROUGHT FROM MECCA ON A CAMEL
THE TEXT COPIED BY MUSTAFA BIN YUSUF BIN 'UMAR AL-MEVLEVI AL-ERZERUMI, OTTOMAN TURKEY, THE TEXT DATED AH 1003/1594-1595 AD - Opaque pigments heightened with gold on paper, the veiled and nimbate figure of Zeynab sits upon a camel and is taken to a cave by her brother-in-law Zayd bin Harith, two fgures follow, one mounted on horseback, the rocky cave and palms on the horizon, 2ll. of bold black naskh above and below in clouds reserved against gold ground, the verso and second folio each with 13ll. of similar bold naskh, important words and phrases picked out in red, text within thick gold rules, catchwords, margins folded
MANUSCRIPTS
A dedicated manuscript sale held at South Kensington on April 18 included a high profile collection from Mohamed Makiya, the prominent Iraqi architect who developed his collection in the 1970s and 1980s.
Overall, the sale achieved 1,412,500 pounds including buyer's premium, selling 82 percent of the lots, compared to the pre-sale estimate of around 500,000-750,000 pounds, showing the strength of the market for Islamic manuscripts, from Qurans to rare texts.
WORKS ON SCIENCE
Works on science were particularly sought after: the top lot from the Mohamed Makiya collection was lot 89, Qazwini's 'Aja'ib al-Makhluqat, which achieved a very high result of 110,000 pounds hammer, selling to a client in the room.
The top lot of the sale overall was also a scientific work, lot 157, a work by ibn Jazlah, that made 160,000 pounds hammer.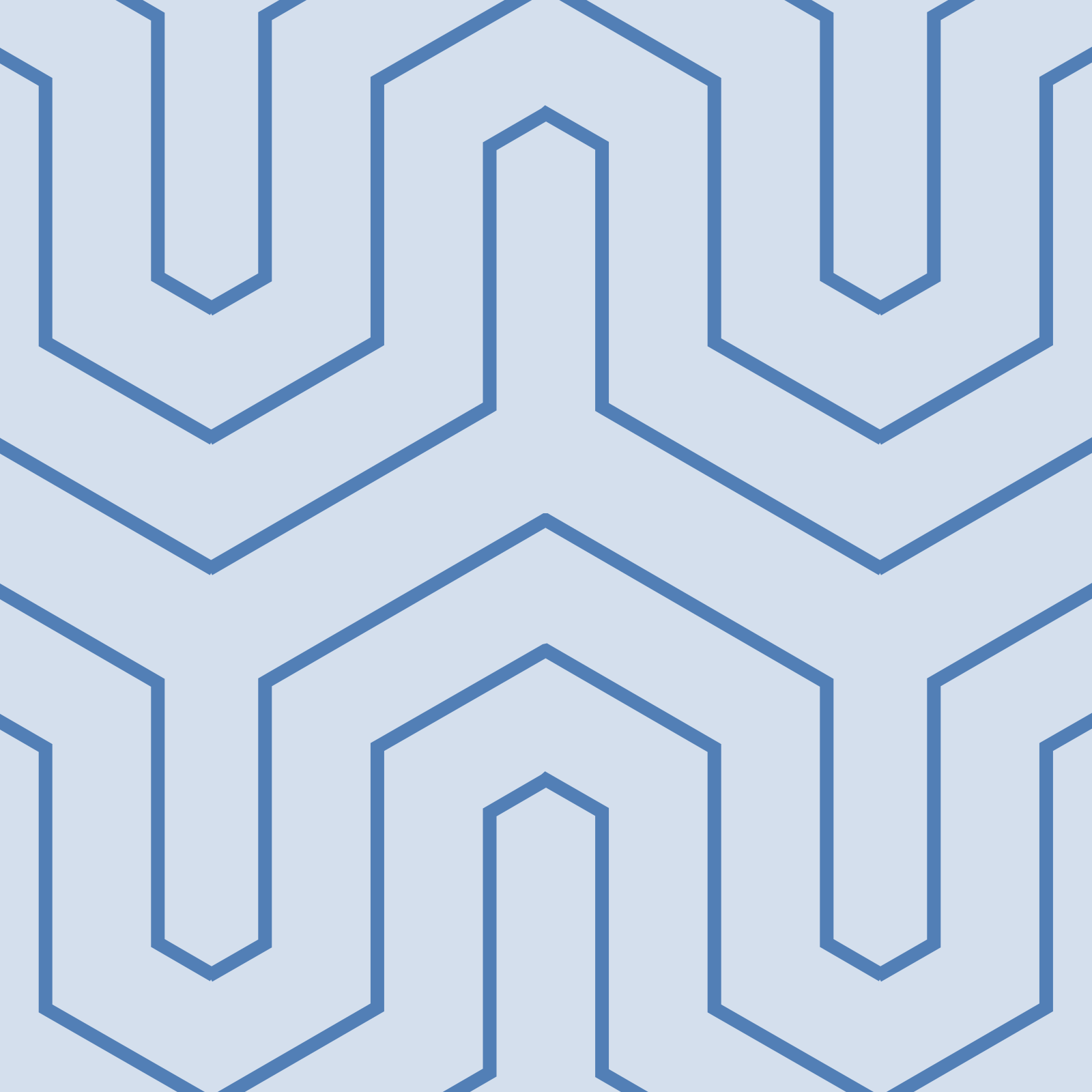 Photo courtesy Christie's: Lot 157 - ABU 'ALI YAHYA BIN 'ISA BIN JAZLAH AL-BAGHDADI (D. 1099 AD): MINHAJ AL-BAYAN FI-MA YASTA'MILUHU AL-INSAN SELJUK OR ILKHANID IRAN, 13TH CENTURY 
Romain Pingannaud, auctioneer and Head of Christie's South Kensington Islamic art department, commented, "[The Makiya name] was very attractive to many of our clients. I think that the good provenance played a role. The majority of the manuscripts were bought in Christie's or Sotheby's, most of which from the Hagop Kevorkian Collection sales at Sotheby's. Many of the manuscripts had their original labels and other signs of documentation."
Pingannaud was instrumental in developing a previous manuscript sale at Christie's.
"What was great to see was that the level of bidding and activity remained at the highest level even after lot 135, the last lot of the Makiya Collection, until the end of the sale at lot 210. So there was real excitement," said Pingannaud.  
"What I am the most proud of is that I believe that we have created a strong place at Christie's South Kensington to offer Islamic manuscripts with estimates between 1,500 and 10,000 pounds. This is probably the only place in the world to have had two dedicated Islamic manuscripts sales in five years (the previous one was at South Kensington in April 2012) – and to have regularly a strong section of Islamic manuscripts (usually between 80 and 100 lots). This 'niche' is being recognised by collectors of Islamic art but also attracts new clients, purchasing Qurans or illustrated works that are more easily approached for clients who know little about manuscripts and/or Islamic culture," he added.
A second sale at South Kensington on April 22 made a total of 589,250 pounds including buyer's premium. Bringing the number of lots at both South Kensington sales to a total of 617, this auction typically offers pieces of a broader value range in comparison to its King Street counterpart. This sale also tends to slightly stretch the definition of Islamic Art (a debate for another day) to incorporate a large number of works from the Indian subcontinent.
RUGS AND CARPETS
The King Street sale of Oriental Rugs and Carpets, which took place on April 19, sold 88 percent by value, making 4,113,600 pounds including buyer's premium.
Carpets - principally from Iran and Turkey - represent perhaps some of the most accessible elements of Islamic culture, and as such, feature regularly across several department sales in the year, including Interiors and individual collection sales.
Louise Broadhurst, Department Head with almost 20 years experience at Christie's, declared the auction an excellent success, and emphasised the quality of works on offer.
"The highlights were the three Alice de Rothschild Safavid Kirman 'Vase' carpets that sold, with lots 100 and 102 exceeding their high estimates. They achieved a total of 1.91 million pounds hammer versus 1.65 million pounds low estimate. The fact that these carpets had not been seen for over a century, were previously unpublished, had wonderful provenance, were in outstanding condition and were exceptionally rare, illustrates that there is a definite hunger for pieces at this level," said Broadhurst.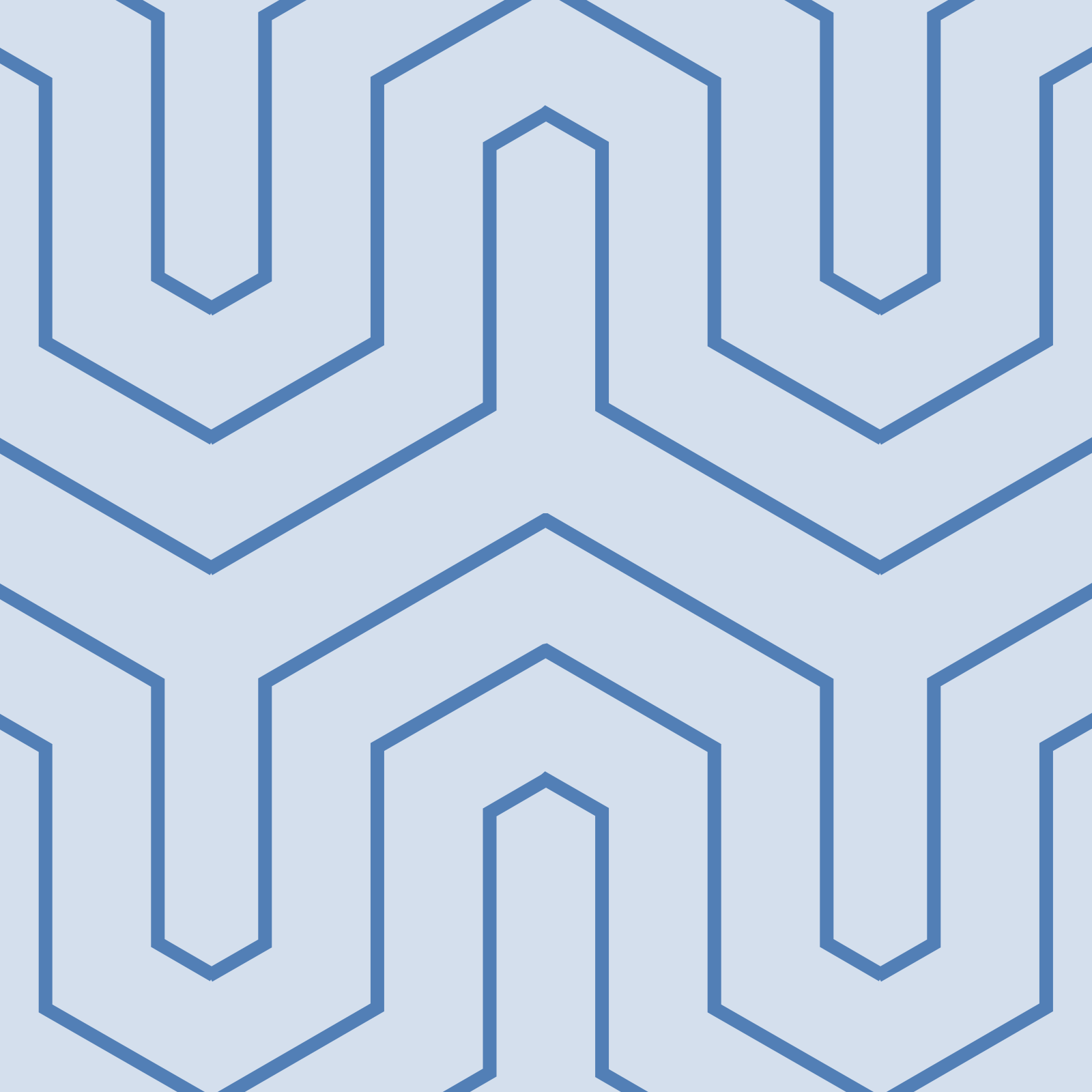 Photo courtesy Christie's: Lot 102 - A KIRMAN 'VASE' CARPET FRAGMENT, SOUTH EAST PERSIA, LATE 16TH CENTURY
PROVENANCE AS A SECURITY ISSUE
Unlike Sotheby's and Bonhams, Christie's currently does not hold modern and contemporary Middle Eastern sales in London. Arguably instrumental in awakening the global appetite for contemporary Arab and Iranian art following a watershed sale in 2006, these auctions are reserved for its Dubai saleroom.
Christie's commemorated that 2006 auction this March with a 10th anniversary sale, making a total of 43,568,208 Emirati dirhams ($11.9 million), selling 80 percent by lot and achieving auction world records for several artists including Mansour Qandriz, Omar El-Nagdi, Hamed Ewais, and Kadhim Haider.
The importance of good provenance is a concern repeated across the departments.
For collectors, the journey of an object can add to its aesthetic fascination and often, in the case of the Mohamed Makiya collection and ex-Rothschild carpets, adds value to items.
With the market coming under increasing scrutiny, particularly as reports emerge of its exploitation by terrorist groups, provenance is evermore significant as a security issue.
Whilst the extent of these reports are not universally accepted, the market is nevertheless adapting to a changing climate that values security, and the importance of a solid paper trail is one that newcomers to the market should not underestimate.
One London-based collector, active in the market for 30 years, remarked candidly, "These days, one almost needs to examine the provenance before the piece itself."
To guarantee confidence, investors should ensure that each choice incorporates an understanding of provenance as, collectively, the sector moves towards an ever more secure and transparent marketplace.
© SalaamGateway.com 2016
---