Auction season-Sotheby's sales exceed expectations, pull in over 15 mln pounds
---
Photo: The enthronement of Sultan Osman II (r.1618-22), by a European artist travelling with the Austrian Ambassador Baron Mollard, circa 1618 / Courtesy Sotheby's
London accommodates the largest marketplace for Islamic Art in the world, and at the heart of the market, the world's three biggest auction houses, Bonhams, Christie's, and Sotheby's, are at the vanguard of a unique branch of the art market that incorporates cultural objects stretching from the 7th century CE until the present day. This season was no less competitive.
This article is the second of three in-depth analyses from Salaam Gateway that offers an insight into a market alive with potential and space for new investment.
Five sales in as many days at Sotheby's in London realised a combined total of 15,729,798 pounds ($23 million) exceeding pre-sale expectations of between 9.9 and 14.2 million pounds. Across the week, 607 lots sold, with 70 percent of these exceeding their pre-sale high estimates. Specialists have once again cited the allure of particular provenance histories and extraordinary quality for this season's success.
Edward Gibbs, Sotheby's Middle East & India Chairman, said: "Building on last year's sale series, we saw many more bidders from the Middle East and North Africa region, as well as from elsewhere around the world. Participants from as many as 43 countries propelled the majority of lots beyond their high estimate and a total of 80 percent of the lots offered across the sales sold. We are particularly pleased, having recently shared the news of our plans to open an office in Dubai, to have seen such strong support for the week's sales from our clients in the UAE, continuing a trend we've seen over the last few years.".
ARTS OF THE ISLAMIC WORLD
The Arts of the Islamic World auction was held on April 20, signalling the 40th anniversary of Islamic Art Week at Sotheby's.
The sale brought a total of 5,416,625 pounds,  exceeding the pre-sale estimate of 3,594,300- 5,131,200 pounds.
The outstanding results were led by lot 83, an impressive painting depicting the enthronement of Sultan Osman II in 1618, which sold for 521,000 pounds in comparison with the estimated 150,000-200,000 pounds. Painted by an artist traveling with Baron Hans Mollard von Reinek, the contemporary Austrian ambassador, this work represents perhaps the earliest known depiction of an Ottoman courtly ceremony, according to Sotheby's cataloguing.
A late 16th-century lavender-ground pottery matara, one of only two known Iznik examples in existence (the other also sold by Sotheby's), attracted significant interest and sold for 389,000 pounds, nearly eight times its pre-sale estimate.
Benedict Carter, Sotheby's Head of Auction Sales for the Middle East remarked, "The outstanding success of the sale was underpinned by property from distinguished European collections, which hadn't been seen on the market in decades, if at all. We saw fierce competition for pieces from the prestigious French collection of Octave Borelli Bey, including a pair of magnificent doors set with 14th-century Egyptian Mamluk panels, which soared above expectations."
ORIENTALIST SALE
The well-established Orientalist Sale, held on April 19, brought a total of 3,761,500 pounds.
The auction was led by lot 9, Ludwig Deutsch's oil on panel Morning Prayers (1902), which sold for 545,000 pounds, and lot 30, Frederick Arthur Bridgman's arresting oil on canvas, The Prayer (1877), which sold for five times over estimate at 509,000 pounds.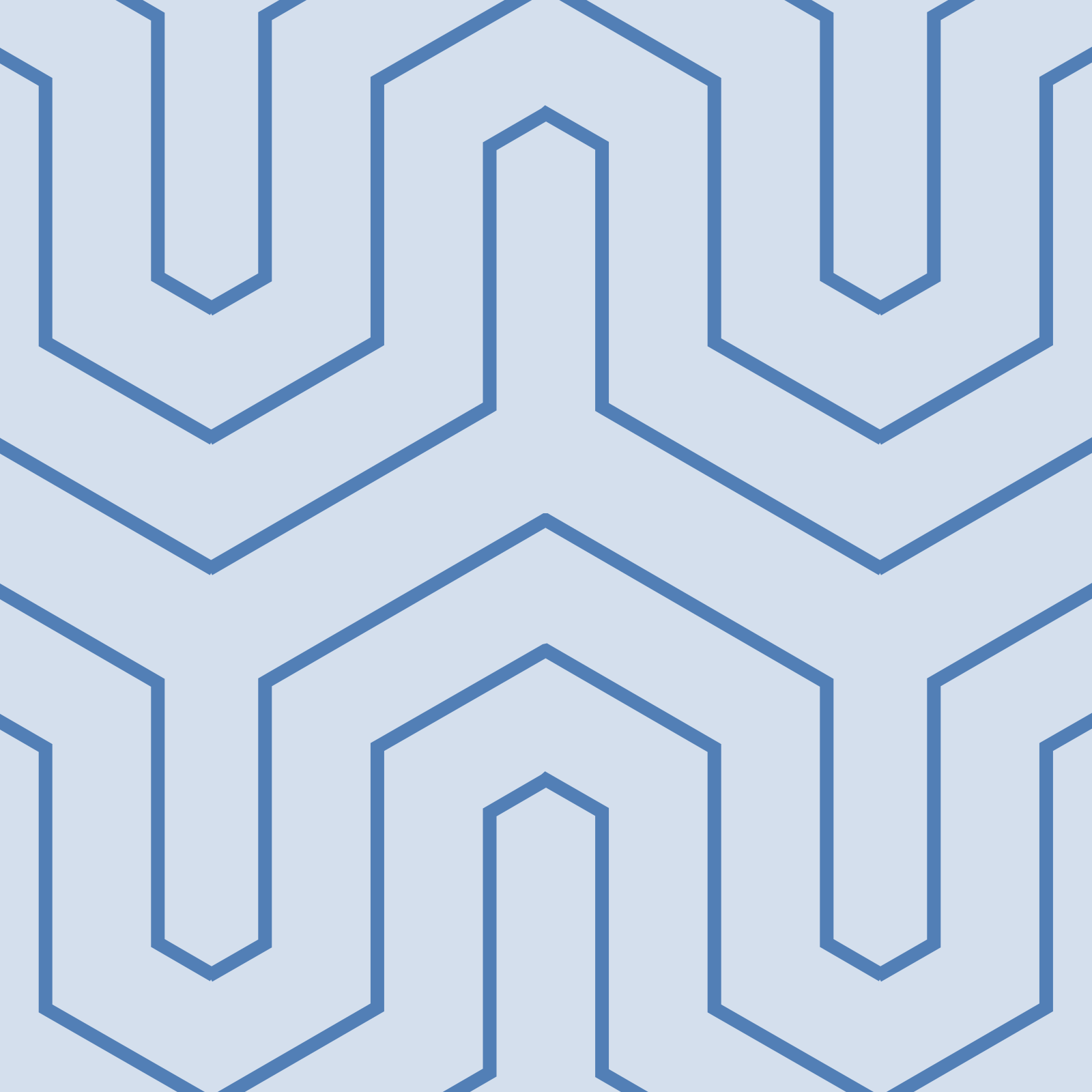 Photo: MORNING PRAYERS by Ludwig Deutsch sold for 545,000 pounds / Courtesy Sotheby's
An auction record was set for Charles Wilda at 245,000 pounds, an artist who travelled to Egypt in the early 1880s and set up a studio in Cairo.
Claude Piening, Sotheby's Head of Orientalist Paintings, commented, "There was strong Middle Eastern interest throughout the sale, and we saw fresh-to-the-market pictures with interesting or rare subjects perform very well.
The exquisite group of works on paper by John Frederick Lewis were fought over by collectors from across Europe, the Middle East, and Turkey. Nine out of ten works depicting Ottoman or Turkish subjects found buyers, testament to the enduring strength of this market, particularly among Turkish buyers."
Sold within the Sotheby's Book department, the single-owner sale of the library of distinguished Iraqi architect Mohamed Saleh Makiya and his wife, attracted strong bidding to rise more than six times over the pre-sale estimate to bring 2,691,105 pounds, compared to the pre-sale estimate of 395,600-592,900 pounds.
The auction revealed a collection of rare books and works on paper that focused on the culture of the Middle East and the wider Islamic world, and its connections with Europe.
The sale was led by The Levant, a collection of fifteen volumes on Palestine, the Holy Land, Syria and Lebanon, which sold for 425,000 pounds against an estimate of 1,000-2,000 pounds.
Richard Fattorini, Sotheby's Books & Manuscripts specialist, commented, "We were honoured to auction the impressive Library of Mohamed and Margaret Makiya, which resulted in such an extraordinary total. Many of the record prices achieved were due to strong competing bids from clients around the world, and especially from the Middle East, where Dr Makiya was well known as an architect."
MODERN AND CONTEMPORARY IRANIAN SALE IN DUBAI
In Dubai, the first ever single-owner Modern and Contemporary Iranian sale, the collection of a major Iranian artist and curator, Fereydoun Ave, was held on April 21 and achieved a total of 1,811,693 pounds compared to an estimated 1,043,200-1,409,460 pounds.
This sale was led by a watercolour by American artist Cy Twombly, alongside standout lots by pre-eminent modernist Iranian artists Charles Hossein Zenderoudi, Monir Farmanfarmaian and Farhad Moshiri.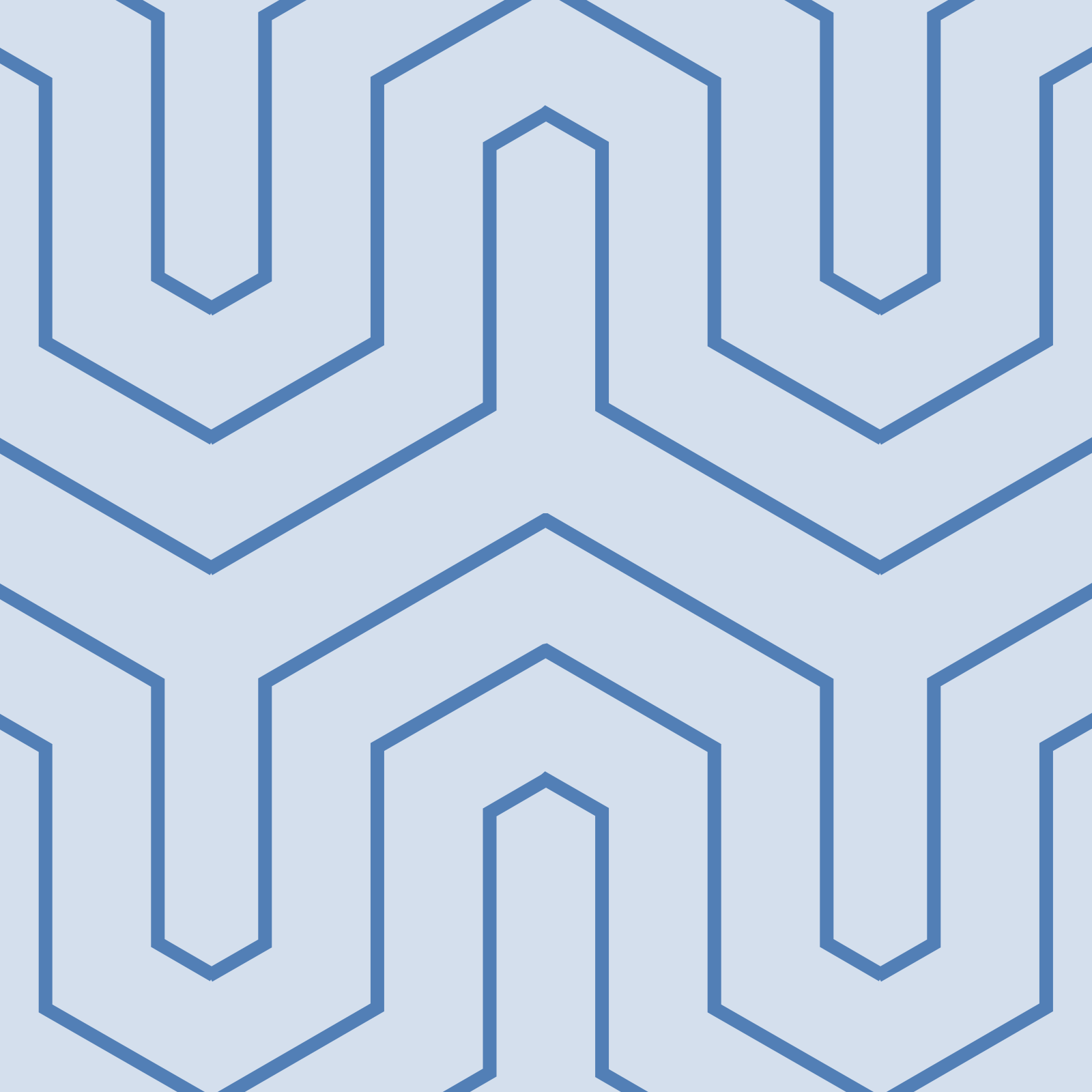 Photo: Untitled by Farhad Moshiri sold for 149,000 pounds / Courtesy Sotheby's
RELAUNCH OF 20TH CENTURY ART / MIDDLE EAST SALE
This season also saw Sotheby's relaunch its 20th Century Art / Middle East sale, bringing 2,048,875 pounds (est. 1,040,500-1,439,500 pounds) - marking the return of an international platform for modern and contemporary arts from North Africa, Turkey, the Middle East and Iran in London.
The sale achieved a record for Mahmoud Mokhtar, as On the Banks of the Nile sold for 725,000 pounds (est. 120,000-180,000 pounds) - an 'elegant and determined' depiction of the struggle for political independence and the emancipation of women in Egypt in the early decades of the 20th century. 
The Bull, a unique and striking sculpture by the most renowned post-war Egyptian sculptor Salah Abdel Kerim, made in excess of four times its estimate at a record 173,000 pounds.
Other world records for artists at auction included the Iranian artists Leyly Matine Daftary, Maliheh Afnan and Taher Pour Heidari, Jordanian artist Mona Saudi and Iraqi artist Zeid Saleh.
Ashkan Baghestani, Sotheby's Contemporary Arab and Iranian Art Specialist and Head of Sale, commented, "This week, we broke new ground for the Middle Eastern art market in London. The excitement generated by our exhibition programme carried through into the saleroom, including a landmark result for the great Egyptian Modernist Mahmoud Mokhtar.  The triumph of the Alchemy sale – a first for London – was a fitting testament to the discerning eye of a pioneering Iranian artist and collector."
© SalaamGateway.com 2016
---