California start-up's 'bleeding-edge' plant-based meat is first to be certified halal
---
California-based Impossible Foods announced Tuesday its flagship product, the Impossible Burger, has been certified by the Islamic Food and Nutrition Council of America (IFANCA) under regulations set by Malaysia's Department Of Islamic Development (JAKIM).
"We want to make Impossible Foods available to everyone, putting aside any dietary restrictions," David Lee, the Bill Gates-backed company's head of operations, told Salaam Gateway.
"Having the Impossible Burger available in halal establishments is a huge milestone and opportunity to make our product available to all," Lee added.
Impossible Foods is also kosher-certified after getting the nod from the Union of Orthodox Jewish Congregations of America in May.
The Silicon Valley food start-up manufactures its "meat" directly from water, wheat protein, potato protein and coconut oil. To this is added yeast that is genetically engineered and fermented to produce soy leghemoglobin, an iron-rich protein naturally found in plants.
The compound in the Impossible Burger is identical to the essential heme from blood that humans consume in meat, claims Impossible Foods. The heme allows the burger to bleed and sizzle, and helps give it the vaguely metallic taste of regular beef.
"We are the first plant-based meat made for meat lovers to receive halal certification," Lee said, adding that the Oakland, Northern Californian production plant was not required to change any of its processes or ingredients to pass the halal inspection.
IFANCA auditors assessed the facilities, reviewed ingredients and observed the complete production process before confirming the ingredients and the plant's practices were halal, Lee said.
IFANCA confirmed to Salaam Gateway that Impossible Foods was the first plant-based meat manufacturer it had certified halal.
Asma Nishat Ahad, its director of halal market development said she expects to see growing demand for certification from within the segment, even though vegan ingredients are by their nature halal.
"Halal certification is a verification process," said Ahad. "There are many aspects to halal: sourcing, storage, manufacturing and supply chain are some of the aspects that expose any product to contamination.
"Halal certification is an added value to the product and removes any doubts around the high quality and authenticity associated with halal products," she added.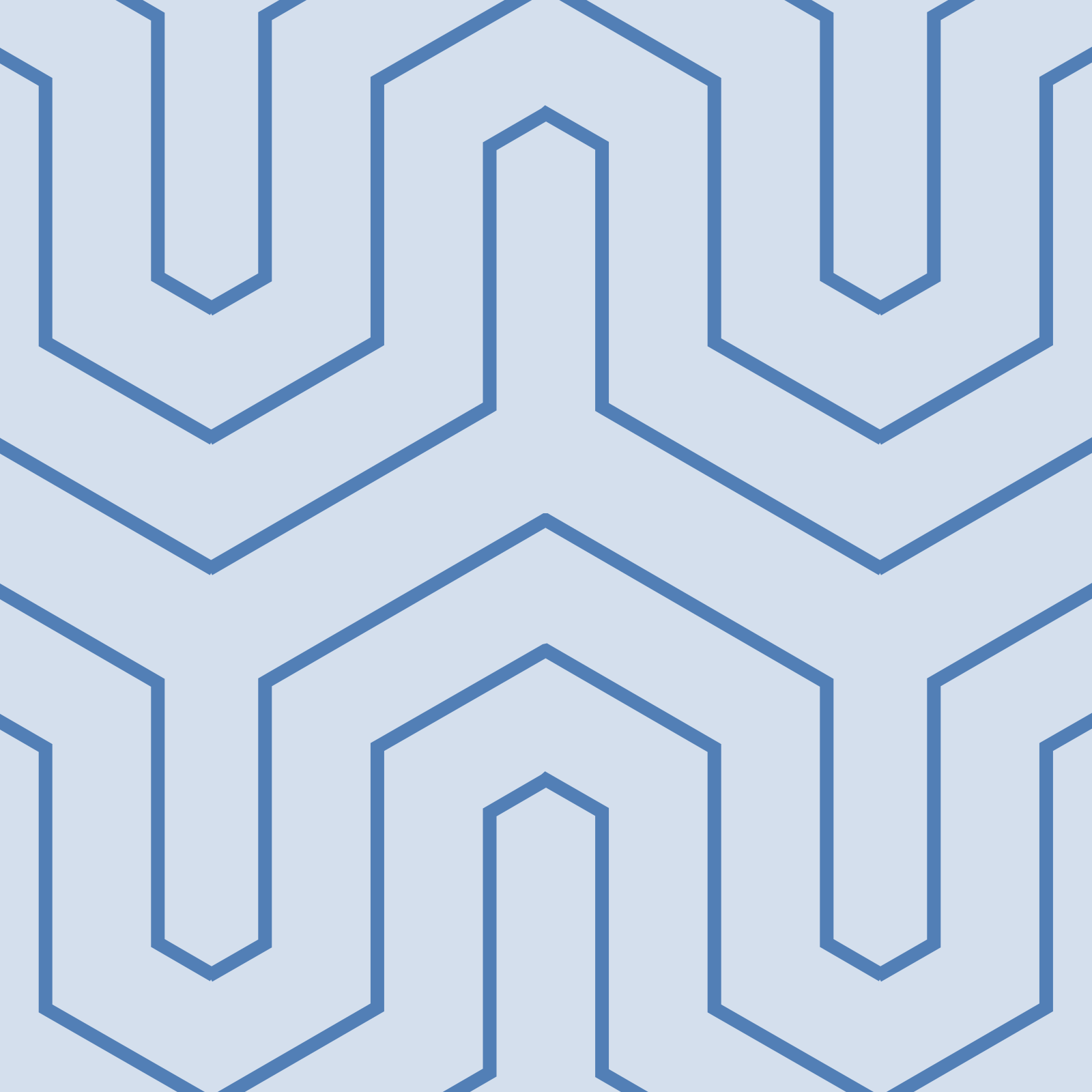 Photo: Burger patties at the Impossible Foods production facility in Oakland, California, USA. Photo supplied by Impossible Foods.
GROWING MARKET
The Impossible Burger is currently sold at around 5,000 food service locations in the United States, Hong Kong and Macau—an increase from 50 restaurants a year ago.
Impossible Foods marked achieving halal status by announcing New York's top Yelp-rated street vendor will begin serving its flagship product.
With five stars from 145 reviews from the food rating app, Royal Grill Halal serves Indian food in Midtown Manhattan.
"I'm very proud to be the first halal cart vendor in all of New York City selling Impossible Foods," said MD "Royal" Alam, who with his wife started the business in 2005.
Royal Grill Halal joins hundreds of non-halal eateries in the city, including Michelin-starred restaurants Public and Saxon+, which serve the plant-based protein patties. Fast food chain White Castle now sells a mini version of it.
The burger is not yet available online or through retailers, though Impossible Foods will begin supplying grocery stores from 2019, Dr Patrick Brown, a vegan Stanford University biochemist who founded the company in 2011, announced on December 9.
Meanwhile Impossible Foods is surveying new markets, its chief operating officer told Salaam Gateway.
"We are always looking to expand. We are planning on launching in Singapore in 2019 and continuing to explore other markets," Lee said, adding that halal certification will also broaden the Impossible Burger's appeal to non-Muslims.
"We are always looking to satisfy the needs of our consumers, and this is one step towards doing that. We are confident that Impossible will appeal to diners all over the globe."
HOW'S THE FAUX MEAT MARKET GROWING?
The meat substitutes market is expected to be worth over $4.6 billion by the end of this year, and will reach a value of $6.3 billion by 2023 as more consumers turn towards healthier diets and meat-free diets.
According to market research by Research & Markets, sales of meat substitutes such as tofu, tempeh, vegetable protein, seitan and Quorn—as well as "bleeding" faux meat products such as the Impossible Burger—will grow at an average annual rate of 6.8 percent over the next five years, with Asia Pacific projected to be the fastest-growing market.
Alternative meat still has a long way to catch up to the conventional meat sector, however. Globally, processed meat forms a $147.2 billion market, far outpacing packaged meat substitute sales, according to Euromonitor.
A direct competitor to Impossible Foods is fellow California-based start-up Beyond Meat, which uses pea protein to make burger patties and sausages. The company, which is also backed by Bill Gates, is currently preparing for an IPO.
In Asia, David Yeung, the founder of a vegetarian grocery store chain in Hong Kong, is hoping to crack the Chinese market with "omnipork," a pork alternative made from soy, pea, mushroom and rice proteins.
(Reporting by Richard Whitehead; Editing by Emmy Abdul Alim emmy.alim@refinitiv.com)
Our Standards: The Thomson Reuters Trust Principles
© SalaamGateway.com 2018 All Rights Reserved
---