Day 1, Istanbul Modest Fashion Week: Halima Aden's headscarf collection unveiled, Rabia Z goes 'green', and Nihan Peker makes her modest fashion debut
---
Modanisa Istanbul Modest Fashion Week officially opened its doors on Saturday, 20 April, to showcase an array of home-grown and international talent. Ten shows took place on the first day, held at the Zorlu Centre in the heart of the city.
Turkey's Refka kicked off proceedings with an ultra-feminine Ramadan collection. Scalloped sleeves, sequined separates in silver and black, light layering with belted coats, and tone-on-tone prints are the mainstay of the label's latest look.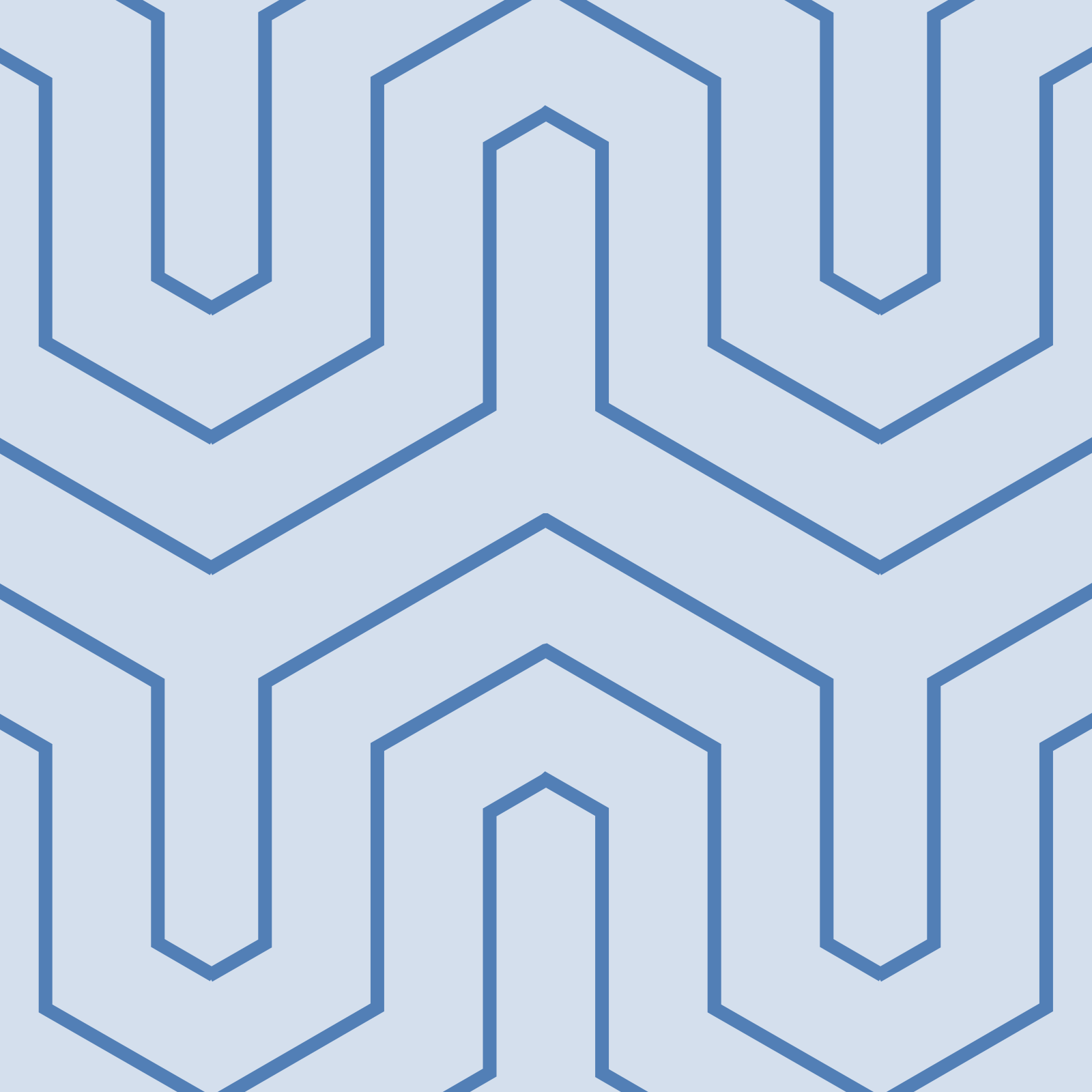 Disclaimer: Models on the runway at Istanbul Modest Fashion Week 2019. Photo by Rooful Ali.
Next on the runway was Halima Aden's early-awaited fashion debut of ready-to-go turbans and shawls. The supermodel has teamed up with the world's leading modest fashion e-tailer Modanisa for her first foray into design, opting for warm colours in a trans-seasonal collection of headwear that veers from the demure to the audacious.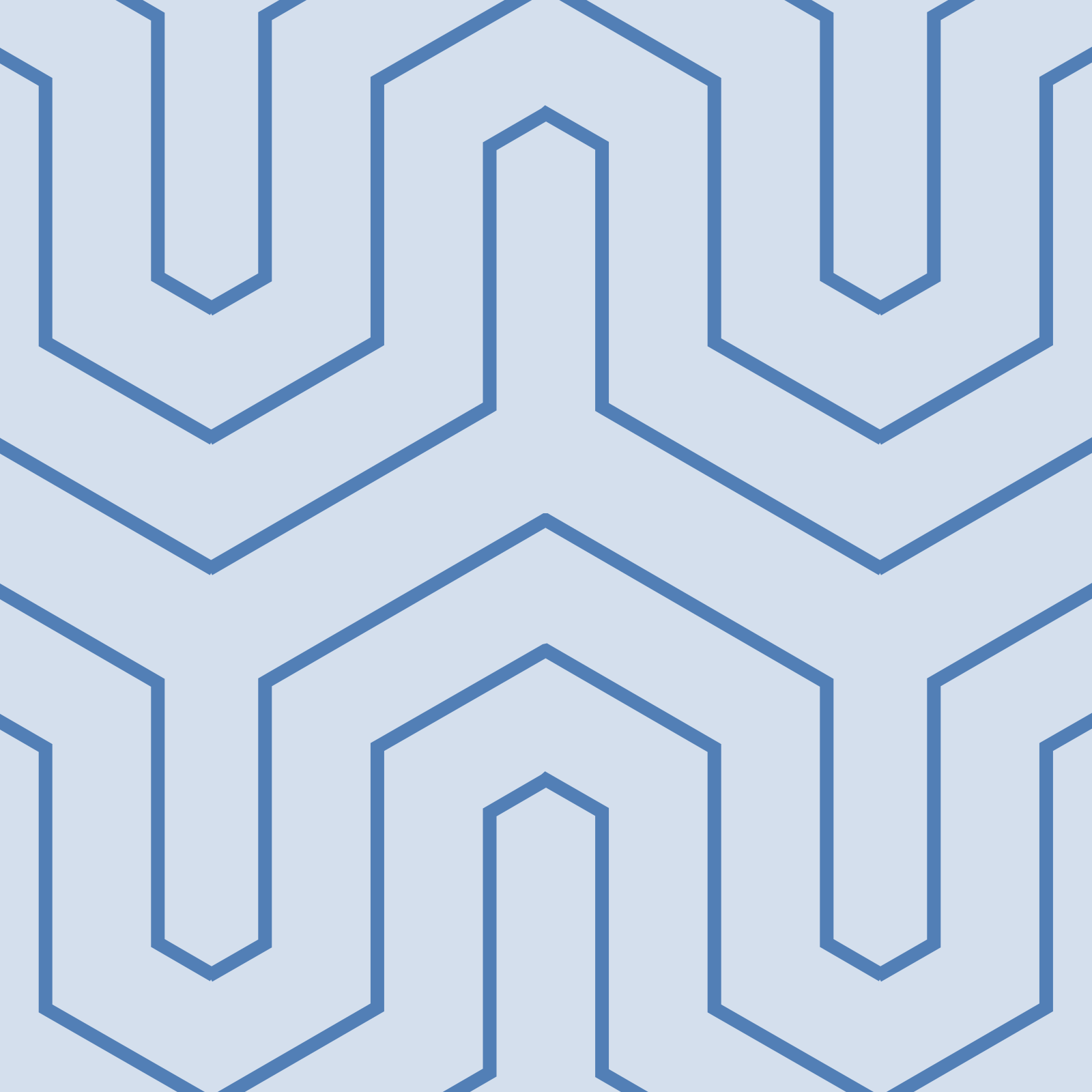 Disclaimer: Halima Aden unveiling her debut Halima x Modanisa hijab collection on Day 1 of Istanbul Modest Fashion Week 2019. Photo by Rooful Ali.
There was a standing ovation for the 'First Lady of Modest Fashion' Rabia Z. After an absence of seven years from the runway on parenting duties, the Afghan-Emirati designer made a powerful statement with this exclusive capsule collection that takes every-day basics like the t-shirt dress and applied razor sharp, couture-style cuts. Her models also turned activist, carrying placards bearing messages like "Green Vibes Only", "Ethical Is the New Normal", and "Our World Needs Love".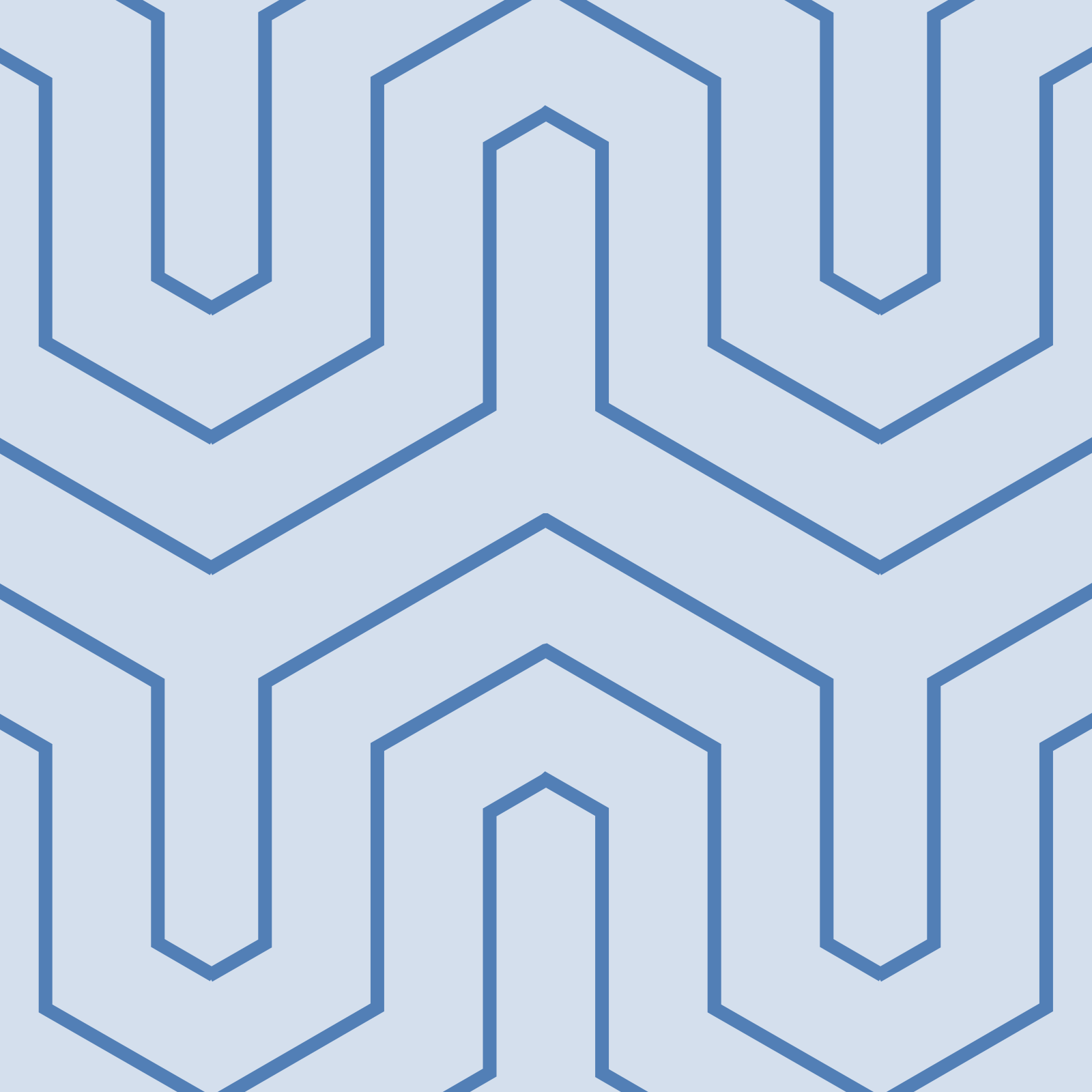 Disclaimer: Audience on Day 1 of Istanbul Modest Fashion Week 2019. Photo by Rooful Ali.
Nihan Peker is best known for dressing Turkey's A-list. On Saturday night, the Milan-trained designer stepped in the world of modest fashion for the first time, presenting a stunning collection for the modern sophisticate. From staple pieces in wearable hues of white, blue accents and soft oyster, to unexpected elements of bold pinks, lemon yellows and fiery oranges, Peker offers the perfect palate for spring/summer.
Among other highlights from the first day was the striking collection of designer swimwear from Mayovera of Turkey. Alongside vibrant block colours, are mosaic-style print work and classic stripes. Malaysia's Ummi Riaz presented fun-loving, yet sculpted ensembles with deconstructed silhouettes and experimental tie dye featuring throughout her contemporary look.
London-based Sherpa sees this season's jewels as large precious stones in coral, turquoise, purple and red tones. The standout piece in their exclusive show is a necklace of flat, turquoise stone quarts with gold edges. Modern yet discreetly traditional, the takeaway is a fearless penchant for layering jewels.
Day 2 shows will feature collections from Indonesia's Dian Pelangi and two British labels: Saiqa Majeed and Till We Cover, as well as Muni Muni and bridalwear by Halil Gul. Turkey's Mizalle will close with its exclusive show.
IMFW is supported by UPS, MAC Cosmetics, and Hair by Mehmet Tatl?, and media partners Halal Focus and Modest Russia
ENDS//
Notes to editors
About Modanisa Modest Fashion Week, www.modanisafashionweek.com
This ground-breaking concept is the brainchild of e-tailer Modanisa and consultants Think Fashion. As the world's largest online portal for modest fashion, Modanisa wanted to create a physical platform for retailers, modest fashion influencers and tastemakers to come together and showcase the latest trends. The inaugural Modest Fashion Week took place in Istanbul in May 2016 to great acclaim, with further editions held in other major centres of modest fashion.
About Modanisa, www.modanisa.com
A pioneering business since its inception, Modanisa.com is at the helm of the burgeoning modest fashion sector. Launched in 2011, Modanisa is Turkey's first online clothes portal and the world's original modest fashion brand, helping to garner global interest in the sector with its innovative Modest Fashion Week concept that made its debut in Istanbul in 2016. Each month, Modanisa's global modest fashion platform receives 16 million visitors and dispatches orders to customers in over 130 countries. The award-winning business currently supports 650 brands and designers, which between them supply 70,000 products ranging from casual wear to evening dresses, sports and swimwear, and fashion accessories.
Press Contacts
Please contact IMFW's PR agency Prickly Pear for more information or photos:
Ipek Ozerim, ipek@prickly-pear.org | Ceren Gunel, ceren@prickly-pear.org | +44 (0)208 988 7880
---