Dubai Modest Fashion Week: The influencers to look out for
---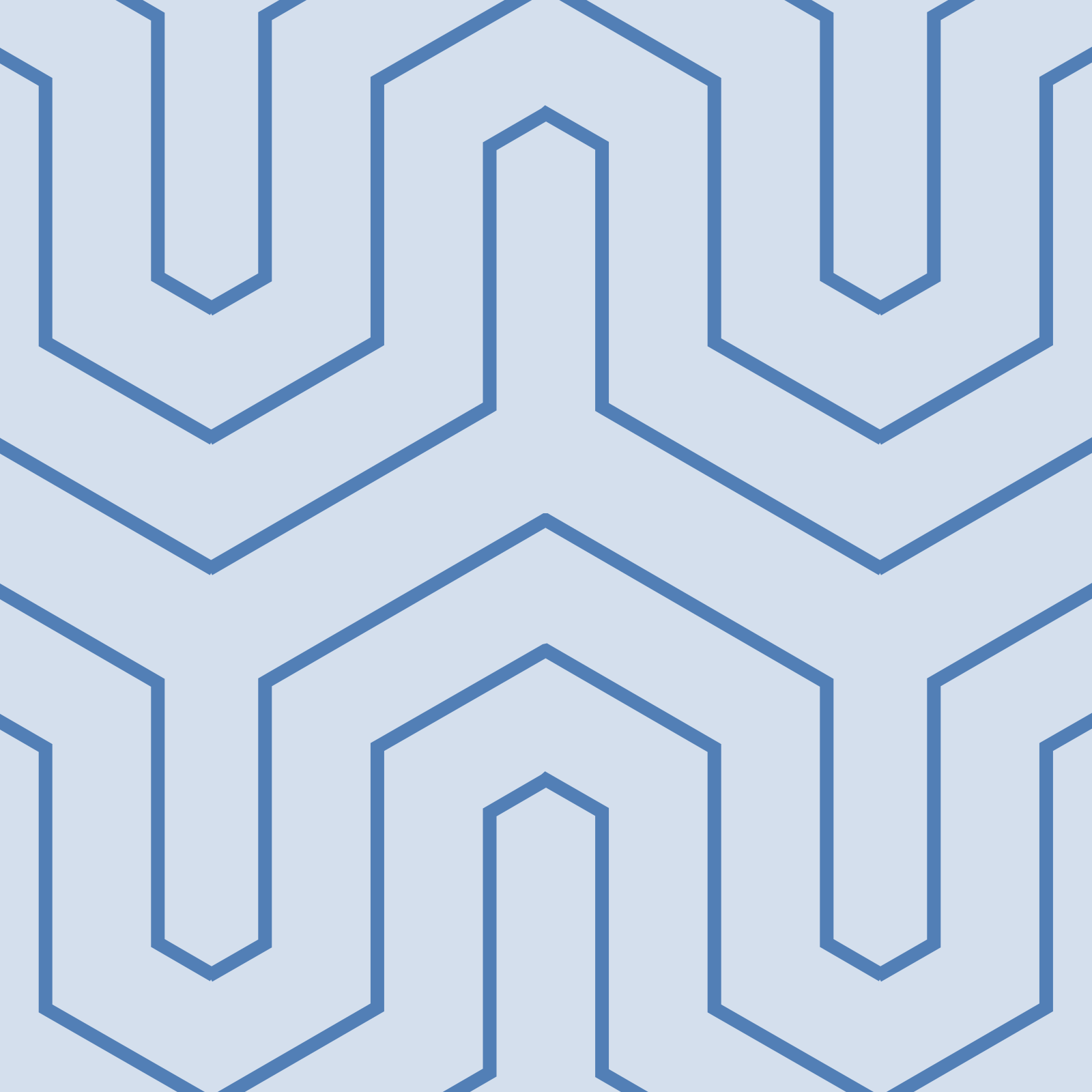 Samah Safi, Anlya Mustapha. Source: Instagram.
The 2019 edition of Dubai Modest Fashion Week (DMFW) takes place today until Saturday 9 March, and judging by the debut edition last year, the brands and designers appearing are not the only talked-about attraction. The influencer special guests also tend to be quite the draw for modest fashion fans attending the event.
So who's set to appear this year? Here are 10 modest fashion advocates to look out for at the event at Mix by Alain Ducasse, Emerald Palace Kempinski Dubai.
 

 

View this post on Instagram

 
1.) Yasmin Jay (@yasssminjay)
Fusing high-end fashion with street and sportswear, Yasmin Jay's Instagram – which boasts over 81,000 followers – is all about clean lines and simple designs.
From sneakers and dungarees, to some simply amazing jumpsuits, this Australian designer uses her bold eye makeup to really make all of her looks pop.
 

 

View this post on Instagram

 
2.) Anlya Mustapha (@anlya_modestfashion)
This Parisian fashion influencer has the best motto: "Be yourself and be proud of who you are!"  Her outfits ooze the minimalist style that the chic French capital is most famous for.
Known for her signature big coats and her bohemian inspired skirts, Anlya shows that street fashion can be chic while still being modest.
 

 

View this post on Instagram

 
3.) Habiba El Saghir (@habibaelsaghir)
Born in Egypt and now living in Belgium, Habiba focuses on representing a minority within the fashion industry. The Instagrammar uses her platform to show that people from all cultures and backgrounds can enjoy fashion – wherever they live.
Habiba's style is rugged yet soft; she uses a lot of layering and knitwear to give her outfits a street edginess to them while staying fun and light-hearted.
 

 

View this post on Instagram

 
4.) Nia Amroun (@niaamroun)
Originally from London but now living and studying in Saudi Arabia, Nia is all about minimalism.
One look at her Instagram will show you lots of clean silhouettes and block colours. She lets her outfits speak for themselves without the need to over-embellish. Her looks are urban yet superbly elegant.
 

 

View this post on Instagram

 
5.) Awatef Soboh (@awatefsoboh)
Having recently opened her very own fashion boutique, Awatef is making great strides within the modest fashion community.
A trained pharmacist, this Lebanese fashion designer focuses on modest and wearable workwear and streetwear with a hip-hop influence. Her clothes are comfortable yet stylish; focused on the type of fashion that women want to wear everyday.
 

 

View this post on Instagram

 
6.) Ifrah Hashi (@_ifrahhh)
Based in Minnesota, Ifrah is an aspiring model and modest fashion influencer with a unique and bold look. She loves to use bright block colours in her looks. Showing that modest fashion doesn't need to be shy!
She doesn't hold back with her makeup either, using deep lip shades and plenty of focus around the eyes. Her style is high fashion with a street edge to them – her outfits are always showstoppers.
 

 

View this post on Instagram

 
7.) Samah Safi (@samahsafi)
Samah Safi is a little different to some of the other influencers at Dubai Modest Fashion Week in that she is a film director and producer. And an award-winning one at that. Based in Washington DC, she co-owns LightArt Productions.
She is an advocate for modest fashion wherever she goes. Her looks are work appropriate for a woman with such a high-level job – professional and chic – they just happen to be modest as well!
 

 

View this post on Instagram