Five years of EFICA: How has the award benefited Islamic, ethical financial institutions?
---
Photo: Baroness Sayeeda Warsi, former UK Conservative Party chair and the first Muslim woman to serve in the UK cabinet, gave the keynote address at the EFICA on October 26, 2016 in Dubai, UAE
The world of Islamic finance industry competitions for innovation or solutions is really quite small. The two newest ones are focused on financial technology: the Islamic Development Bank's FinTech Islamic Finance Challenge was launched only last year and the Responsible Finance & Investment Foundation's Support Disruption for Good challenge goes to its second outing next month. The Ethical Finance Innovation Challenge and Awards (EFICA), co-organised by Abu Dhabi Islamic Bank and Thomson Reuters, has been around longer and offers the biggest cash prize.
Since its launch in 2013, applications for EFICA have been increasing year-on-year, according to Thomson Reuters. "EFICA has grown from an average of 33 applications per category to over 100 applications per category covering over 34 countries," Mazen Al Saleh, Strategic Execution Manager at Thomson Reuters told Salaam Gateway.
The combination of the absence of similar initiatives seeking ethical and Islamic finance solutions and the hefty cash prize may have something to do with it. EFICA runs the annual Ethical Finance Initiative Award whose cash prize was bumped up to $100,000 in 2016 from $50,000. It also simultaneously run the $100,000 cash-prized Islamic Finance Industry Development Challenge in 2013 and 2015.
The Islamic Finance Industry Development Challenge does not take place every year, said Al Saleh. "Each year the organisers look at the needs of the Islamic finance industry, and based on that they issue a challenge that is appropriate," he said. "For example, in 2015 the challenge was focused on promoting the Islamic finance industry. [But] last year we didn't have any particular challenge to cover."
Every year three finalists are selected by an advisory board of Islamic finance experts and the winner is voted by an audience of industry professionals following a final pitch made to them at a gala dinner event. Since 2013, $550,000 have been awarded to top prize winners across both categories.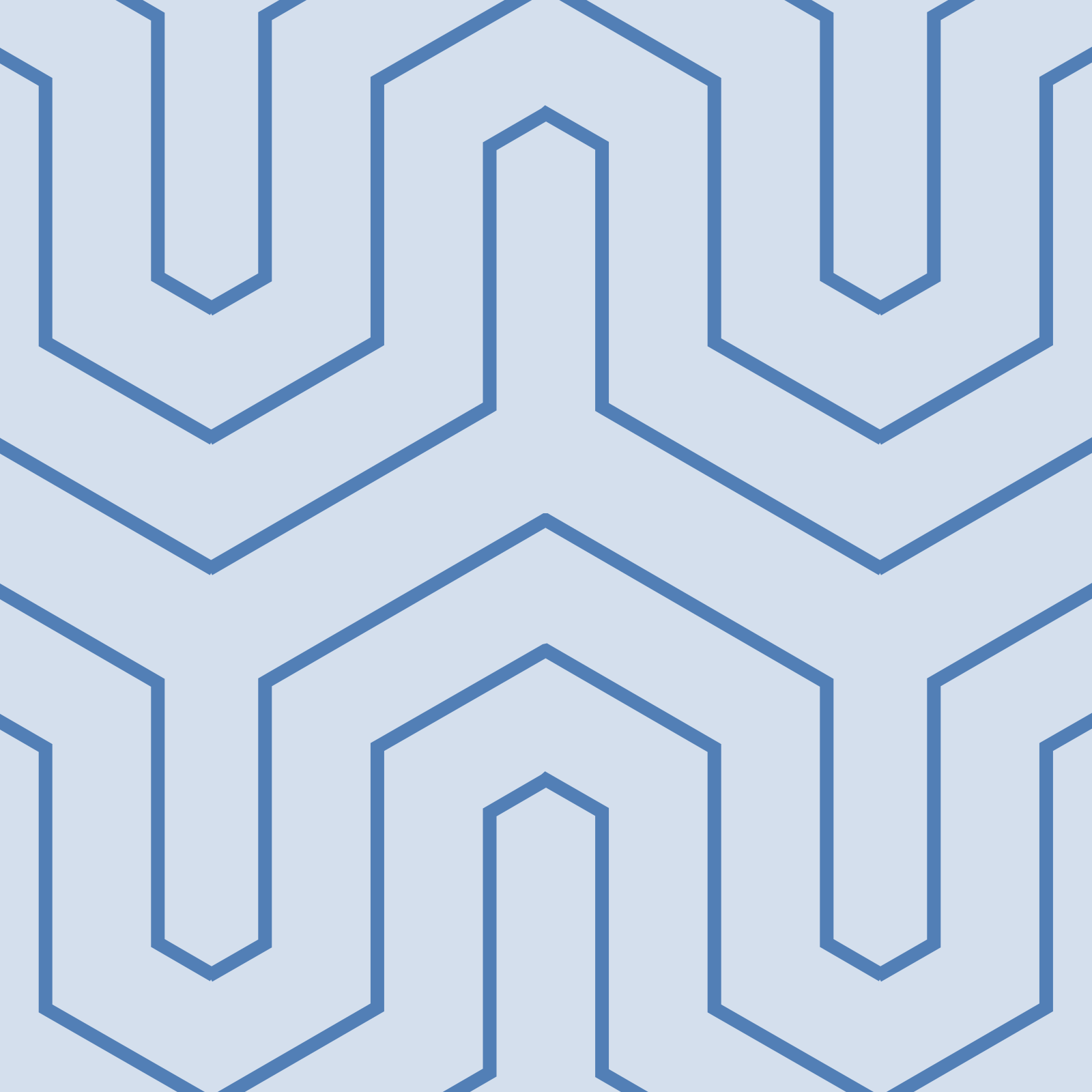 Kaah International Microfinance Services (KIMS) won the $100,000 EFICA 2017 in Dubai, UAE on November 15, 2017. SalaamGateway/Emmy Abdul Alim
2017 WINNER
On November 15 last year, Somalia-based Kaah International Microfinance Services (KIMS) won the $100,000 EFICA top prize, which chairman of KIMS board of directors Mustafa Ali said will make an "immediate" difference to the company.
"We are committed to use the award funds for immediate impact," Ali told Salaam Gateway. "We will use these funds to provide financial literacy, business skills training and financing to 100 refugee returnees to enable them to start or grow their small businesses. KIMS will do so by providing Shariah-compliant financing and micro-savings to micro and small businesses in Somalia.
"We expect that these businesses will create or sustain up to 150 jobs as they grow and enable the business owners support to over 500 family members."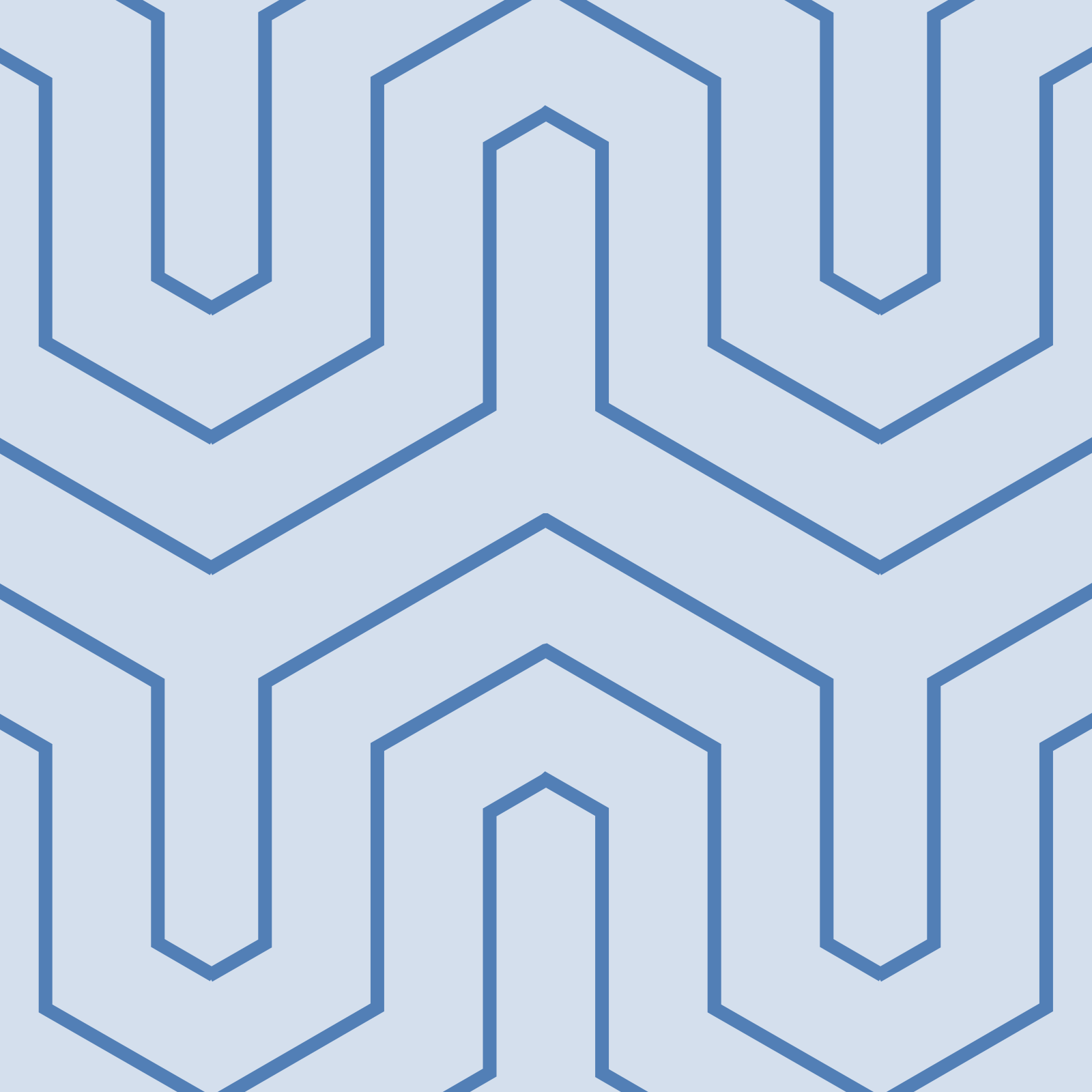 U.S. crowdfunding platform LaunchGood won the EFICA in 2016. (L-R) Baroness Sayeeda Warsi, Tirad al Mahmoud, Chris Blauvelt, and Dr. Zeti Akhtar Aziz at the Ethical Finance Innovation Challenge and Awards (EFICA) on in Dubai, UAE on Oct 26, 2016
2016
For 2016's titleholders, the U.S. Islamic crowdfunding site LaunchGood, winning EFICA has been credited with tripling its raised funds within 12 months.
"EFICA's $100,000 helped take us from a 'surviving' mind-set to a 'thriving' one as a start-up, a big shift which propelled us forward," said Omar Hamid, LaunchGood co-founder and chief design officer. "At the time, we had about $10 million raised. A year later, and we passed $30 million."
Despite arguably raising millions prior to applying, Hamid asserts that the award attracted the team as they believed it would make a difference.
"At that stage of a start-up, $100k makes a big difference," he said. "[EFICA attracted us because of] our shared values. There are not many people in this space. It was almost calling our name."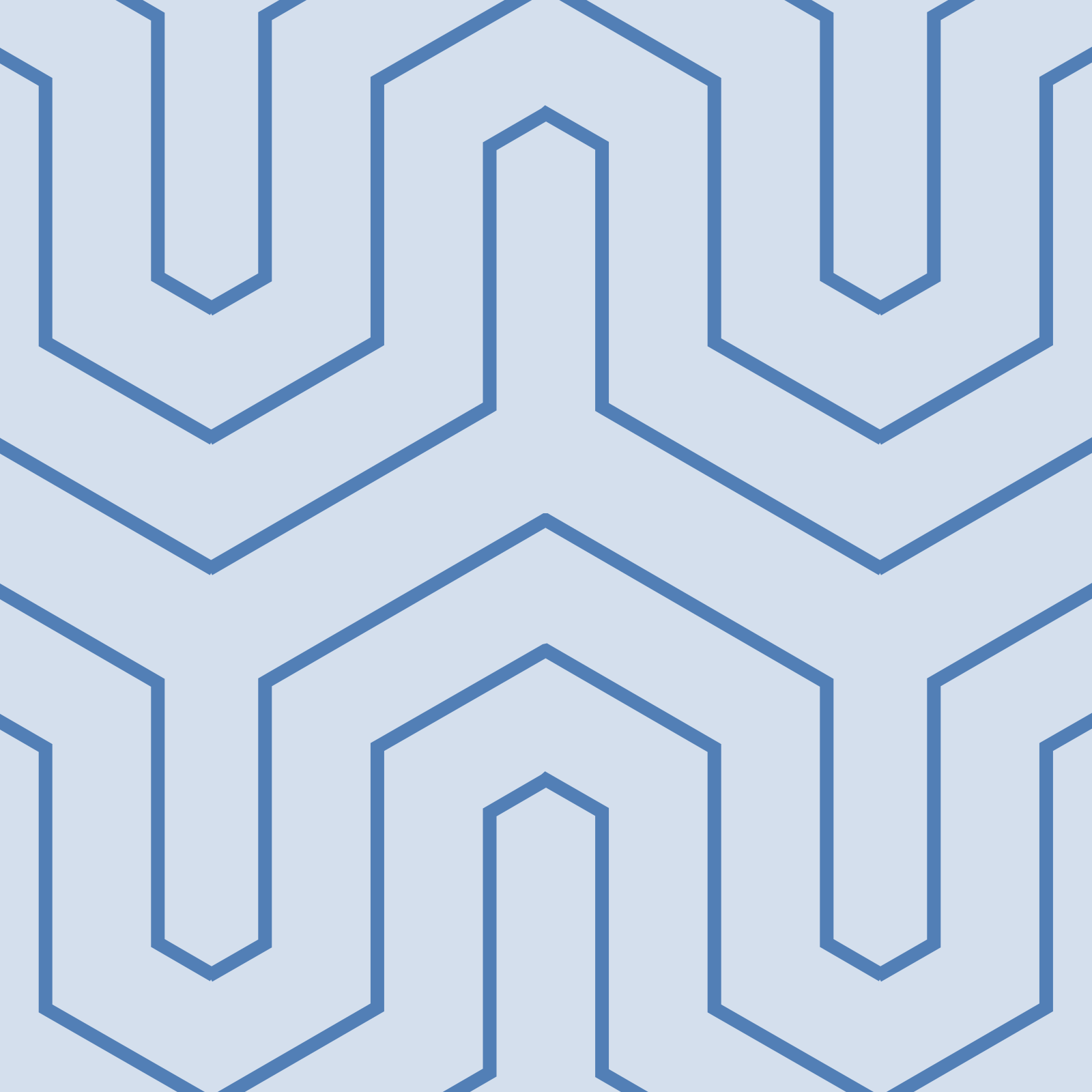 Photo: Islamic Finance Council UK (UKIFC) won the for the Islamic Finance Industry Development Challenge in 2015. They pitched their initiative in front of Grameen Bank founder Muhammad Yunus. From left to right, Muhammad Yunus, Omar Shaikh (UKIFC), James Angus (Head of Growth Businesses, MENA, Thomson Reuters), Chris Tait (UKIFC) and Tirad Mahmoud (CEO, Abu Dhabi Islamic Bank) on October 4, 2015 in Dubai, UAE
2015
2015 winner of the Islamic Finance Industry Development Challenge, Islamic Finance Council UK (UKIFC), credits the initiative for increasing awareness of the company.
"Our involvement in EFICA has significantly raised the profile of the UKIFC," said executive manager Chris Tait. "We were able to raise awareness of our initiative with the EFICA advisory board and other shortlisted candidates. Our involvement was also recognised by the Scottish Government and we received a letter of support days before we flew to Dubai and later a note of congratulations."
The funds, said Tait, have enabled the company to invest in its team. "Winning EFICA has given us resource to invest in our team, organisation capacity and progress our Ethical Finance Hub and Church of Scotland JV initiatives," he said.
In the same year, micro-waqf crowdfunding platform Narwi won the $50,000 prize in the Ethical Finance Initiative Award category.
Narwi founder Mohammad Raafi Hossain told Salaam Gateway that more than the cash prize, EFICA gave the crowdfunder "a credible platform" to stand on in front of the Islamic finance and development community.
"It was the launch pad that Narwi needed to move from concept to product. Post-award the Narwi team was able to engage a wide variety of stakeholders from the ethical and Islamic financial space," said Hossain.
A year later, Narwi was acquired by the World Congress Of Muslim Philanthropists, with Qatar-based Silatech, Narwi's original investor, continuing to be a partner.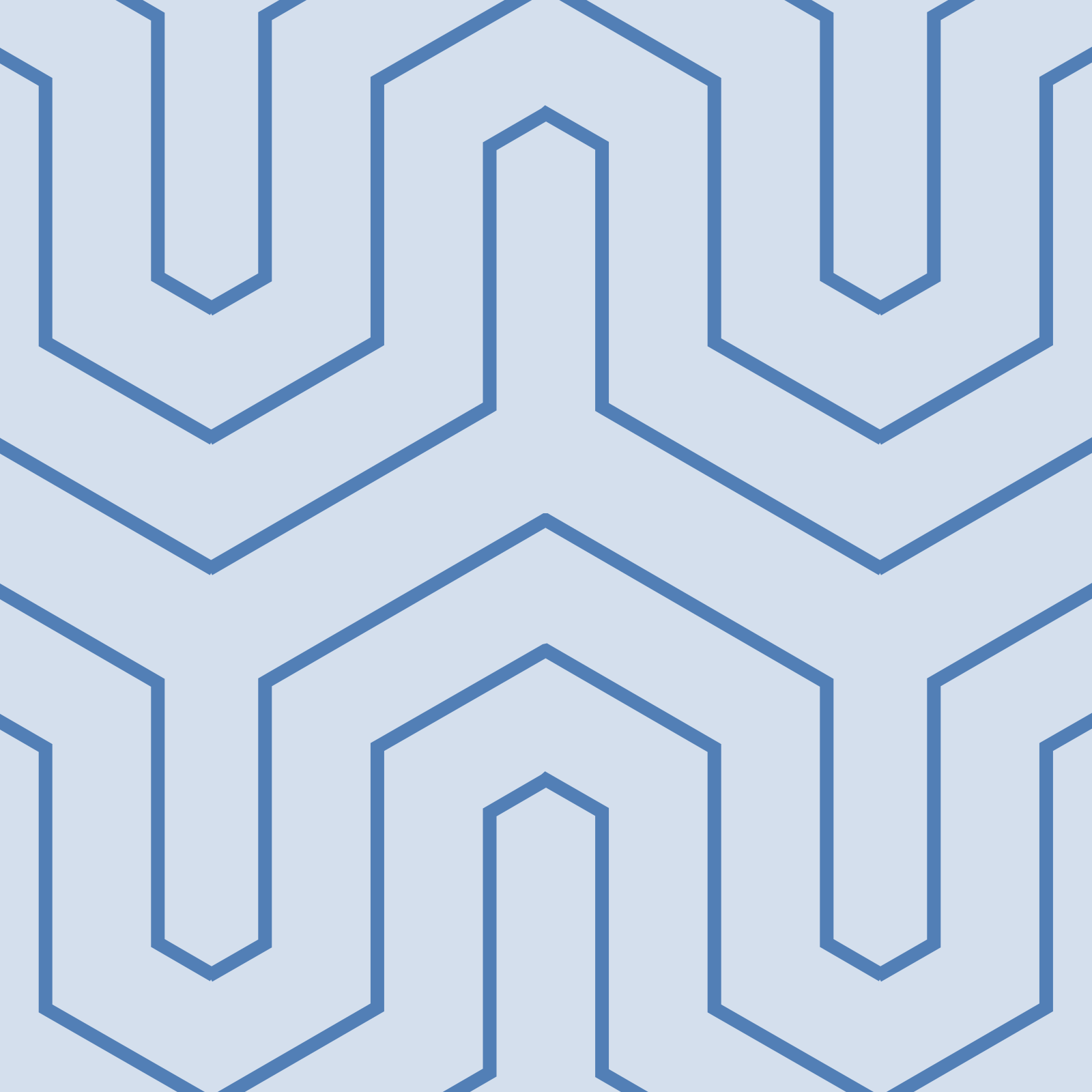 2013
EFICA's first Islamic Finance Industry Development Challenge winner in 2013 was the UK's Islamic Finance Advisory & Assurance Services (IFAAS). Dr Shaher Abbas, director of Shariah compliance and product development at IFAAS told Salaam Gateway the award was "ideal" for the company.
"It was the first time an industry award at this scale that was specifically designed to reward innovation and where the process was made clear and transparent where external parties audit the entire process to ensure integrity," he said. "Of course, it was also the first time an industry award would offer a reward money at this scale."
Abbas said winning EFICA helped IFAAS open new doors to obtain new business. Since its win, IFAAS has opened two new offices – in Pakistan and Morocco – with plans to open two more soon. According to IFAAS, since its EFICA win it has completed projects in a number of countries, including advising more than 20 governments on developing policies and creating infrastructure for Islamic finance; developing and implementing over 150 Islamic financial products in various jurisdictions; and training "thousands" of policymakers, regulators, finance practitioners and other professionals.
"Winning the award shed light on IFAAS as an international advisory company specialised in Islamic finance and it reflected the industry recognition of IFAAS's capabilities of innovation, which is the most important elements needed to develop the industry," said Abbas.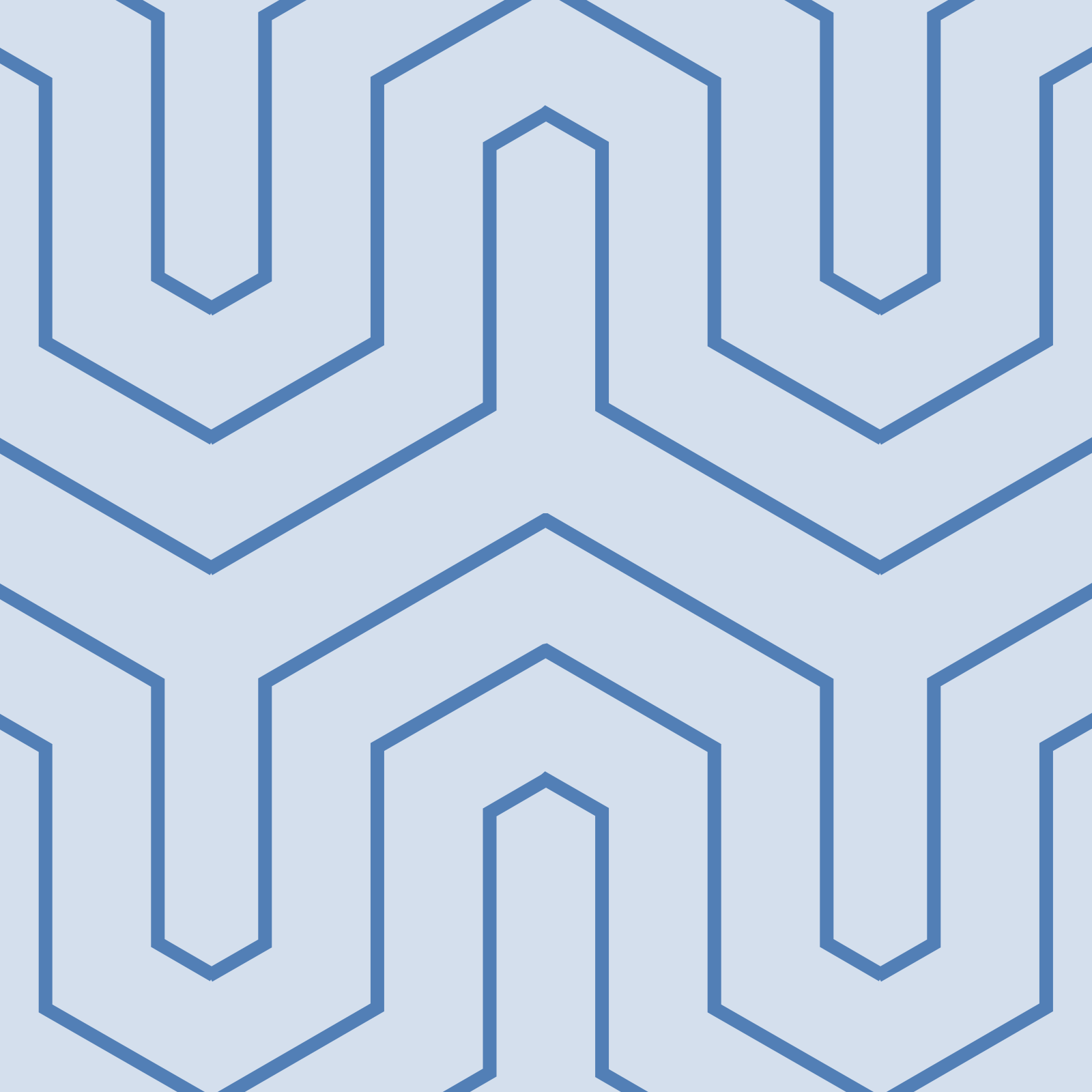 OTHER WINNERS
Others that have won the top EFICA prize include Sudan's biggest bank, the Bank of Khartoum, in 2014 and Egypt's Shekra Crowdfunding in the Ethical Finance Initiative Award category in 2013. Despite repeated attempts, however, neither company responded to Salaam Gateway's requests for comment.
While the Bank of Khartoum is still operating, Salaam Gateway cannot determine the same for Shekra as our telephone calls to its advertised number were met with a standard telco service recorded message saying the line was disconnected and co-founder Dr. Shehab Marzban did not respond to our emails.
Asked for organisers' thoughts on the matter, Thomson Reuters declined to comment.
ADVICE FOR FUTURE APPLICANTS
Looking ahead, the past winners have plenty of advice to those interested in applying for the 2018 award. One being able to prove their impact.
"Show the real world impact your initiative will have. Paint a vision of the future and show practical steps to get there," said LaunchGood's Hamid.
IFAAS's Abbas agrees. "The most important thing is to focus on bringing solutions that add real value and achieve maqasid al-Shariah (goals of Shariah)," he said. "This means that the solution should not only cater for the requirements of the financial institution, but it should also work to maximise customer benefit and serve the community at large."
Be prepared to answer difficult questions, adds UKIFC's Tait.
"The EFICA process is a unique opportunity to reflect and, indeed, celebrate the good work that you are doing," said Tait. "If you make it to the workshop use the opportunity to meet the Advisory Board and other candidates all of whom can offer a great source of insight and inspiration. The workshop is challenging and interactive and you should be prepared to answer difficult questions.
Narwi's Hossain advises future entrepreneurs to apply for EFICA not only for funding support. "But more importantly to leverage the award and its platform as an opportunity for strategic visibility in front of the industry's elite," said Hossain.
And less is more when it comes to the final pitch.
"Take time to structure and write your pitch to ensure it flows," said Tait. "If your slides are overly busy your messages will get lost, so in terms of presentation, to maximise audience engagement I would focus less on words and more on bringing your story to life through images and infographics.
"Above all, you must enjoy the occasion."
(Reporting by Rachel McArthur; Editing by Emmy Abdul Alim emmy.alim@thomsonreuters.com)
Our Standards: The Thomson Reuters Trust Principles
© SalaamGateway.com 2018 All Rights Reserved
---