Halal travel morphs as Muslims seek new experiences and destinations
---
Photo: TOLEDO, SPAIN - AUGUST 15, 2013: Group of Arab tourists, men and women in hijab walking the old streets of Toledo / Olga Iutina / Shutterstock.com
As the well-heeled Muslim traveller starts demanding more from travel and tourism, newer destinations are jostling to cater to this steadily growing market
Growing at an estimated four to five percent a year, in line with global tourism numbers, the Muslim-friendly or halal travel market has witnessed increased activity across the sector in 2016, offering widely differentiated products for a more demanding customer. New destinations are competing to become more Muslim-friendly, by packaging and clearly labelling what's already there and adding newer attractions for this group of travellers, a trend that is likely to continue in 2017.
On the back of increased visibility of high-spend travellers, travel professionals report increased demand and availability of Muslim-friendly holidays, in countries such as Spain, France, Australia, Japan, Korea and Maldives, in addition to traditionally popular destinations such as the UAE, Malaysia, Indonesia and Turkey.
"There are both push and pull factors. Among destinations there is increased awareness that they cannot ignore the Muslim traveller market," Fazal Bahardeen, CEO of CrescentRating told Salaam Gateway.
"In the 1990s, Muslims were less than 5 percent of the market. Now they are above 10 percent of the market. Newer destinations, particularly in Asia, are realising that they need to focus on this market," he added.
In the last two years, CrescentRating worked with more than 20 city tourism boards and governments to help them develop capacity and capability to attract Muslim travellers, said Bahardeen.
According to the MasterCard-CrescentRating Global Muslim Travel Index (GMTI) 2016, there were 117 million international Muslim visitor arrivals in 2015, which are projected to increase to 168 million by 2020. While the 2016 numbers are yet to be accounted for, Bahardeen estimates that at an average growth rate of four to five percent, these would amount to 122 to 123 million. The global tourism industry has seen four to five percent growth every year since the post-crisis year of 2010, according to world tourism organisation UNWTO.
Nabeel Shariff, CEO of UK-based Serendipity Tailormade, which specialises in luxury halal travel, told Salaam Gateway that average transaction values have increased over 2016 and new destinations are being added. "The touring market is a growing sector with destinations such as Australia, South Korea and Japan providing infrastructure for Muslim group tours," said Shariff.
Consumer demand matches this growth in tourism products. "We see more and more customers booking halal-friendly city hotels at destinations such as London, Istanbul and Dubai and more demand for private pool villas in European Mediterranean countries (Spain and France) as well as Turkey, Morocco, Maldives, Zanzibar, Malaysia and Indonesia," Ufuk Seçgin, HalalBooking.com Marketing Manager told Salaam Gateway.
As users demand refreshed destination guides, destinations are vying with each other to become more attractive. "The requests for adding Dubrovnik, Bosnia and Tbilisi show that there is a demand for travel to these Eastern European cities. Tbilisi is most significant because Georgia has allowed all UAE residents to enter without a visa," said Irfan Ahmad, CEO of halal travel guide Irhal.
THE HIGH-SPEND SECTOR
Travel professionals say the Muslim travel market has been particularly stable in terms of its high spend. GMTI projects that the segment, which was worth $145 billion in 2014, will grow to $200 billion by 2020. Its 2015 estimates say that 117 million travellers spent $150 billion or about $1,200 per traveller in 2015, slightly higher than the global average of $1,000 cited by the UNTWO.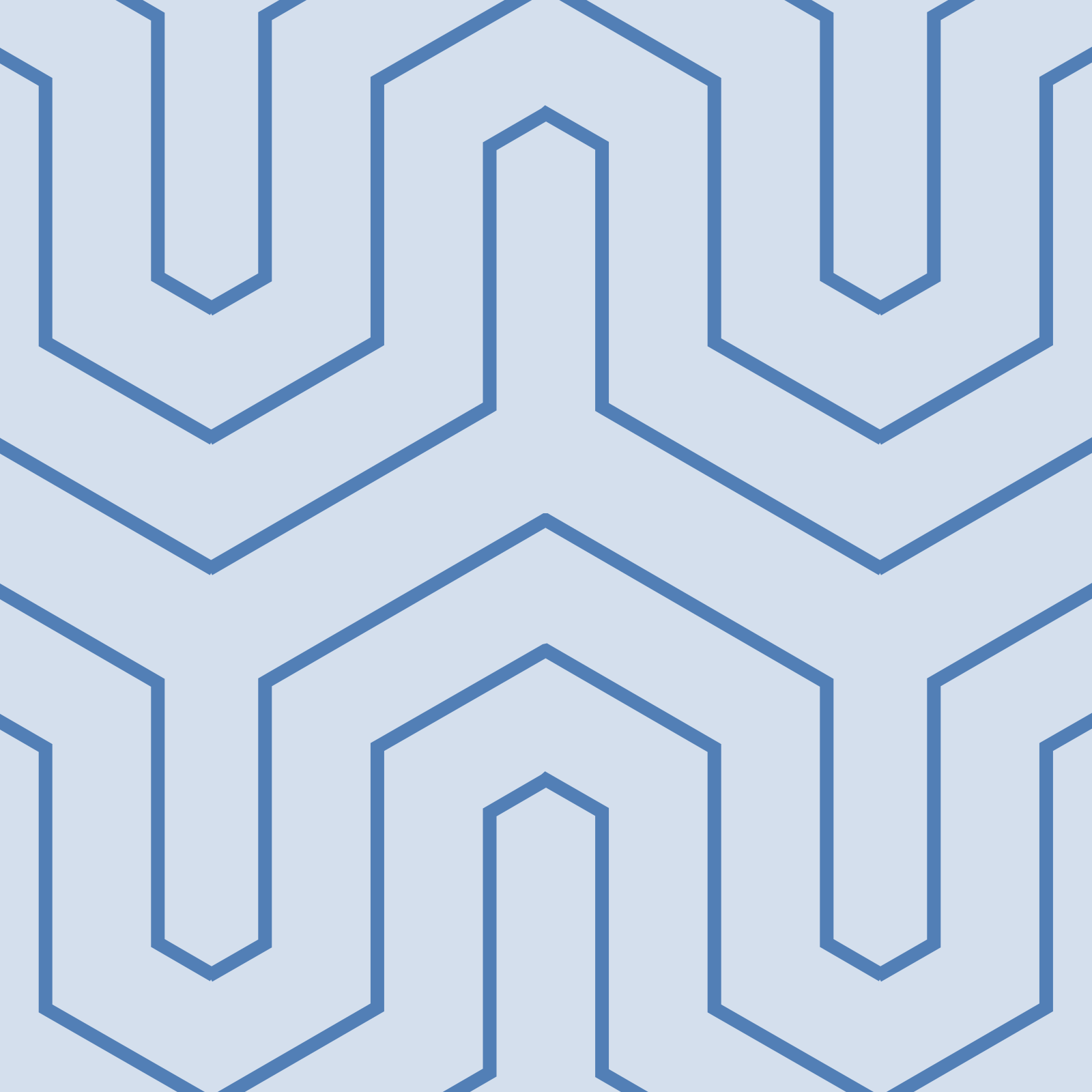 Photo: ISTANBUL, TURKEY - SEPTEMBER 13: Young Muslim tourists in yard of Topkapi Palace on September 13, 2010 in Istanbul. Topkapi Palace was primary residence of the Ottoman Sultans in 1465-1856. / vvoe / Shutterstock.com
"In general, spend on halal-friendly properties is higher than comparable properties serving the general tourism market," Seçgin said. "Customers are happy to pay a slight premium to get extra services such as non-alcoholic environment, halal food options, segregated pools, spas and beaches, etc."
The need to attract the high-spending tourist is a good starting point, causing destinations to tailor their approach to this market. Antoine Medawar, Vice President, Amadeus MENA, which commissioned a study on the halal traveller, told Salaam Gateway, "When we set out to study the halal traveller segment, we realised that there are some preconceptions as well as some errors in the way this segment is defined.
While the spending power of the halal traveller, particularly from the GCC states, is widely known, the fact remains that the preference for halal travel is dictated as much by religious as by cultural preference. This means that there isn't effectively one standard offering that can be sold off-the-shelf to the halal traveller, but requires a fair amount of flexibility and creativity by the travel solution providers."
WIDER RANGE OF PRODUCTS
Focusing on family-friendly travel, which is how halal or Muslim-friendly travel is branded in many markets, is one way of looking at this segment. "We see some significant differences in the average group size, duration, type of accommodation and transport, as well as the dining and entertainment preferences. On holiday, the typical halal traveller group is a family or extended family, often including two to three generations, with very diverse interests," said Medawar.
To cater to family groups, HalalBooking even offers precise total family pricing. "This feature is so important for Muslim families going on a holiday. Most Muslim families have at least two children, usually more. This does not work well with online booking websites, resulting in problems or additional and unexpected expenses on arrival at the hotel reception. Our system calculates exact prices using the number of adults and children, taking into account the exact ages of all the children and the occupancy rules of all the rooms offered," said Seçgin.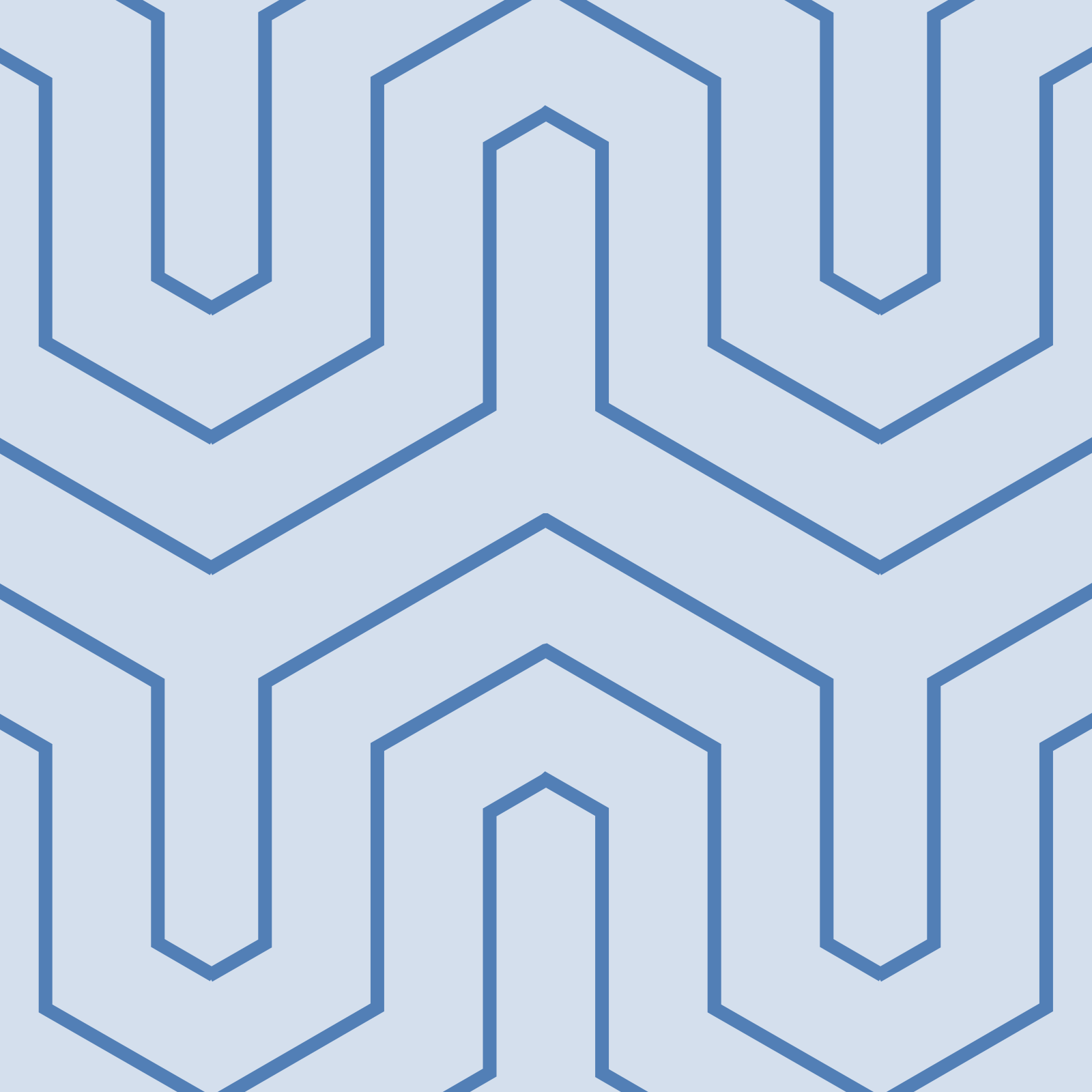 Photo: VATICAN CITY, VATICAN - APRIL 4: People are enjoying the sunny weather at Saint Peter Square on April 4, 2016 in Vatican City, Vatican. / Anton Chalakov / Shutterstock.com
According to CrescentRating's Bahardeen the biggest market is still dominated by vacation, shopping and dining. "It has to be a misunderstanding that these travellers are very religious. No one is going to London for a religious experience; it's to have fun.
But they don't want to be in a situation where they don't feel welcome, and spend half their time trying to find places to pray or eat. Who wants to go on holiday in a place where you don't feel comfortable? You go on a leisure trip and 90 percent of what you do is similar to other travellers," said Bahardeen. 
Comfort, or the lack of discomfort, plays a part. "Last year, Los Angeles was the eighth most popular city. This year it is down to number 20. The anti-Muslim tirade during the Trump election campaign may have had an impact on dissuading Muslims to travel to the United States," said Irhal's Ahmad.
There is much more beyond the entry level holiday. Buoyed by growing numbers, as the market matures, there is great depth in understanding this particular segment and its unique lifestyle demands, which include everything from local cuisine tours to personality development getaways and holidays designed for women.
Experiential travel is on the rise, allowing travellers a more in-depth holiday compared to, say, zipping along three continents in six days.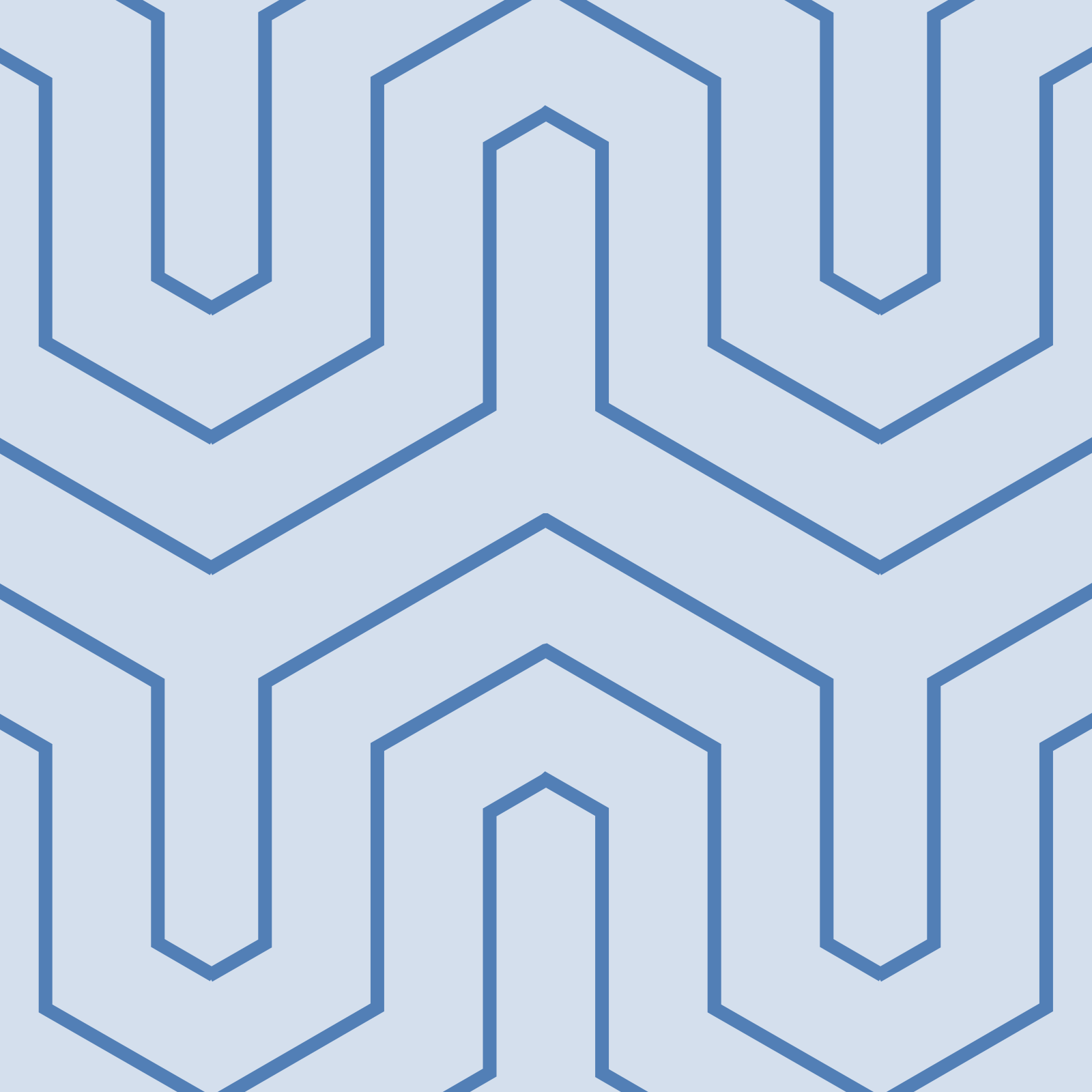 Photo: Rome, Italy - August 24, 2016: Muslim tourists visiting St. Peter's in the Vatican. The photo is taken from the first ring over the dome. / Polifoto / Shutterstock.com
 "We saw an increase in the average length of trip by 2.2 days in 2016, but saw a reduction in frequency of trip from 14.9 to 15.7 months. This could indicate a shift in attitude of longer, less frequent trips," said Serendipity Travel's Shariff.
Despite an increase in Muslim traveller numbers, the popularity charts for destinations have seen wide ranging fluctuations, requiring that traditionally popular destinations up their game. "Five years ago, Kuala Lumpur was a preferred destination but it is no longer in the top 25 cities on Irhal. Perhaps Malaysia needs to promote their new offerings to visitors," said Ahmad.
Shariff said the sheer variety on offer and in demand will change the equation. "We're always looking for new experiences that are halal-friendly from private touring in Southeast Asia to white water rafting in Sri Lanka."
Ultimately, the Muslim-friendly or halal travel segment, having conquered must-haves such as halal food and prayer facilities, has moved on to add-ons that make the destination more attractive. As Bahardeen said,"You don't have to go to a place just because it's beautiful – there are plenty of beautiful places. The holiday experience is changing – new experiences are coming in."
© SalaamGateway.com 2016 All rights reserved
---