HalalBooking.com planning $1 bln IPO - Chairman
---
UK-based online travel, search and booking platform, HalalBooking.com is planning to launch a $1 billion initial public offering (IPO) by 2018, Elnur Seyidli, chairman of the company's board told Salaam Gateway.
The company, which is currently valued at $30 million, is exploring a listing in the UK, according to Seyidli.
"Our target is to go for the IPO by 2018. We have grown three times (300 per cent) this year compared to last year. We get bookings from 75 countries and have more than 50,000 customers," he said.
Halalbooking.com, which offers online bookings for beach resorts, city hotels and luxury villas recorded 43,000 bookings in the first three months of 2015 and has around 40 employees with offices in eight countries including Russia, Turkey, and UAE.
Seyidli joined HalalBooking.com as a seed investor four years ago. This year, the company saw a Series A investment of $1 million at an evaluation of $30 million.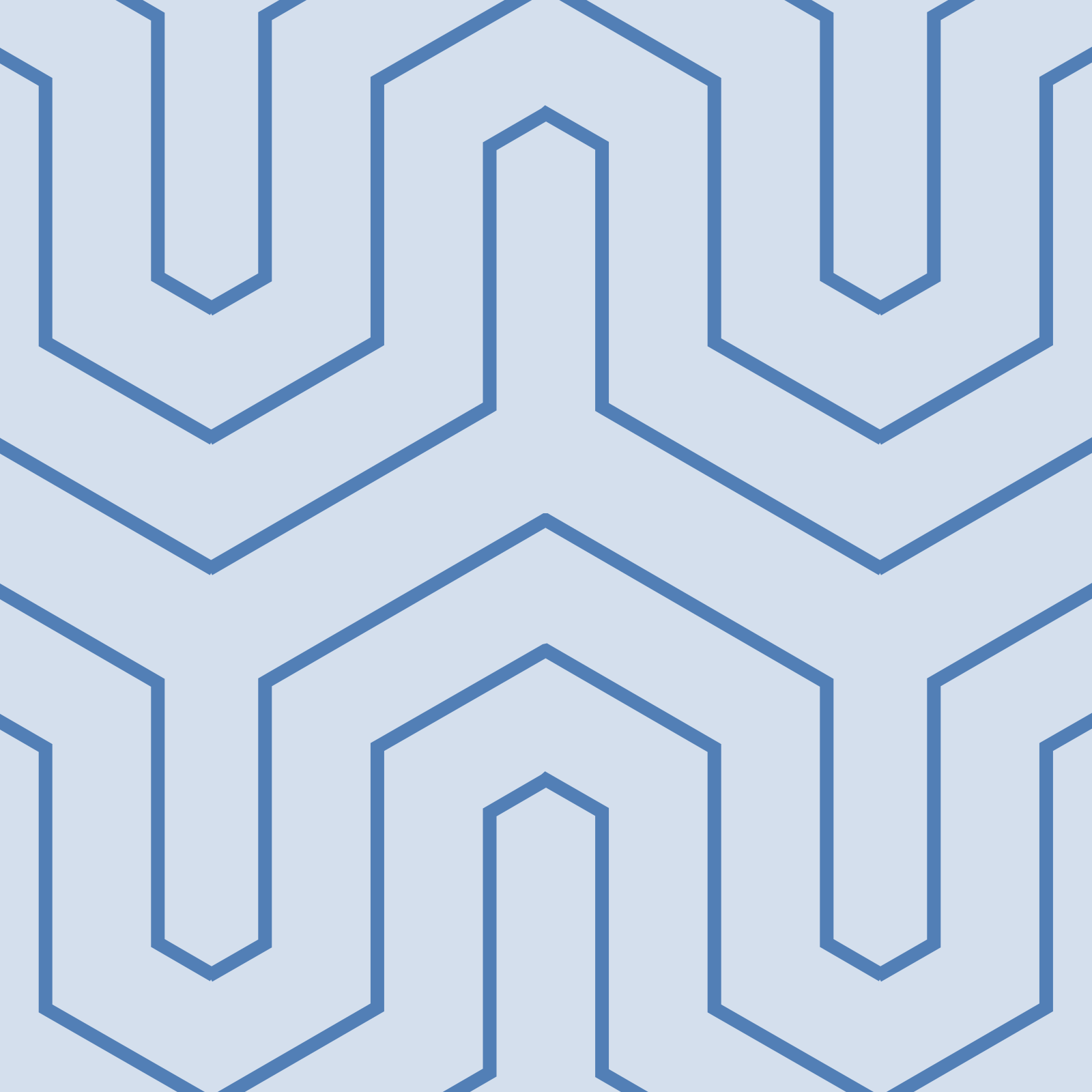 (Screenshot of HalalBooking.com)
TECH, AND RISING DEMAND FOR HALAL-FRIENDLY SERVICES
The travel, search and booking website has listed 200 hotels worldwide and plans to scale this up to 10,000 in two years. The chairman of the company's board is confident that its technology platform and an increasing demand for halal-friendly hospitality services can help it drive ahead of challenges.
"We are a technology company from scratch, in that way we are way ahead of our competition, which is mostly dominated by travel agents. Our Search by Halal criteria and Group Precise Prices Guarantee, which ensures that the accurate prices are displayed, makes us stand apart in this space," Seyidli said.
"Our expansion strategies have paid off well so far and we need to sustain the present growth. Going forward our focus will be to sustain growth by further developing our technology space and capturing more customers to book through us," he added.
HalalBooking.com has seen more than 75 percent of its customers coming from European countries such as the UK, Germany and France. It is also gaining in popularity with users in Saudi Arabia and Turkey. "Russia alone has 22,000 indigenous Muslims living there and that's also a huge market for us," Seyidli said.
© Copyright SalaamGateway.com 2015
---