Here's how to hit your 2016 fitness goals
---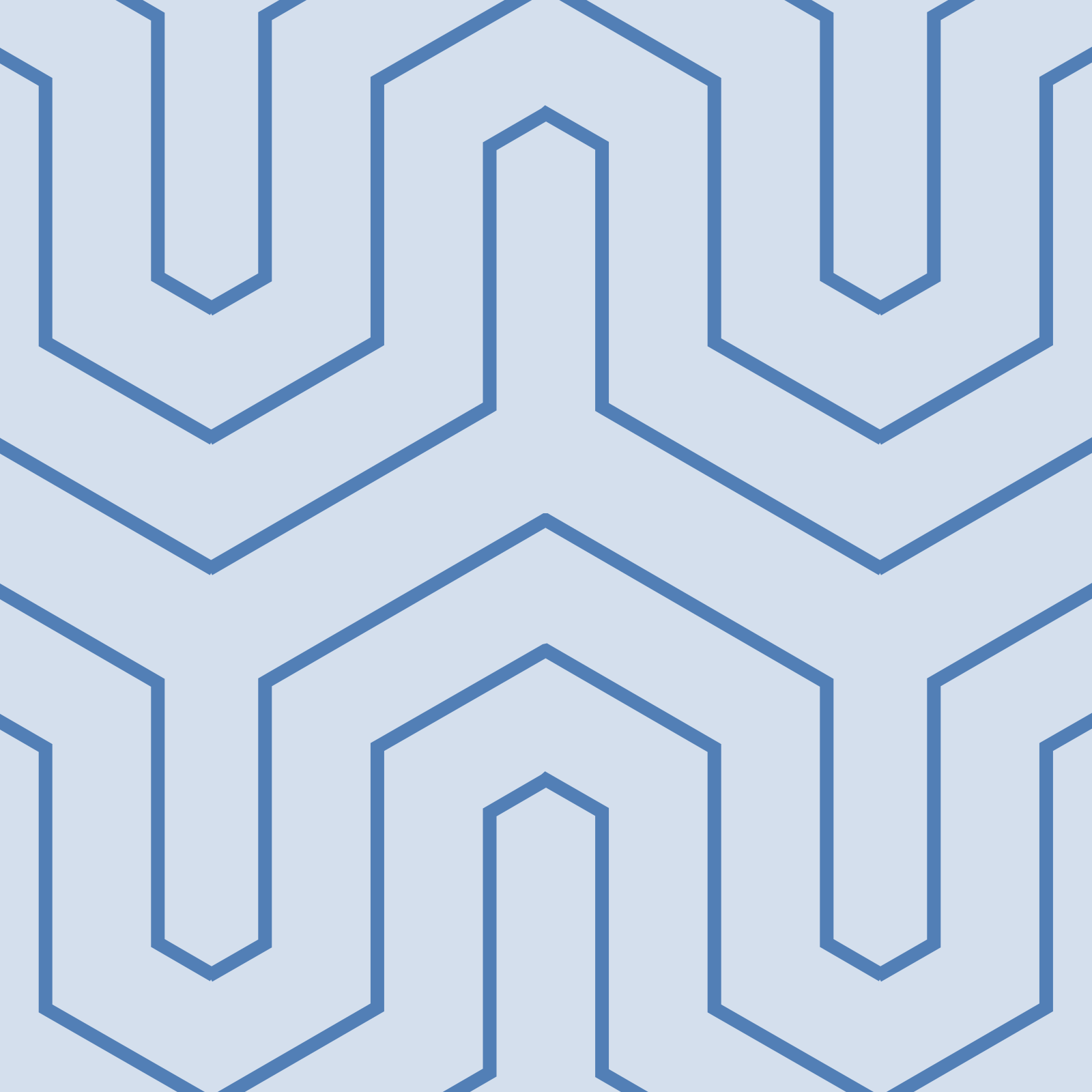 Just because you're wearing a hijab or dressing modestly doesn't mean you aren't all about getting fit.
After all, keeping healthy is at the top of everyone's New Year's resolutions.
If heading to the gym in the latest tank tops and shorts fills you with dread, you're not alone. FitMuslimah.com is one of the best fitness-oriented sites for Muslim woman, offering health and workout tips, geared to helping you meet your wellness goals.
Founded by Mubarakah Ibrahim, the owner and head trainer at the Balance Fitness Studio in New Haven, Connecticut, FitMuslimah is an expert in all things fitness. Ibrahim has appeared on Oprah Winfrey's show and regularly works with Prevention magazine. Girl knows her stuff. She believes in "the philosophy of 'whole fitness', the belief that physical, mental and spiritual well-being is intertwined, the strengthening of one, strengthens them all and the weakening of one, weakens them all."
The site is free to use, and includes healthy options for food (not just low-cal diet recipes) like turkey breakfast patties and smashed avocados, which is point on for current food trends: Millennials want healthy options. Ibrahim also offers articles on how to fast for mental health and thoughtful posts on how your diet is sabotaging your religion.
Her workout videos are easy to follow and can be done in your own home (yay!). Ibrahim even works out fully covered, showing you that you don't have to strip down to a sports bra and tank top to get fit. Try her Brazilian Cross Crunch (we're still sore!) or her Commando Rolls.
If you're looking for fitness gear that covers and is comfortable, FitMuslimah offers reviews in video form so you can see the clothing in action. Not only can you witness the movement, but how well the tops remain in place. So necessary.
For those of you really wanting to get your diet in gear, Ibrahim offers a quick-start diet detox and meal plan for $9.99.
Ibrahim also addresses the spiritual side of transformation–becoming a better you. She offers inspiration on all fronts to help keep you on the wellness track. So you have no choice but to meet your 2016 health goals. Anyone feel like a run?
---