INTERVIEW-It's a Halal Guys' world: New York City's favorite food cart goes global
---
Photo: Halal Guys founders, L to R: Abdelbaset Elsayed, Mohamed Abouelenein, Ahmed Elsaka and Director of Business Development Hesham Hegazy / Courtesy Halal Guys
Back in 1990, Midtown Manhattan was a tough place to find a halal meal. So when three Egyptian immigrants set up a food cart selling heaping platters of grilled halal meat over rice, with tangy sauce on the side, it was a big hit. Two and a half decades later, the Halal Guys have parlayed the reputation they built in New York into a nationwide franchise and they're also knocking on the world's door, with storefront locations in Chicago, Houston, Southern California, the Philippines, and dozens more on the way.
Director of Marketing Andrew Eck spoke to Salaam Gateway about their success.
When did the Halal Guys know they were onto something?
Cab drivers were really what drove this business in the early days. Word spread through that community that there was this great place to grab something quick to eat at 53rd and 6th – and in the days before the Internet, cabbies were a prime source of information for other people about where to eat in a city.
How did the decision to franchise come about?
The founders had been approached about this numerous times, but held off for the right partnership with someone who could really respect their origins and core values.
Since we started developing franchise opportunities with our partner Fransmart last summer, we have sold over 350 franchises. By the end of 2016, conservatively we'll have 25 to 30 locations, and we expect 2017 to be an incredibly active year.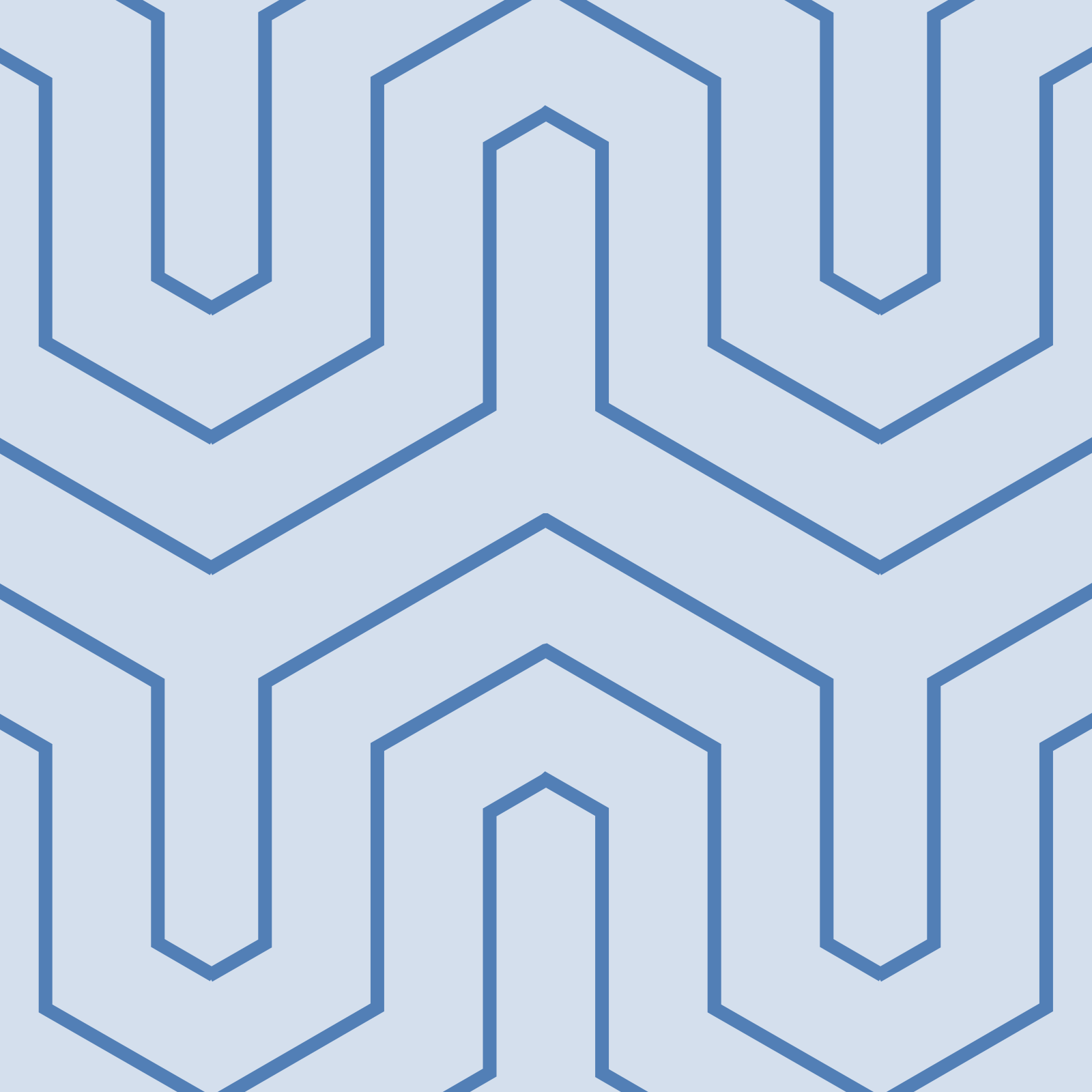 Photo: Line at Halal Guys' iconic cart at 53rd & 6th in midtown Manhattan / Courtesy Halal Guys
How would you describe the company's core values?
We pride ourselves on unparalleled hospitality. That's what kept the founders out at their carts until 5:30 a.m. some days, and what brought them back to Midtown immediately after Hurricane Sandy in 2012 so they could provide food for first responders.
Maintaining the halal aspect of the business is also crucial for us. We send key members of our corporate team to supplier farms to make sure they're really adhering to halal standards.
When the business first started, the halal supply chain was very limited. There was a small farm in New Jersey that was supplying halal meat. When Halal Guys achieved a certain level of success, that warranted the farm's expansion too.
Domestically we've been able to find partners that have been able to scale with us. Now we're expanding in East Asia, with franchises sold for Indonesia and Malaysia, where there are pretty tight restrictions on beef imported from the U.S. so there are some challenges there. Our very strong preference has been to not only be familiar with our suppliers but to have observed their operations firsthand.
With many more halal food options now than 25 years ago, what keeps the Halal Guys so popular?
Our brick-and-mortar restaurants offer some additional options, like sides of baba ghanoush and hummus. But our core menu items are still the good-value sandwiches and platters that have already won many fans.
Once we announce a new location on social media, we see a tremendous number of people who will tag friends and say "Hey, this is the cart we waited at for two hours in Manhattan, let's go when it opens here."
The vibe at our carts is unlike any other food experience. It's so representative of New York City, with people of all cultures and backgrounds standing in line, all sharing the commonality that they can't wait for this delicious plate of halal food.
© SalaamGateway.com 2016
---