Islamic Art gaining share in a $64 billion global art market
---
While the global art market dropped by over 9 percent to $63.8 billion in 2015, the Islamic Art market is a rapidly growing niche, estimated at a potential $191 million in 2015. With the substantial interest in Islamic Art, expressed through the extensive collections of dedicated and mainstream museums, and the impressive prices for pieces sold through leading auction houses, what are the opportunities for potential private collectors?
YOUR PAIN POINTS ADDRESSED
ASK YOURSELF

Scenario:

You want to acquire Islamic Art and launch a private collection.



How attractive is Islamic art as an investment?




What are the market size and growth dynamics of the overall art market?
What are the size, growth dynamics and landscape for Islamic Art?
What are key considerations and challenges for those seeking to invest in Islamic Art?
DECLINING GLOBAL MARKET WITH POCKETS OF HIGH GROWTH
The global art and antiques market was estimated at $63.8 billion in 2015, according to The European Fine Art Foundation (TEFAF) Art Market report issued by consulting firm Arts Economics in 2016. This was a substantial 9.3 percent drop from the 2014 market value of $68.2 billion, and the first decline in the art market since 2011. The main reason for the decline was the limited supply of art, with previous years seeing buoyant transaction activity.
The U.S. is the largest market by value, accounting for 43 percent of the global market, and had experienced growth of 4 percent, to reach $27.3 billion. However, the UK and China, the next two largest markets, accounting for 21 percent and 19 percent respectively, each experienced a decline from 2014.
The predominant sales channel is through dealers and private sales, accounting for 53 percent of market value, with auctions accounting for 47 percent of value.
However, the online sale of art is a rapidly growing segment, accounting for $4.7 billion or 7 percent of all global art sales.
Excluding the U.S, the EU and China, remaining markets accounted for 2 percent of the global market, or $1.28 billion.
STRONG INTEREST IN ISLAMIC ART
Islamic Art is a niche but rapidly growing sub-category within the global art market.
Islamic Art was estimated at $78.9 million in 2011, with growth of 22 percent CAGR since 2001, according to Deloitte's Digital Islamic Services Report 2015.
It has an estimated share of 0.2 percent of the global market. Conservatively, assuming a moderate increase in share to 0.3 percent in 2015, the Islamic Art market could be worth $191 million in 2015.
Although the Deloitte report notes a high degree of fragmentation in the market, there is substantial interest in Islamic Art, with notable players across museums, auction houses, and private collectors.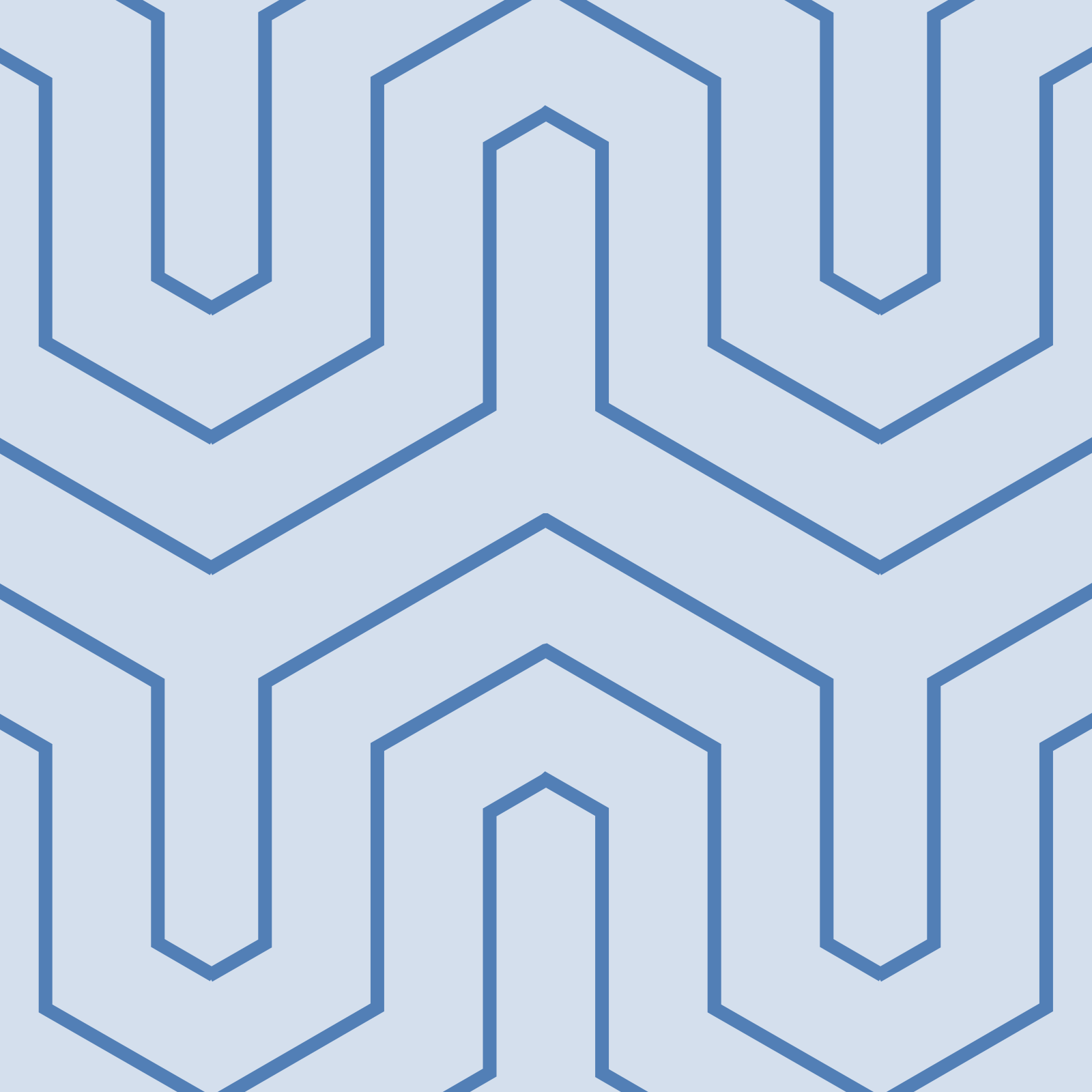 Image courtesy of Sotheby's London. An Illuminated Qur'an, Turkey, Ottoman, 17th century. Sold in April, 2015, for 6,250 British pounds
MUSEUMS
Dedicated museums catering exclusively to Islamic Art can be found in both Muslim and non-Muslim countries.
Key players within the Organisation of Islamic Cooperation (OIC) countries include the Museum of Islamic Art, Cairo, which holds over 100,000 pieces, the Turkish and Islamic Arts Museum, with over 40,000 pieces, the Islamic Arts Museum in Kuala Lumpur, which reportedly holds over 7,000 pieces, and the Museum of Islamic Art in Doha, Qatar, which has over 900 pieces currently on display.
However, mainstream art museums in non-OIC countries offer exhibitions or dedicated galleries for Islamic Art, including the Metropolitan Museum of Art in New York, which has a collection of close to 12,000 pieces. Other notable players include The British Museum and the Victoria & Albert Museum in London and the Musée du Louvre in Paris.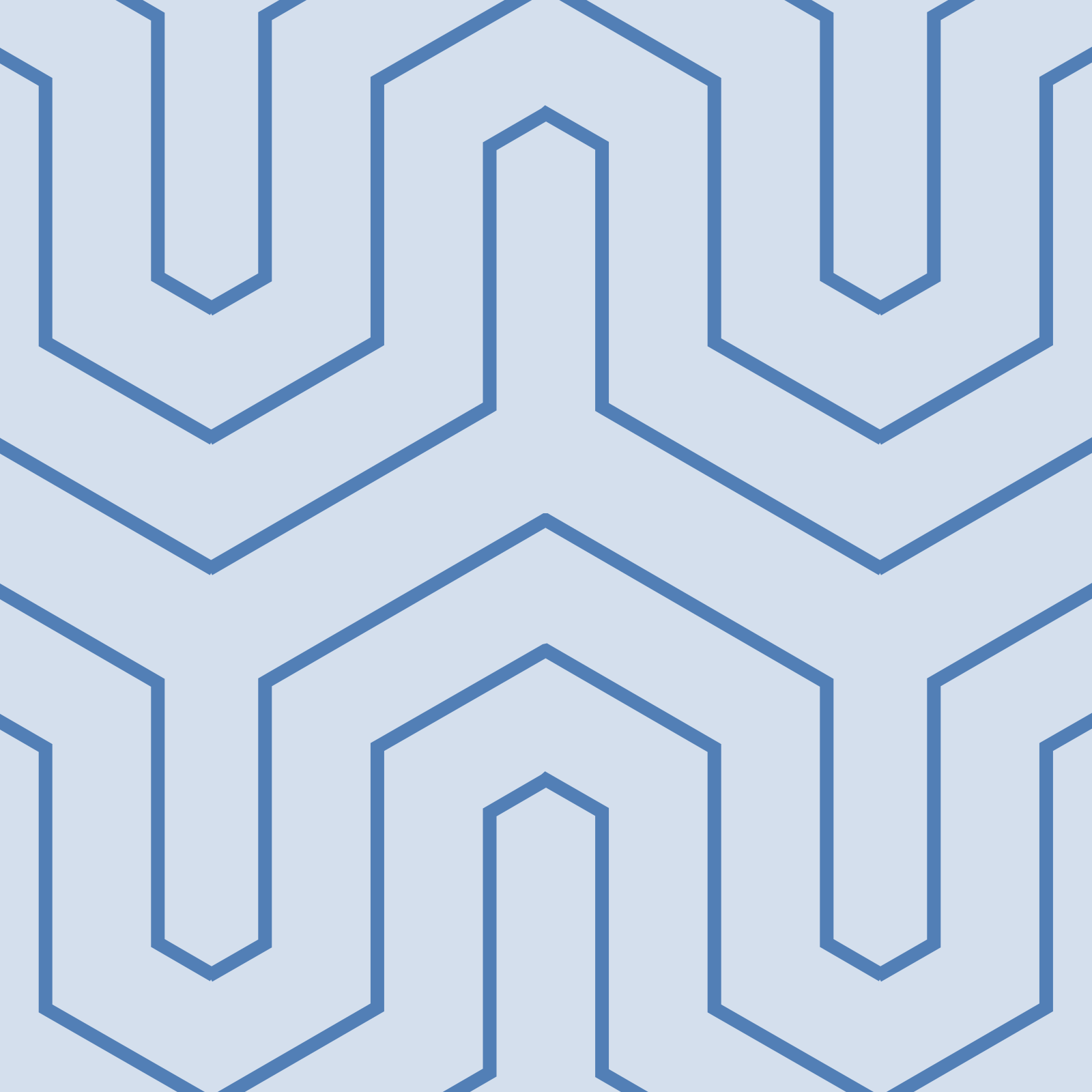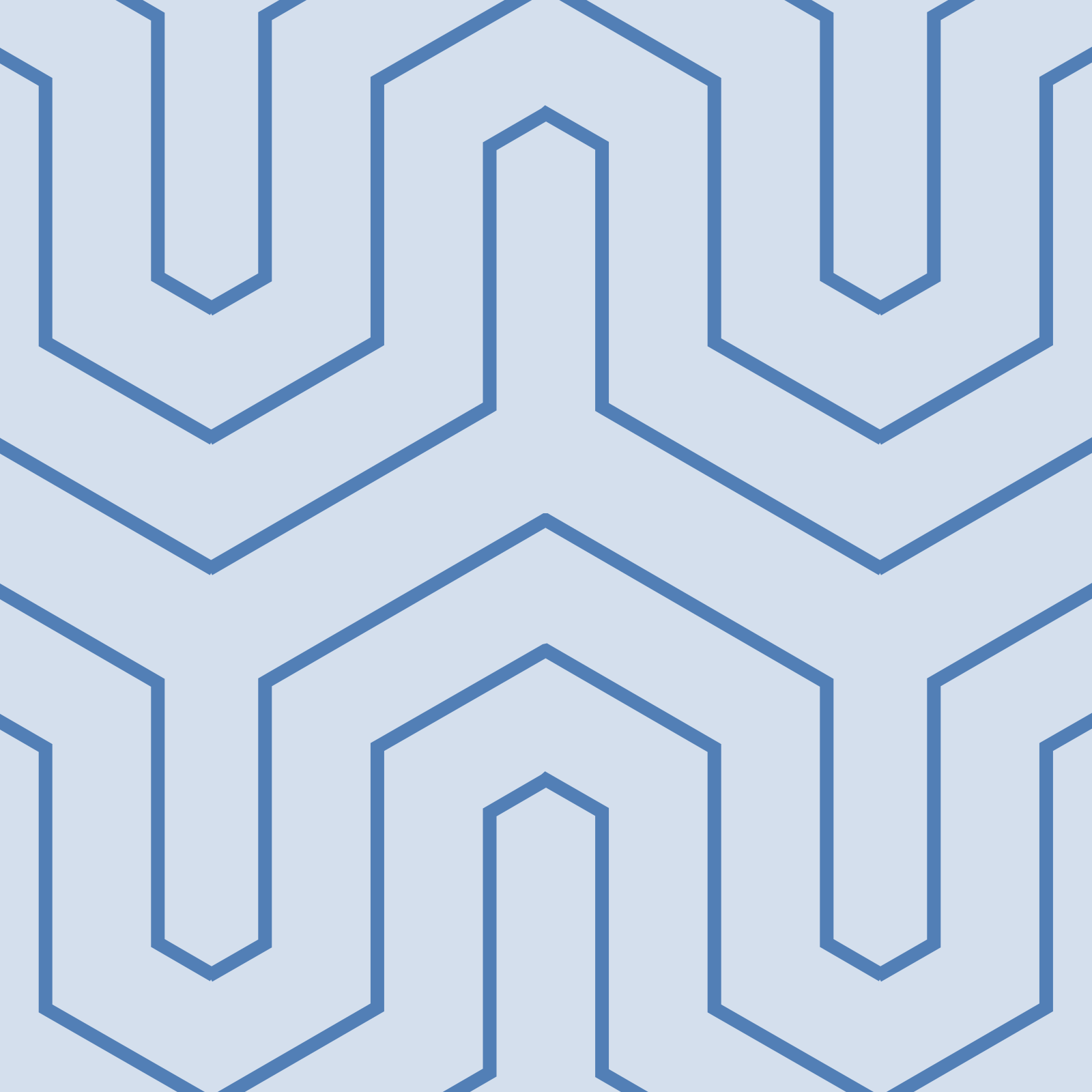 Photos: (L) KUALA LUMPUR, MALAYSIA - 24 May, 2014: Islamic Arts Museum, Kuala Lumpur, Malaysia / TK Kurikawa / Shutterstock.com /  (R) DOHA, QATAR - January 30, 2016 : The Museum of Islamic Art (MIA) in the city center of Doha, the capital of Qatar / Ahmed Hamid / Shutterstock.com
AUCTION HOUSES
Auction houses are big players in the Islamic Art market and the big international names have all been heavily involved. 
Sotheby's has an annual Arts of the Islamic World auction, which in 2015 raised 4 million pounds ($ 5.6 million), with the most expensive piece sold being a brass astrolabe dated 1672-74 AD for $0.5 million.
Christie's has two auctions a year as part of Islamic Art Week, and in May 2015, sold $1.1 million in total.
The Islamic and Indian Art department of Bonham's also has two sales a year and in October 2015, raised close to $1 million from its auction.
Private collectors are a key buyer segment for Islamic Art. The largest private collection of Islamic Art is owned by the Khalili family, with a collection of over 20,000 pieces. Exhibitions featuring the Khalili collection was most recently held in Amsterdam between 2010-11, and in Paris between 2009-10.
INVESTMENT CONSIDERATIONS
Islamic art represents an attractive investment class but competition is fierce, with a good eye for detail to spot quality pieces
Recent research has not been done on the return on investments from Islamic Art, but a well-documented research paper launched in 2009 found that the returns from Islamic Art investment between 1997 and 2007 exceeded the returns of investments in comparison to the debt and equity markets.
The substantial value of Islamic Art is reflected in the price paid for high-value pieces; notably a record sale by Christie's was an early Iznik pottery bowl which was purchased for $2.3 million in 2014, far above the upper estimate of just over $800,000.
While there is significant demand among private collectors for Islamic Art work, there are fewer quality pieces available and significantly larger numbers of buyers, a broad change in the market over a 20-year period, as noted by the Khalili family in a 2012 interview with Wall Street Journal.
Doing due diligence on pieces is essential to undertaking a sound investment and ensuring the art is genuine, a key area highlighted in a Salaam Gateway article on the state of Islamic Art as an asset class.
Consider the underlying investment case
Determine whether investment is the sole purpose for buying the art pieces or if there is a broader affinity and intention to hold on to pieces over a longer period of time. Building an extensive collection and loaning pieces to galleries or opening a private exhibition can generate additional revenue streams and hence returns.
Consider purchasing channels carefully
Given the growth on online channels, there may be more opportunities to purchase valuable pieces through online platforms, with a range of players catering to Islamic Art, such as general sites such as Ebay, and niche sites, such as Islamic Antiques, Micheal Bachman, and ALJ Antiques. 
SUGGESTED ROADMAP
Do your due diligence carefully: Look at previous price records, and establish authenticity of the art
Determine your purpose and period of holding: Do you want to sell the art after a few years or do you plan to build a broader collection?
Where you buy: Consider auction houses, as well as online platforms and possibly brokers to gain broad market access
© SalaamGateway.com 2016
---