Malaysian vape industry emerges from under a cloud to embrace prospect of regulation
---
Photo: An exhibitor staff member uses an electronic cigarette at Beijing International Vapor Distribution Alliance Expo (VAPE CHINA EXPO) in Beijing, July 24, 2015. REUTERS/Jason Lee
*This story was updated throughout on January 18 to clarify the differences between standards, regulations and legislation, and with an explainer box inserted at the end of the article. Our thanks to the reader who pointed out the need for these updates.
KUALA LUMPUR - Malaysia is on its way to become the first country in the world to devise standards to regulate a multi-billion ringgit industry that over the last decade has witnessed dramatic booms, vicious slumps and raids by officials in the dead of night.
E-cigarettes, more commonly known as vapes, have occupied a legal grey area since the products first arrived in the country in 2008. These battery-powered tobacco-replacement gadgets heat a mixture of diluted nicotine, vegetable oils and flavourings to satisfy a smoker's cravings.
A working group of industry and public figures is now in the process of drawing up regulatory standards to govern the manufacture and sale of vapes and their associated products—the first time such a process has been carried out anywhere.
"Having regulatory standards will be good news for us," Zac Oh, owner of Vape Empire, told Salaam Gateway. Oh had some 300,000 Malaysian ringgit, around $75,000, worth of stock confiscated in November 2015 when Ministry of Health (MoH) officials began a series of raids across Malaysia to confiscate nicotine-laced bottles of "juice"—e-liquids which are widely stocked at vape stores alongside e-cigarettes and peripheral equipment.
Nicotine is subject by law under the Poison Act 1952, thus its distribution, sale and use is heavily regulated in the country. The health ministry cited this law to support the juice seizures.
For store owners such as Oh, regulatory recognition of e-cigarettes will bring a level of certainty to what continues to be seen in official circles as a renegade industry. Like most other vape retailers, he hopes the move will prevent future attacks on businesses by the industry's powerful detractors, including the MoH and state muftis, some of whom have issued fatwas to declare vaping haram.
Soon after the raids began, the ministry issued a statement saying that it was "very much inclined towards prohibiting" e-cigarettes and juices until there was "enough evidence that [the] benefits… outweigh the harmful effects".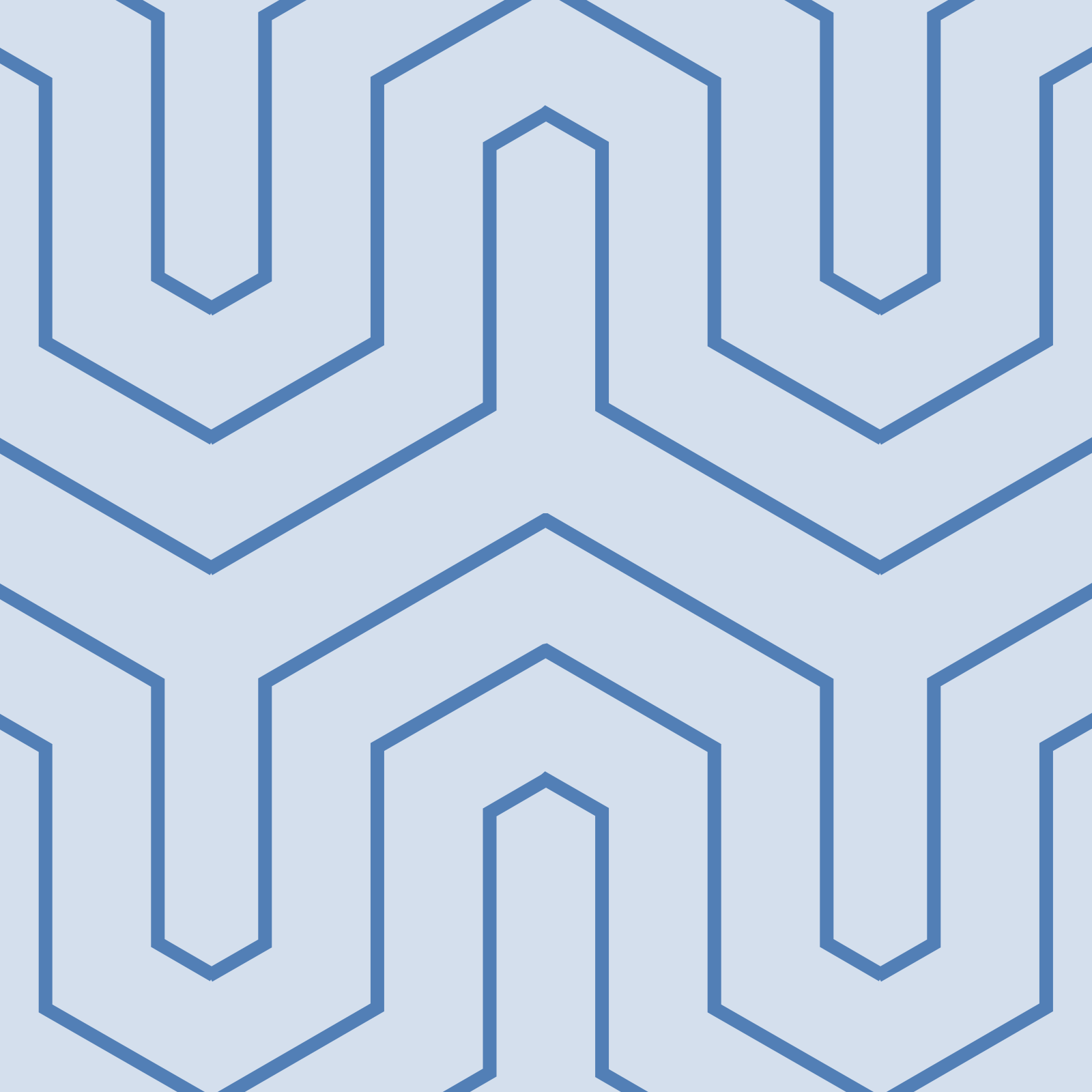 Photo: Zac Oh, Vape Empire owner, uses an electronic cigarette in front of his store in Kuala Lumpur, Malaysia. Photo courtesy Vape Empire
FATWAS
Nationally, vaping has a similar status to smoking tobacco and shisha, according to a National Fatwa Council ruling from August 2015. This serves as religious guidance to Muslims but does not apply in law.
Meanwhile, the Department of Islamic Development (Jakim), Malaysia's federal Islamic authority, has not outlawed the practice.
At the state level, vaping is outlawed in the southern state of Johor, which has completely banned the sale and use of e-cigarettes. Other states, including Kelantan and Penang in the north, as well as Sabah in East Malaysia, have also seen lower-level religious rulings against vaping.
Unlike in Johor, where Sultan Ibrahim Ibni Almarhum Sultan Iskandar, its ruler and chief religious authority, signed off on a fatwa to formalise the ban, vaping is still allowed in these other states as the religious rulings have not been gazetted there.
Under Malaysia's federal system, a state requires formal recognition of a fatwa before a ban can be enforced.
FIRST VAPE STANDARDS
Rizani bin Zakaria, president of Malaysia e-Vaporisers and Tobacco Alternatives (Mevta), vape retail's industry body, has driven a year-long process to develop standards as part of a multi-stakeholder group that has been working on draft regulations since April last year—though he has been fighting for regulatory recognition since Mevta was founded in 2014.
"Once we have standards, [e-cigarettes] will be regulated federally. Vaping will never be affected by any other [religious and state] parties anymore," said Zakaria.
Alongside the industry body, the Department of Standards Malaysia and a number of university academics, the MoH had been part of the draft process. However, it withdrew from the process after conceding that e-liquids were more comparable to food ingredients than pharmaceuticals.
The working group expects that the draft, which is currently under wraps, will be sent to the government for approval later this year.
"[The document] will provide the first vape [regulatory] standards in the world, and we are in the final stage of putting them together. Not even Europe or America has this. We have been working on what to sell—what we can sell, what cannot be sold," he said.
In January, the working group will release the draft for worldwide public comment. It is anticipated that many other international regulators will subscribe to the standards once they are signed off by Putrajaya.
"It will be the regulation all [vape and juice] sellers will have to adhere to," Zakaria added.
A vape pioneer who claims to have opened the first e-cigarette store in Malaysia in 2008, he has watched the industry transform from a rag-tag trade into one which came to be worth 2.5 billion ringgit in 2015, according to Mevta research.
He estimates that some 1 million Malaysians were using e-cigarettes prior to the MoH raids that year. The ministry's action had a heavy impact on both retailers and their customers, resulting in an immediate drop in revenues of as much as 40 per cent.
The ministry has declined to comment on the raids or its stance on vaping.
"We didn't have any regulation, or anything in black and white from the government—we were all selling without a licence," said Zakaria, adding that Mevta had already engaged with the federal government to push for standards.
"We wanted regulation so we could control sales to minors. We wanted to sell properly within our community. These products are to help people give up smoking, so they must be controlled properly. E-liquids were very sensitive because you take them into your body."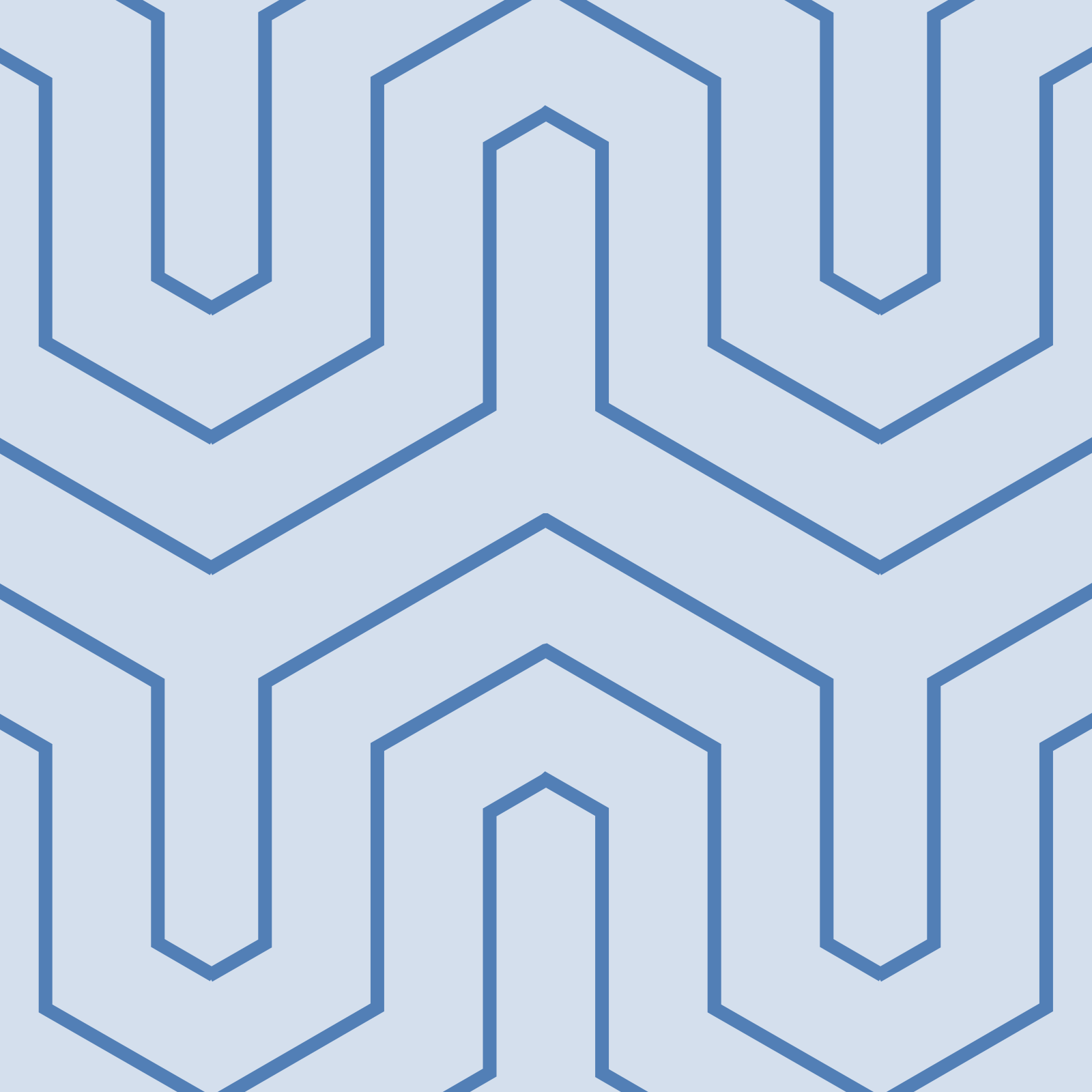 Photo: Vape Mods are seen at a stand during the Vape Trade Convention (VTC) in Mexico City, Mexico, June 11, 2017. Picture taken June 11, 2017. REUTERS/Victor Ruiz Garcia
INDUSTRY DEMOGRAPHIC CHANGES
The confiscations and subsequent fatwas put a large number of store owners out of business, while a poster campaign by the MoH to warn consumers against using e-cigarettes enjoyed widespread success. The Johor ban saw the closure of almost 300 vape retailers in the state—out of an estimated 1,200 stores in Malaysia at the time.
Another knock-on effect of the raid was to balance the racial formula of an industry that had traditionally been dominated by Malays.
According to Ruslan Saidin, who left his job in the garments industry to set up a night market stall selling juices in 2012, and has since opened two vape stores and an e-liquid factory, 95 per cent of businesses were Malay-owned in 2015; now he believes the ratio is evenly split between Malays and ethnic Chinese Malaysians.
"It's very sad. [The vape industry] was a great route for young Malays to work for themselves, to become entrepreneurs. It is strange that the government didn't think about this during the raids," said Saidin, adding that the business appeals to community spirited Malays who like to gather in store lounges to smoke e-cigarettes together.
"But Malays don't tend to diversify their businesses and grow them through new channels," he added. "When our stores were raided by the Ministry of Health, a lot of people lost tens of thousands of ringgit in stock. They couldn't get that back and so they had to close."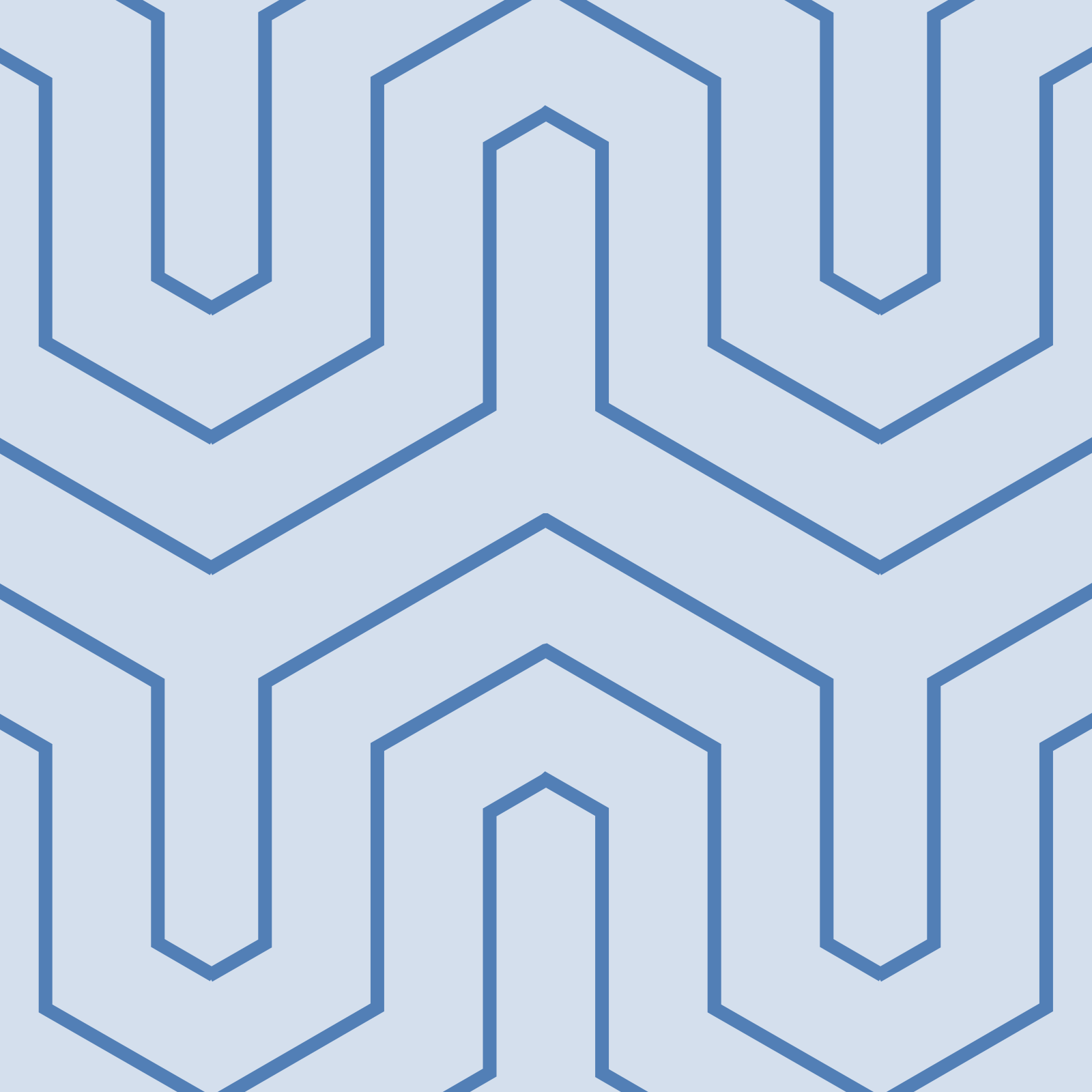 Photo: Vape business owner Ruslan Saidin. Photo courtesy of Ruslan Saidin
SHIFTING FOCUS
Zack Arifin, another Malay entrepreneur, launched his e-liquid "brewing" business at a time when the industry was booming, several months before the 2015 raids. In just a year he saw the juice market transform dramatically from one of great domestic opportunity to one that had become centred on exports.
Of the 20,000 bottles of e-liquid he produces each month under the brands Frostbite, Mojo and Overdose, only 10 per cent are sold locally; the rest are shipped to Europe, Australia and other countries including Kuwait.
"I'm not just being patriotic when I say that Malaysia is known for producing the best juices in the world—especially the fruity ones. When people taste Malaysian juices, they can tell they are better than liquids from anywhere else," Arifin said.
He speculates that this is because his countrymen have a well-developed collective palate for sharp flavours.
"Our tongues have great sensitivity. I'm not saying the rest aren't good, but we are naturally born to produce good e-liquid," he added. 
At Vape Empire, which with 50 stores in Malaysia as well as outlets in India, Indonesia, Vietnam and Yemen claims to be the biggest vape retail chain in Asia, Zac Oh believes the industry is starting to bounce back from its post-raid slump, albeit under this emerging international dynamic.
"There's still a lot of room for entrepreneurs to come in because at the end of the day, Malaysia is known for its e-liquids around the world," said Oh.
"Most of the brewers are exporting to every country in the world. So this is a huge playground for them to be in. But I wonder if they are dedicated enough to try to export to outer markets."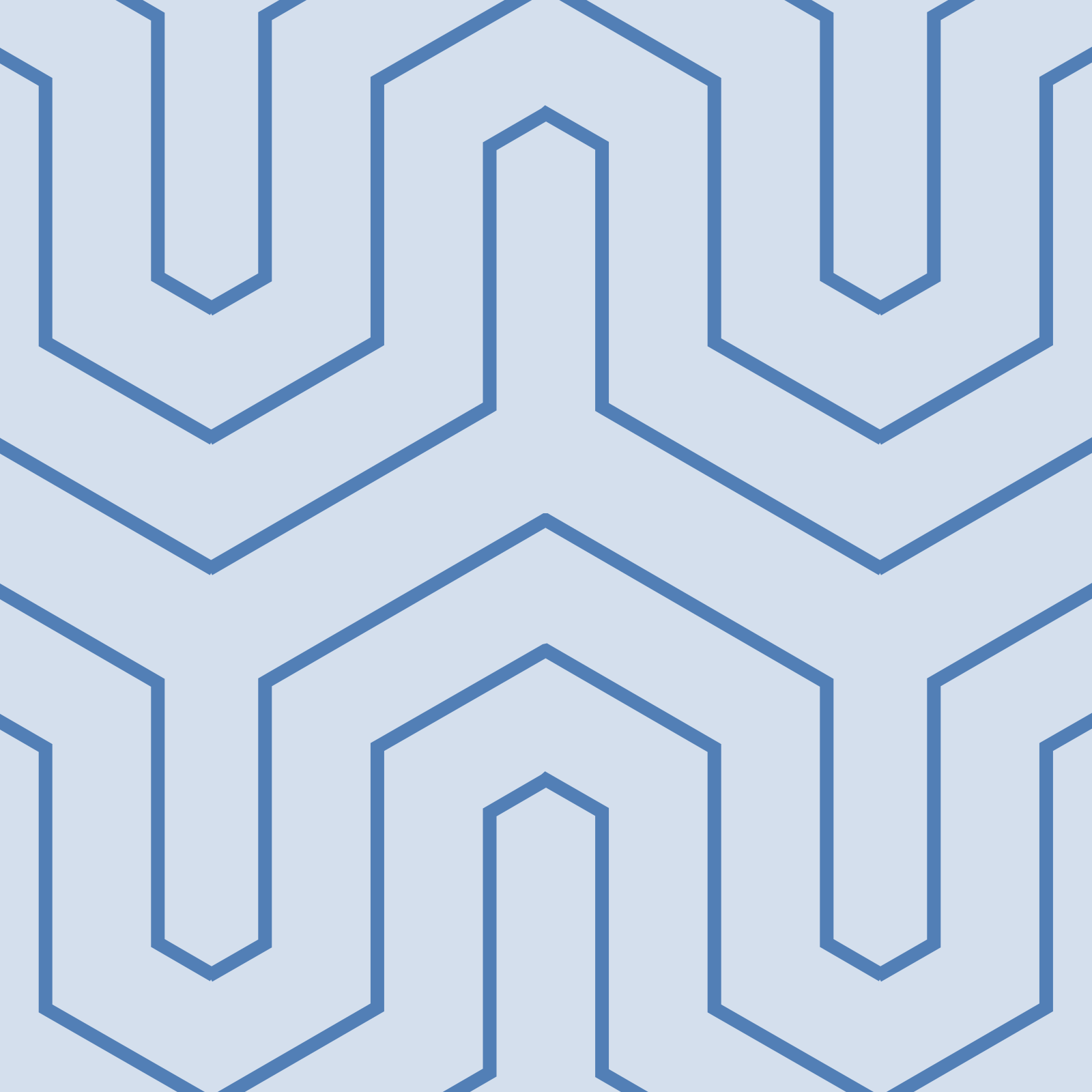 Photo: Jerred Marsh (R) samples flavored vape juice from Nancy Reyes at the Vape Summit 3 in Las Vegas, Nevada May 2, 2015. According to new research provided to Reuters, youngsters say that the flavors of the vaping liquids is one of the top two reasons they began using e-cigarette. REUTERS/David Becker
RACE TO THE BOTTOM
Oh's main concern is that "cowboy" vendors, who have continued to operate—often out of the back of cars—since the earliest days of Malaysia's vape business, keep on driving prices down—often for substandard products.
"There are people who dump prices really low, so they are affecting things badly for everyone," said Oh, adding that such vendors may prompt a race to the bottom among bricks-and-mortar retailers.
Though also scornful of this practice, Saidin is confident that a future Mevta-brokered regulatory code would go some way to stabilising prices, as brewers and retailers would be forced to adopt more professional practices and engage in training programmes before achieving certification under the new framework.
"Fifty per cent of the market is made up of rubbish liquids. With the new [regulatory] standards, we will not have rubbish liquids anymore," he said. "These standards are ready to bring yet another transformation to our industry."
STANDARD ISSUES
In the deeply technocratic world of standards, definitions matter. The terms "standards" and "regulatory standards" differ in meaning, while "regulation" can often be confused with "legislation".
Standards, which are drawn up to describe technical specifications and practices—such as the minimum quality of ingredients permitted in e-liquids or the maximum quantity of nicotine they may contain—are voluntary. They can then be posted publicly to allow stakeholders to comment on them, in what is known as a period of consultation, before being passed on to government ministers with responsibility for regulation, who can then reject them, ask for a review, or agree that the standards should become law. In the latter case, the standards will become "regulatory standards", and the industry segment they govern will be considered "regulated".
Many countries currently prevent the sale of e-cigarettes to consumers under the age of 18, or restrict how they can be advertised. To legislate for such bans, vapes will usually be brought under existing tobacco legislation—a process that is different to industry regulation.
Britain and France released their respective standards for e-cigarettes in 2015—the same year that the International Organisation for Standardisation (ISO) began work on its own set, which will be revealed this year. But each of these serves as guidelines for vape industry bodies to adopt voluntarily. What Malaysia has been doing is creating regulatory standards that will in turn be enshrined in law.
(Reporting by Richard Whitehead; Editing by Emmy Abdul Alim; emmy.alim@thomsonreuters.com)
© SalaamGateway.com 2018 All Rights Reserved
---