Modest fashion opportunities in Singapore's $2.5 billion apparel industry
---
Photo: SINGAPORE, SINGAPORE- January 2, 2016 : Street view of Arab Street in Singapore with Masjid Sultan in the background / Richie Chan / Shutterstock.com
Singapore's 0.7 million Muslims represent just over 14 percent of the population, but despite serving a small customer segment, there are many emerging modest fashion brands that have experienced rapid growth. With notable success stories and proximity to the larger Malaysian and Indonesian markets, what opportunities are there for new Singapore-based modest fashion brands?
YOUR PAIN POINTS ADDRESSED
ASK YOURSELF

Scenario:

You are a fashion brand manager or label owner considering setting up a base in Singapore. Is it a good place for a modest-fashion business?




How attractive is Singapore's modest fashion industry?




What are the overall size and growth trajectory of Singapore's apparel and footwear business?
What is the demand for modest fashion in Singapore and which players are addressing this opportunity?
What are major challenges and opportunities to set up a modest fashion company in Singapore?
Singapore's apparel retail market was estimated at $2.4 billion in 2014, according to market research firm MarketLine, and this sector is projected to grow at a cumulative annual growth rate (CAGR) of 2.9 percent to reach $2.8 billion by 2019. This implies a $2.5 billion market in 2015.
The most lucrative segment in 2014 was womenswear, with revenues at $1 billion, equivalent to 42.9 percent of the industry's overall value.
Singapore is the fourth largest exporter of apparel and footwear in Southeast Asia, selling $1.7 billion in 2015 compared to the largest exporter, Hong Kong, which exported $21.4 billion in the same year, according to UN Comtrade data.
Based on 2014 estimates, the textile and apparel industry in Singapore comprised 4,818 establishments, of which 4,212 were wholesalers and retailers and 606 were manufacturers. This number is likely to have been exceeded in 2015 given industry growth and the emergence of new players.
The fashion industry in Singapore is largely comprised of global brands—fast fashion and luxury brands alike—that have set up base in the Lion City to target local as well as international buyers.
According to a 2015 Euromonitor report, the leading players in Singapore's retail industry were Inditex, a leading Spanish clothing retailer with global 2015 revenues of $24 billion; Punto, a global privately owned Belgian fashion brand; and Uniqlo, a Japanese manufacturer and retailer of apparel, and a wholly-owned subsidiary of Fast Fashion Retail Ltd., which had revenues exceeding $7 billion.
However, despite having exported over $1 billion in apparel and footwear, Singapore lacks a thriving indigenous fashion industry. The Singaporean government is trying to change this by launching a number of initiatives, including hosting the annual Asia Fashion Exchange (AFE), a week-long event that includes a tradeshow, a talent scout event, and a retailer's conference to help promote industry awareness and develop creative talent.  
MAJOR MODEST FASHION PLAYERS
Singapore has a small Muslim population of 0.7 million that accounts for 14.3 percent of the total population. Given its small Muslim population, modest fashion is largely seen as a niche business in Singapore.
"Singapore is already a small country to begin with, and the target audience for modest fashion in particular would be even smaller," says Juliana Iskandar, CEO and founder of Gaya, a Singaporean modest fashion magazine.
However, several Muslim fashion entrepreneurs and labels based in the island-state have recently made media headlines, drawing attention to the potential of the modest fashion industry. For example, a hijab innovation was announced by designer Adlina Anis—the Ninja Echo, which features a flap that covers the ears appropriately and allows the wearer to use earphones or a stethoscope comfortably.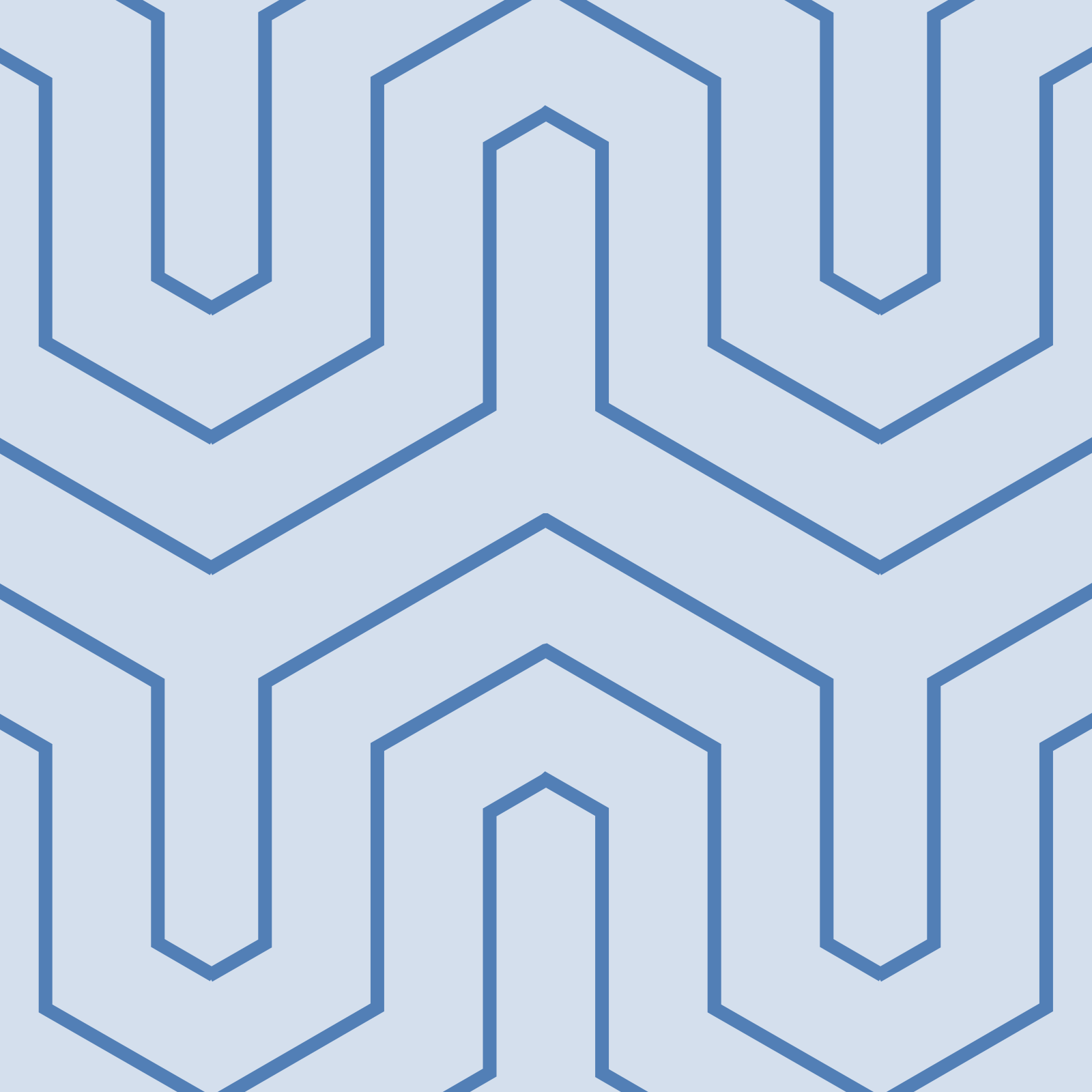 Photo: Adlina Anis, the designer behgind the "Ninja Echo" working in her studio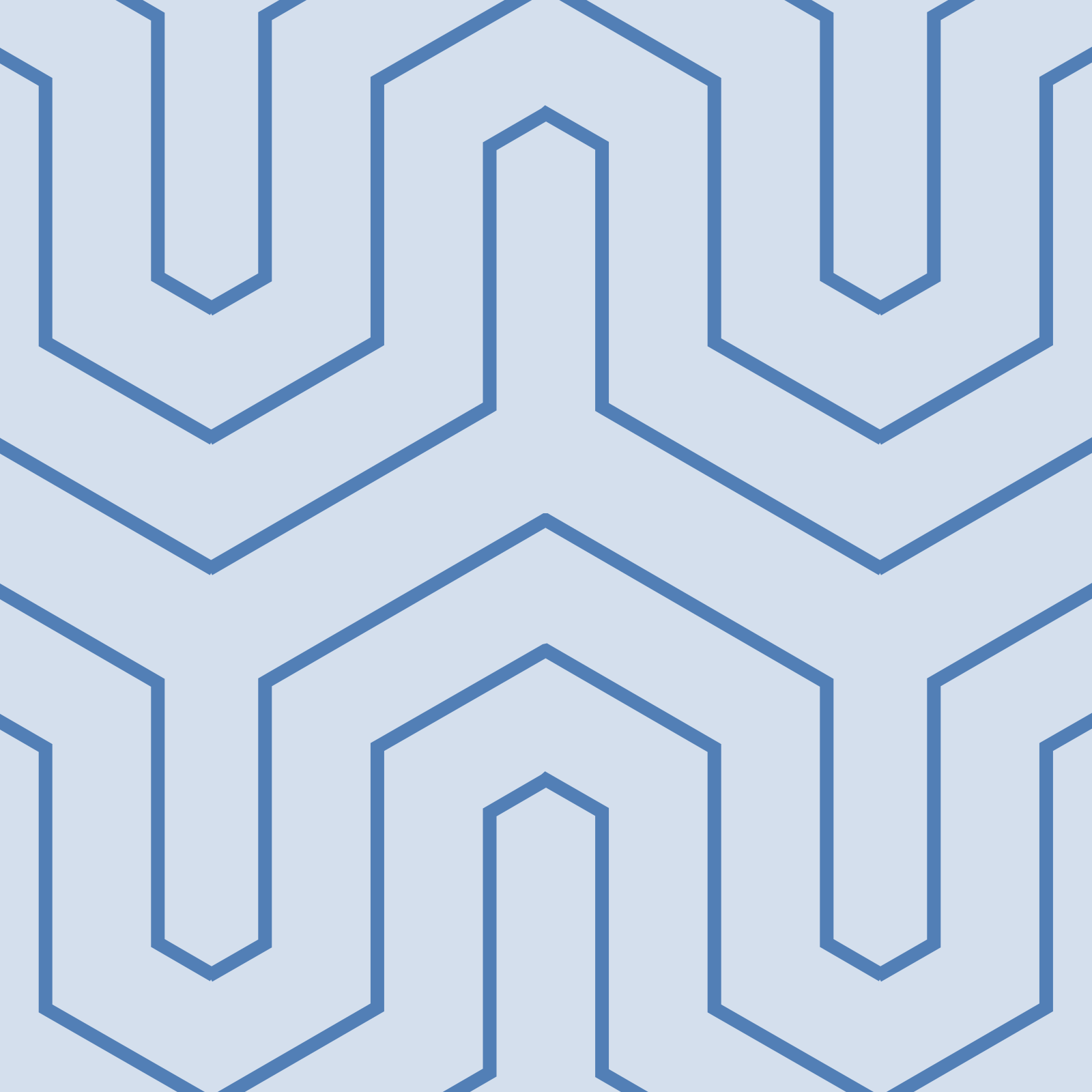 Photo: Sufyaa's Azrina Tahar working in her studio
Sufyaa is a modest clothing label founded by Singaporean entrepreneur Azrina Tahar. Within three years after its launch in 2011, Sufyaa reached 1 million Singapore dollars ($710,000) in turnover. Tahar is now considering expanding her label into other countries.
Lully Selb is a modest streetwear label created by two young Singaporean designers, Salma Bamadhaj and Nur Rulhuda. Five months after its launch, the label was picked by Malaysia-based event organizer Sheikha Hub to appear at Doha's HEYA Arabian Fashion Exhibition in November 2015, where it received significant interest from Middle Eastern buyers.
In 2015, Rocket Internet saw the potential for growth in modest fashion, and its fashion e-commerce platform Zalora created Zalia, a modest clothing line that introduces about 50 to 60 new products each month.
A small- or medium-scale modest fashion company may find itself in a disadvantageous position setting up a business in Singapore due to the country's small population and lack of apparel production resources.
OPPORTUNITIES AND CHALLENGES
Nevertheless, the above examples show that there are opportunities for savvy entrepreneurs with innovative products and a global outlook.
Singapore's superior infrastructure, including for mobile and e-commerce, makes for a resource that small startup labels can benefit from. "There are many new brands sprouting up in Singapore, many online, and this shows that it is a fertile ground," explained Iskandar.
Furthermore, Iskandar added, "To sustain, it's essential to look beyond our borders." Having on online e-commerce platform has helped many modest fashion brands to serve international markets; for instance, Sefamerve and Modanisa are based in Turkey but experiencing rapid growth by delivering to customers across Europe and in North America.
RECOMMENDED ROADMAP
Understand the niche domestic market. Study market needs in detail and seek to address the demand as Sufyaa has.
Determine how to reach the niche market. An e-commerce platform may be most appropriate to begin with, but a physical store presence should be considered. There are several retail spaces in the country that are cost-effective and conducive for micro and small retail outlets, for example at Bugis Street, and many community spaces in neighborhoods support pop-up stalls especially under tented markets around key months and holidays such as Ramadan and Eid al-Fitr.  
Set yourself up for exports. Consider exporting across Southeast Asia, thus accessing a significant market with ample room for growth.
© SalaamGateway.com 2016
---