Modest luxury a 'large, untapped market,' says CEO of brand new fashion e-retailer The Modist
---
Photo: Ghizlan Guenez, CEO and Founder of The Modist
Ghizlan Guenez, CEO and Founder of brand new modest fashion e-commerce site The Modist, tells Salaam Gateway in an exclusive interview that the luxury modest fashion start-up has got its timing and market right.
The launch of a global online destination for luxury modest fashion, The Modist, on International Women's Day on March 8 was perfectly timed.
Modest fashion is currently witnessing a surge of interest from the global fashion world on the back of the UK holding its first Modest Fashion Week in February as part of London Fashion Week and a week later, Milan Fashion Week witnessed a hijab-clad model on the catwalk. The second London Modest Fashion Week, being organised as part of London Muslim Lifestyle Show 2017, is already around the corner in April, adding to similar events being organised in Turkey, Malaysia and Indonesia.
Ghizlan Guenez, CEO and Founder of Dubai- and London-based The Modist, told Salaam Gateway that many different factors are responsible for the rising interest in modest fashion.
"Women are having stronger conversations, particularly on social media, about expressing themselves in many different ways. This includes the way in which they dress. The modest dresser in Malaysia and in Dubai is connecting with the modest dresser in Europe and New York.
"Some of that is happening because there are political and other reasons about embracing diversity as we have seen in the Women's March [on January 21 in Washington to coincide with the new U.S. President's oath-taking] which brought together American Muslim, Christian and other women. We saw a bit of this solidarity translate to catwalks in Milan and London. All of this is creating a conversation around modesty," Guenez said.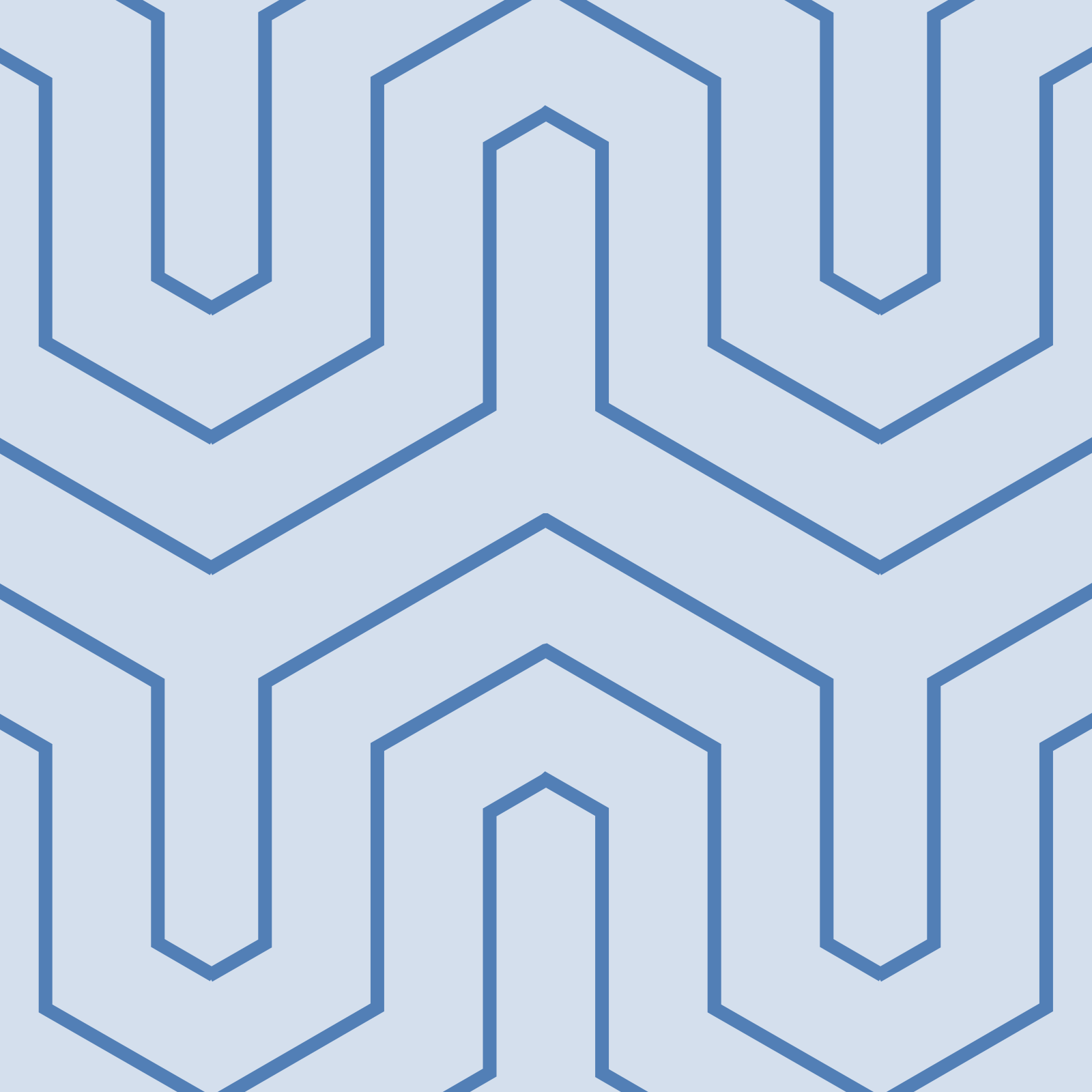 Screenshot from The Modist
#Modestfashion is a popular hashtag on social media, chalking up more than 500,000 mentions on Instagram.  The luxury end of this market is perhaps a story waiting to be written, with #modestchic recording 4,000 or so mentions and #modestcouture about 15,000. 
"We've identified a business that I'm passionate about and there is an opportunity there commercially. It is a large untapped market. We are the luxury platform for modest fashion. Our price points align with luxury products. We are the first ones to offer that," Guenez told Salaam Gateway in an exclusive interview.
"Women are having stronger conversations, particularly on social media, about expressing themselves in many different ways. This includes the way in which they dress."
BIG BRANDS EXPLORE THE MARKET
"It is a frustrating personal experience for women I know. Everything that starts with trying to solve a problem that you have faced, you put more into it."
Over the years, there has been a consistent exploration of the modest fashion market by luxury brands such as Dolce and Gabbana, which introduced a luxury abaya collection last year. Others such as DKNY, Monique Lhuillier and Oscar de la Renta have been known to showcase Eid- and Ramadan- themed collections.                
The Modist already stocks a formidable 45 designers at the top end of the market, including, among others, the Italian luxury label Marni, the BFC Fashion Trust winner Emilia Wickstead, French scarf designer Jean-Jacques Rogers and Manhattan-based footwear label Maryam Nassir Zadeh. Guenez said designers from the Middle East also contribute to the mix.
Price points start at about $200 for some footwear, going up to $900 for a pair. Dresses may start at about double that and it is not unusual to find one retailing at $7,940. 
"We started pitching to brands in June last year. It wasn't just about telling them about the business. It was about what modesty is and how it aligns with their brand. The brands saw that their DNA connects in a nice harmonious way with our clients. It's not trying to force [a connection] but about bridging a gap between what they are offering and what our clients need. All the brands signed up and these international high-end brands are quite excited about connecting with this whole new segment," said Guenez. 
While the first of the exclusive capsule collections for The Modist by its partner brands are to be announced "very soon", Guenez said the relationship already works on two levels and may require that they repurpose their pieces for this audience.
"We go to the brands and choose the pieces from existing collections and create our curation. If we like a piece but it is a little bit shorter, for instance, we may request that they make it longer, which changes the existing pieces in a way that suits us," she said.
"We are extremely thorough about what we are doing in the next one year, two years and five years in terms of business plans and objectives."
PLANNED APPROACH
Guenez, who has a finance background, having been on the launch team of the growth markets investor Abraaj Capital, said that one of the advantages her start-up enjoys is a planned approach. "I do have a background in private equity and finance – I was the fifth employee of Abraaj and we went through a lot of learning, discipline and creation of best practice. All that has had an impact."
Declining to share specifics, she added, "We are extremely thorough about what we are doing in the next one year, two years and five years in terms of business plans and objectives."
The Modist team includes COO Lisa Bridgett, who was the global sales and marketing director at Net-A-Porter; fashion director Sasha Sarokin, who was buying manager at the luxury e-commerce site; and creative director Sally Matthews, who was the fashion and beauty director at Harper's Bazaar Arabia. Targeting a global customer base, The Modist ships to 100 countries, with its own delivery fleet in Dubai, which offers overnight or same-day delivery. 
Saying that a mere week into its launch is too soon to discover trends, Guenez added that initial orders have borne out the team's belief that the customer base is global and wide-ranging. "Our consumer has been very diverse, which is what we have been saying. We've had orders from the UAE and Saudi Arabia and from Singapore, the U.S. and the UK.
"We have been saying that when it comes to modesty, the need is across the board – countries, faith, background and ages. You may be modest because you are an older woman, or want to dress appropriately; another person may do it for religious reasons."
"There is a lot of interest from potential investors."
GENERATING AWARENESS
The Modist engages its stakeholders across the value chain with a digital magazine "The Mod", which delivers shoppable content, seasonal features, styling guidance, moving image segments, behind the scenes excerpts as well as profiles and interviews. The platform includes personal styling and shopping tips, an in-house studio and a 24/7 personal concierge.
Currently self-funded, Guenez said the start-up is already seeing investor interest. "I have not reached the position of raising funds or having investors come in. There is a lot of interest from potential investors."
When it does seek funds, it will be for scaling and growth in the right markets, she said. "There are no specific timelines. It will depend on how fast we want to grow. Fund-raising is not about whether the business takes off. It's about developing the technology pipeline, getting in the right markets, scaling in terms of having warehouses and offices in different regions, which allows you to go deeper in certain markets."
© SalaamGateway.com 2017 All Rights Reserved
---