Muslim-friendly tourism growing in Croatia's $10 billion travel market
---
Photo: ROVINJ, CROATIA - APRIL, 16, 2016: View of Rovinj, a city in Istria / Bepsy / Shutterstock.com
Croatia's tourist industry accounted for 14 percent of its GDP, or $10 billion, in 2014. The country has a rich Islamic history, a growing halal food ecosystem that caters to its domestic Muslim population, and Muslim-focused travel agencies. What opportunities are there for tourism service providers seeking to address the needs of Muslim travelers to Croatia?
YOUR PAIN POINTS ADDRESSED
ASK YOURSELF
Scenario: You are an international hotel chain planning to open a Muslim-friendly hotel in Croatia. How attractive is the opportunity?




How attractive is the halal tourism industry in the Croatia?




What are the size and growth dynamics of the tourism industry in Croatia?
What are the demand and growth dynamics for Muslim-friendly tourism in Croatia, and which players are already addressing this demand?
What are the challenges and considerations while addressing the demand for Muslim-friendly tourism?
Croatia has one of the largest tourism markets in the Mediterranean. Tourist arrivals have significantly increased in recent years: there were 9 million international tourist arrivals in 2010, rising to 11.6 million by 2014. Tourists collectively spent $9.87 billion, which directly constituted 14 percent of the total GDP.
Croatia's presence along the Adriatic coastline makes it a popular destination for tourists in Europe looking for beach vacations, while the country's natural parks attract visitors seeking adventure.
The top destination cities are Dubrovnik, Hvar, Plitvice, Split, Zadar, and Zagreb.
Croatia has received most of its tourists from nearby countries within the European Union. These include Austria, the Czech Republic, France, Germany, Italy, Slovenia, and the United Kingdom, which altogether accounted for 60 percent of total visitor arrivals. Germany had the most tourist arrivals in 2014 with 2 million, followed by Slovenia with 1.1 million and Italy with 1 million.
There are a number of organizations in Croatia that continue to foster tourism development. These include the Ministry of Tourism, the Ministry of Foreign and European Affairs, and the Association of Croatian Travel Agencies. The Croatian government's Tourism Development Strategy until 2020 has also identified potential actions to be taken by the government to boost growth.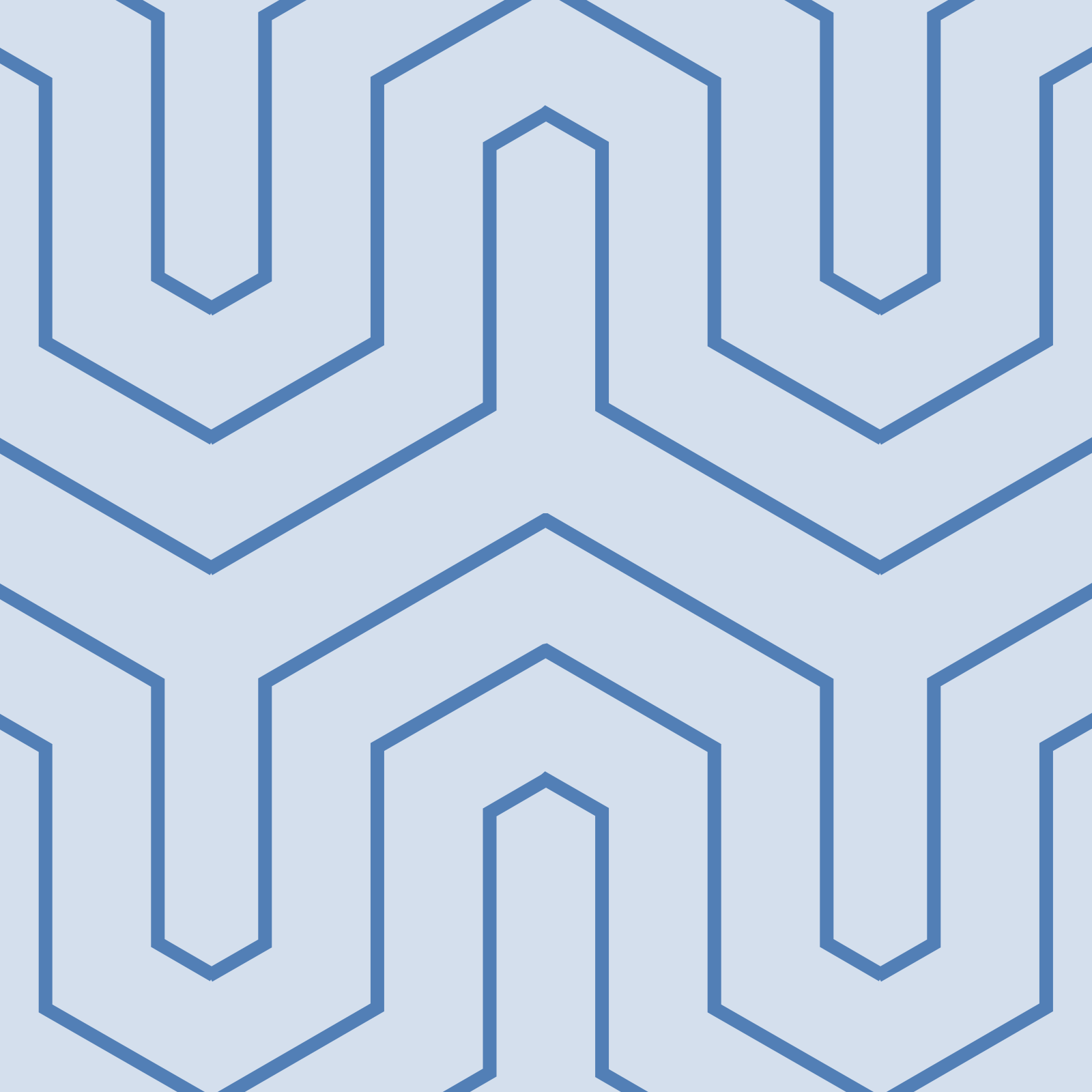 Photo: DUBROVNIK, CROATIA, October 20, 2011: A panoramic view of the walled city / Canan Kaya / Shutterstock.com
ISLAMIC ECONOMY ECOSYSTEM
Muslims in Croatia numbered 66,973 in 2015, accounting for 1.5 percent of the country's population, according to the CIA World Factbook. The country has a rich Islamic history, especially the period of Ottoman rule between the 15th and 19th centuries.
Croatia's Muslim-friendly tourism infrastructure is developing. The Islamic Community of Croatia estimated that there are over 189 mosques in the regions of Slovenia and modern-day Croatia. For its Muslim-friendliness, Croatia was ranked 59th overall in CrescentRating's Global Muslim Travel Index 2015, a report that scores countries based on the travel experience for Muslims.
Halal food
The food industry is increasingly catering to Islamic requirements; over 46 producers are known to have halal certification in Croatia, including Podravka and Kras, both international food producers that operate internationally within the UAE and Saudi Arabia.
Halal hotels
To address the Muslim-friendly tourism market opportunity, halal-certified hotels have emerged. Besthalalholiday.com lists 17 hotels that have been halal-certified for food and beverage, room service, and prayer facilities.
Zagreb, which has a high concentration of Muslims, has three leading mainstream hotels with halal certification, namely the Sheraton Zagreb Hotel, the Westin Zagreb, and the Esplanade Zagreb Hotel.
The Sheraton Zagreb Hotel has received the Halal Quality Certificate for accommodation and food and beverage. The hotel has 306 rooms, 29 suites, several amenities and is 1 kilometer from the Archaeological Museum in Zagreb. The hotel also fulfills requests for prayer rugs and Qurans.
The Westin Zagreb, which renewed its halal certificate in 2015, offers 349 rooms and 44 suites. It is located in the heart of the city with cafes and restaurants nearby.
The Esplanade Zagreb Hotel dates back to the 1920s and has 208 rooms, a cocktail lounge, and four restaurants. This five-star hotel has received Halal Quality Certification from the Islamic community in Croatia and provides halal food and guest services. The hotel also has a health and spa facility where men and women have private areas and the cosmetic products provided are halal.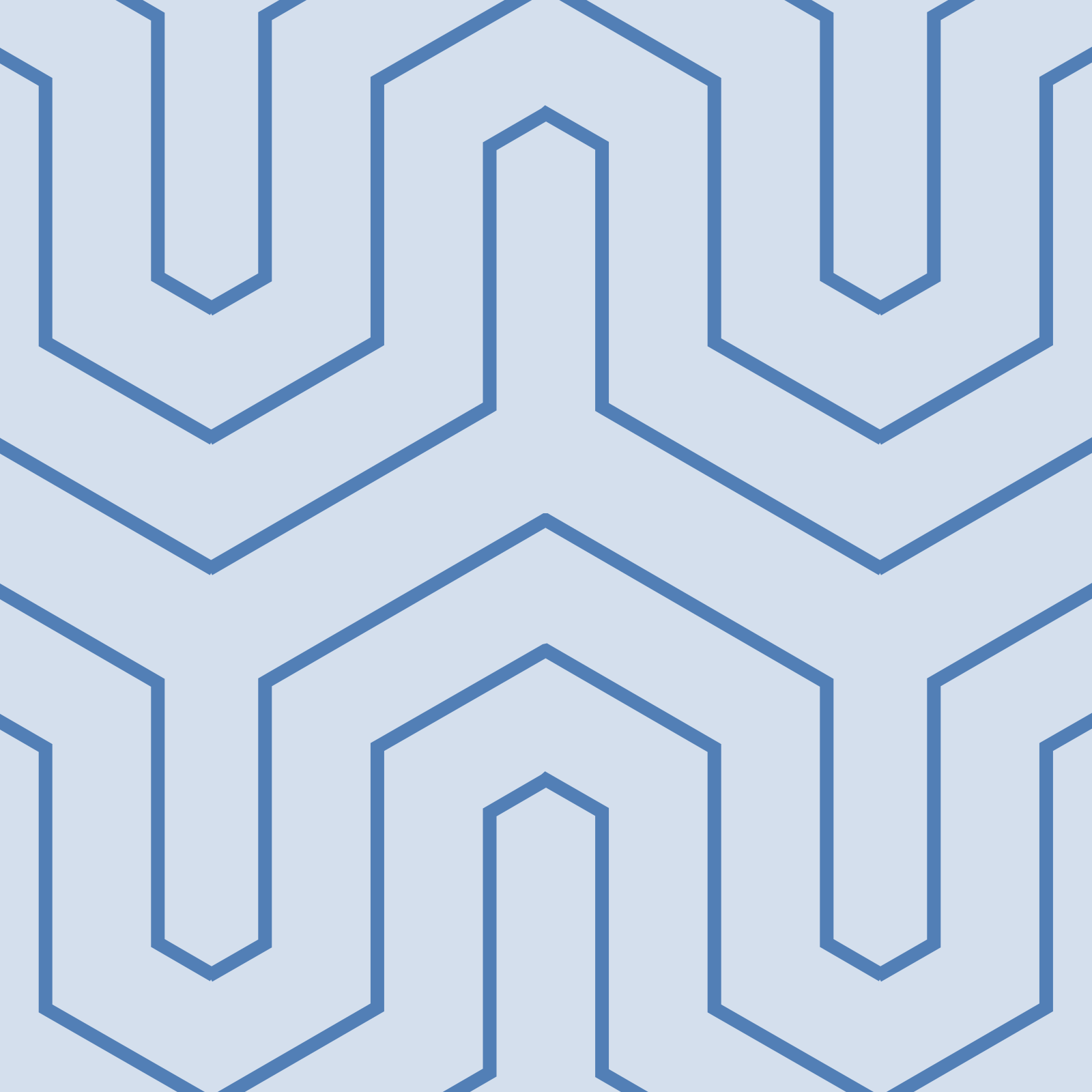 ZAGREB, CROATIA - OCTOBER 4, 2014: The parade of 70 participants, 30 horses and 40 members of a brass band to the main square / Zvonimir Atletic / Shutterstock.com
Halal tour agencies
In addition to these accommodation services, halal inbound tourism agencies have been established, including the Nerida Oasis Travel Agency and NOOR DMC Croatia. These travel agencies offer Muslim tourists local tours and travel assistance.
CHALLENGES AND CONSIDERATIONS
There are several challenges and considerations in addressing the Muslim-friendly tourism market opportunity in Croatia.
Not all Muslim tourists are the same
While Muslims have certain core criteria that they look for in tourism services, such as the availability of halal food, access to prayer spaces, and family-friendly accommodation and experiences, there are significant differences in cultural and personal tastes and preferences.
So while getting halal certification is a first step, it needs to be supplemented with appropriate consumer research, including where tourists come from and what their tastes and preferences are. 
Proactively market the Muslim-friendly features of your product directly to the consumer
Marketing your service directly to Muslims is critical for attracting sufficient scale in visitors and to overcome the negative perception that exists regarding Croatia's limited Muslim-friendly infrastructure.
Discussing some of the challenges facing Croatia's ability to attract Muslims, Nabeel Sheriff of Luxury Halal Travel commented, "Croatia is a well-established destination to the general market, with a stunning coastline leading all the way to Dubrovnik. Croatia's Achilles' heel is the level of their halal infrastructure; therefore, each of these destination poses challenges to operators in very different ways." 
Establishing a Muslim-friendly service and marketing it through Muslim-focused advertising platforms or making rooms available on dedicated halal travel and tourism booking sites will help reach the right guest in a more cost effective way.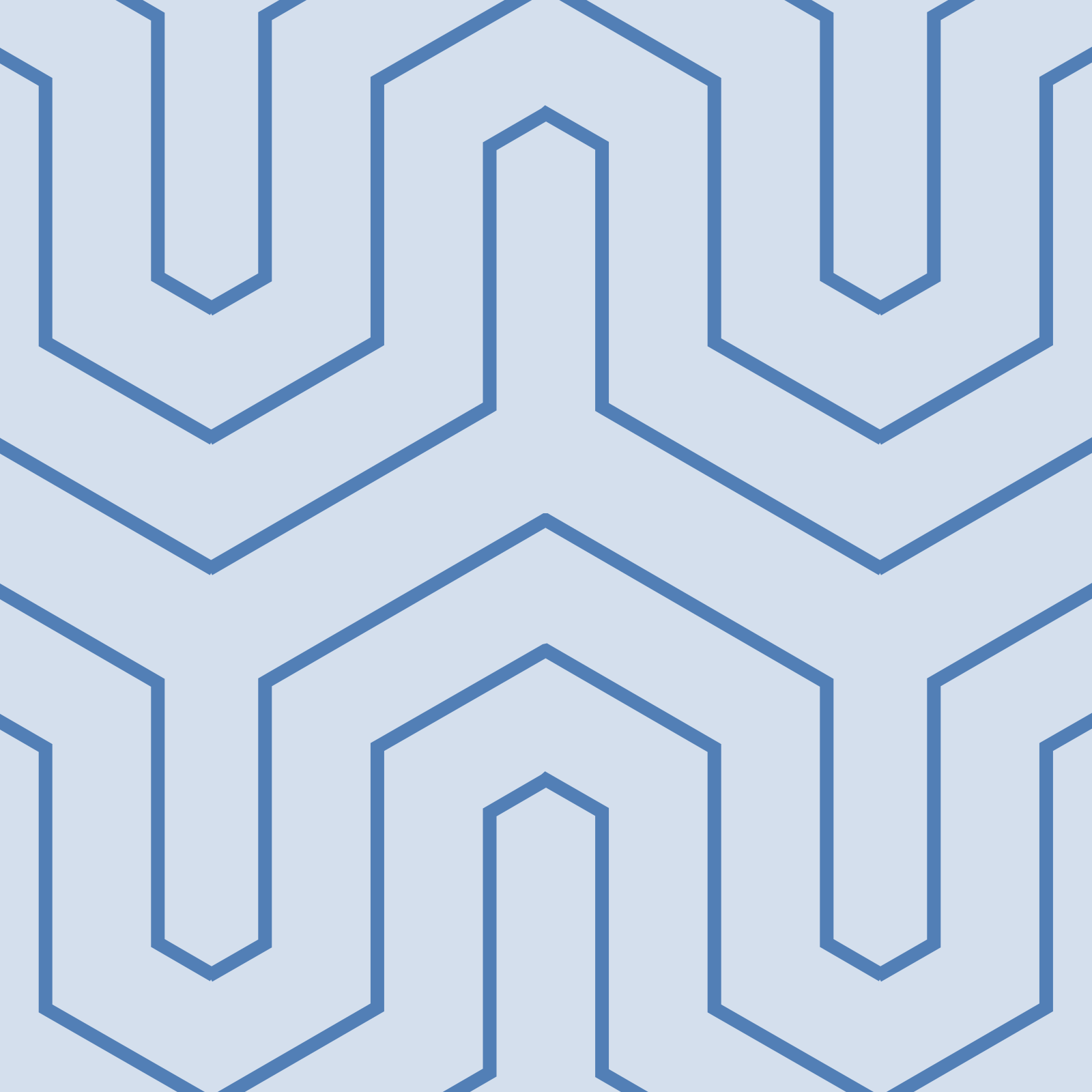 Photo: ZAGREB, CROATIA - July 20, 2014: Mosque and Islamic Centre in Zagreb, Croatia /  Tamisclao / Shutterstock.com
VISA-FREE TRAVEL FOR ISLAMIC COUNTRIES
Croatia is part of the EU, and Schengen area. There are currently only three Islamic countries granted visa-free travel to the area - Brunei, Malaysia and the UAE.
Discussions are currently undergoing for Turkey to join this group.
Work proactively with agents
If you're serious about offering Muslim-friendly tourism services in Croatia, leverage key influencers that are promoting the country. These include dedicated agencies such as Nerida Oasis or NOOR DMC Croatia, and at the national level, work with destination marketing agencies to showcase your service.
Exhibiting your service alongside the rich Muslim heritage and the availability of mosques and halal food options will help paint a more positive picture of the Muslim-friendly attributes of Croatia.
RECOMMENDED ROADMAP
Determine your key source market: Determine where your target customers are coming from and what they prefer.
Get certified: Go through the process and make it clear that you have been halal-certified.
Be diverse in marketing efforts: Go direct to the target customers through Muslim-focused websites and advertising platforms, and work with destination marketing organizations and travel agencies.
© SalaamGateway.com 2016
---