'Not everyone needs to be an entrepreneur' - UAE Youth Minister Shamma Al Mazrui
---
Photo: DUBAI, UAE - Sep 28, 2016: UAE Minister of State for Youth Affairs Shamma bint Suhail Al Mazrui (centre), Mona Ghanem Al Marri, Director General of the Government of Dubai Media Office and chairperson and managing director of Dubai Women Establishment (left, with mic) 
"Not everyone necessarily needs to be an entrepreneur."
In a society where entrepreneurship has become a buzzword and where young people are constantly pressured to pursue their own projects, it was a change to hear something different from the United Arab Emirate's Minister of State for Youth Affairs.
Shamma bint Suhail Al Mazrui was speaking at a youth event on Wednesday hosted by the Dubai Women Establishment (DWE) and Emirates Youth Council (EYC).
#NATIONALYOUTHDIALOGUE
The Youth Circle was held one day after Sheikh Mohammed bin Rashid Al Maktoum, vice president of the UAE and ruler of Dubai, invited Emirati youth to share their thoughts on the future using the hashtag #NationalYouthDialogue.
In a series of tweets on Tuesday Sheikh Mohammed asked social media users to post ideas on how to empower Emirati youth, enhance their productivity and help them realize their roles in the country.
"What do we want from the young? What do they want from us? How do we help them achieve their ambitions and dreams?"
The ideas will be discussed at a two-day retreat that will be attended by officials dealing with youth-related issues, as well as those who made the suggestions through the hashtag.
"Most of our nation is made up of our youth: our future is in their hands," Sheikh Mohammed said. "Over the coming days, our focus will be on UAE youth: their dreams, aspirations and challenges, through holding a #NationalYouthDialogue."
"Sheikh Mohammed's vision is to see every young Emirati man and woman reach their full potential, be productive and have an entrepreneurial spirit," Al Mazrui told Salaam Gateway.
"Not everyone necessarily needs to be an entrepreneur, but they should have a sense of entrepreneurship and leadership," said Al Mazrui, who at 22 years old became the youngest minister in the UAE Cabinet in February.
CULTURALLY AWARE
Sheikh Mohammed's statements on Tuesday largely resonate with the Youth Circle event, which brought together about 30 young Emirati men and women from across different sectors to brainstorm ideas and exchange best practices.
"What I see in the future is an Emirati generation stronger than any other previous generation," Mona Ghanem Al Marri, Director General of the Government of Dubai Media Office and chairperson and managing director of DWE told participants at the Youth Circle.
The current generation has become much more culturally aware, engaging with topics from new regulations to workplace productivity to social media, she said.
"Gatherings like these and other programs that are organized for you aren't just intended to benefit you today. We will see their results in five to 10 years," she said at the event.
Al Marri said she was highly impressed by the event's dialogue style and the use of Arabic language by attendants.
"Arabic is very important, especially at the workplace. We all speak English but I would rather see us communicating fluently in both languages," she said.
Positioning Dubai as the platform of choice for Arabic content creation falls under the fourth pillar of the emirate's Islamic Economy strategy.
In line with this strategy, the city is also aiming to be a hub for the development of electronic information, programs and applications as well as e-commerce and Islamic media. 
ROLE MODEL GAP
Several attendants expressed concern over the choice of role models some Emirati youth follow on social media.
However, Dubai Abdullah Belhoul, an EYC member and author of Galagolia, the first Emirati fantasy novel, was quick to point out that the problem was not with social media personalities.
"We as a society choose to give importance to certain people. We will always have entertainers, writers, intellectuals … it's up to us to decide who our role models will be," said the 19-year old.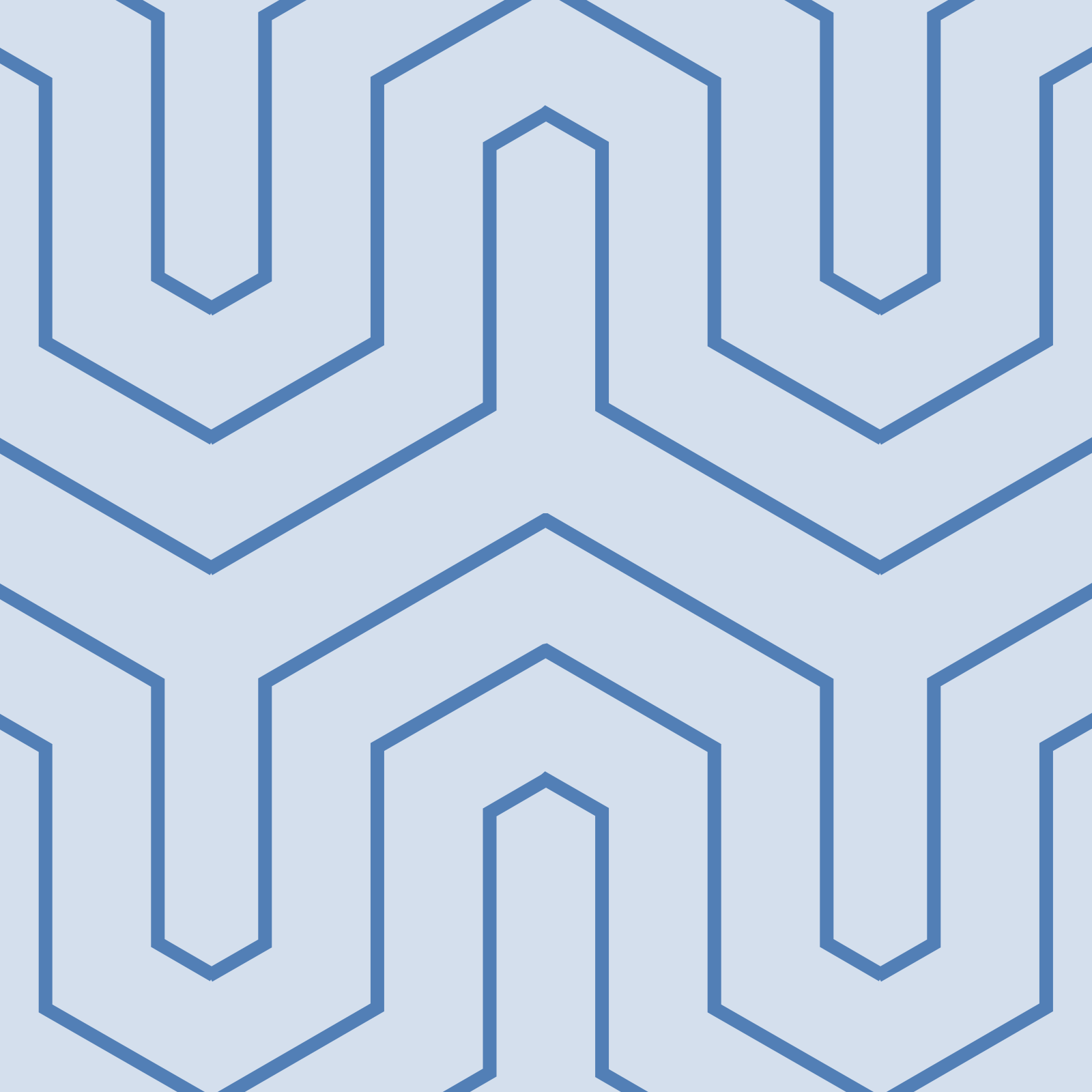 Photo: DUBAI, UAE - Sep 28, 2016: Dubai Abdullah Belhoul, an EYC member and author of Galagolia, the first Emirati fantasy novel, speaking at the Youth Circle event
Al Marri stressed that role models come and go just like trends, but that social media remains an important tool to harness future projects.
"Social media itself is continuously evolving. There are plenty of photos and videos but don't waste your time focusing on small matters, look at the bigger picture," Al Marri said.
The Arab world needs youthful and ambitious voices who want to achieve better things, she added.
"Today, you are the role models on social media. Why leave a gap for others to take? It is our turn to give the next generation similar opportunities to the ones we had. Think of their future, connect with them and be their role models."
NEW INITIATIVES
"Youth Circles are meant to generate ideas and we should see these ideas being implemented in real life," said Minister Al Mazrui.
She informed Salaam Gateway that the government will launch new youth-related programs, "We have many different initiatives, which we will announce soon at the Global Islamic Economy Summit."
This year's GIES falls on Oct 11 and 12 and will be held at Dubai's Madinat Jumeirah.
© SalaamGateway.com 2016 All Rights Reserved
---