Quality products, globally referenced halal system Malaysia's competitive advantage, says trade chief
---
Photo: Malaysia External Trade Development Corp (Matrade) chief executive officer Dr Ir Mohd Shahreen Zainooreen Madros (third from right) holding the MIHAS2018 card at a press conference launching Malaysia International Halal Showcase (MIHAS) 2018 in Kuala Lumpur on March 26, 2018. Photo from MIHAS
KUALA LUMPUR - Quality halal products and a globally referenced halal certification system give Malaysia an advantage over some of its bigger and more protectionist neighbours as they erect barriers, Dr Mohd Shahreen Zainooreen Madros, chief executive of the Malaysia External Trade Development Corporation (MATRADE), told Salaam Gateway.
"When you talk about international trade in the context of the Association of Southeast Asian Nations (ASEAN), Indonesia is much bigger than us, the same thing with Thailand—both are big halal producers," said Madros who leads the government agency in the development and promotion of Malaysia's exports on the world's stage.
By understanding Malaysia's demographic challenges, the halal industry has deliberately placed quality at a premium, especially when, as Madros estimates, the 10-20 percent of the 630 million ASEAN population that can afford premium products is still bigger than Malaysia's entire domestic market."That's our competitive advantage. We see this in terms of healthier products, better quality, better branding; our halal certification is accepted everywhere. That's where we differentiate ourselves," said Madros.

Malaysia Halal Analysis Centre in Seremban, Malaysia, was officially launched on March 29, 2018. New Straits Times/Adzlan Sidek
Malaysia's halal standards and certification system is widely benchmarked and its Department of Islamic Development Malaysia (JAKIM) currently recognises 66 foreign halal certification bodies in 42 countries as complying with its procedures and guidelines.
"Although we know there are challenges, we believe that ultimately our product must be good, you must have quality. The volume that allows us to survive at this point in time in Malaysia, that's enough of a baseline for us."
The nation of just under 32 million residents must keep its nerve when doing business in the ten-country ASEAN trade bloc.
"There are challenges, obviously. Within the region, the reality on the ground is that there are still non-tariff barriers. That's a concern, of course," said Madros.
Regionally, barriers to trade are becoming increasingly common even though the ASEAN Economic Community (AEC) has been developing a framework to eradicate tariffs and harmonise standards for its 10 countries, said Sara Aparicio Hill, an associate at legal firm K&L Gates in Singapore, and a specialist in ASEAN regulatory matters.
"Countries are still taking protectionist measures," she told Salaam Gateway. "Companies are experiencing difficulties in having their documents approved, then another government agency cancels the approval. That's the typical protectionist measure you would encounter—then getting no response on licences, being very tardy, that kind of thing.
"The idea in theory is that the AEC should be like the European Union, but the fact is that there is no recourse if you encounter an issue. That will always be a difficulty."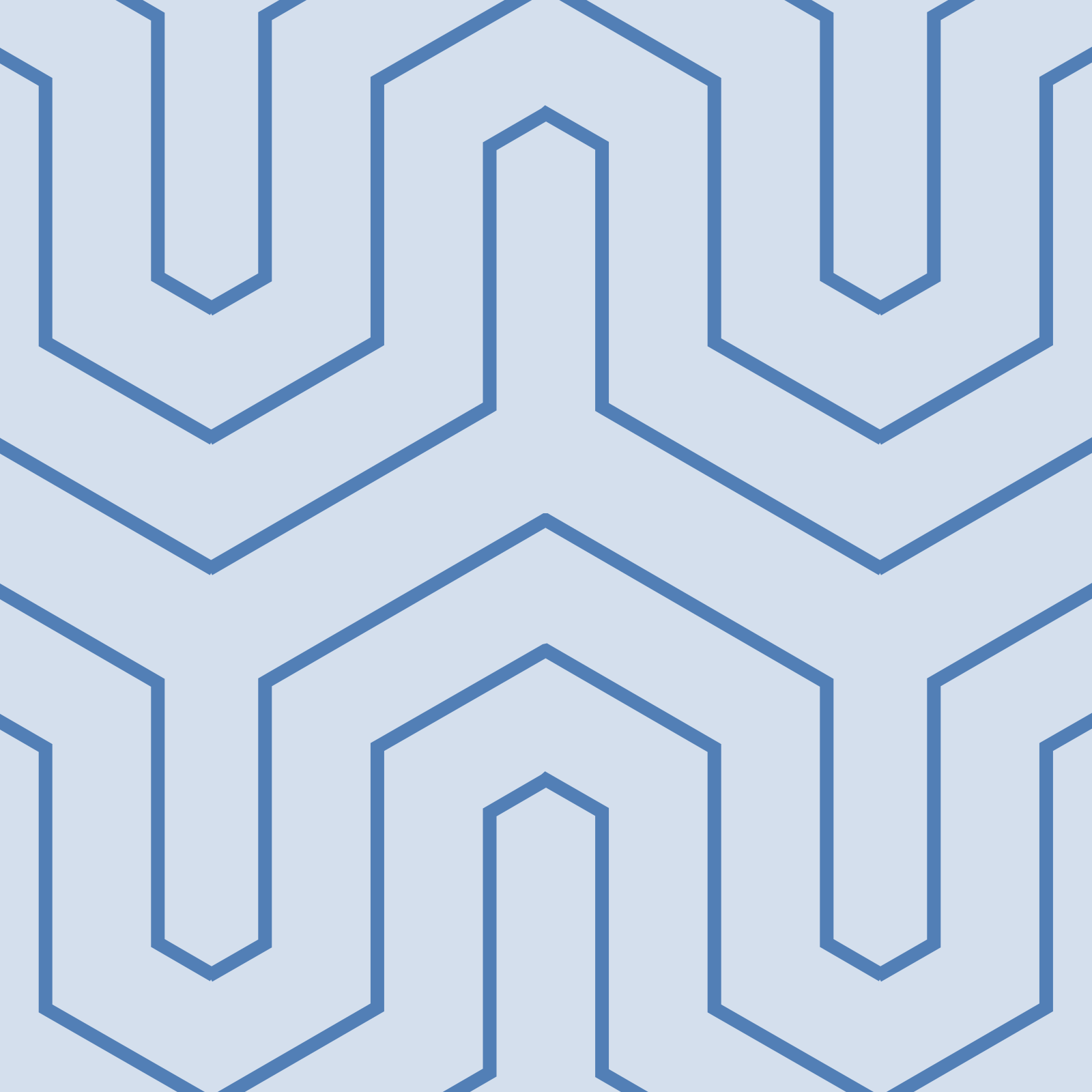 Photo: Participants registering before entering MIHAS 2017 in Kuala Lumpur. Photo from MIHAS
HALAL EXPORTS SLOWED
Malaysia exported 18.9 percent more products in 2017 to reach 935.39 billion ringgit ($242 billion), according to the Department of Statistics Malaysia. Exports to its closest ASEAN neighbours Singapore, Thailand and Indonesia have held steady at around 23.6 percent for 2016 and 2017.
However, the growth of Malaysia's halal exports slowed to 2.6 percent last year from 7.1 percent in 2016, according to Salaam Gateway calculation of data from MATRADE and local media citing the Halal Industry Development Corporation (HDC).
HDC told Salaam Gateway that a thorough analysis has not been done to determine the factor or factors contributing to this drop and that this will only be available in the next few weeks.  
Already tackling this, MATRADE hopes the increase in international exhibitors at its flagship halal trade fair next week will open up opportunities for local companies to expand their businesses abroad.
This year's Malaysia International Halal Showcase (MIHAS) is expected to accommodate exhibitors from 800 companies from 43 countries and host 22,000 visitors, according to MATRADE. This is up from around 576 exhibitors from 33 countries in 2017.
Around a third of exhibitors represent overseas businesses.
"If you look at MIHAS when we first started [in 2004], the numbers were quite small. But year on year you have the number of countries participating growing once again. This is testament that we are becoming a [halal] hub," added Madros.
The event's organisers have seen trade at the show increase annually by 5-7 percent in recent years and expect the trend to continue this year, based on sales of 1.1 billion ringgit attributed to MIHAS in 2017.
MAJOR HALAL INDUSTRY EVENTS
As part of its work to promote Malaysia's halal exports and facilitate trade opportunites for domestic companies, MATRADE hosts major halal industry event MIHAS, part of this year's World Halal Week, which takes place in Kuala Lumpur over two weeks from March 26.
It will incorporate the World Halal Conference from April 4-5, organised by the Halal Industry Development Corporation (HDC), which co-ordinates the development of the halal industry in Malaysia.
World Halal Week also includes workshops offered by the Halal Professional Board Malaysia, organised by JAKIM.
JAKIM will also host the Halal Certification Bodies Convention from April 1 over two days, with a programme that focuses on Malaysia's halal standards in the context of global certification.
INTERNATIONAL HALAL AUTHORITY BOARD
This year, JAKIM will present the first general assembly of the International Halal Authority Board (IHAB), which has the goal of "standardising and harmonising the halal certification process throughout the world" by 2020.
This assembly is expected to see the first agreements signed between Malaysia and halal agencies representing Singapore, Saudi Arabia and the Gulf Cooperation Council countries, said Dato' Dr Sirajuddin bin Suhaimee, director of JAKIM's halal hub division, on announcing the event.
(Reporting by Richard Whitehead; Editing by Emmy Abdul Alim emmy.alim@thomsonreuters.com)
Our Standards: The Thomson Reuters Trust Principles
© SalaamGateway.com 2018 All Rights Reserved
---