Singapore planning Islamic College to anchor graduates in 'local context'
---
Photo: A Muslim girl attends Eid al-Fitr prayers to mark the end of the holy fasting month of Ramadan at Al-Mukminin Mosque in Singapore June 25, 2017. REUTERS/Darren Whiteside
Corrections and amendments have been made throughout this article. Please see all changes at the end of this article.
This article is the second in a two-part series on the Islamic school system in Singapore.
It's mid-day on a Friday in Singapore and the usually efficient traffic police are turning a blind eye to lines on lines of illegally-parked cars. By 2pm, 'order' is restored after thousands of Jumaah congregants across the island spill out of mosques and clear the streets once more to traffic.
Muslims are a minority in Singapore, but a significant one – they make up around 15 percent of the nation's 5.6 million population, just under 4 million of whom are citizens and permanent residents. Within this group, the narrative to identify as Singaporean first and then ethnically Malay and Muslim, is prominent. It's one of the formulas that props up the country's nationalism and citizen loyalty.
Singapore's Muslim population is served by a statutory board that administers religious affairs, such as with halal certifications, hajj, waqf, zakat, and mosques. The Islamic Religious Council of Singapore, better known by its Malay acronym MUIS, also administers the six full-time privately-run madrasahs that currently operate from primary to pre-university levels.
By taking care of the religious needs of Muslims as a collective, the work of government body MUIS also maintains the social fabric of a multi-cultural and multi-religious nation that sits at the heart of Muslim Southeast Asia challenged by the threat of Islamic extremism. Further, Singapore's government and many of its senior citizens—who make up around 13 percent of the resident population—still remember the racial riots between ethnic Chinese and Malays in the 1960s.
In this context, Singapore's government recently announced it was mulling the establishment of the nation's very first tertiary-level Islamic College. The idea was first mooted in 2016 and was brought up again this year. Details about the Islamic College are scant as planning has just started, but minister in charge of Muslim affairs, Dr. Yaacob Ibrahim, told Salaam Gateway it's fundamentally about aligning Singapore's national interests with the need for a strong Islamic school curriculum.
The minister explained that the government has a role in Singapore's privately-run full-time Islamic school system, saying that if the madrasahs were purely a religious institution, the government would not be able to step in. However, it comes into the picture for what the minister calls the "non-religious component", which serves "a national interest", he said. 
"There is a context to everything that we do," was Dr. Ibrahim's response to why Singapore needs an Islamic College.
In the study of Islam, he said, a particular law is interpreted in and by context. "We can study from the Fiqh books and so on but how you interpret the laws is shaped by your context, right?"
Graduates of Singapore's madrasahs who choose to go on to tertiary Islamic institutions traditionally head to neighbouring Malaysia, where the International Islamic University Malaysia was established in 1983, or they head farther abroad to various countries in the Middle East with reputable institutions such as in Egypt, Jordan or Saudi Arabia. Some also head to Indonesia, where there are also Islamic schools and universities funded by the Saudi government.
Singapore's own Islamic College would ground graduates in local context to better serve the country's needs. "That 'context' is very important so that our madrasah students who go to the Islamic College can then operate in Singapore and guide our community within the context and also in the region," said Dr. Ibrahim.
"One very important need is we need to make sure that our students who eventually become asatizahs (Islamic religious teachers) are anchored in the local context," added the minister.
"That local context is so important because we know that how Islam is practised in the Nusantara (the Malay world in Southeast Asia) is different from the Middle East and other parts of the world," he added.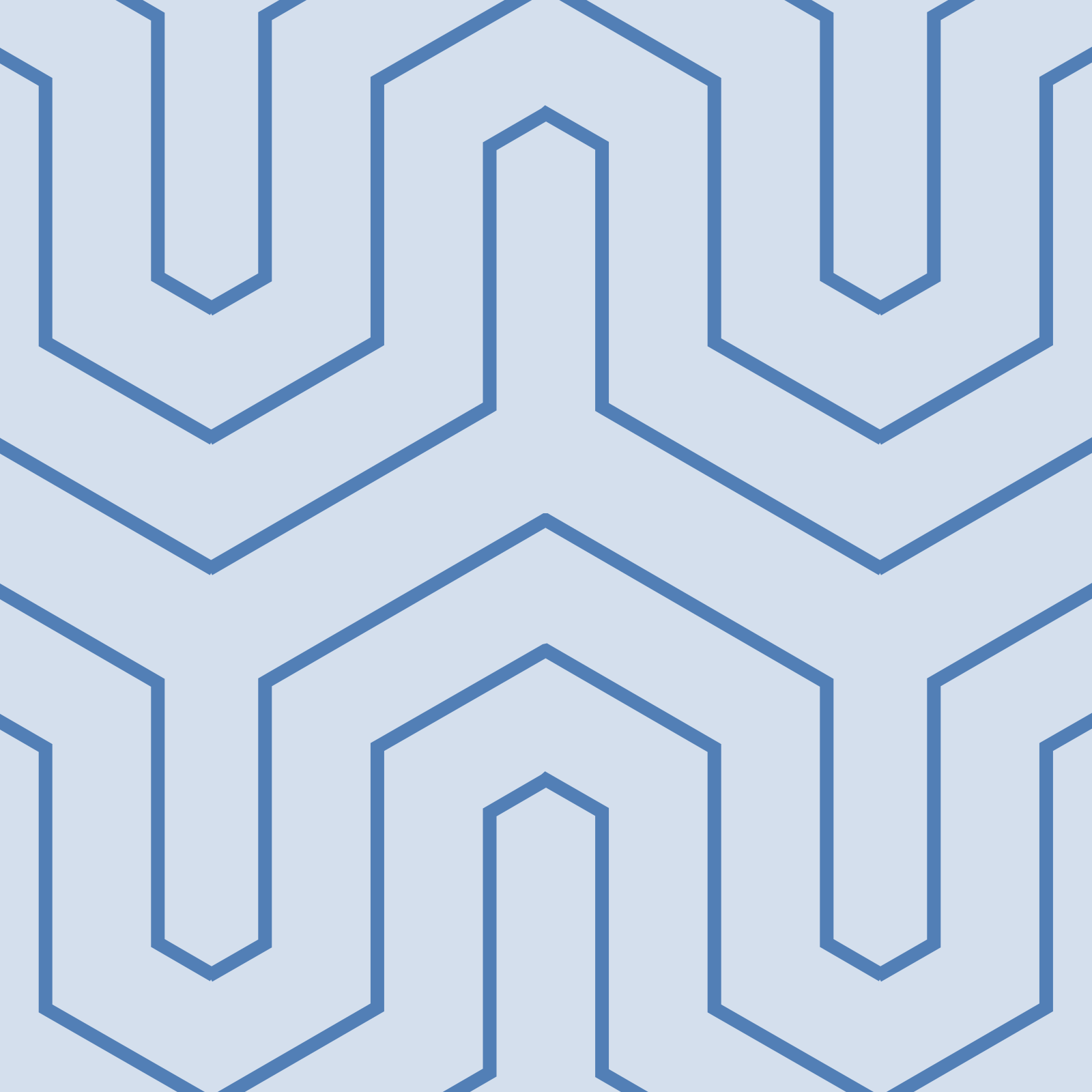 Photo: Leaders representing ten religions pray next to the Singapore Flyer observation wheel as they bless the Marina Bay street circuit track ahead of the Formula One night race in Singapore September 12, 2013. The lesser publicized multi-religion ritual to pray for track safety involves Hinduism, Judaism, Zoroastrianism, Buddhism, Taoism, Jainism, Christianity, Islam, Sikhism and Bahai faith, and had been practised annually since the inaugural F1 night race in 2008. The Singapore F1 Grand Prix race takes place from September 20 to 22. REUTERS/Edgar Su
MUSLIMS IN A MULTI-RACIAL SOCIETY
The context that will frame the philosophy of the new college lies in the fundamental understanding of Islam and the Muslim's place in the wider non-Muslim society.
"The religious understanding must be there because they are graduates of a religious institution," said Dr. Ibrahim.  
But more pertinently is the understanding of a Muslim's role in a plural society. It starts with asking the right questions: "What does it mean to live in a multi-racial society? How does Islam fit in a multi-racial society?" said Dr. Ibrahim.
"In order to understand that, you have to understand multi-racialism, you have to understand psychology and human societies," he added.
Details of the college's curriculum are still being worked out, he said, but will likely offer courses including social work, counselling, finance and economics alongside Islamic religious subjects.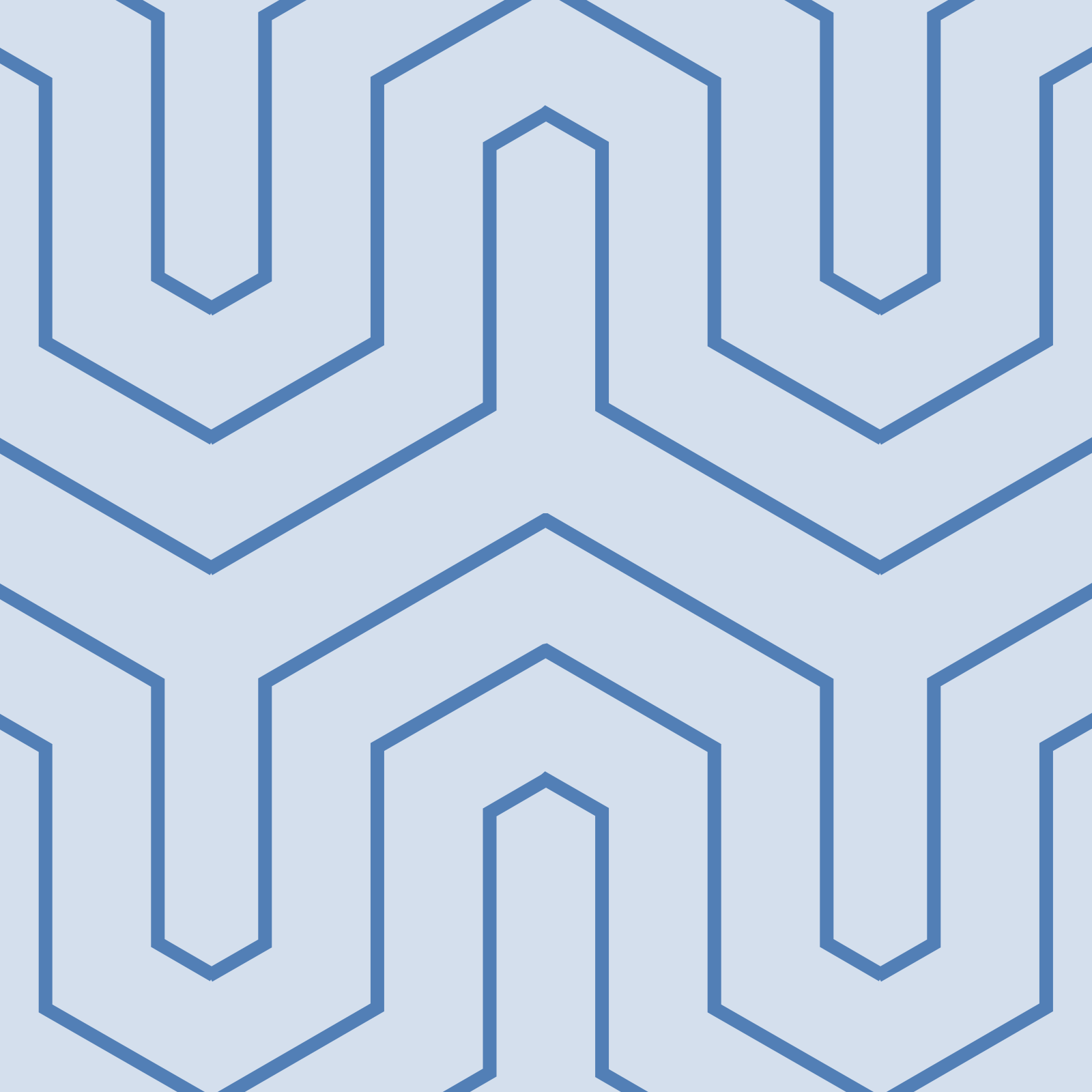 Photo: Dr. Yaacob Ibrahim, Singapore's minister in charge of Muslim affairs, Minister for Communications and Information and the minister in charge of cyber security, speaking to Salaam Gateway at his office on March 22, 2018 in Singapore. Salaam Gateway/Razin Rahman
'ULAMA WHO ARE OPEN-MINDED'
Along with his team, Dr. Ibrahim, who is also Singapore's Minister of Communications and Information and minister in charge of cyber security, visited various universities in Canada, Egypt, Jordan, Turkey and the United States to find the best model for Singapore's Islamic College, with institutions in the Middle East traditionally prestigious for their Islamic scholarship prioritised ahead of those in Muslim-minority countries.
An important learning point for the team was the importance of giving graduates the correct tools. "What we can do is to give the students the skill sets. That's where liberal arts education is important," said Dr. Ibrahim.
"It is critical thinking. I think that is useful because then you avoid the old problem – Taqlid, where you just follow one path."
"And in the context of Singapore and the global economy you need such ulama who are open-minded, who can draw knowledge from different areas and grounded in the fundamentals."
The work of planning the college has just started for Dr. Ibrahim and his team but one thing is already certain – Singapore's Islamic College will very much be a homegrown endeavor.
"It has to be locally run, locally managed and locally funded. I think Singapore is capable of doing that," said Dr. Ibrahim.
___________________________________
*This article was updated throughout to clarify the Singapore government's role in the curriculum of the privately-run full-time Islamic schools 
*Headline was amended to better reflect this change; In Para 22 "serve and protect national interests" deleted to reflect this change
*Amended wordings in Para 2 to clarify "one of the formulas"; In Para 3, deletes "umrah" as MUIS role with regards pilgrimage is to administer haj and not umrah; In Para 18 inserts "Egypt" as one of the countries visited and inserts wordings to clarify prioritising of Middle Eastern institutions 
(Reporting by Zuzanita Zakaria; Editing by Emmy Abdul Alim emmy.alim@thomsonreuters.com)
Our Standards: The Thomson Reuters Trust Principles
© SalaamGateway.com 2018 All Rights Reserved
---