Social impact a high priority for new generation of Islamic economy businesses
---
Fuelled by the desire to improve the welfare of local farmers and low-income workers, a growing number of Muslim entrepreneurs is implementing ethical business practices and rebuilding local economies even as they maximise profits. Salaam Gateway spoke to three social enterprise founders at the recent Global Islamic Economy Summit (GIES) in Dubai.
INDONESIA: FACILITATING ENTREPRENEURSHIP
Javara is one of Indonesia's leading purveyors of artisanal food products. It empowers the country's indigenous farmers by providing creative solutions for problems they face, while preserving and promoting the biodiversity of Indonesian food throughout the value chain.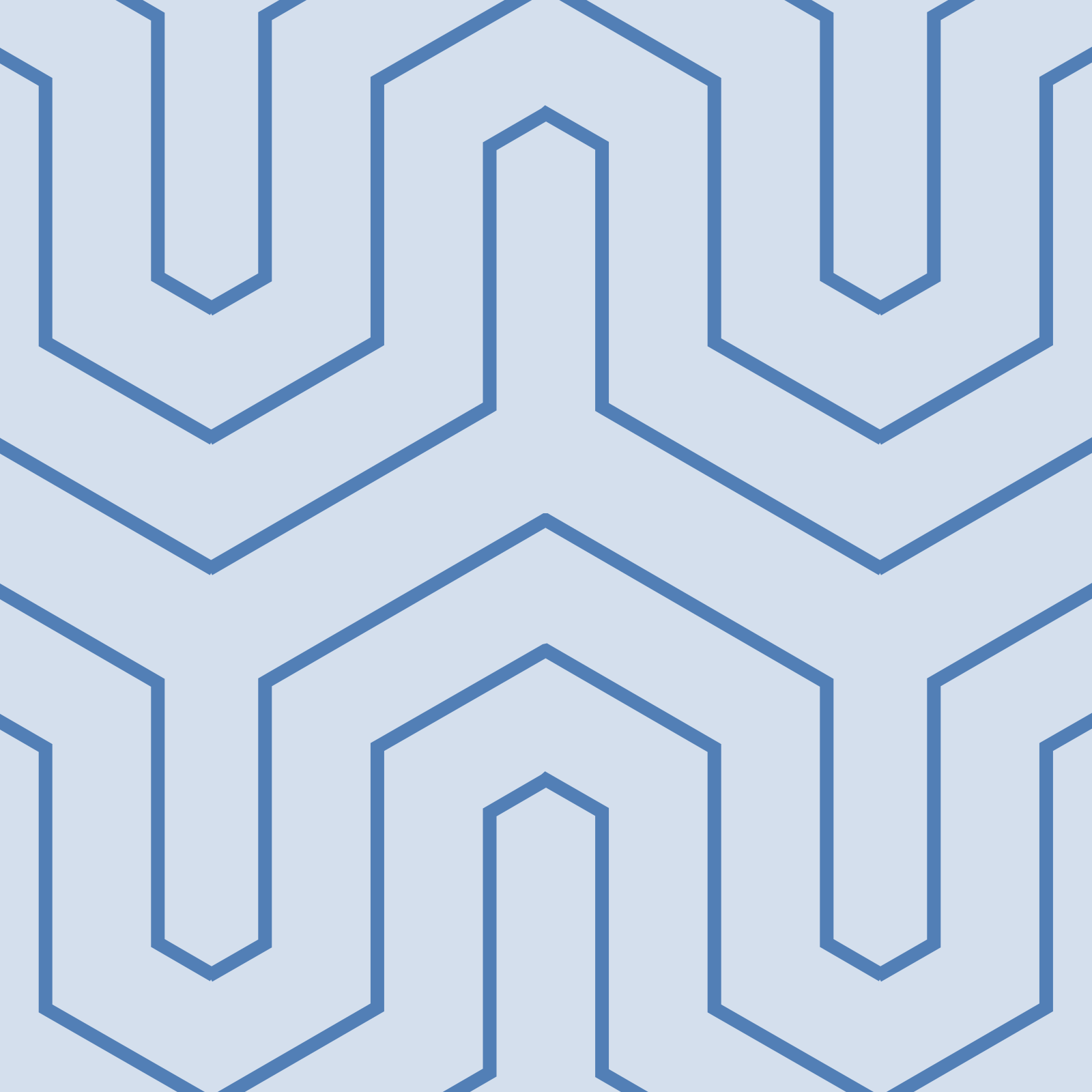 Photo: Helianti Hilman, founder of Indonesian social enterprise Javara, speaking at the Global Islamic Economy Summit (GIES) 2018 on Oct 31, 2018 in Dubai, UAE. Photo supplied by the Dubai Chamber of Commerce and Industry
The social enterprise buys agricultural products directly from local farmers and sells to mostly Western markets as well as hotels, restaurants and supermarkets in Indonesia.
"We started with only 10 farmers and eight products. Now we have 700 organic and artisanal products. We work with 52,000 farmers across the archipelago and export to 23 countries on five continents," Helianti Hilman, Javara Founder and Chief Executive, said at the Global Islamic Economy Summit 2018 in Dubai on Oct 31.
She said her company was set up in 2008 at the request of farmers to help them sustain the heritage of Indonesia's biodiversity. It is also the first enterprise in the country to provide social security insurance for farmers, who normally don't have such coverage.
"Our company focuses on not only building the brand but the people behind it. Most of our products come with the farmers' faces or their hats or the story of how the food was produced," said Hilman.
The biggest challenge was to educate the supply chain, the producers in particular. For that, Hilman created Javara Academy. The school helps young farmers, foragers, and fishers to become food entrepreneurs by providing them the skills, the network and the start-up capital.
"It takes a lot of work to bridge between the global market and all the small farmers we work with. We engage the farmers through entrepreneurship programmes to teach them how to respect their profession and to build their self-esteem," the founder said.
"Once you inspire them and build their self-esteem, they will do the rest themselves."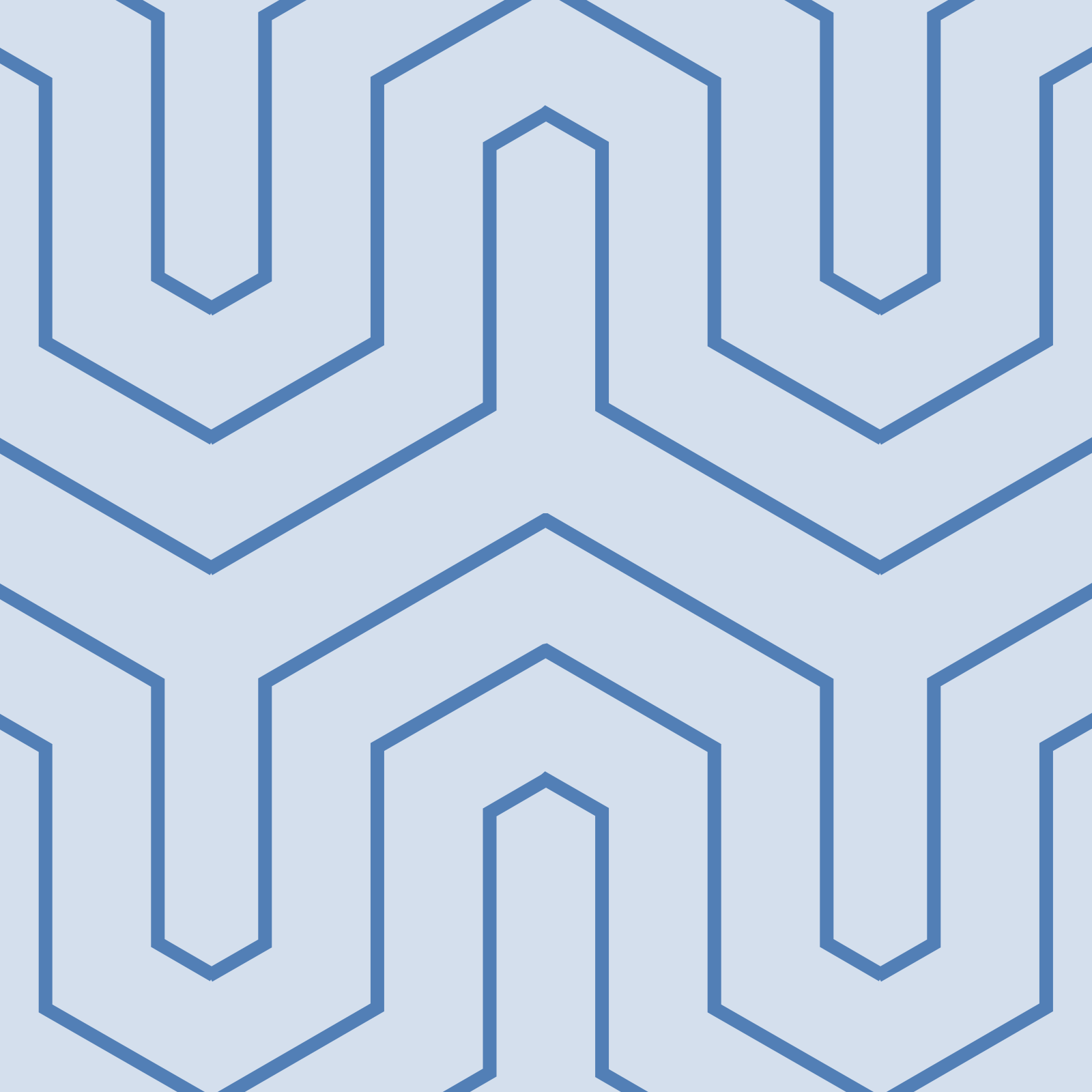 Photo: Mokhtar Alkhansali, founder of coffee company Port of Mokha, speaking at the Global Islamic Economy Summit (GIES) 2018 on Oct 31, 2018 in Dubai, UAE. Photo supplied by the Dubai Chamber of Commerce and Industry.
YEMEN: TECH REVIVING ANCIENT TRADE
Yemeni-American coffee innovator Mokhtar Alkhanshali shares Hilman's same ethos of empowering local farmers and entrepreneurs to build their own livelihoods. He's doing so with new tech that's helping to revive an ancient trade.
Alkhanshali started his company Port of Mokha in 2016 with the hope of revitalising Yemen's nearly lost art of coffee cultivation. Today the company produces some of the most sought-after coffee in the United States.
"I wanted to revive an ancient trade. So I decided to go back to Yemen and find out where the best of the old and new world would be – some balance between the two," Alkhanshali told Salaam Gateway.
Eventually, he exported the first coffee beans out of Yemen in 80 years, connecting the rural mountains of his home province with the high-end coffee shops of Brooklyn and San Francisco. He then developed a sophisticated e-commerce platform to market the product deeper into the West.
"When I saw the coffee market growing at double digits every year, I thought, why can't Yemen be part of that? Because we started it. I worked on the ground with farmers to help build their products….and used technology to create transparency around the coffee."
Consumers want to know about their coffee, said Alkhanshali, where it comes from and how it's grown. Technology has helped him realise this.
"When I offer the coffee around the world, I can showcase in a very transparent way where the coffee is from and where the farmers are, using technology," he said.
The company claims to pay its farmers a fair wage but most importantly, it has inspired Yemen's coffee farmers to raise the quality of their beans while also empowering their lives.
"I want these farmers to be able to make a livelihood," Alkhanshali told Salaam Gateway.
"When they see how their coffee is showcased in stylish cafes, they really gain a sense of self confidence and national pride. I feel fortunate to be able to build that bridge."
Ultimately, industries that empower local workers are much more impactful than charities, said Alkhanshali, because when charity funding goes away, communities are left powerless and dependent on that relief.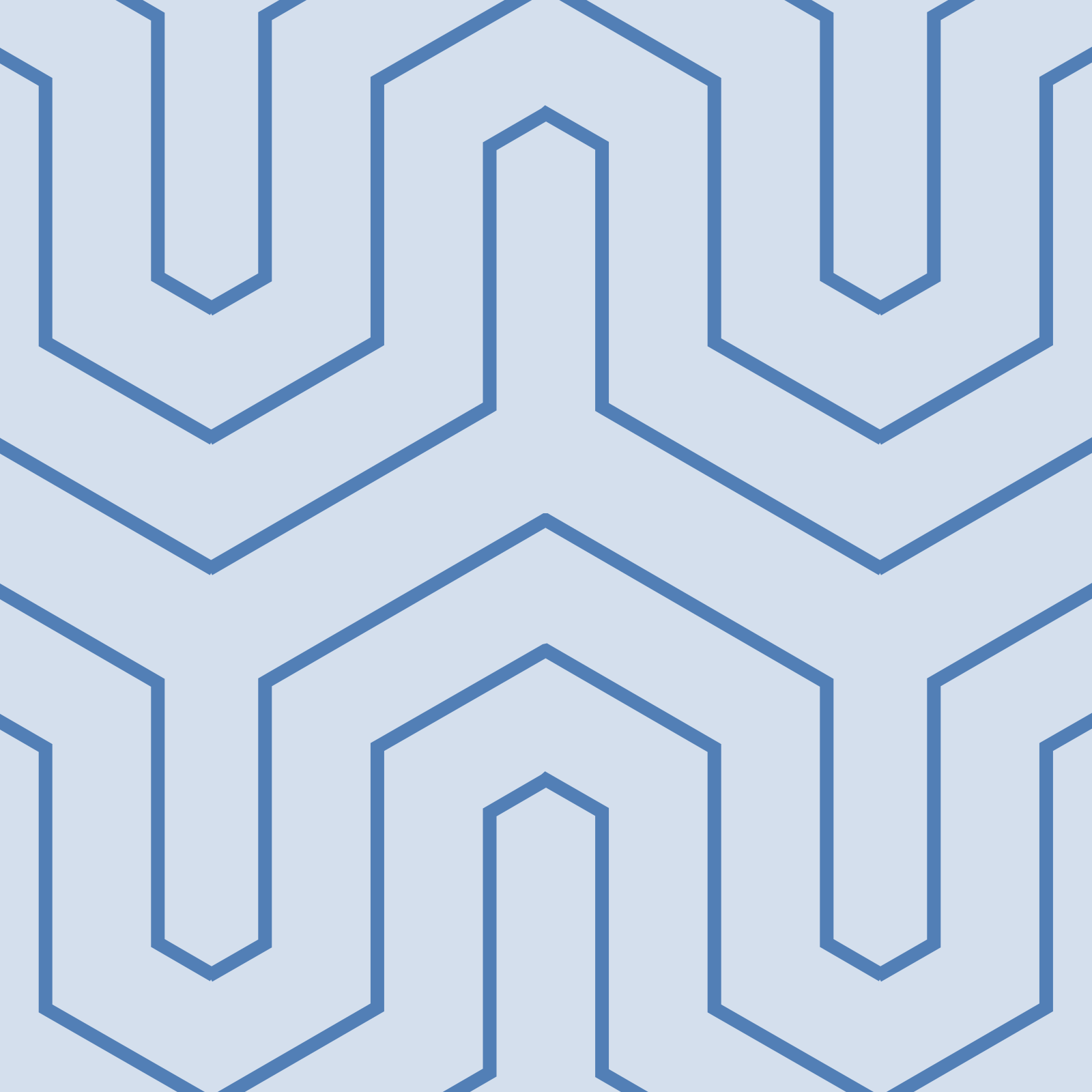 Photo: Thaslima Begum, founder of Teek Taka, speaking at the Global Islamic Economy Summit (GIES) 2018 on Oct 31, 2018 in Dubai, UAE. Photo supplied by the Dubai Chamber of Commerce and Industry.
BANGLADESH: WORKERS' WELFARE
Like Hilman and Alkhanshali, Teek Taka founder Thaslima Begum also believes in empowering local workers and protecting their rights, particularly in markets where cheap labour is exploited.
Keen to improve labour practices and poor working conditions, she founded an Islamic financial technology firm in 2018 to leverage the power of blockchain and trade financing in addressing these problems.
Teek Taka focuses primarily on women and provides low-income workers in Bangladesh with digital identities that make it easier to verify their wage payments, contract hours and safe working conditions.
Bangladesh's $26 billion textile and apparel industries generate 80 percent of the country's export earnings and provide jobs for around 4.5 million people, according to the World Bank's International Finance Corporation (IFC). However, NGOs and activist groups have been critical that the wealth generated by this sector has led to few improvements in the lives of the garment workers, the majority of whom are women.
"Bangladeshi factory workers face appalling conditions. Many are forced to work 14-16 hours a day seven days a week, with some workers finishing at 3 am only to start again the same morning at 7.30 am," said a report from London-based anti-poverty charity War on Want.
Acknowledging the need to improve conditions, global multilaterals the IFC and the International Labour Organisation (ILO), in partnership with government bodies and private companies, run programmes to improve various aspects of the industry in Bangladesh, including raising building safety standards, and assessing compliance with national labour law and international benchmarks.
While programmes like these continue, Teek Taka's Begum still sees a need for more help for workers. "Garment workers in Bangladesh continue to be exploited. We're working to ensure they are paid in a more transparent way," Begum told Salaam Gateway.
Teek Taka also offers a digital payments service for suppliers and buyers who don't meet the requirements of traditional banks, enabling businesses in rural communities to access cheaper and faster financing in return for participating in a system of ethical supply chain transparency.
TECH FOR THE FUTURE
Meanwhile, as automation technology becomes cheaper than workers, some jobs in the manufacturing industry could soon disappear, said Begum. "I think we have 10 to 15 years to prepare, and how we go about that will be interesting."
Alkhanshali urges today's youth to look at their traditional industries, reclaim and repackage them in a way that brings the best of old and new, whilst using technology to open new channels, increase literacy and uplift people.
"When we look to the future of work, a lot of the time we need to understand our past and derive things from our heritage. We need to see how we can take some of our legacies, things that we are proud of, and bring them into the 21st century using technology and digital platforms," he told Salaam Gateway.
Begum is optimistic, saying that when jobs diminish, new jobs will emerge. "We need to upskill women, so that they can secure good jobs and improve their livelihoods," she said.
The increased access to the internet has already made it possible for many young women in Bangladesh to participate in the online marketplace and start their own businesses, she said. This is largely thanks to technology.
"These women have access to a worldwide clientele and are able to bargain. Technology has enabled and directed that."
(Reporting by White Paper Media; Editing by Emmy Abdul Alim emmy.alim@refinitiv.com)
Our Standards: The Thomson Reuters Trust Principles
© SalaamGateway.com 2018 All Rights Reserved
---