South Africa seeking halal tourism boost starting with Cape Town
---
Photo: CAPE TOWN, SOUTH AFRICA - JAN 27, 2010: Colourful Bo-Kaap neighbourhood, the Muslim quarter of Cape Town / jbor / Shutterstock.com
South Africa is an attractive destination for Muslim travellers, ranking fourth on CrescentRating's 2016 Global Muslim Travel Index's (GMTI) non-Organisation of Islamic Cooperation (OIC) countries list. But it receives only a small fraction of the 117 million Muslim tourists worldwide, scoring a low 8.7 on the GMTI's arrivals index. In comparison, top-ranked Singapore on the non-OIC list has a visitor arrivals rating of 44. South Africa wants to change this, starting with Cape Town. 
Over 14 million tourists contribute 3 percent to South Africa's GDP, according to Statistics South Africa. The country is slowly realizing that halal tourism could provide significant revenue, and wants to boost these numbers.
"There is a move to attract more tourists and to diversify our inbound tourists. Muslim-majority countries are amongst the markets we are currently targeting to attract more tourists from," Trevor Bloem, spokesperson for the National Department of Tourism (NDT), told Salaam Gateway.
South Africa has a small Muslim community of 860,000 in 2010, according to Pew Forum on Religion and Public Life, but there's a thriving Islamic economy ecosystem, with easy access to Islamic finance, halal food, and mosques. According to the NDT, there are more than 400 mosques, and over 500 halal-certified restaurants and food outlets across the country. But religious tolerance is the trump card.  "There are no issues regarding the Muslim dress code as you find Muslims in their traditional attire all over South Africa, and South Africans are accustomed to seeing Muslims in all public spaces including tourism sites," said Bloem.
Together with the country's natural and cultural attractions, it's this respect for religious values that is sold to Muslim-majority countries that the Department engages with. The NDT, together with South African Tourism, have conducted various trade visits to Indonesia, Iran, Malaysia, Qatar, Saudi Arabia, and the UAE . "The purpose of these engagements is to promote South Africa as a tourism destination that is Muslim-friendly, showcase our ability to host Muslim tourists, and gain an insight into the developments in those markets to learn how to increase tourism from these markets into South Africa," explained Bloem.
Despite this, there is neither a formal national initiative to work with the local tourism industry nor guidelines on how to attract Muslim guests. However, Bloem explains, "We're constantly working at improving our overall tourism environment to ensure that the experience is memorable for all tourists and not just Muslim tourists. However, we do encourage our tourism industry to be aware of the needs of different tourists and ensure that they are all catered for."
The authority is starting with big cities. "There is a plan through cities such as Cape Town that has a significant Muslim population, to target the halal tourism market," said Bloem.
2015 International Visitors from Key OIC Countries: South Africa has no official figures for Muslim travellers, instead relying on airport arrival numbers from OIC countries

1
NIGERIA
59,002
6
MALAYSIA
6,597
2
PAKISTAN
13,248
7
IRAN
2,908
3
TURKEY
12,398
8
INDONESIA
2,040
4
EGYPT
7,201
9
UNITED ARAB EMIRATES
1,979
5
SAUDI ARABIA
6,933
   Source: StatsSA
CAPE TOWN
The City of Cape Town, rated as one of the most beautiful cities in the world, by Condé Nast Travel and the Telegraph Travel awards, is no stranger to accolades. It now wants to add another to its list: premier halal tourist destination.
Enver Duminy, CEO of Cape Town Tourism, told Salaam Gateway the city intends on positioning itself as the number one destination for Muslim holidaymakers by doing more to highlight both its general attractions and those with the potential to attract Muslim visitors, like the city's rich Muslim cultural history.
The marketing strategy is to have an increased presence at travel trade shows, where tourism businesses and travel marketers can showcase their products, specifically in Arab and Muslim-majority countries.

Photo: Cape Town, South Africa - Sep 18, 2009: View of the Nurul Islam Mosque, founded in 1844 in the Bo-Kaap area, the Muslim quarter of Cape Town known for its brightly-coloured houses and cobble-stoned streets / Naeblys / Shutterstock.com
Easier air access
Establishing direct flight routes to Cape Town is a key consideration. In early 2016, the Western Cape launched the Cape Town Air Access initiative, a collaboration between the Western Cape Government, the City of Cape Town, Airports Company South Africa, the airline industry and Wesgro, which is Cape Town and the Western Cape's official tourism, trade and investment promotion agency. The multi-stakeholder initiative is reaching out to airlines to encourage more direct flights to the Cape, encouraging ease of travel with less time spent waiting for connecting flights.
"Already Turkish Airlines has met with some success on their direct flights, especially since Istanbul is a travel hub within Europe. The initiative is being rolled out across Africa, the continent has many countries with large Muslim populations, and to the Middle East, UAE and Asia," explained Duminy.
Local Muslim participation
Duminy wants local Muslims to be a part of the advertising campaign too, promoting what the city has to offer.  "The Muslim community in Cape Town is around 700,000-strong, so we can add their voices to the word-of-mouth marketing. This is amplified by social media, which has a global reach."
He's confident the right marketing can lure a large portion of the global Muslim travel market. "Since this market is still considered niche, it means that millions of Muslims have yet to experience South Africa."
Muslim-friendly hotels
The Gulf Arab market is a particular target, and visitors from the UAE are in the top 10 of airport arrivals. 
However, with the UAE being a transit stop, the number of actual visits from residents of the UAE differs from the arrival figures. According to statistics from the South African consulate in Dubai, there's been an increase in the number of Emirati travellers to South Africa, with close to 9,000 visas being issued annually in 2015 and 2016.
Top 10 International Source Markets by Arrivals to Cape Town International Airport in 2015
1
UNITED KINGDOM
206,101
6
FRANCE
42,725
2
GERMANY
128,222
7
UNITED ARAB EMIRATES
33,506
3
UNITED STATES OF AMERICA
100,452
8
AUSTRALIA
31,741
4
NAMIBIA
64,896
9
SWITZERLAND
31,534
5
NETHERLANDS
55,738
10
ITALY
30,131

Source: Airports Company South Africa (ACSA), Marketing Information Data Tape (MIDT) Figures Cape Town International Airport 2015
To attract high-spending UAE and other GCC families, better halal accommodation is needed. On the GMTI, South Africa scores 21.9 on halal accommodation options. Cape Town has more halal guesthouses than other cities, and is the only city with two Muslim-friendly hotels, the 5-star Hilton on Buitengracht, and 4-star The Capetonian.
Duminy said there is a shift towards catering for halal tourism. "Some hotels provide halal menus and prayer rooms, others geared towards conferencing will source halal caterers. Not all hotels accommodate this at the moment, but locals are generally sensitive towards dietary requirements and will accommodate visitors."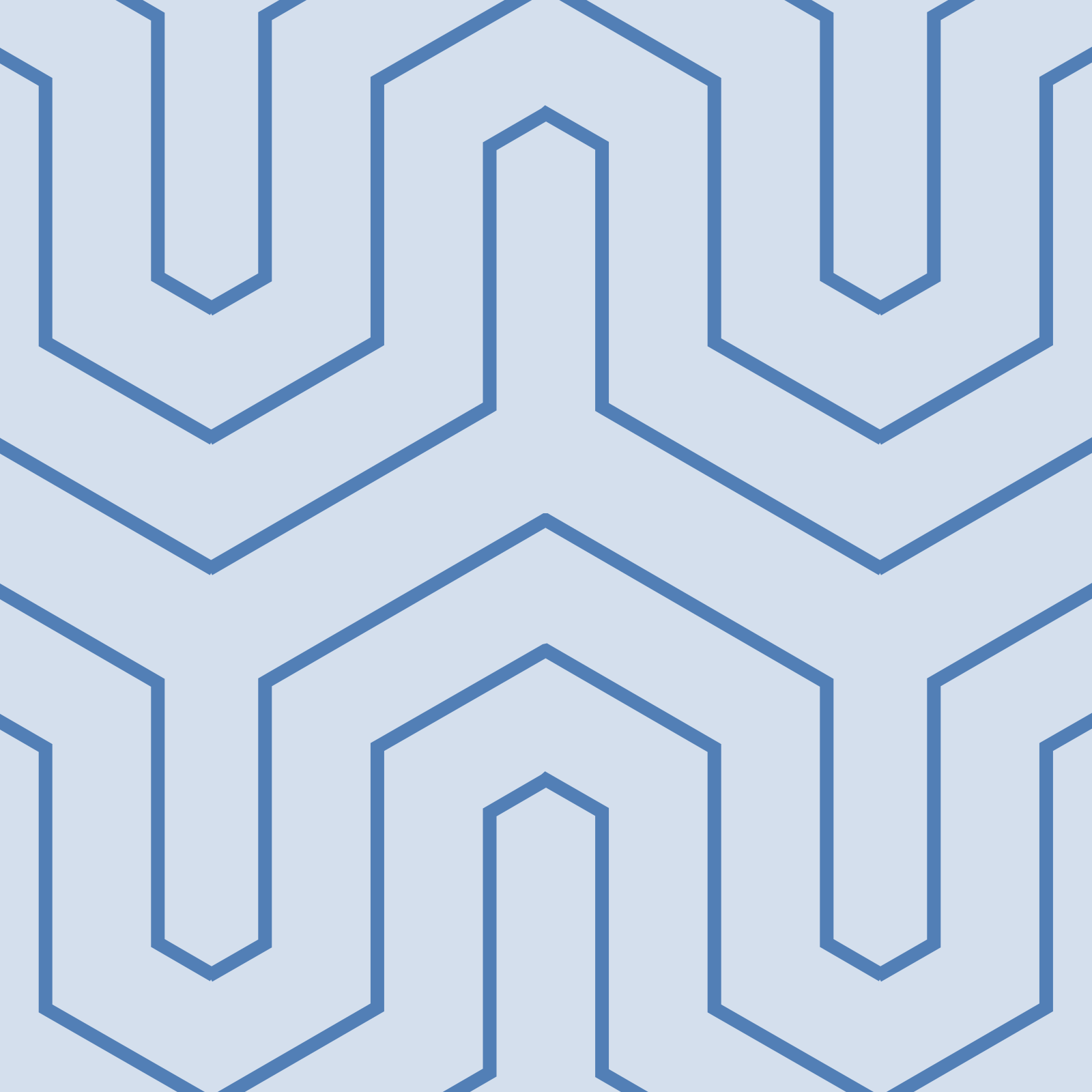 Photo: CAPE TOWN, SOUTH AFRICA - Victoria and Alfred Waterfront and harbour
OPPORTUNITIES
Duminy added that more should be done in providing facilities such as Muslim-friendly beach resorts, and alcohol-free hotels. "We are learning from places such as Turkey and Malaysia that excel at catering for this market. The Long Street Turkish Baths in the city bowl  is reserved for women only on a Tuesday, but we'd like to see more places addressing these needs. It's about providing the physical space as well as marketing the availability of that."
According to the Aurecon Group, many hotel brands in the region are investigating the potential of developing halal hotels, a view that Duminy echoed. "We may see more internationally-owned hotels that are Muslim-friendly. This is the message we're encouraging at international trade meetings."
He's also confident the growth in the tourism sector provides a 'fantastic space for Muslim entrepreneurs to develop a functioning business'.
© SalaamGateway.com 2017 All rights reserved
---