South Korea aiming to boost halal food exports by a third to $1.23 billion by 2017
---
Photo: SEOUL, SOUTH KOREA - February 2016: Namdaemun Market is a large traditional market in Seoul, South Korea / PANDECH / Shutterstock.com
South Korea is more globally renowned for its electronics and cars than its food but the country has major aspirations to be a major halal food producer. The Korean government is backing the sector and the aim is to increase current exports by a third, to $1.23 billion by 2017. With increasing government focus and an improving halal food infrastructure, what opportunities are there in South Korea's halal food industry?
YOUR PAIN POINTS ADDRESSED
ASK YOURSELF
Scenario: You are a meat manufacturer seeking to establish halal operations in South Korea




How attractive is the market for halal food in South Korea?




How significant is the export of halal food from South Korea, and which are the major target markets?
How robust is the domestic and tourist demand for halal food in South Korea?
What the major growth opportunities for the halal food sector in South Korea?
EXPORT-FOCUSED HALAL FOOD SECTOR
South Korea has become an economic success story over the past two decades, particularly with its vehicles and consumer goods. The country did not have the raw materials such as steel, oil or electronic components, or a first-mover advantage to have come so far so fast. What it did have was an eye for opportunity, and a proactive government that was export-focused.
Korea is applying these same principles to halal food, despite only 150,000 Muslim residents (most foreign-born) in a country of 50.6 million people. Halal-related food exports have grown fast over the past decade, particularly over the past three years, with exports to Organisation of Islamic Cooperation (OIC) countries rising from $795 million in 2012 to $864 million in 2014, according to the latest available figures from the Korea Institute of Halal Industry (KIHI).
The KIHI is indicative of the nascency of the halal sector but also how seriously the Korean government is taking the halal segment. Started in 2014, it is a private institution publicly related to the government and under the supervision of the Agriculture Ministry.
"We are like the Korean halal industry, quite new," Dr James Noh, the Director-General of KIHI, told SalaamGateway.
Their main halal development model is Malaysia. Korea is following Malaysia's certifier JAKIM, which influenced the Korean National Halal Food Standard, while Korean halal standards were also developed in line with those of the OIC's Standards and Metrology Institute for Islamic Countries (SMIIC).
While there are no figures on the overall halal manufacturing sector in Korea, Noh said there are around 200 halal-certified companies producing some 500 food items.
What is relatively unusual about the Korean sector is that producers are not trying to compete with other global players by manufacturing the same products. The majority of the 500 items produced are Korean foods. "We are at the beginning stage, so focused on Korean foods like Ramen instant noodles, dried seasoned seaweed – which is very popular in Southeast Asia - and Kimchi," said Noh.
In the meat market, Korea is an importer of cattle. The country does not have specialized halal slaughterhouses, according to Noh, and cannot compete in the halal meat segment with the likes of Australia, Brazil or Canada. In 2013, local halal chicken meat consumption was estimated at 6,727 metric tons, valued at $33.3 million.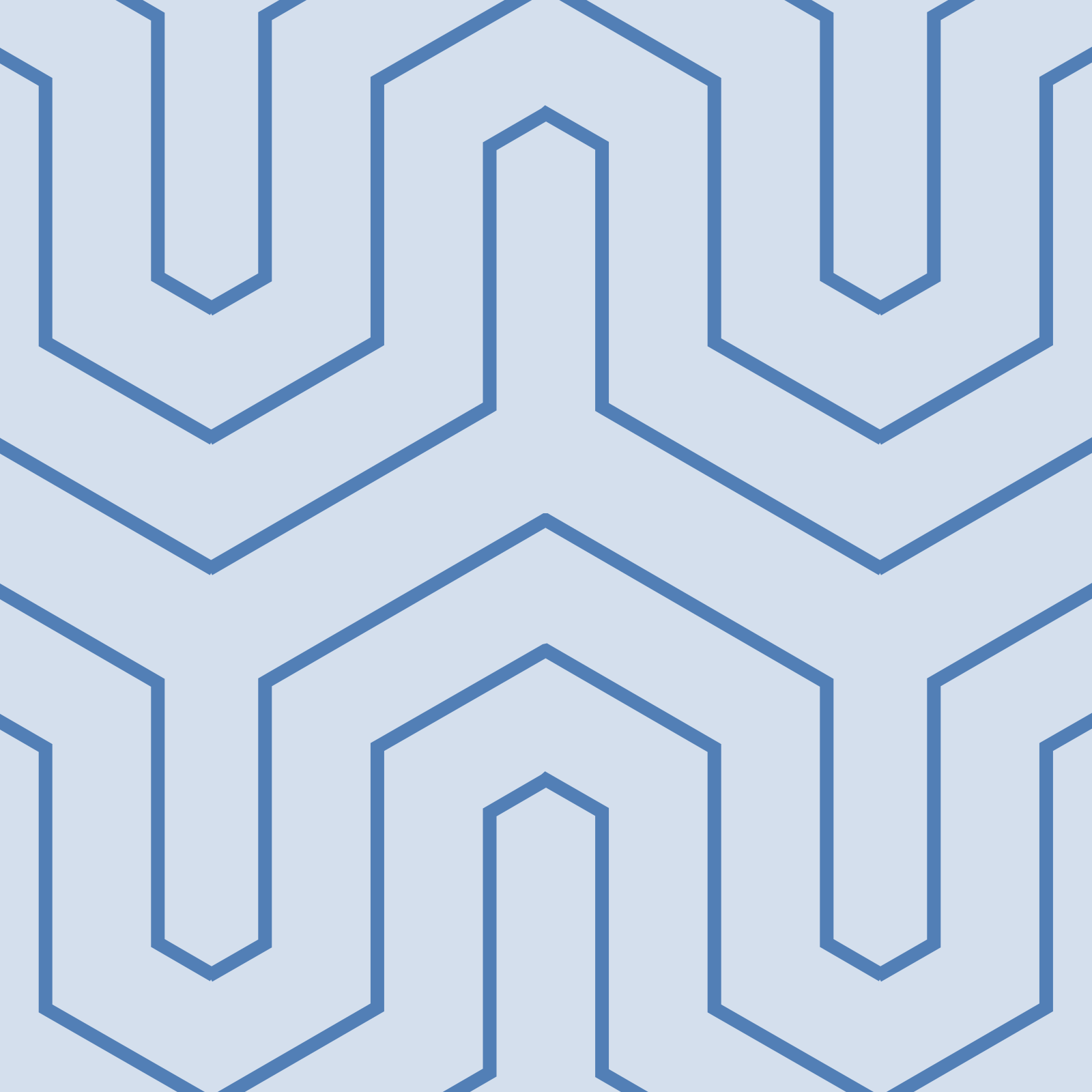 Photo: SEOUK, SOUTH KOREA, 19 Dec, 2013 - The Grand Mosque of Itaewon / HitManSnr / Shutterstock.com
KEY EXPORT MARKETS
Manufacturers have focused on the main Muslim markets of Southeast Asia and the Middle East, with the United Arab Emirates (UAE) the largest importer ($302 million in 2014), followed by Indonesia ($180 million), and Malaysia ($93 million). The Arab states are the biggest importer by region, at 44.4 percent, followed by Southeast Asia, at around 30 percent or equivalent to $273 million.
Indicative of its export success, one instant noodle producer, Nongshim, started production of halal noodles in 2011 for export to the UAE, Saudi Arabia and Qatar. Within three years, sales rose from $900,000 to $2.5 million in 2014, according to trade paper Packaging Business Insight Asia.
SMALL BUT GROWING DOMESTIC AND MUSLIM TOURIST SECTOR
The country's 150,000 Muslim residents and the rising number of Muslim tourists, reaching approximately 900,000 in 2015, are driving domestic sales of halal food.
Noh said it was not clear if non-Muslim Koreans are buying halal food but as in other markets organic food producers are opting for halal certification to gain extra market share through perceived health benefits, in addition to a belief that organic food can be more easily halal-certified.
There is significant potential to develop the local halal market based on the growing number of local Muslim residents and Muslim tourists. The number of Muslim tourists is growing by 25.3 percent per year and is projected to reach 1.2 million in 2019, while Korea's resident Muslim population is growing at 10 percent per year and forecast to reach over 200,000 in 2018, according to Korean government figures.
Currently there are very few halal restaurants or food stores, with Muslim tourists often bringing their own food due to the high prevalence of pork in Korean cuisine.
"We are facing some challenges to meet demand from Muslim tourists, but the government is well aware of this so the Korean Tourism Organization (KTO) is planning to rate around 200 halal restaurants. This kind of endeavor shows that Korea is trying to make a more Muslim-friendly environment," said Noh.
KEY GROWTH DRIVERS
Korea is aiming to capitalize on the growing interest in its culture, particularly K-Pop music, which has become a global phenomenon. "Our halal food exports should be based on that cultural factor, as more and more Muslims like Korean culture," said Noh.
To bolster exports a tax-free National Food Cluster is being developed in Iksan in Southwestern Korea, with a specially-dedicated halal zone, modeled on Malaysia's 12 Halal Parks.
While the Korean government aims to attract foreign investors to the cluster, it is likely Korean firms will be more present in the halal segment as the sector has, so far, not attracted any foreign investment or joint ventures.
"I hope that in five years time the number of halal companies will have more than doubled, to 500 companies and over 1,000 items, although that number is still not enough. If we reach that level, I think we will have a good ecosystem for halal production, which will spur further growth," said Noh. 
The country is also pushing medical tourism in the Middle East, and as a result there is a growing niche market providing halal food to patients.
"For medical tourism halal food is definitely provided, as well as Arabic translators," said Noh. The country aims to attract 400,000 medical tourists in 2016, and to reach 1 million by 2020, according to the KTO.
RECOMMENDED ROADMAP
Get certified in South Korea: Understand certification requirements and seek to be recognized by certifiers.
Focus on exports: Aim to market your company's products to key export market partners
Attract tourists: Partner with successful retailers to promote halal food to incoming Muslim tourists as well as local Muslims
© SalaamGateway.com 2016
---