Tempers soar in Malaysia after senators call for more conservative airline dress code
---
Photo: AirAsia crew members walk at Soekarno-Hatta Airport in Jakarta, July 8, 2015.  REUTERS/Beawiharta
Are airlines discriminating against Muslim cabin crew by not permitting them to wear modest dress aboard a flight, or is criticism unwarranted as they are private companies operating within the law?
These are the themes at the centre of a debate that has raged in Malaysia since a senator claimed that some low-cost airlines' uniforms were so revealing that they caused his wife concern if he flew on their services.
During that discussion in the Dewan Negara, Malaysia's Senate, last December, more senators joined in voicing their concerns over the uniforms worn by Muslim cabin crew employed by some low-cost airlines, including AirAsia, Firefly and Malindo.
One was reported to have claimed that AirAsia's red uniforms were "too revealing", could "arouse passengers" and failed to represent the status of Islam as Malaysia's official religion. Instead, it was suggested that airlines should be forced to adopt more modest dress codes.
Their comments have since gained traction and the backing of fellow legislators and powerful non-governmental organisations.
On one side of the argument are social and religious conservatives—almost exclusively male and followers of the dominant UMNO political party. On the other are unions, civil rights activists and free-market capitalists.
AIRASIA SILENT
While the supporters of more conservative uniforms remain vocal on the issue, its opponents have been circumspect in their public response, though privately they voice outrage. AirAsia, which has been central to criticism, is unusually subdued, and has refused Salaam Gateway's requests for comment.
According to one former long-time staff member, speaking on condition of anonymity, this is because of the politically polarising nature of the issue.
Airlines—especially those fronted by prominent non-Muslims, as is the case with AirAsia—that react in defence of their dress policy might be open to accusations that they did not respect Islam. The former senior cabin attendant said the airline would traditionally hold its counsel when faced with criticism of this sort.
Moreover, the veteran source, who left AirAsia to go back to university, claimed never to have encountered complaints by Muslim cabin crew about uniform policy during seven years at the airline.
If anybody had a change of heart, though, they could transfer to AirAsia's ground crew, where they would be allowed to wear more modest clothing, the source added.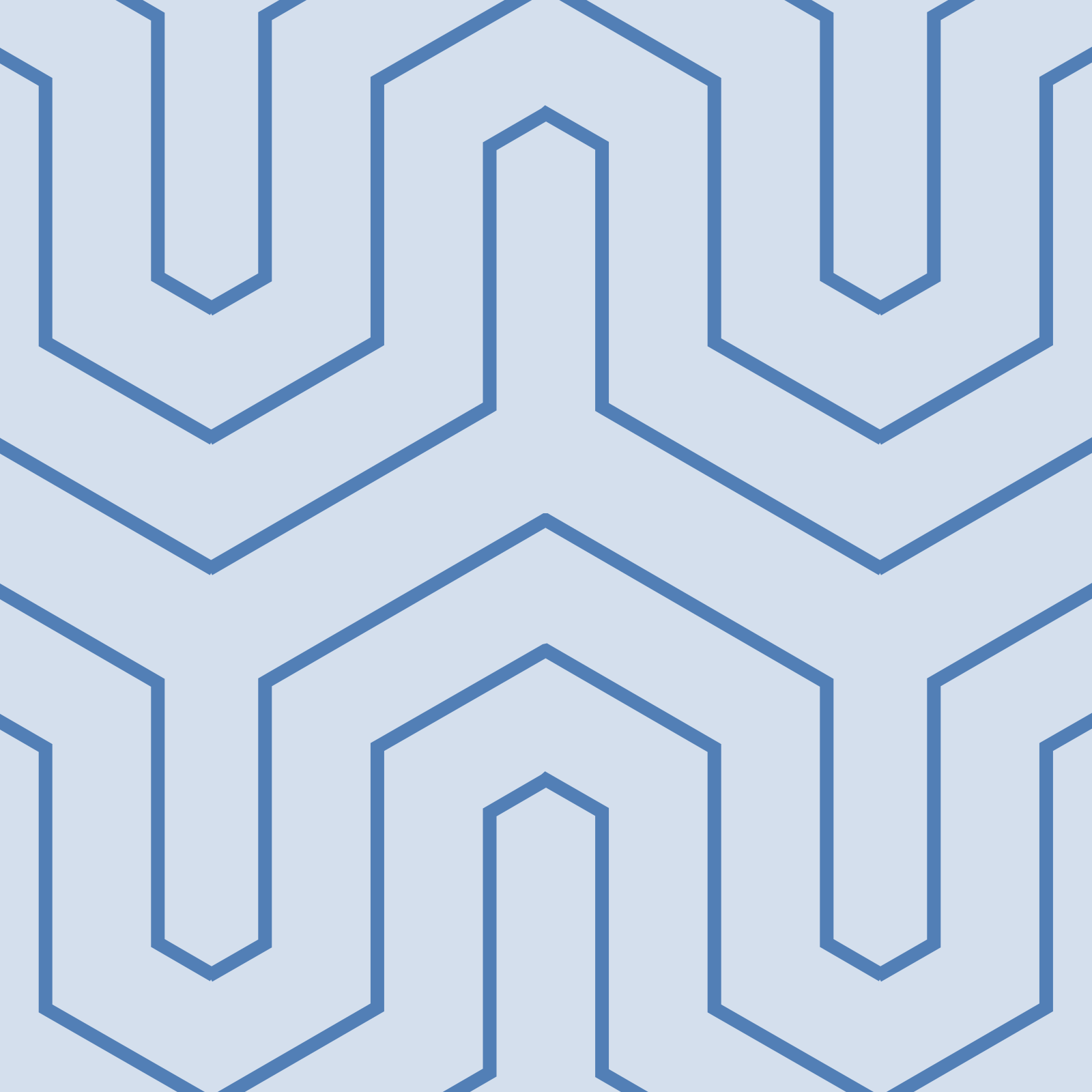 Photo: An AirAsia counter staff attends to a customer at Kuala Lumpur International Airport, Malaysia August 28, 2016. REUTERS/Edgar Su
UNCONSTITUTIONAL PRACTICES
A prominent Muslim lobby group, however, believes it is "unconstitutional" for airlines to prevent their cabin staff from wearing Islamic-observant clothing while at work—though this has not yet been tested in the courts.
Speaking to Salaam Gateway from Kuala Lumpur, Datuk Nadzim Johan, chief activist of Persatuan Pengguna Islam Malaysia (PPIM), the Malaysian Muslim Consumers Association, said the federal constitution guarantees the right for any Malaysian to practice their religion in their workplace by wearing observant clothing.
"What we see here is a culture, an individual's rights over what they want to wear. And I don't see a reason for any dispute when this reflects the religious views they hold on to.
"You have Mother Theresa, you have [the Virgin] Mary—if you look into the history of women with dignity, their dress codes are very much in line with what has been acquired through Islamic teaching," Johan added.
Put into the context of the Malaysian constitution, he argues that a company should not have the right to discriminate against a woman who chooses to wear modest clothing while carrying out duties in an airline cabin.
"Nobody should give in to any law that is made by a company, as opposed to a law that is already guaranteed by the constitution of a country," he said, adding that PPIM's views are "very strongly" backed by society.
This is a different scenario than for territories that implement Islamic law. For example, next door in Indonesia, Aceh, which is the only province to enforce some provisions of Islamic criminal law, in January this year ordered Muslim flight attendants to wear headscarves when flying into the country.
'PATRIARCHAL' ISLAM
Sisters in Islam (SIS), a Muslim women's lobby group which sets out to promote gender equality within Islam, said modest dress should be available to cabin crew who wished to wear it, though it should not be enforced through a "patriarchal approach to Islam". Instead, diversity should be a central consideration.
"We believe that people should not be judged for the decisions they willingly make. To don the headscarf or not is solely the prerogative of a woman, which must be respected," Majidah Hisham, the SIS communications manager, told Salaam Gateway.
Instead of seeking to force Muslim flight attendants to wear the hijab, as has been suggested, lawmakers should focus their attention on "a deeper set of issues that affect the rights of women" in the airline industry.
"Women who join airlines are often required to sign a contract to not get pregnant for a certain number of years into service," Hisham said. "Even in the recruitment process, in order to qualify for consideration by an airline, candidates must be of a certain shape, weight and height."
CONFLICTING DUTIES
A lobby group representing Malaysia's flight attendants agrees that there are more pressing issues for lawmakers to debate.
Ismail Nasaruddin, president of the National Union of Flight Attendants Malaysia (Nufam), said they should be fighting for better benefits for his members, rather than "talking about mere details" like modest dress.
He also pointed out that forcing a female Muslim flight attendant to wear a headscarf would conflict with her onboard duties.
"When you are dressed in a hijab, you cannot serve alcohol. Our concern is very straightforward," Nasaruddin told Salaam Gateway, adding that the only practical way to combine alcohol service and modest dress would be to start a new, Shariah-compliant airline.
"I disagree [with politicians and senators] when they come up with these recommendations to pressure airlines and the crew. All they can do is say a lot of things in that sense, but they need to study every single detail of this."
At the opposite extreme of opinion to the lawmakers advocating modest dress in airline cabins, prominent human rights activist Siti Kasim asserts that the debate is solely a political one.
In her opinion as a civil rights lawyer, politicians have no place in policing the uniform policies of private companies. Unlike PPIM, she doesn't believe that airlines whose dress code could be seen as revealing have broken any laws, as long as a policy is in place at the time a woman applies for a job there.
"If current employees are forced to take off their tudung (Malay for hijab) because of a new company policy, I think that would be in breach of an employment contract. But if at the time you employ me, you say that you do not want your staff to wear religious garb, then that's your prerogative as a private company," said Kasim.
"Under one of the articles of our federal constitution, there is the freedom to express oneself: if one wants to wear tudung she can; but she has the freedom as well not to work for a company that doesn't allow it."
MALAYSIA'S REPUTATION 
Besides the political and legal arguments for and against more modest uniforms in airline cabins, proponents claim that more revealing attire could have a harmful impact on Malaysia's international reputation.
As Senator Datuk Hanafi Mamat told the Dewan Negara in December: "When our flight stewardesses dress up sexily and disrespectfully, this will give tourists… the wrong impression."
The lawmaker has since revealed correspondence from a New Zealand woman to back up his argument. In it, Dr June Robertson complained about the "disgusting" short skirts worn by AirAsia cabin attendants, who she implied dressed like "prostitutes".
However, doubts have been raised over the veracity of the letter, which was addressed to Mamat. International commentators have suggested it contained a number of lingual and grammatical mistakes, as well as vernacular that was closer in form to the Malaysian use of English. Agencies in New Zealand have also been unable to locate Dr Robertson.
The senator, who stands by the letter's authenticity, was unavailable for comment despite repeated requests.
A NON-ISSUE
Some experts do not accept Mamat's assertion that a cabin crew's non-Islamic attire will detract from a destination's prowess. Speaking to Salaam Gateway, Saj Ahmad, chief analyst at StrategicAero Research, an aviation consultancy, pointed to the success of Middle Eastern carriers in this regard, and especially Emirates.
"Other Muslim and Arab airlines maintain a secular approach and it's never ever been an issue," he said, adding that the political elite in Middle Eastern countries "know how to balance religious obligations without appearing draconian or backward-thinking".
On the wider issue of whether governments can demand that private airlines embrace more modest dress codes, Ahmad was unequivocal.
"This issue, if it can even be called that, seems to stem from a segment of politicians keen to promote all things Islamic within Malaysia. While that's all well and good, to lambast airlines for the way their crew does or does not dress frankly crosses too many lines," he said.
"Private airlines are not state operations and as such, while they comply with the conditions for their air operating licence, any political diktat on what should be worn by staff opens up a can of worms on other regulatory impositions that frankly are downright stupid."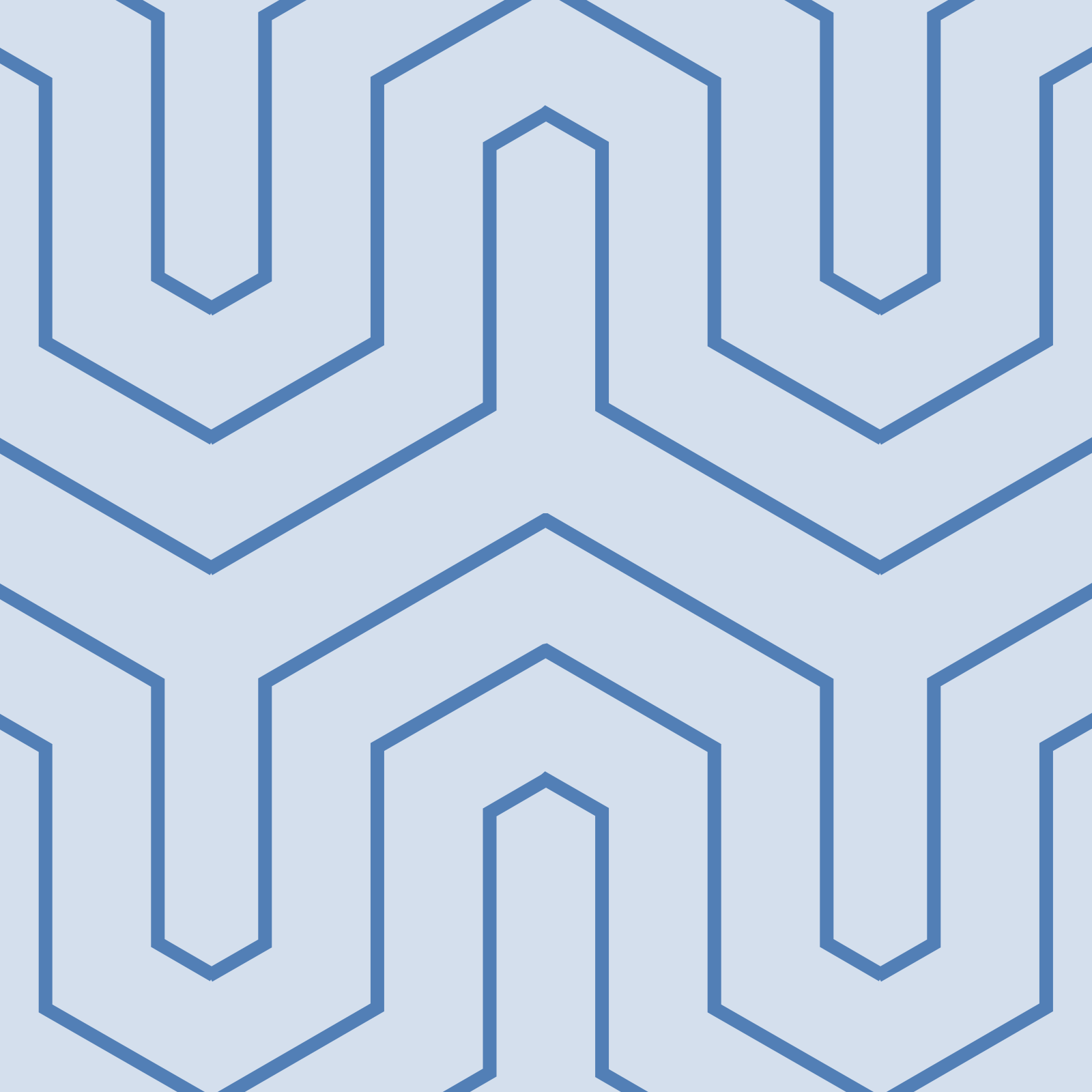 Photo: Flight attendants serve journalists during a flight tour organized by Emirates airline in Dubai September 7, 2007. REUTERS/Ahmed Jadallah
NEW RULES ON THE HORIZON
It is not certain at this point what direction this debate will take. One of the senators who voiced criticism of low-cost airlines' dress codes, Datuk Abdullah Mat Yasim, has called on the aviation industry regulator, MAVCOM, to "really look into" uniform standards.
Senator Mamat has demanded "new uniform guidelines which will portray Malaysia as a Muslim country with strong Eastern values", though it is not known if these will be implemented, or by whom.
PPIM's Nadzim Johan, meanwhile, is adamant that such guidelines are necessary to prevent airlines from falling foul of the law. He said: "How a company operates must be within the ambit of the constitution and the law of the land. The company cannot do anything that is in contradiction of the law."
Perhaps, however, actors on all sides of the debate should consider asking the Muslim women who work in cabins and would be affected by any new guidelines—a group whose views have rarely been reflected in the debate.
According to our source who worked for seven years at AirAsia: "Some colleagues would change into traditional dress after they got home from work, especially if they had families.
"But nobody ever raised [modest dress] as an issue. In fact, everybody loved AirAsia uniforms; they've always been popular with all the staff."
(Reporting by Richard Whitehead; Editing by Emmy Abdul Alim emmy.alim@thomsonreuters.com)
Our Standards: The Thomson Reuters Trust Principles
© SalaamGateway.com 2018 All Rights Reserved
---