Three first movers meeting need for halal, tayyib cosmetics and personal care
---
On top of the need to determine the halal status of products, there is also a growing consumer awareness for cosmetics and personal care to be tayyib for more ethical and healthier options. Saaf, Amara, and Iba are three first movers responding to this demand
For the halal consumer, choosing the right cosmetics and personal care products is essential but most are oblivious to the prevalence of ingredients derived from alcohol, harsh chemicals, and animal or even human derivatives that nullify the halal status of commonly-used cosmetics and skin care products.
Non-halal, and non-tayyib, cosmetics can be consumed directly by the skin, which is the body's largest organ, and also penetrate deeper than the skin's surface layer.
To make cosmetics and skin care products more effective, compounds that are termed "penetration enhancers" can be used by manufacturers. These can deliver over 80 percent of the product directly into the bloodstream and if the product uses haram ingredients, the process will exploit the porosity of the skin. What this process means is that the skin is consuming the haram ingredients if the product is not wholly halal.
Some penetration enhancers may be alcohols, polyols, surfactants, fatty acids, amines and amides, terpenes, sulfoxides, and esters (pdf). Of these, oleic acid, gelatin, stearic acid, stearyl alcohol, glycerin, glycol, and sodium lauryl sulfate could potentially be non-halal.
A growing body of scientific research shows that products that cross the stratum corneum, or the outermost layer of the skin, could also cause epigenetic changes. This means that changes could occur in the DNA of the user and transfer to future offspring. It is especially relevant that applications of these ingredients on children have proportionately higher absorption due to their relative size and skin properties.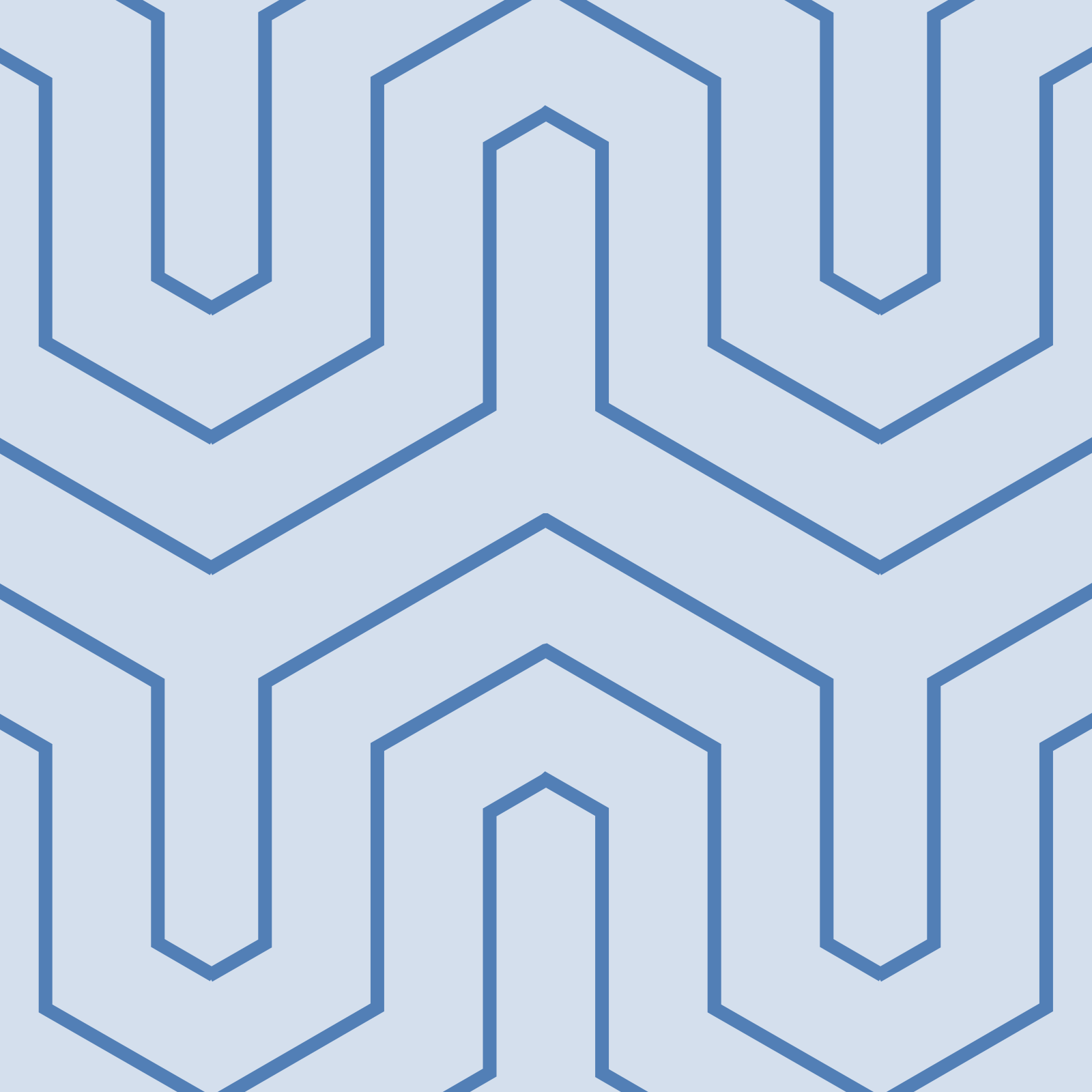 National University of Singapore's Kang Lifeng shows a sample of a microneedle patch that his team of researchers have pioneered at the university in Singapore September 11, 2014. The microneedle patch, made up of dozens of needles 600 microns long (0.6 millimetre) and half as wide, can deliver encapsulated dosages of drugs into the bloodstream through the skin painlessly, as compared to injections. According to Kang, the innovation can be used potentially for cosmetic and skincare purposes to deliver collagen to inner skin layers, as well as non-invasive administration of drugs such as painkillers and insulin for patients in homecare settings. In a paper published Feb, 2017, Kang wrote that the patch showed a higher than 90 percent penetration on the skin at thumb force.  REUTERS/Edgar Su
SAAF
UK-based Saaf Skincare is a company that recognizes the tayyib aspects of its products and responsibility toward consumers. Launched in 2004, Saaf, meaning 'pure' in Persian, is the world's first known organic and halal-certified skincare range.
Saaf founder Dr. Mah Hussain-Gambles is a trained pharmaceutical chemist. "I first started developing creams for my husband, who has very sensitive skin and was allergic to alcohol that is contained in many skincare products," said Hussain-Gambles in a 2011 article co-written for The American Halal Association's HalalConnect magazine.
"Consumers all over the world are looking for products that are pure and environmentally friendly; but ours are also halal-certified, not just because they contain no pork or alcohol, but by abiding by age-old principles of wholesomeness that eliminate harmful ingredients and exploitation of people or animals," she added.
"My idea has been simply to roll all the purest elements into a single line for everyone, both Muslims and non-Muslims alike, be they motivated by environmental, ethical, or religious concerns."
Saaf products are approved by The Vegetarian Society, UK Soil Association, and Cruelty Free International, according to its website. Its serums and oils are also Vegan Society approved, it says. 
Saaf plans to move to self-certification for halal for its future manufacture, its exclusive UK and Ireland distributor Nature's Dream Ltd told Salaam Gateway. "[O]ur third-party manufacturer is well-versed in the requirements of halal-compliant products, and we have our brand founder Dr Mah Hussain-Gambles MBE, who is able to oversee the process," said a spokesperson. Historically the company's products have been certified by a number of authorities including the Halal Authority Board and European Halal Services.
Saaf's retail reach is primarily the UK and Ireland, where its products are distributed by stockists that include high street regular Holland & Barrett. Saaf also sells online on UK-based Naturally Better You, which delivers worldwide.
GLOBAL COSMETICS AND PERSONAL CARE MARKET
Cosmetics and personal care is a huge industry. The global cosmetics market was valued at $432.68 billion in 2016 and is estimated to reach $699.45 billion by the end of 2023, according to Research and Markets.
L'Oreal has the biggest market share and reported a consistent trend of about 4 percent growth for worldwide cosmetics sales last year. It leads all companies with $28 billion revenues in 2016.
The global halal cosmetics sector is smaller than L'Oreal's market share. It was valued at $26.47 billion in 2016 by research company Technavio and projected to reach $52.39 billion by 2021.
Smaller still is the organic cosmetics and personal care market. Estimates of the global industry hover between $9 billion in 2014 to $11 billion in 2016.  
AMARA
For another entrepreneur, it was impossible to find a brand that used non-haram ingredients and did not conflict with her faith and belief in using wholesome ingredients in her make-up.
U.S.-based Amara Halal Cosmetics founder and CEO Shamalia Mohamed told Salaam Gateway that a Master's program research paper revealed to her that many mainstream cosmetic companies used haram ingredients, and at the time she found no one else making halal cosmetics in North America.
Launched in 2010, Amara became the U.S.'s first halal-certified cosmetics company when it received certification from the Islamic Food and Nutrition Council of America (IFANCA). The company says it uses certified organic ingredients and manufactures solely in the United States.
"During the developing stage I worked very closely with IFANCA to make sure that we follow the same criteria, and for that we had to change our formula many times to comply with IFANCA's requirements," said Mohamed.
The work that goes into formula development, sourcing, manufacturing, packaging, and shipment add to the cost of halal certification. "Yes, the price is high, but I have taken this big responsibility to develop a product that customers are purchasing from me in good faith. It is my responsibility to provide the right product."
In the United States, many still do not have awareness about halal; or if they do, they think it only relates to food. Even Muslims generally do not have enough knowledge to realize that halal goes beyond just avoiding the obvious consumption of alcohol and pork, so education is vital.
"Halal cosmetics was so new that we even were told by people that this was another way of marketing a product, by labeling it 'halal', but in time we were very much appreciated for developing a brand that is not only safe to use but also refrains Muslims from using things that are not halal."
Her marketing journey has taken her to one event in Dubai in 2012, but most efforts have been localized to community events and the annual Islamic Society of North America (ISNA) Convention.
Amara sells online via its own website and some of its products are also available on Amazon.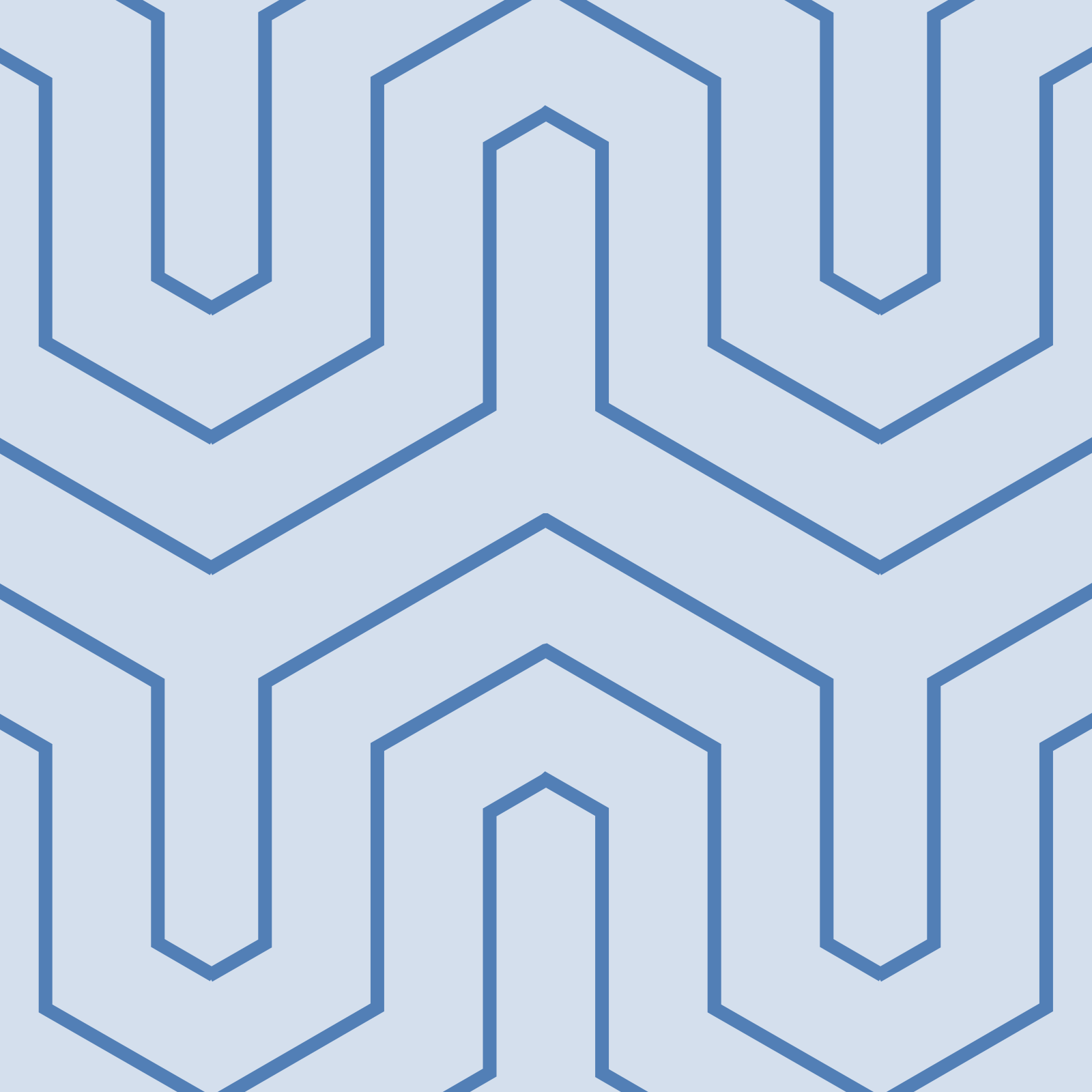 FILE PHOTO: Two Egyptian women buy "breathable" nail polish from a store in a Dubai shopping mall November 18, 2013. From cosmetics to accommodation, travel to toothpaste, complying with religious principles is becoming big business in the Muslim world, and Dubai, better known for flamboyance and unrestrained consumerism than Islamic scholarship, sees an opportunity. "Breathable" nail varnish claims to let moisture and oxygen pass through to the nail so the wearer can properly wash as required before prayers. Picture taken November 18. REUTERS/Ahmed Jadallah
IBA
In the country with the second biggest Muslim population in the world, two sisters—Mauli and Grishma Teli—started Ecotrail Personal Care in October 2012. Two years of research later, 60 Iba Halal Care products hit the markets.
Iba is India's first halal-certified cosmetics brand that uses both halal and vegan products that are free from harsh chemicals. The company also claims that its processes and products are also cruelty-free and not tested on animals.
In India's context, this means Iba products can be used not only by Muslims but also by vegetarians, vegans, and Jains.
The Teli sisters themselves are vegetarian and from the Jain community, which teaches non-violence and the avoidance of harm to all living beings.
Iba is halal-certified by Halal India. According to its website, the COO of Halal India, Muhamed Meeran, also sits on its advisory panel that "provide(s) guidance and consultation on matters related to consumer needs, brand values and communication."
There is clearly a market for halal-certified and tayyib products in India. Iba's business picked up quickly and from its administrative and retail base in Ahmedabad in the north, its products are now available in 24 towns and cities across the country. They are sold both in Iba's own standalone stores as well as by stockists. Iba also sells online on several sites including Amazon and Flipkart.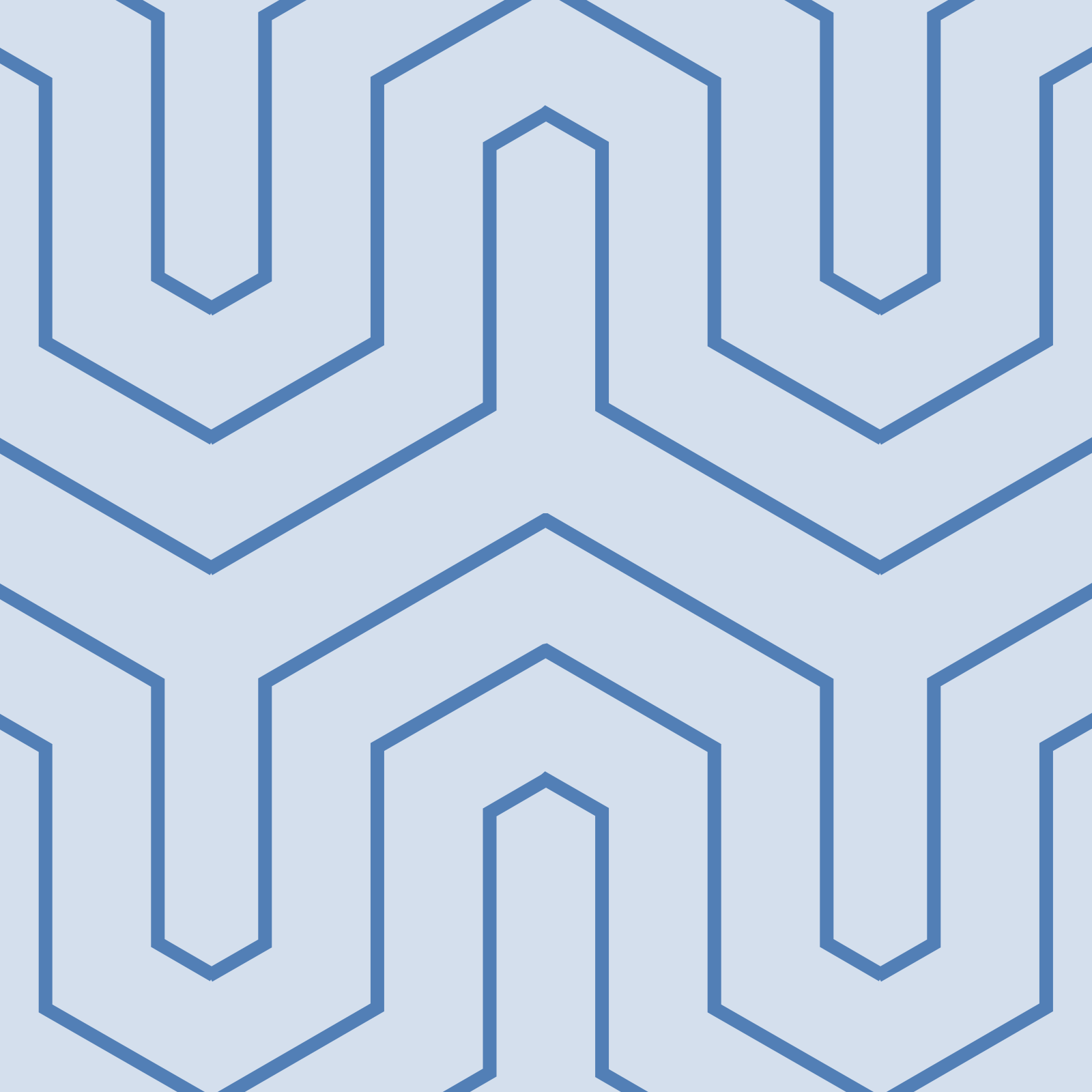 FILE PHOTO: Actor James Cromwell protests from inside a crate during a PETA (People for the Ethical Treatment of Animals) demonstration demanding Air France stop flying monkeys to laboratories, inside the Tom Bradley International Terminal at Los Angeles International Airport in Los Angeles, California April 28, 2014. The placards in French read: "Cruelty should not travel". REUTERS/Mario Anzuoni
© SalaamGateway.com 2017 All Rights Reserved
---