'Tremendous sales': New government feel-good effect making food vendors smile at a Ramadan bazaar in Malaysia
---
Photo: Hafiz Ahmad, 20, preparing his ayam golek (grilled chicken) at his stall at a Ramadan bazaar in Ampang, Selangor, Malaysia. Salaam Gateway/TK Letchumy Tamboo
Bureaucratic red-tape lies in the way of getting a trade licence, the fee for one may be expensive for the micro business, and competition on the ground is cut-throat. Yet year after year, the opportunity to earn a very good month's keep will bring back Malaysia's food vendors of all ages to the country-wide 'Ramadan bazaars'.
In one such Ramadan bazaar, or open-air market, in the state of Selangor this year, there's a sense of something different that's more than just refreshed menus dished out by vendors to stay ahead of competition.   
FEEL-GOOD
"All of us are very happy with the change that has happened in our country. There is a new government in place after 60 years and already we are seeing some positive changes. Ramadan and Hari Raya Aidilfitri this year will be one of the happiest ever," Shah Rizal Sabri, a Ramadan bazaar trader told Salaam Gateway.
On May 10, Mahathir Mohamad was sworn in as Malaysia's new prime minister after a stunning election saw his alliance of four political parties defeat the coalition that had ruled Malaysia since independence from Britain in 1957. The alliance also retained Selangor, the most populous, richest and most urbanised state in the country. Here, a lot of Malaysians have felt a euphoria over the change of government.
Believing that happier people buy more food, Shah Rizal expects his income to skyrocket this year. He sells murtabak, a popular local dish of pan-fried thin dough stuffed with meats. Business during Ramadan has been so brisk that he has had to rent additional space from the local city council.
"I've been selling murtabak for 15 years now, but this is the first time I have seen such tremendous sales," said the 34-year-old.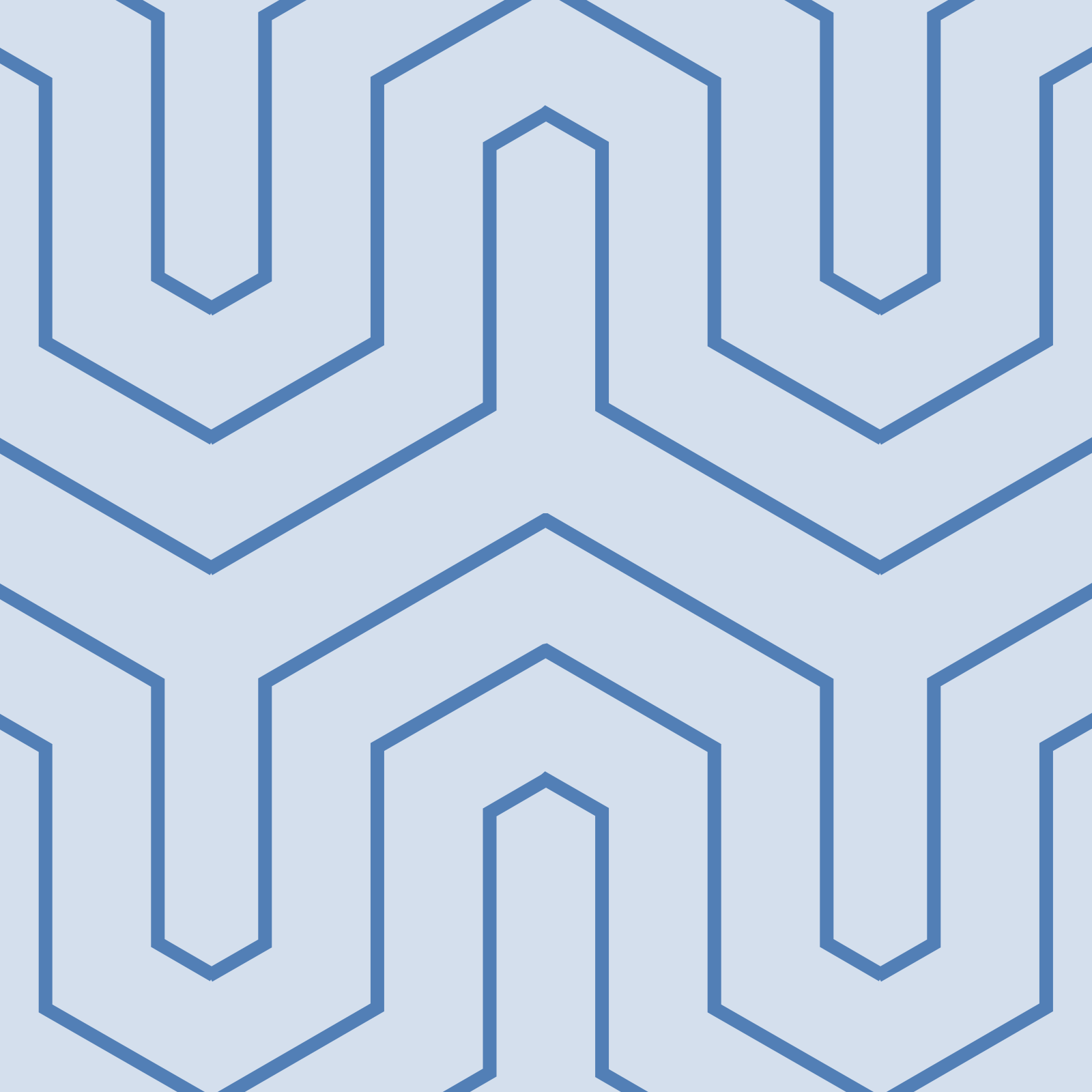 Photo: A smiling Shah Rizal Sabri flipping murtabaks at his Ramadan bazaar stall in Ampang, Selangor, Malaysia. Salaam Gateway/TK Letchumy Tamboo
Shah Rizal said that in the first week of Ramadan alone, he sold over 8,000 pieces of murtabak, compared to last year's slightly more than 5,000 pieces sold in the whole of the fasting month. Outside of Ramadan, he sells about 2,000 pieces of murtabak in his five stalls each month. Each piece sells for around 3 Malaysian ringgit ($0.75).
However, he doesn't entirely credit the sudden surge of sales to his happiness theory. A new product may have also helped.
"This year, I tweaked my menu a little. Usually I fill the murtabak with chicken or beef. This year, I took it to the next level by introducing murtabak cheese. Of course it is slightly [more] expensive than the regular murtabak, priced at 5 ringgit ($1.25) per piece, but people love this new addition. In fact, many of them have been asking me to do a cheese version for so long. Now, they can have it," he laughed.
In contrast, Desri Mohd Rashid, 44, is sticking with the same recipe and part of her strategy in the face of competition is to keep her prices low.
Desri has been selling the same dessert for the past 13 years and, she said, she has never failed to see an annual increase in demand. The traditional sweet dessert of 'tepung pelita' is made of coconut milk, sugar and rice flour, served inside a pandan leaf 'boat'.
"I sell five pieces for 2 ringgit ($0.50). My customers have actually asked me to increase my price - but I know people love this dessert and times are hard for everyone," she said.
Rising living costs featured heavily in the general election in May, with all parties responding to public anger with their own promises. Desri's consideration for her paying public's pockets hasn't appeared to hurt her own.
"I even have one loyal customer who buys my tepung pelita every single day of Ramadan, without fail," said Desri.
"Authentic 'tepung pelita' is not only sweet, but slightly salty. You have to get the combination right. I learnt the proper way to make it from my mother and I passed it on to my children," she added.
"People love my food and I can sell almost 5,000 pieces per day."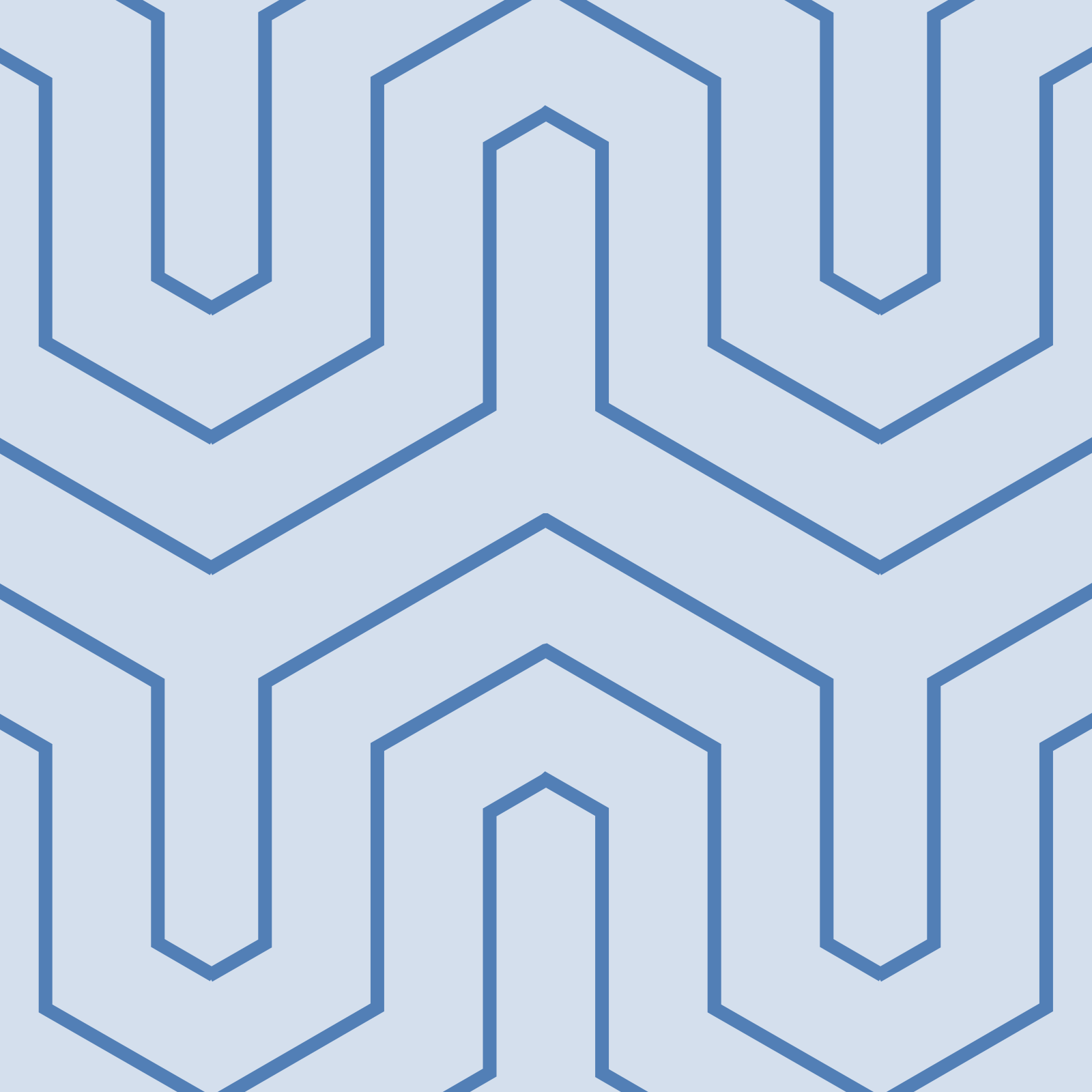 Photo: Desri Mohd Rashid selling sweet dessert 'tepung pelita' at her Ramadan bazaar stall in Ampang, Selangor, Malaysia. Salaam Gateway/TK Letchumy Tamboo
NEW GOVERNMENT, SAME RED-TAPE
Like Shah Rizal our murtabak seller, another food industry veteran is also staying relevant with the market's changing tastes. Hassan Dasman has been in the food industry for over 30 years, so he knows that with changing times, demand changes, too.
"People used to be happy with fried chicken. Now, they demand more. They want variety. I am always thinking of new ways to present the humble chicken to entice my customers.
"That's why I started to sell chicken baked or grilled in large pots between 19 to 23 ringgit ($5.75) for a whole chicken depending on the size," said the 55-year-old.
He marinates the chicken overnight in 11 different spices before cooking in large, charcoal-fired ceramic pots. The result is crispy skin and juicy meat.
"Cooking time varies depending on customer preference. For that extra crisp, it can be up to an hour. I usually sell over 60 chickens at the Ramadan bazaar. The same amount of chicken are also sold at each of my shops," said Hassan.
It has not all been plain sailing - getting a license to open a stall at his preferred Ramadan bazaar was a challenge.
"Maybe times have changed, but the process remains onerous, with long queues and never-ending waits. I hope it gets easier, especially with a new government in place," said Hassan, who runs seven branches of grilled chicken shops outside of his Ramadan stall.
The approval and allocation of stalls at Ramadan bazaars are managed by local councils, which throughout the country have different requirements and fee schedules. However, common requirements are for all traders and food handlers to get typhoid jabs from registered medical practitioners, and compulsory attendance of food handling courses.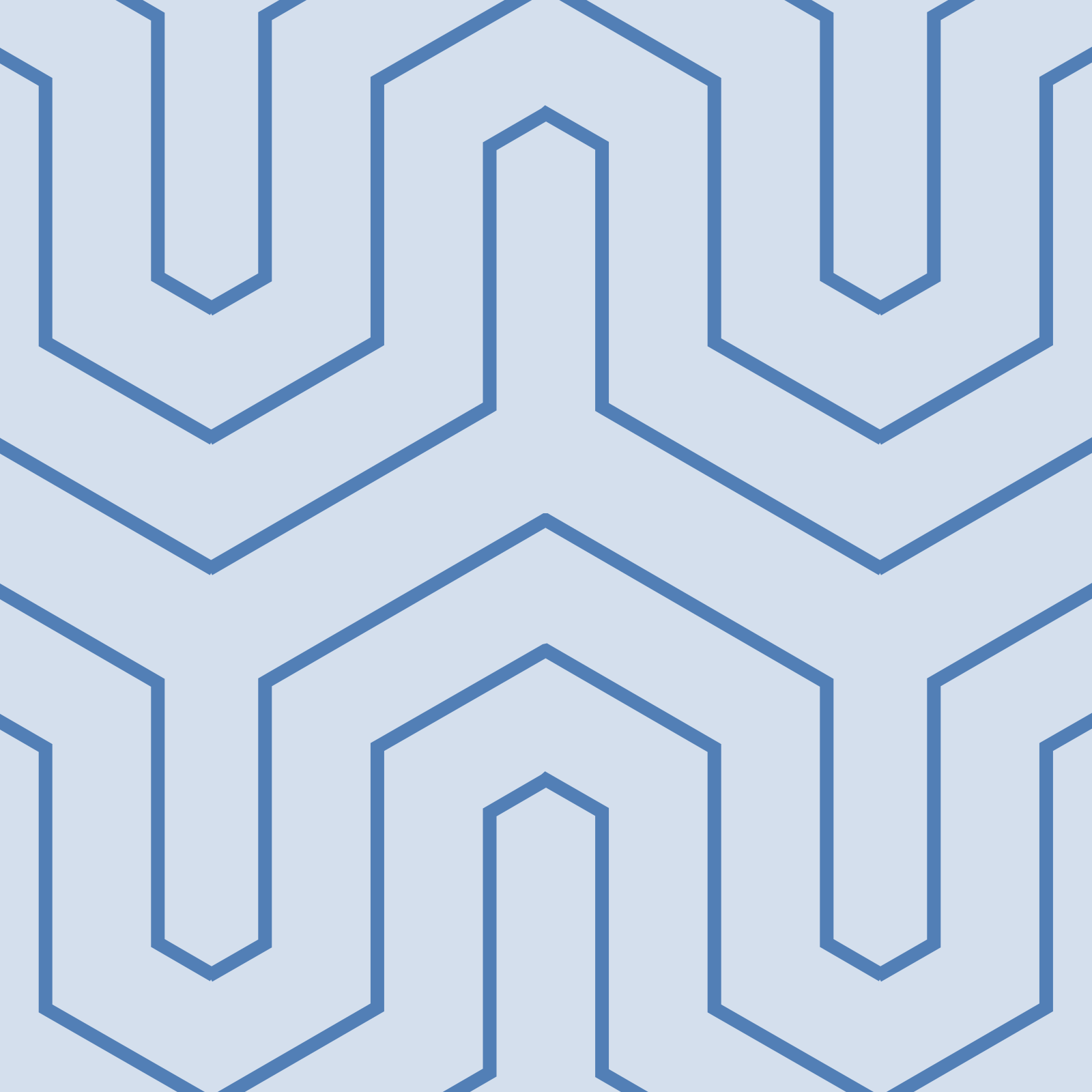 Photo: Chickens are being cooked in large ceramic pots at Hassan Dasman's Ramadan bazaar stall in Ampang, Selangor, Malaysia. Salaam Gateway/TK Letchumy Tamboo
TAX BREAK
For 20-year-old Hafiz Ahmad, profits from his ayam golek (grilled chicken) have never been better. He sells half a grilled chicken for 11 ringgit for and 22 ringgit ($5.50) for a whole chicken.
"The new government has abolished the unpopular goods and services tax (GST), so even more money can be spent at the Ramadan bazaar," said Hafiz.
Malaysia's new government set the previously six percent GST down to zero from June 1. It said it will reintroduce an old Sales and Services Tax (SST) in September, although details have not been announced. The SST pre-dates the GST and was a tax only on one level of production, normally at the output level. In contrast, the GST fell on goods and services at every level of production and was blamed for increasing the cost of living after it was introduced in April 2015.
But the zero rate GST wasn't the only factor supporting Hafiz's booming business.
"Social media has also made marketing my product much easier. I've never seen so many people queuing up to buy ayam golek."
He uses a special blend of spices to marinate his chicken, but leaves it unsweetened, unlike other vendors who use honey in their recipes. "Many customers complain they don't like sweet chicken - I agree. It should be savoury and perhaps spicy. I make my own spice blend to meet their demands. I've received good reviews and they keep coming back."
He hopes the new government will look into reducing the rental cost of spaces at the Ramadan bazaars.
"Right now, at this bazaar, each space is about 300 ringgit ($75).  It would be easier on our pockets if this figure was reduced," he said.
(Reporting by TK Letchumy Tamboo; Editing by Emmy Abdul Alim emmy.alim@thomsonreuters.com)
Our Standards: The Thomson Reuters Trust Principles
© SalaamGateway.com 2018 All Rights Reserved
---