UN refugee agency revises up $26 mln zakat fund target by 70 pct after donations beat expectations
---
The UNHCR's Refugee Zakat Fund beat its $26 million target for 2019, raising $38.15 million from contributions in the first half of the year.
The funds raised from January through June assisted 648,476 internally displaced persons and refugees, the UN Refugee Agency said in a statement on Wednesday.
It is now revising up its 2019 target by 69.2 per cent to $44 million, representing a 271.8 per cent increase from $11.87 million its zakat programme raised in 2018. UNHCR expects the funds to help over 1 million beneficiaries.
UNHCR Head of Private Sector Partnerships in the Middle East and North Africa region, Houssam Chahin, said the funds raised are "a testament of the instrumental role that Islamic philanthropy can play in the humanitarian response to displacement crisis globally."
The UN agency said in a study released on Wednesday that the Fund will demonstrate the impact it can have by the end of 2019 by leveraging its expanded footprint in Bangladesh, enhancing its contribution to linking zakat with refugees via partnerships and thought leadership, and expanding the scope of Islamic philanthropy to include sadaqah and waqf.
LARGE DONORS
93 per cent, or $35.5 million, of the $38.15 million raised up to June 30 came from large and private donors chiefly from UAE, Saudi Arabia, Qatar, USA and Egypt.
$2.6 million was raised online, with $2.2 million received in Ramadan alone.
DISBURSEMENT
In the first half of 2019, $15.9 million of the zakat funds raised were distributed as multi-purpose cash assistance to refugees across Yemen, Lebanon, Iraq, Egypt, Jordan, Mauritania, and Bangladesh.
Yemen received the lion's share of $13.5 million, followed by around $710,930 to Jordan and $603,780 to Lebanon.
Around $522,530 was disbursed to benefit around 670,000 Rohingya refugees in Bangladesh, with distribution currently in progress, said UNHCR.
Bangladesh is set to receive a total of $22.7 million of the funds raised through June.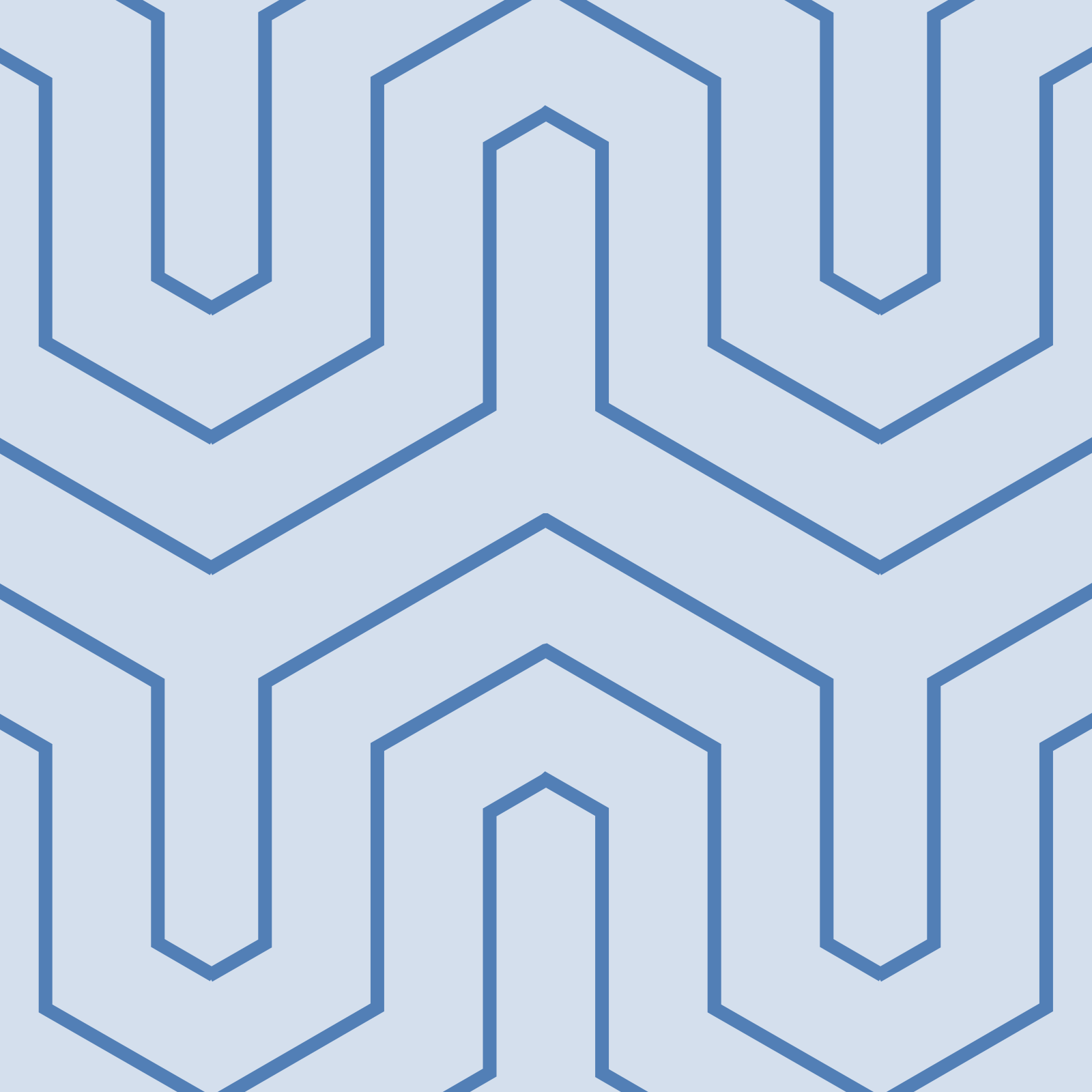 Image supplied by UNHCR
ZAKAT AS NEW SOURCE OF FUNDING
UNHCR has had to identify new sources of funding to support the humanitarian response to situations such as the one faced by around 960,000 refugees from Myanmar hosted in Bangladesh, Indrika Ratwatte, UNHCR Director of the Regional Bureau of Asia Pacific, said in the study.
"The Rohingya crisis has received less than 30 per cent of the $307.6 million needed for 2019, with hopes that Islamic philanthropy in general and zakat in particular, will play a role in supporting humanitarian programmes for Rohingya refugees in Bangladesh," said the director.
"We believe that Islamic philanthropy is yet to realise its full potential within the global humanitarian sector, and it is our responsibility to effectively channel this potential to not just address the immediate humanitarian needs of refugees, but to provide them with a secure and sustainable future," he added.
UNHCR's Refugee Zakat Fund was launched in April as a new structure of its zakat programme that started in 2016. It is a dedicated non-interest-bearing account in Switzerland.
The agency estimates current global zakat giving at $76 billion, far below the potential of $356 billion, it said in April.
UNHCR projects that $208.6 million in zakat-eligible funds will be required to assist the most vulnerable refugee and internally displaced families across countries of the Organisation of Islamic Cooperation (OIC).
© SalaamGateway.com 2019 All Rights Reserved
---