U.S. halal certifier IFANCA widening role to 'bring people together at a different level'
---
Photo for illustrative purposes only. Commuters walk in downtown Chicago, Illinois. The Islamic Food and Nutrition Council of America (IFANCA), based in Park Ridge, Illinois, is holding its first 'I Heart Halal' lifetyle festival from April 13-15, 2018 at the famous Navy Pier in downtown Chicago. Getty Images
There are several halal certifiers based in the United States but only one that is recognized by three key Islamic economies Indonesia, Malaysia and the United Arab Emirates, according to latest published lists from the countries' national-level authorities. Illinois-based Islamic Food and Nutrition Council of America (IFANCA) may have already made its name abroad as a leading U.S. halal certifier but at home the 36-year old institution is stepping up efforts to build a wider Islamic economy ecosystem.   
"[W]e keep honing on halal, halal meat, zabiha halal, and we are not getting anywhere with that in the USA. Everybody has their own definition of halal … and the consumer is more complacent in the USA," IFANCA president Dr. Muhammad Munir Chaudry told Salaam Gateway.
"Meanwhile, something is happening at the same time, in Dubai, in Kuala Lumpur. It is the awareness of halal, not about food only, it is everything; it is lifestyle going all the way to tourism and everywhere the food is served, everywhere Muslims are," said Dr. Chaudry.
IFANCA is starting to look at how projects not directly related to halal certification, such as promoting the awareness of an Islamic lifestyle, can help it connect better with the wider community.
INCREASING CONNECTIVITY FROM THE INSIDE
"We are starting three projects to increase our connectivity with the rest of the community, and through our non-industry projects, we bring people together at a different level."
The first project is a new exhibition about the life of Prophet Mohammed (peace be upon him) to be held at the IFANCA-owned Sabeel Center, which is dedicated to the life and teachings of the Prophet. "It is in the development stages now. Some of the gallery exhibits are up, and the others are being worked on," said Dr. Chaudry.
The second project is a bigger and more ambitious one that reflects on the commonality among Jews, Christians and Muslims. "The other project is called the Abrahamic Center for Cultural Education. It is also under development, and may take another five to ten years to complete. The rationale is that we will be equally accepted. My hope is that someday, USA will be perceived as a Judeo-Christian-Muslim country," Dr. Chaudry said.
The most immediate of the three projects will take place this weekend at the famous Navy Pier. Dubbed "the first-ever halal lifestyle expo in America", I Heart Halal will open ten months after an anti-Shariah rally not two miles away in downtown Chicago. Later in that same month of June last year, the Chicago Council on American Islamic Relations (CAIR) said that for the first half of 2017 it had received about the same number of complaints of discrimination against Muslim-Americans as in the whole of 2016.
However, despite the headlines that point to increasing Islamophobia, there are reasons for Chicago Muslims to stay positive. Firstly, the anti-Shariah rally was outnumbered by counter-protests nearly twice as large, according to local media, and secondly, well-known American companies are keeping faith with halal.
According to Dr. Chaudry, companies like Abbott Nutrition, Amway and Organic Valley have made most of their products halal and have taken the halal program to the next level by not being afraid of being associated with halal. Dr. Chaudry believes a lot more big companies would follow their example if for the Muslim consumer not being vocal about asking for halal.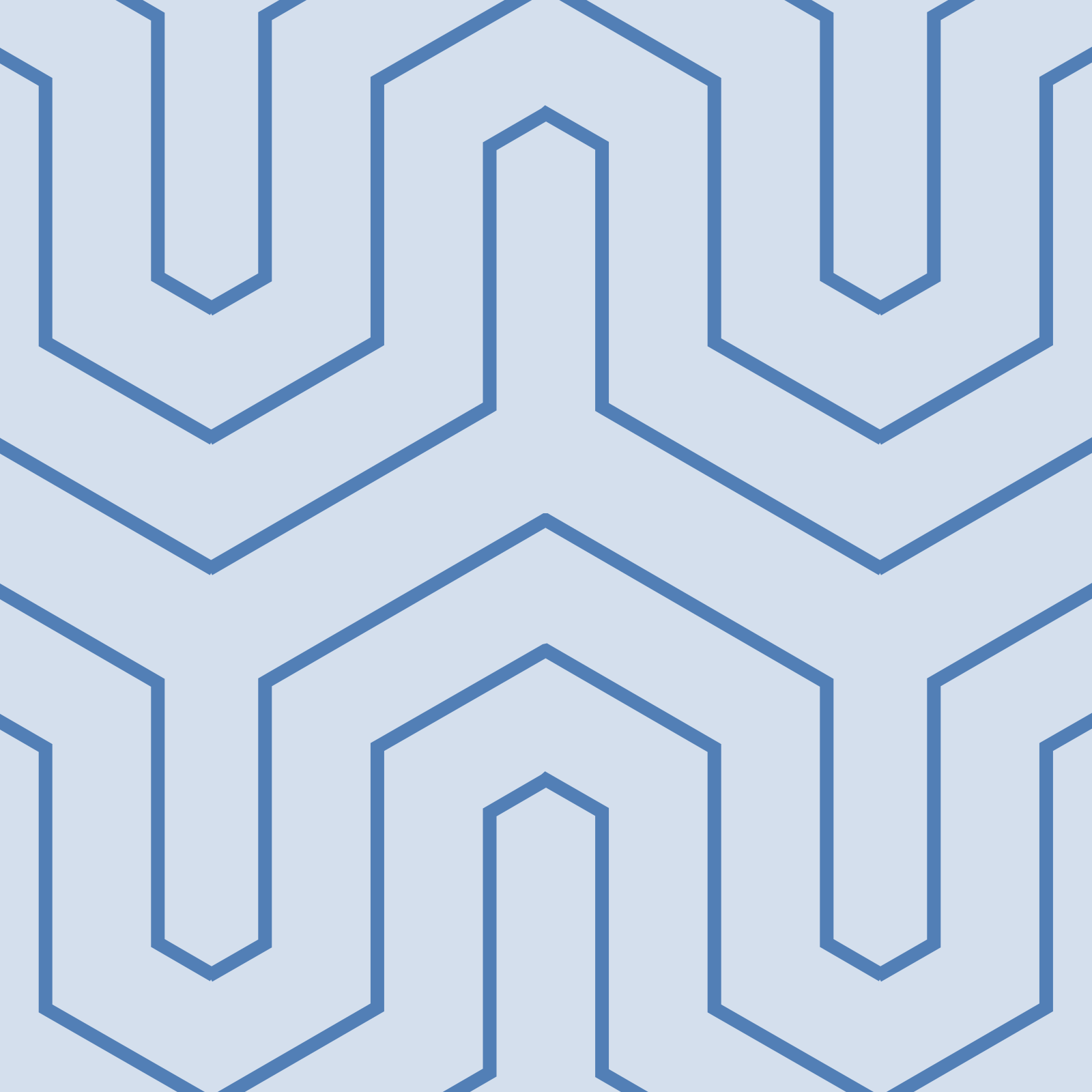 Photo: Interfaith religious leaders join together in a show of support for the Muslim community outside the Mosque Foundation on February 3, 2017 in Bridgeview, Illinois, USA. The demonstration was held to show religious unity following President Donald Trump's recent executive order which imposes a freeze on admitting refugees into the United States and a ban on travel from seven Muslim-majority countries. Getty Images/Scott Olson
TO HALAL OR NOT TO HALAL?
For Muslims in America and U.S. companies considering halal it's a balance of countering Islamophobia on the one hand and financial returns on the other.
Dr. Chaudry cites the example of global brand Godiva Chocolates, which although certified by IFANCA for the U.S. market, did not initially use the halal label in the United States. Godiva told Salaam Gateway that it added the halal symbol in 2011 and that it has also kept its kosher certification, but that not every product is certified.  
"Godiva now has the halal logo on every single product, big and small that is certified as halal. They may have some new items that have not been certified yet or a few specialty items that are not halal. You can go to their stores and say, 'I want halal selection,' and if they have a product which is not identified as halal, they will not put it in your box," said Dr. Chaudry.
While this is a sweet win for the halal consumer in the U.S., other companies have been accused of selling more halal outside the country than they supply to Muslims in America. This may be due to the sheer volume of halal consumers in the export market, but American consumers rarely see halal symbols or find certified halal products available from mainstream brands that do sell to the global market. Dr. Chaudry said this could be due to the failure of Islamic economy stakeholders to demonstrate the true extent of halal demand.
"The focus of major suppliers is export. The problem may lie with Muslim consumers and everybody else working in that space that they have not been able to show the producers that 8-10 million Muslims and 16-20 million halal consumers live in America," he said.  
But the situation is improving. IFANCA is seeing an increase in demand for certification of halal cosmetics and personal care products, said Dr. Chaudry. The certifer cites an average seven percent growth in its halal certification business over the past ten years.
"To encourage growth, we support small- and medium-sized enterprises (SMEs) by providing an incubator where the companies can do their basic work, but most of our work is with the major players.
"We want the major players to offer what they offer to everybody else. We are not asking them to start a separate halal-only company. We are saying: make it halal."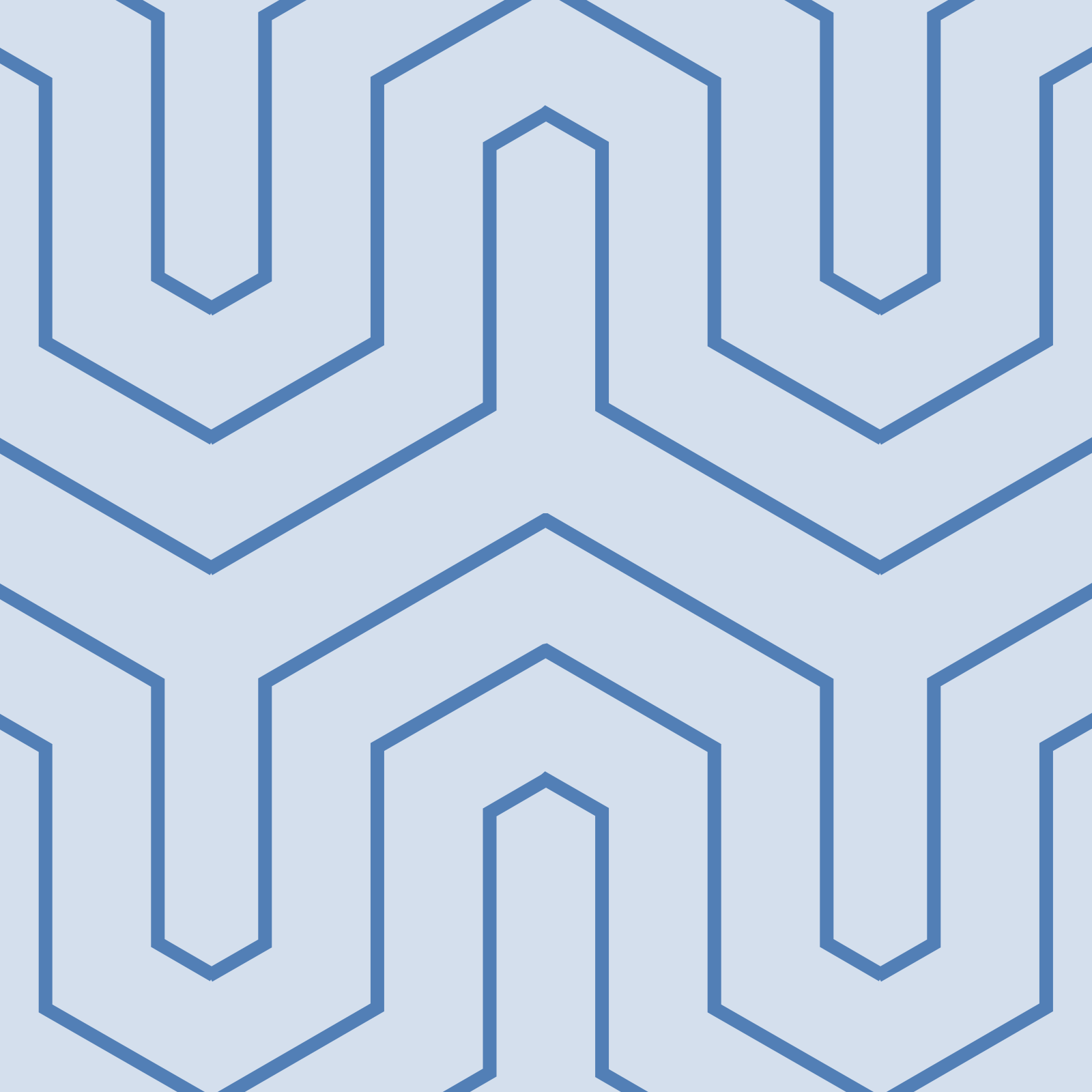 Demonstrators protest along Devon Avenue in the West Rogers Park neighborhood against President Donald Trump's attempt to impose a freeze on admitting refugees into the United States and impose a ban on travel from seven Muslim-majority countries on February 11, 2017 in Chicago, Illinois. The neighborhood, on Chicago's Northside, is one of the biggest and best-known Desi communities in the United States. Getty Images/Scott Olson
INCREASING CONNECTIVITY FROM THE OUTSIDE
Outside the United States, Dr. Chaudry sees a growing connectivity within the halal ecosystem that is fragmented by numerous standards and regulating bodies.
"There is a movement to bring things together and it is happening right now," he said, citing Malaysia's new International Halal Authority Board (IHAB) and two-year-old UAE-based International Halal Accreditation Forum (IHAF).
At the official launch of IHAB in Kuala Lumpur last week, the IFANCA president told Salaam Gateway that he has been "waiting for something like this for 40 years", referring to the international body's remit to bring greater collaboration to halal certification.
At the same time, Dubai's IHAF tackles another need in the halal ecosystem. "Many countries have had recognition systems (of each other's halal standards) in place for decades, now UAE brings international standardization and quality system accreditation into the mix."
"So now Southeast Asia needs to bring their recognition programs towards accreditation and the Middle East needs to bring their halal programs towards credibility. Both areas coming together will give rise to harmonization and maybe one day a global halal standard," Dr. Chaudry added.
IFANCA will be a part of this increasing connectivity. Dr. Chaudry indicated that he and IFANCA will be involved in the "next four to five meetings" among both IHAF and IHAB.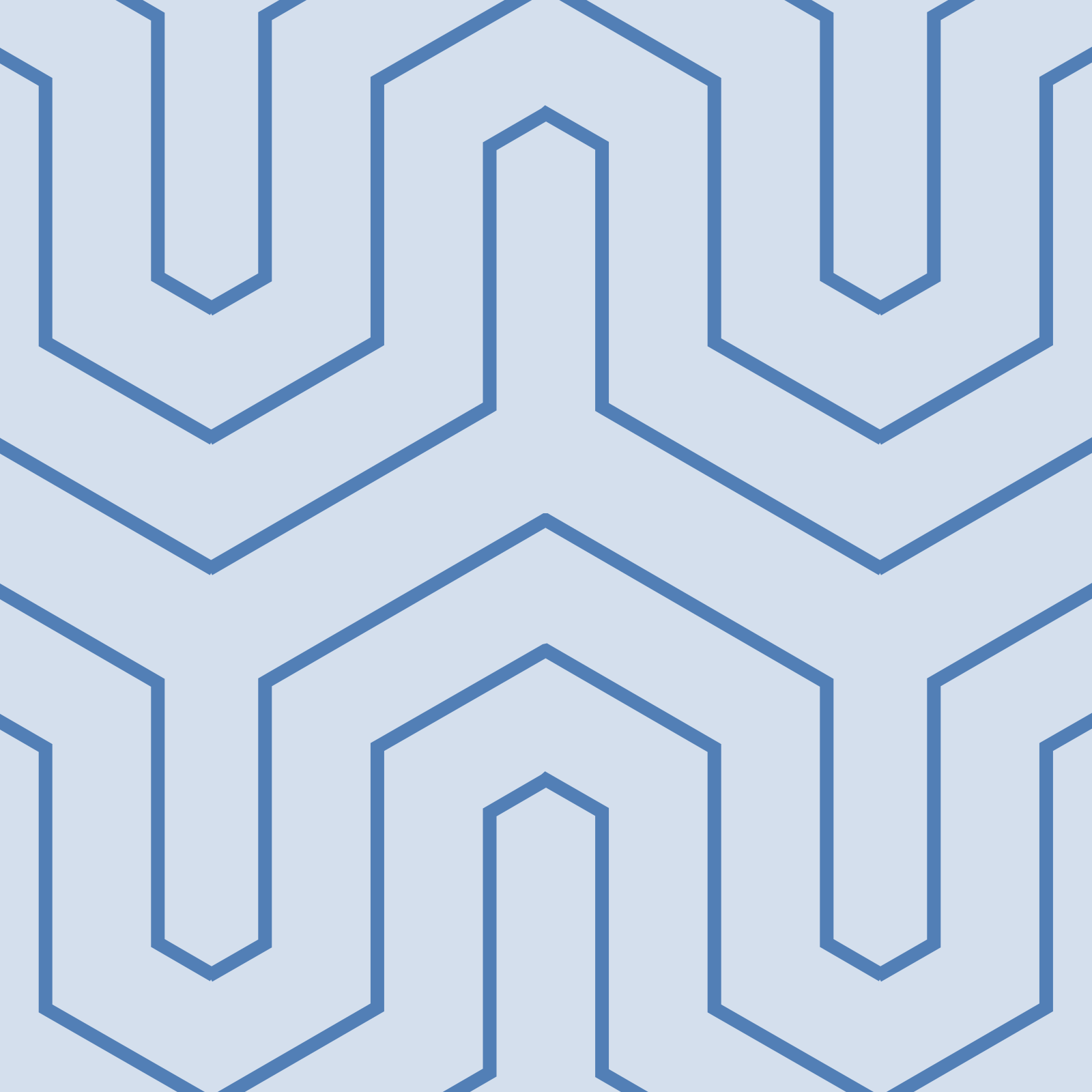 Photo: Navy Pier as seen from Lake Michigan. IFANCA's 'I Heart Halal' festival will be held April 13 - 15, 2018 at Navy Pier in Chicago, Illinois, USA
DIFFERENCES, STILL
While IFANCA works at home raising awareness of a halal lifestyle within its wider community and participates at the global level to harmonize standards in the halal industry, there are still differences that may not be harmonized any time soon.
Despite U.S. laws stipulating that employees cannot be discriminated against on the basis of religion, Dr. Chaudry, like most other halal certifiers, pledges his insistence that only Muslims can perform and supervise halal slaughter. "When it comes to slaughter, I think it should be done by Muslims only."
The Humane Method of Slaughter Act, Section 1906 specifies that ritual slaughter is protected under the freedom of religion referred to in the United States Constitution.
"Our great country provides us freedom to practice our faith. Under United States Department of Agriculture (USDA) guidelines Muslims and other faiths can slaughter animals according to their faith and traditional practices," said Dr. Chaudry.
He likens the Islamic slaughter of animals to ritual worship. "Would you think it acceptable for a non-Muslim to do your dzuhr (mid-day) prayer for you? No, it is your obligation to perform it. This has been given as a duty to Muslims only."
(Reporting by Susan Labadi; Editing by Emmy Abdul Alim emmy.alim@thomsonreuters.com)
Our Standards: The Thomson Reuters Trust Principles
© SalaamGateway.com 2018 All Rights Reserved
---