Where sacred and secular meet: Singapore's madrasahs serving religious and economic needs
---
Photo: Dr Yaacob Ibrahim, Singapore's minister in charge of Muslim affairs, Minister for Communications and Information and the minister in charge of cyber security, speaking to Salaam Gateway at his office on March 22, 2018 in Singapore. Salaam Gateway/Razin Rahman
*A factual inaccuracy was corrected to the original story on April 15: "Around 27" students from Madrasah Aljunied will be enrolled in the International Baccelaureate (IB) Diploma programme next year, and not "25 students"; In Para 8 "judicially" erroneously used, corrected to "judiciously"
This article is the first of a two-part series on the Islamic school system in Singapore.
In a large studio with state-of-the-art technology Singapore is often associated with, Insyirah Abdullah looks like your typical producer overseeing the post-production of TV commercials that will hit global screens. Except that the young Muslim woman did not get there via the 'typical' routes.
Abdullah was educated in Singapore's Islamic school system. Her career track – in the digital marketing world and in an international agency at that – is hardly the typical picture that secular Singapore expects from someone who attended a madrasah full-time. Most Muslim parents in the affluent city-state--the 5.6 million population had the fourth highest per capita GDP in the world by purchasing power in 2016, according to the World Bank--shy away from an Islamic school track because of the perception that their children would have limited career options.
In an exclusive interview, Singapore's minister in charge of Muslim affairs, Dr Yaacob Ibrahim, sat down with Salaam Gateway to explain how the government and the madrasahs have come to a balance to meet both religious and the nation's socioeconomic needs.
"The religious part of the madrasah and the religious needs of the (Muslim) community is fulfilled purely by the community. Yet, the government has not only an interest but a responsibility to ensure that every citizen - whether you are in private school or public school - has equal opportunities to be still participating in the economic life," Dr Ibrahim, who is also Minister for Communications and Information and the minister in charge of cyber security, told Salaam Gateway.
In a country where education is held on tightly as a means of socioeconomic leveler and progress, it is compulsory for all citizens and residents aged six to fifteen to attend six years of primary school education at a national school. If they choose to, Muslim students can attend any of the six privately-funded, full-time madrasahs from primary to pre-university level. The six enroll around 3,500 students in total.
To 'participate in the economic life', as the minister put it, is tricky when as a madrasah-educated graduate looking for work, your mastery in Fiqh, Sirah, Quran and Arabic is not sought after by the 86 percent non-Muslim population. Your expected vocation within the country is largely confined to jobs serving religious needs, such as teaching in madrasahs or working for Islamic or Muslim community organisations.
Dr Ibrahim said the Singapore government has found a way to exercise its responsibility without tampering too much into the religious component.
"I think the government has found a very good way out in Singapore where resources are channeled through MUIS (Islamic Religious Council of Singapore) and MUIS judiciously uses those resources purely for, I use the term non-religious needs, like the teaching of secular subjects, Maths and so on."
Madrasah teachers are given funds to be trained deeply in the teaching of secular subjects. Students are also given access to government grants. Recently, the government stepped in to help an iconic and well-loved institution, Madrasah Wak Tanjong, extend its lease for another 30 years.
All of this is a far cry from Abdullah's days in school.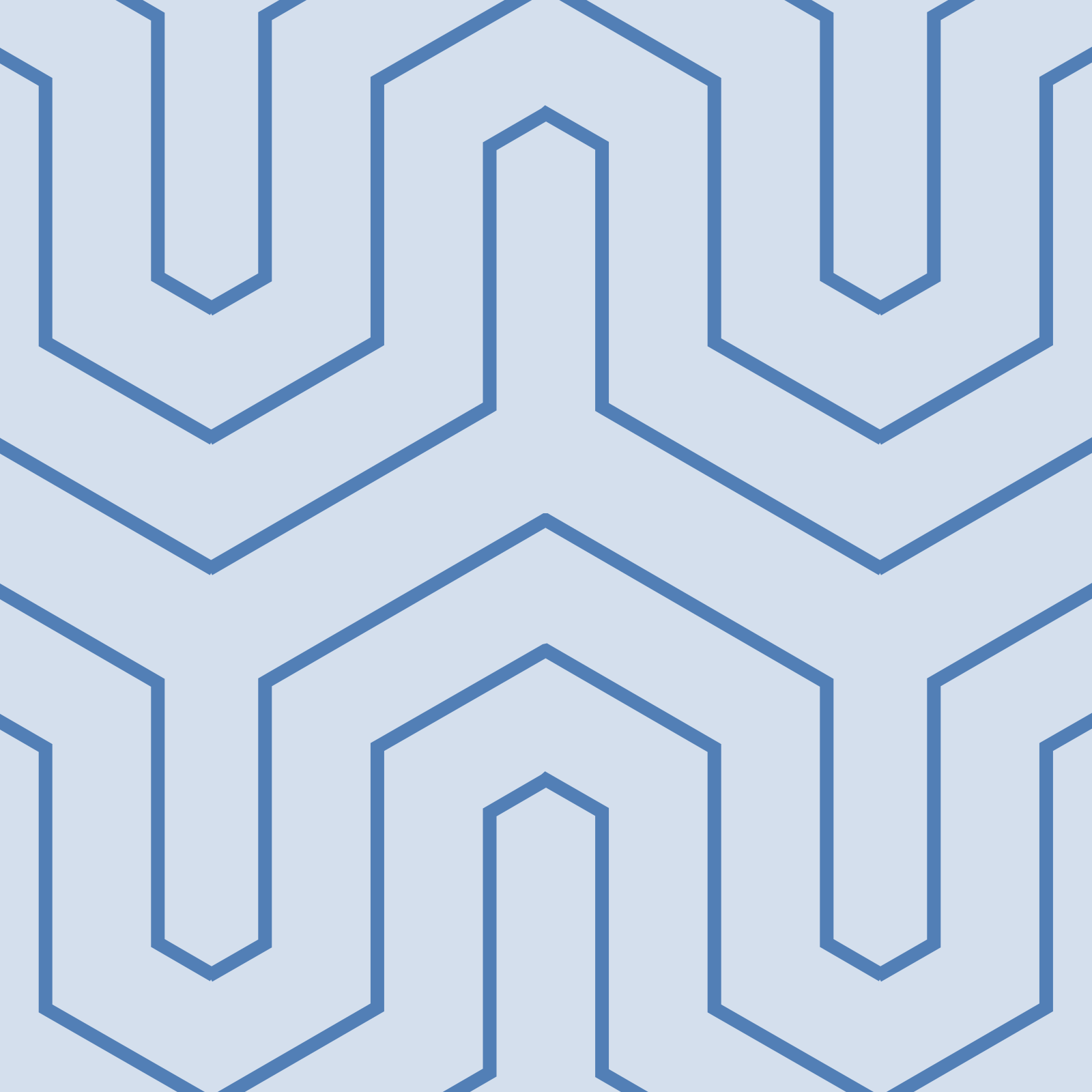 Photo: Insyirah Abdullah at her workstation on 21 March, 2018 in Singapore. Salaam Gateway/Razin Rahman
NOT SO SHABBY ANYMORE
"I think we worried a lot about the school not having enough money," Abdullah recalled her school days 15 years ago at the all-girls Madrasah Al-Maarif. "Not having enough 'funds' meant that we had donation drives like selling dates during Ramadan and going to mosques during Friday prayers with 'collection boxes'." 
She describes her madrasah then as 'really small'.
"You can never have your 'own desk' because at the end of the school day, tables got shuffled and chairs are stacked to make way for prayers. A few times a week, we had extra classes in the school canteen with makeshift whiteboards and a few movable wall dividers.
"We had our afternoon literature or history class in a dilapidated colonial-style house. It was really shabby with air-conditioning that hardly worked, zero ventilation and noisy because every step in the hallway can be heard as everything is made out of wood.
"It was not a conducive space for learning but we survived. There were plenty of cats too, which I dislike. They poop everywhere!"
Today, students in another school, Madrasah Al-Arabiah, are getting US$7.6 million from the government for their new campus. The eco-friendly building will boast Islamic architectural designs and offer facilities that enhance the learning of science, technology, mathematics and engineering. The new campus is scheduled to be operationally ready for 2020's student intake. 
But Madrasah Al-Arabiah is not getting a full hand-out. As a private school, it has to raise the remaining US$5.3 million on its own from the Singapore Muslim community. The madrasahs after all are not public institutions that can mine deeply into the government's coffers.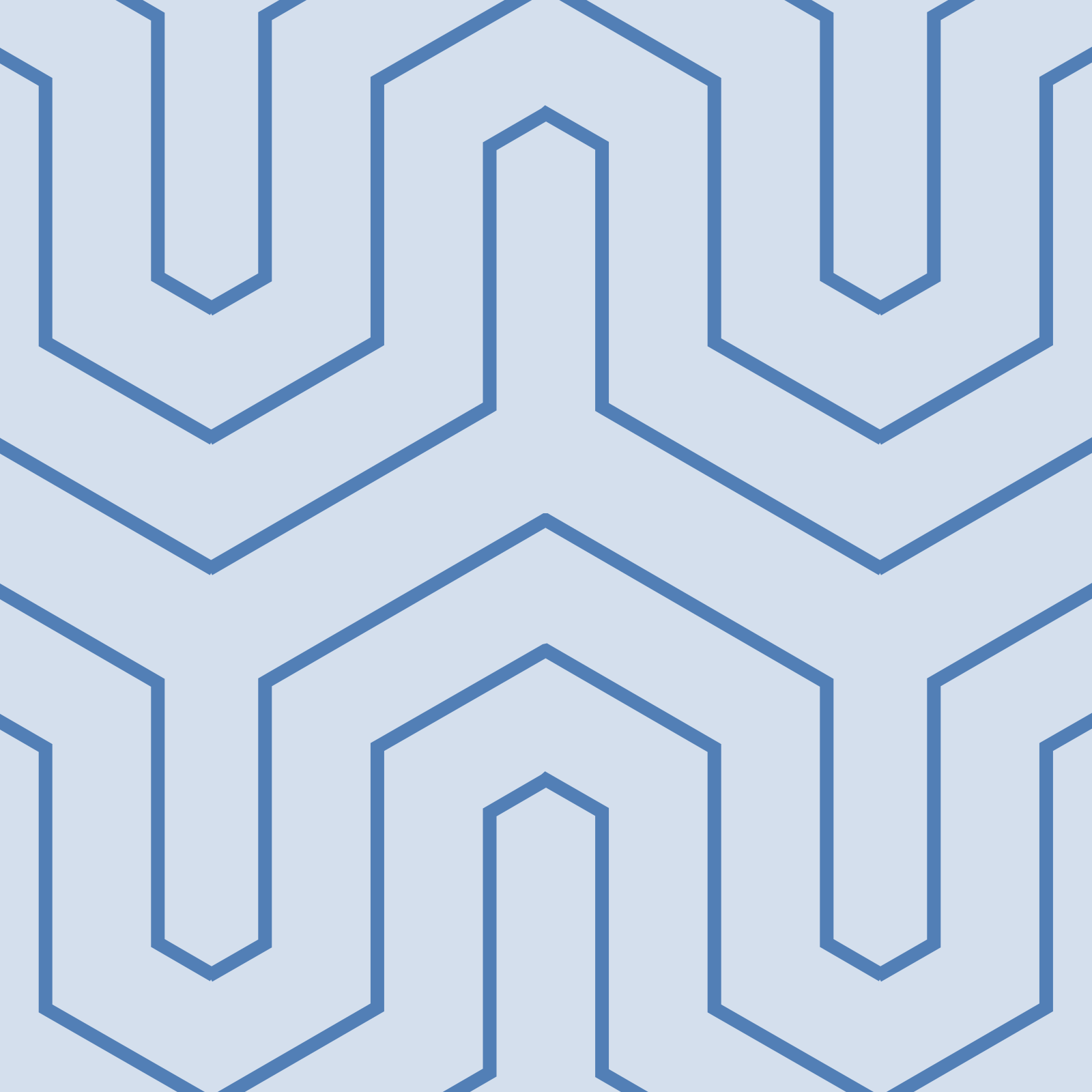 FILE PHOTO: Students take notes during class at the Madrasah Al Maarif Al Islamiah in Singapore February 21, 2006. REUTERS/Nicky Loh
ALIGNING NATIONAL, MADRASAHS CURRICULA
Dr Ibrahim explains that it took a lot of effort for the government to establish a workable relationship with the madrasah stakeholders. For example, it took years to streamline both the national secular and madrasah curricula.
"In the early days we had one or two secondments from the (secular) schools, teachers and principals who came in. Basically they help us, to devise a system that allow the training of our teachers, making sure that the curriculum in all schools mesh with the national curriculum.
"There was a lot of effort by the government to help the community meet the requirement of compulsory education and in that way, we are drawing the community to say that if we can do this, we can do more."
The government's efforts and the openness of the madrasah stakeholders paid off.  Last year, almost 99 percent of the 354 madrasah students who sat for the GCE 'O' Level examinations, typically taken by 16-year-olds, graduated.
Tackling both secular and religious curricula means taking on more subjects and Abdullah recalls how studying 11 subjects as a nine-year-old was a struggle. Students in national secular schools typically take around five subjects at the Primary 3 level.
"In Primary 3, we started learning Sirah in Arabic. It was really hard to cope without having your trusty Arabic dictionary with you. Every Islamic subject after that became a chore. You had to memorise a lot because you don't understand the language."
Abdullah eventually went on to graduate from the Curtin University of Technology with a degree in mass communication, film & television, and public relations.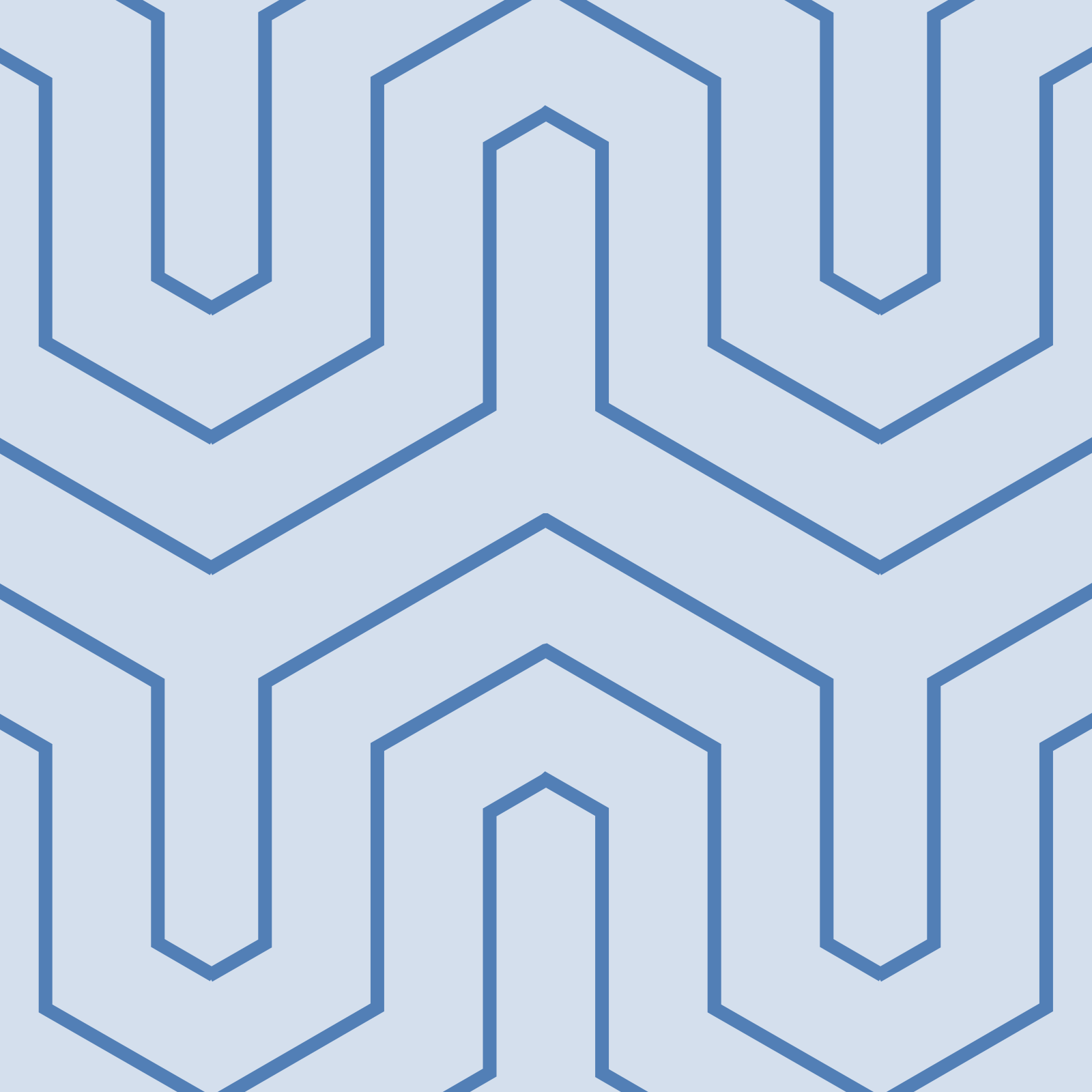 FILE PHOTO: A teacher writes on the whiteboard during class at the Madrasah Al Maarif Al Islamiah in Singapore February 21, 2006. REUTERS/Nicky Loh
GLOBAL RECOGNITION
The Singapore government doesn't only help madrasahs with their finances. Next year, around 27 students from Madrasah Aljunied will be enrolled in the globally- accepted International Baccelaureate (IB) Diploma programme, which is implemented by 4,775 schools across 153 countries.
"We are introducing an IB track to experiment with techniques of modern education in madrasahs. If it works, it shows that we are able to bring in some of the modern pedagogical techniques within a madrasah system and it shows that we are able to do so. It demonstrates the ability that we have in Singapore," said Dr Ibrahim.
He reiterates that it helps that the madrasah community in Singapore is as willing to work with the government to scale greater heights and change perceptions, as the government is willing to lend its support.
"They are not rabid. They are prepared to listen because at the end of the day they have the same interest that is the future of their children, where do they fit, because they too, want them to have a bright future."
Next week: how an Islamic College in the city-state may be the solution to sculpt the Singaporean Muslim identity.
(Reporting by Zuzanita Zakaria; Editing by Emmy Abdul Alim emmy.alim@thomsonreuters.com)
Our Standards: The Thomson Reuters Trust Principles
© SalaamGateway.com 2018 All Rights Reserved
---