Why the veil is in vogue these days
---

The veil as a fashion item has long been relegated to four camps: funerals, weddings, religious women, and the overly dramatic. But all of that is changing now, as the veil is making its way to the mainstream. This means that instead of a traditional niqab, many Muslim women now have the option for something a bit more sartorially inclined and straight from the 2015 runways.
"When a woman puts on a veil, there is a feeling of femininity that transpires," said Fashion Writer Rebecca Suhrawardi, who has written for Harper's Bazaar, Vogue India, and more. "And a veil's delicacy is transporting--it feels like a bit of a nod to a time when women's fashion was much more glamorous, or even the reference to milestone moments like weddings. There is also this seduction that happens when a woman dons a veil, there is this mystery that takes place from within the masking and the peek-a-boo nature of a veil."
And that's what's happened on the runways this year.
Chanel's Spring 2015 Couture collection included faces covered with black lace. Designer Giambattista Valli also sent out models with veiled faces for his Spring/Summer 2015 Couture show. In fact, the look has been popping up in fashion for a few years, slowly making a comeback: on the Dior Fall 2012 couture runway, where entire faces were netted, to Armani Prive and Jil Sander.
So will this trend change how Muslim women wear niqabs? Suhrawardi seems to think so. She points out the high fashion takes on the hijab, thanks to Instagram users like Sejuti Mahjabin, who are "prime examples of how the hijab is taking on fashion.
And beyond the hallowed worlds of Haute Couture and Karl Lagerfeld (though everyone knows if anyone can make veils hot, it's him), are the celebs. From Rihanna to Beyonce (at the Met Gala) to Jennifer Lawrence (also at the Met Gala), veils have been making a very public comeback. Miley Cyrus and Selena Gomez have also covered up—their faces at least. Adele and Gigi Hadid have been seen in veils—in person and in shoots.
"I do think the veil would catch on as a trend in the hijab wearing world because like every other girl on the planet, those girls are looking for ways to amp up their style, too," Suhrawardi said. "Do I think it's going to replace the niqab totally? That's highly unlikely. But just because you wear a hijab doesn't mean you are exempt from wanting to be fashionable, and a chic veil is a beautiful way to do that."
And just in case you're wondering, Thom Browne sent out veils for men in his Fall 2015 collection. Let's just see if that takes on.
(This article was first published in salaamgateway.com, a sister title of MySalaam)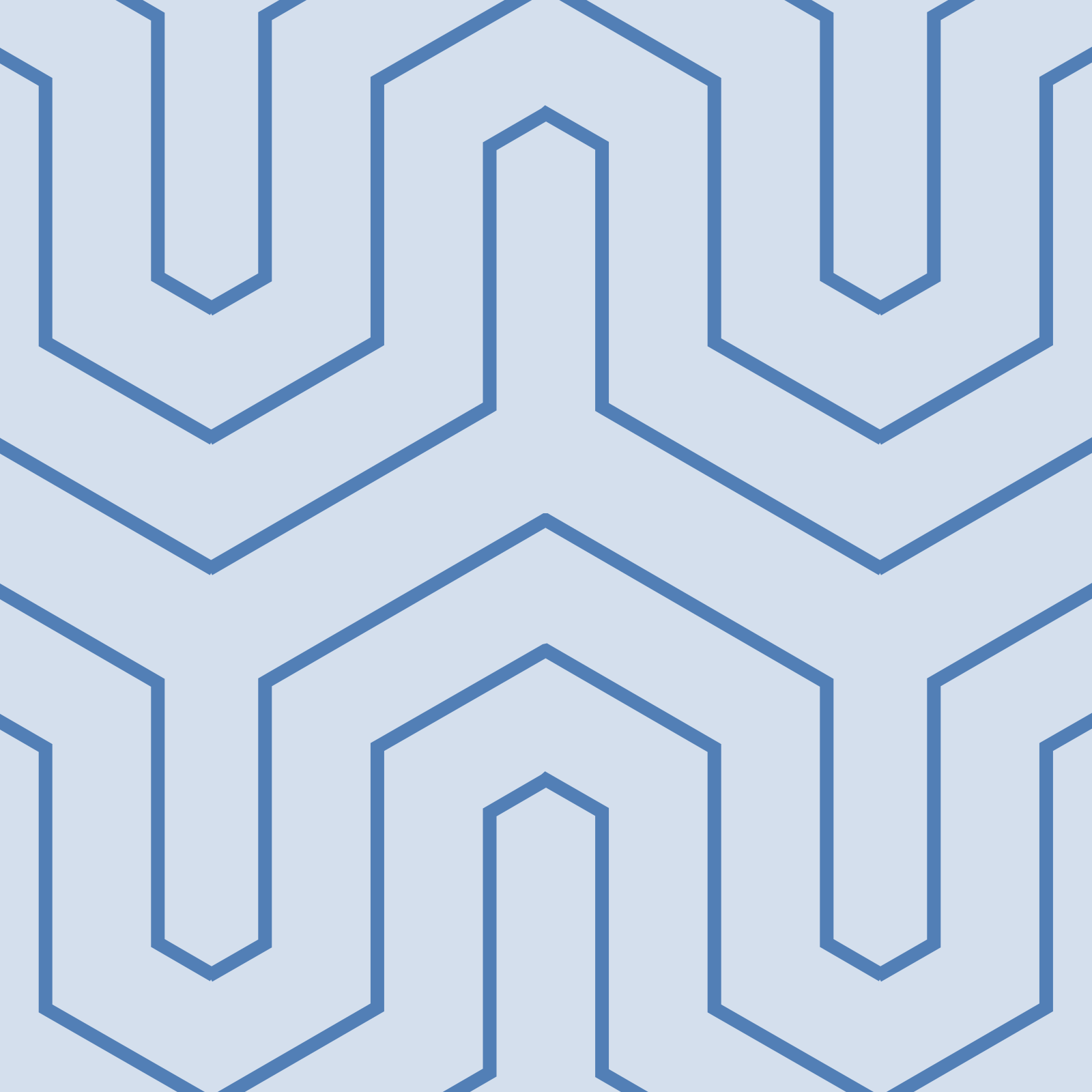 ---